"Be it ever so humble,
There's no place like home."
Above all we take these words as our fundamental tenet, and we believe that the perfect architecture is one that complements and enriches the mood of a place, like the sound of tidal water complements the mood of a coastal resort.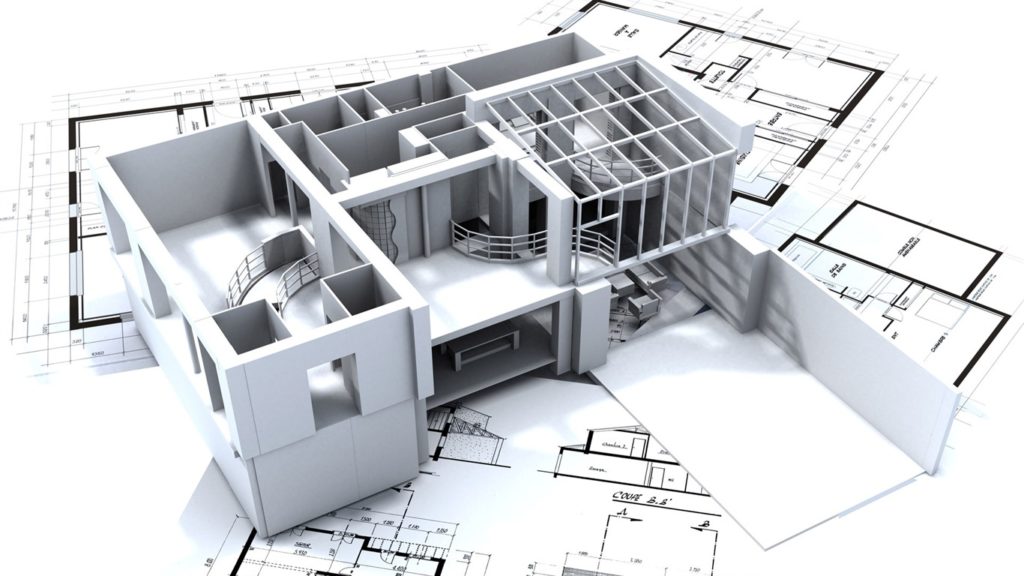 We are an online media outlet acting as a platform where you can explore and learn about new and various schools of architecture, as well as all sorts of miscellanea and trivia that involves architecture – a wide spectrum that includes things like latest fence designs and innovative ideas for a structuring and furnishing a basement bar.
We regularly publish articles for our valued subscribers and readers who are willing to learn more and broaden their perspective on the subject. We encourage accessibility, and the lay terms used in our article are free of pedantry, and you can enjoy them even if you are unfamiliar with architecture as a discipline. To complement this, we also have our meticulously curated database of ideas on home refurbishments, gardening and beautification projects, home decorations for occasions, and architecture, both interior and exterior, also including a bit of terraforming and landscape designing.
These articles and databases can also help professionals working on a project, and you can feel free to browse and get inspired if you feel in a slump regarding an architecture project. We have dedicated and talented team of writers, some of whom are also professionals with experience in the field. However, we are also open to article submissions. Head over to the 'Write For Us' section to find out more on this.