Bridges have amazed and overwhelmed discoverers all across the world.
A bridge is a structure built to provide passage over physical obstacles such as water bodies, valleys and roads that can be harmful to cross otherwise.
Bridges designs depend largely on the functionality of the bridge, the nature of the land where the bridge is anchored, the construction materials, the structure of the bridge, levels used and how physical elements are distributed across their structures and the funds allocated.
Bridges built are not just attractive but also purposeful. A bridge can be classified based on what it is designated to carry be it trains, pedestrian or road traffic, to help water works with water transport or divert traffic for smooth flow.
To create a beautiful image, some bridges are built much taller than necessary. Many Signature bridges with greater significance and beautiful facades have been identified and estimated the tallest bridges in the world based on boundaries and intersections and the heights. These tallest bridges in the world are not only scary but a marvel of art and architecture.
The article below lists the top 10 tallest bridges in the world ranging from 129 feet to 11,179 feet. They are as follows
1. Millau Viaduct – France (1,125 ft)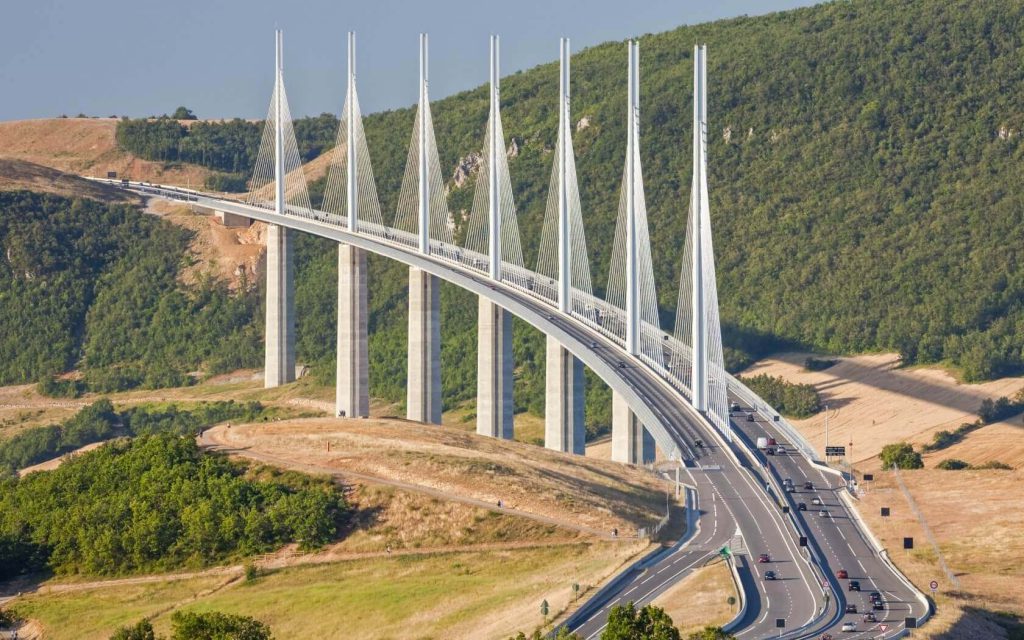 Source: youtube.com
2. Russky Bridge – Russia (1,053 ft)
Source: .amusingplanet.com
3. Sutong Bridge – China (1,004 ft)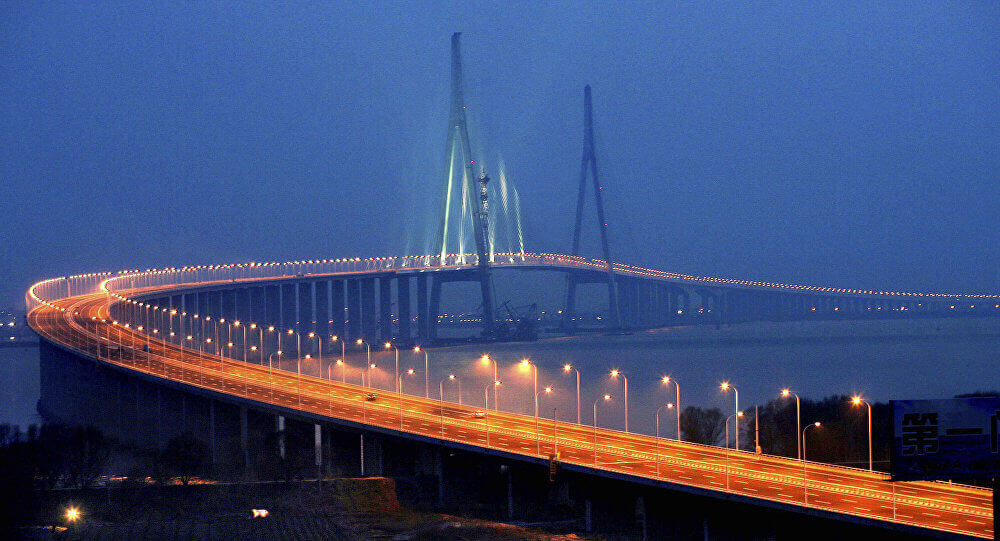 Source: pinterest.com
4. Akashi-Kaikyo Bridge – Japan (979 ft)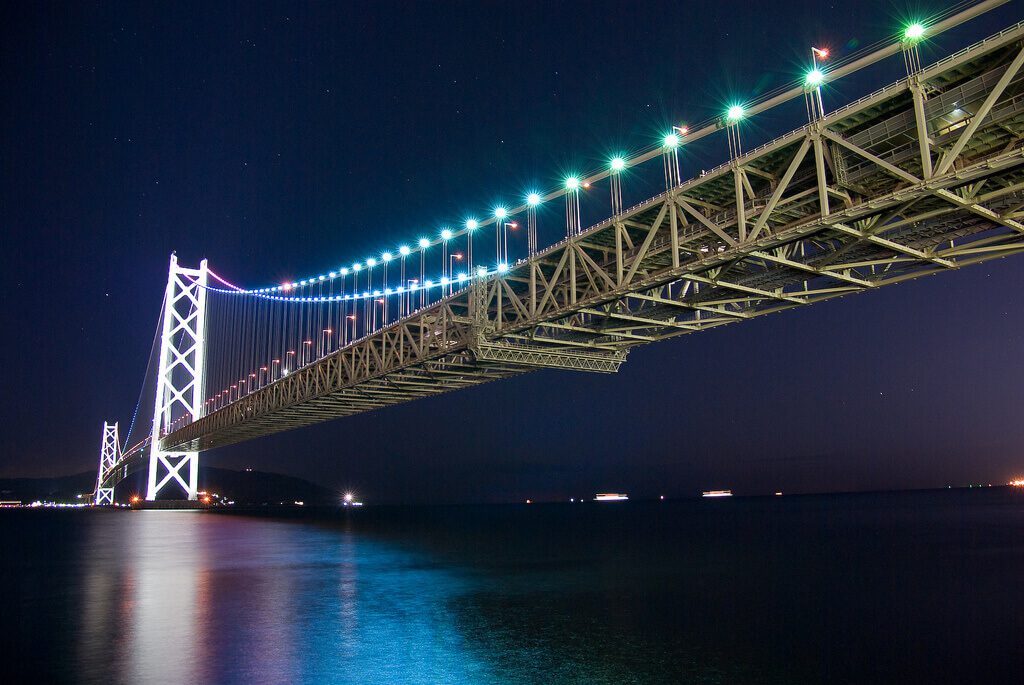 Source: wondersofenginering.blogspot.com
5. Stonecutters Bridge – Hong Kong (978 ft)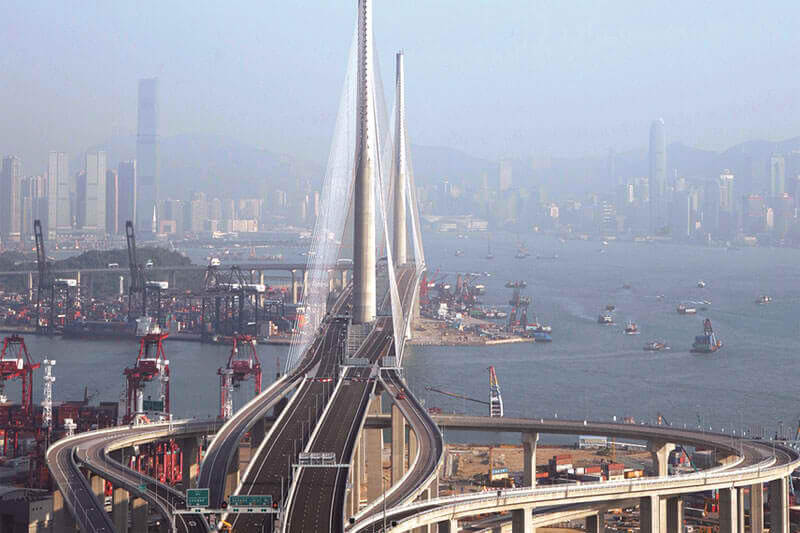 Source: arup.com
6. Yi Sun-sin Bridge – South Korea (890 ft)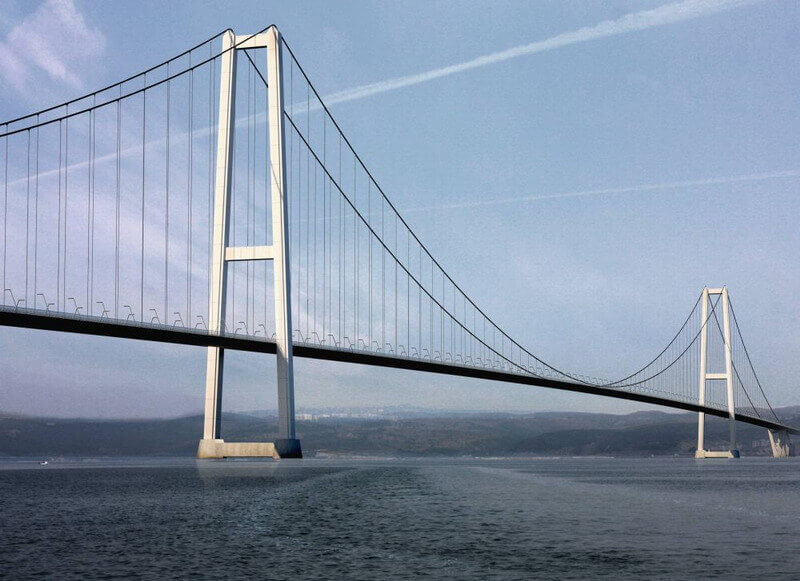 Source: bridgeinfo.net
7. Coronado Bridge in San Diego – California (11,179 ft)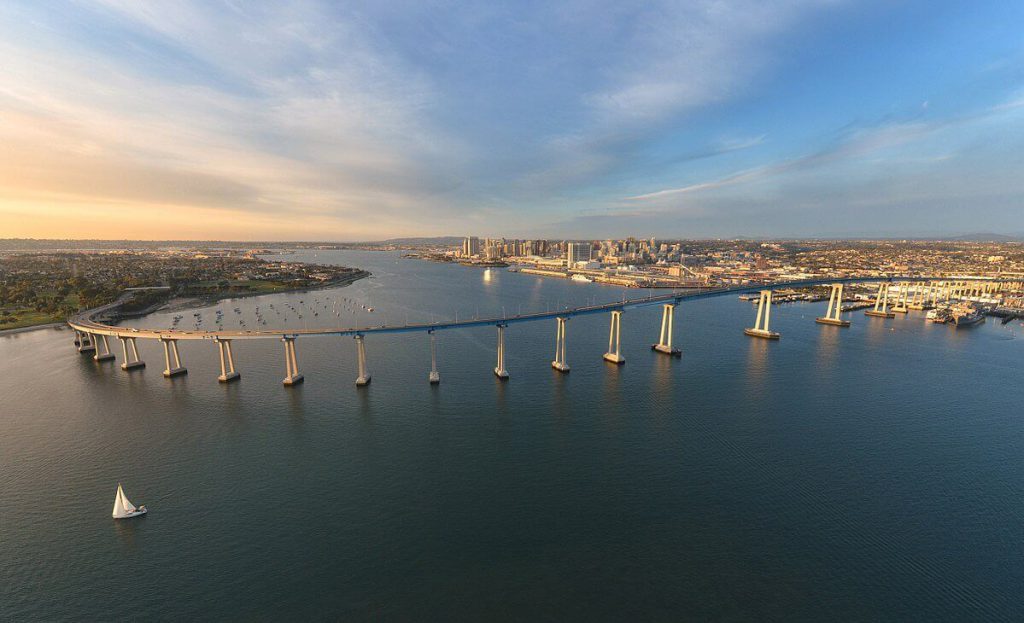 Source: pinterest.co.uk
8. Great Belt East Bridge – Denmark (833 ft)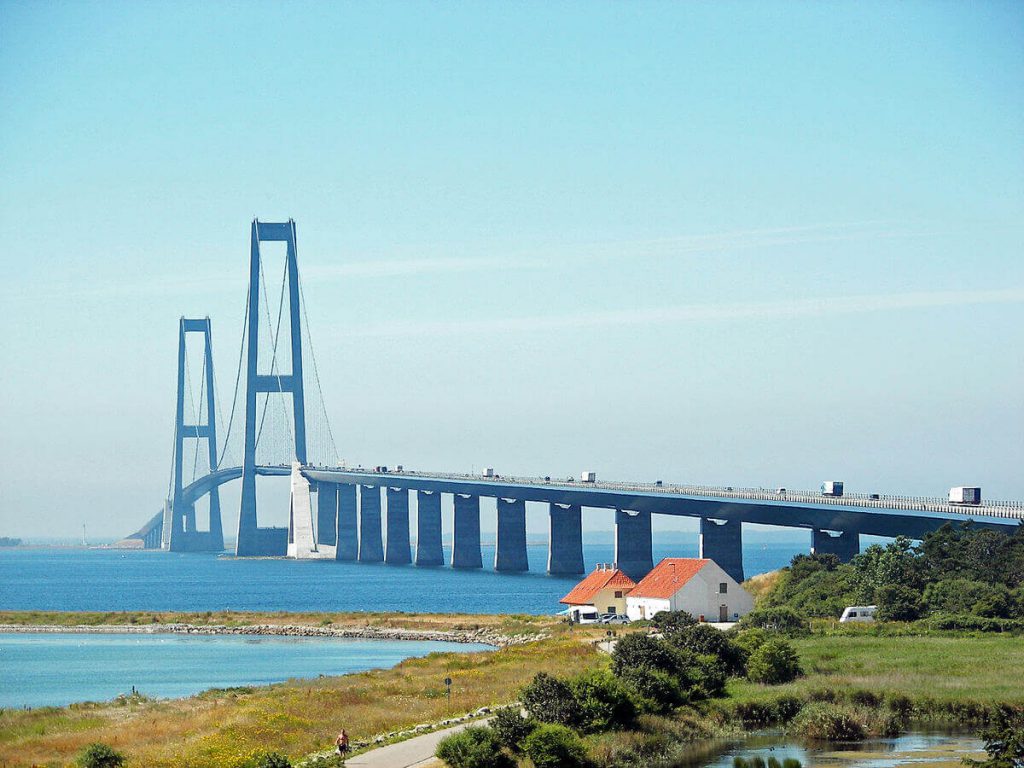 Source: en.wikipedia.org
9. Kocher Viaduct – Germany – (607 ft)
Source: en.wikipedia.org
10. Jiujiang Fuyin Expressway Bridge – China (802 ft)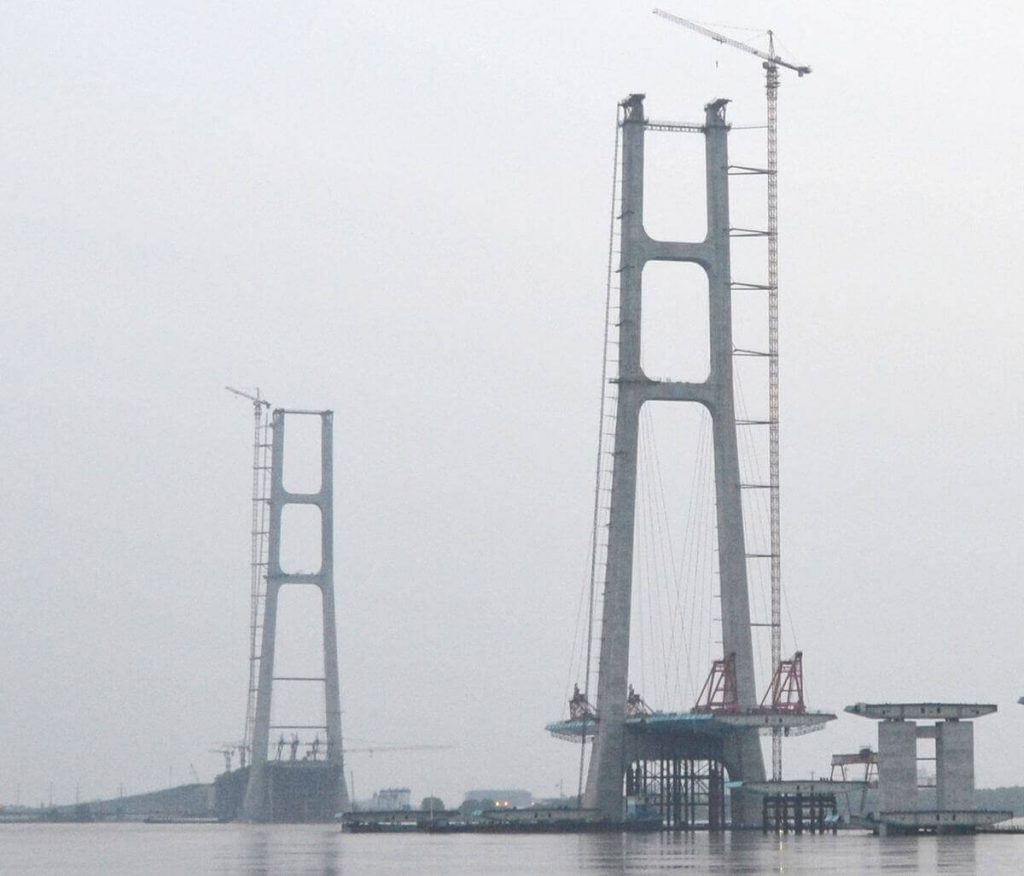 Source: en.wikipedia.org
11. Royal Gorge Bridge – United States (955 ft)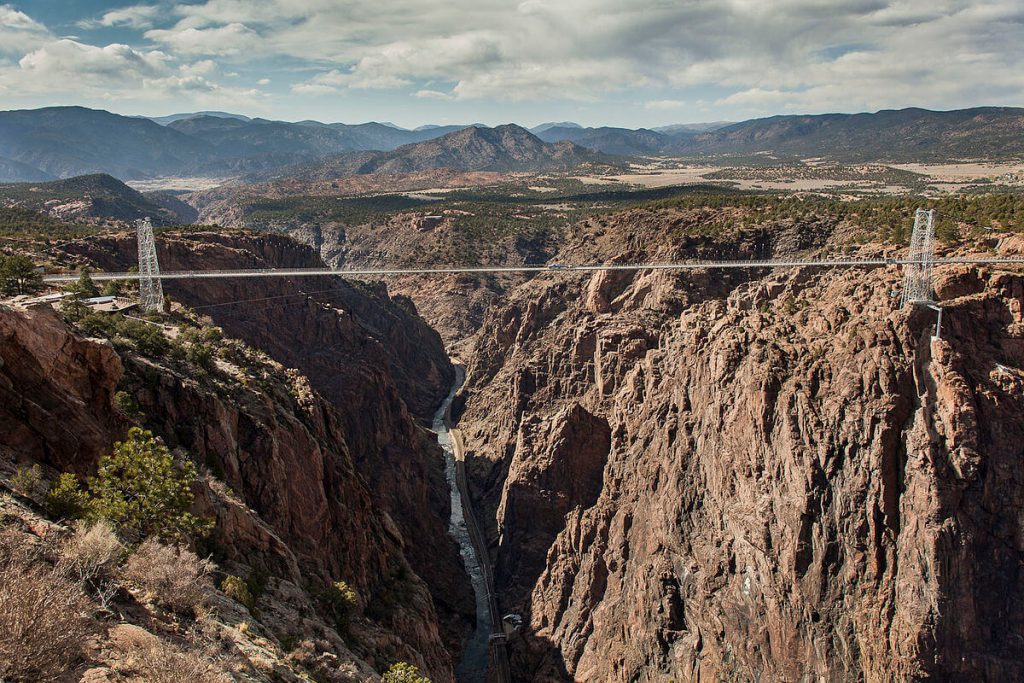 Source: highestbridges.com
12. Aizhai Bridge – China (1,102 ft)
Source: highestbridges.com
13. Baling River Bridge – China (1,201 ft)
Source: raredelights.com
14. Baluarte Bridge – Mexico (1,280 ft)
Source: zdnet.com
15. Siduhe River Bridge – China (1,627 ft)
Source: thebeautyoftravel.com
16. Bixby Creek Bridge in Big Sur – California (714 ft)
Source: flickr.com
17. Verrazano-Narrows Bridge – New York (4,260 ft)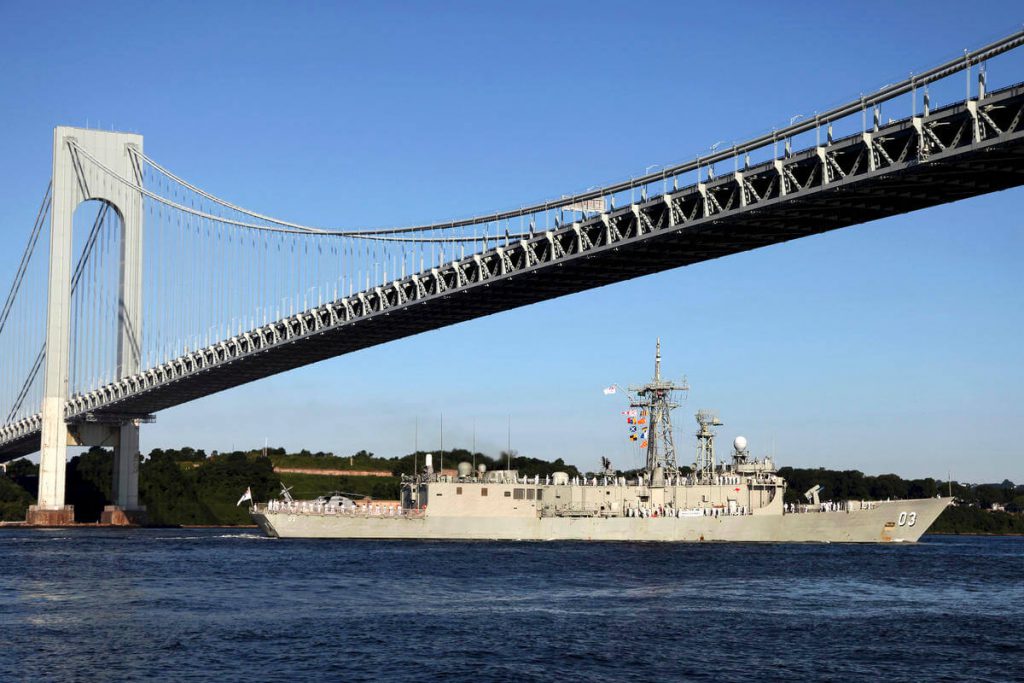 Source: windagainstcurrent.com
18. Runyang Bridge – China (129 ft)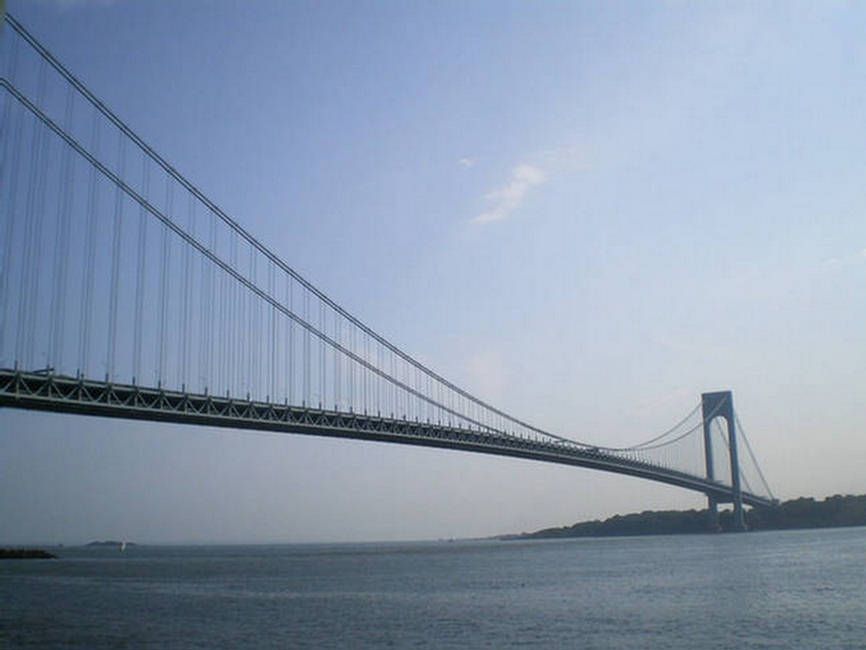 Source: pinterest.com.au
19.Pont de Normandie – France (2,800 ft)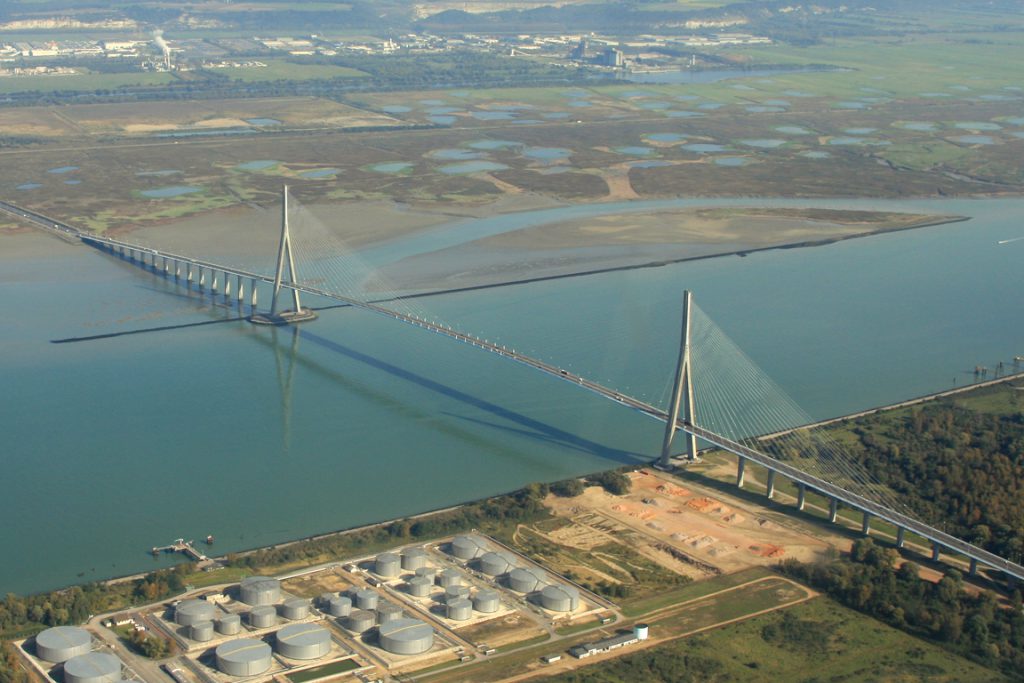 Source: en.wikipedia.org
20.Tatara Bridge – Japan (2,920 ft)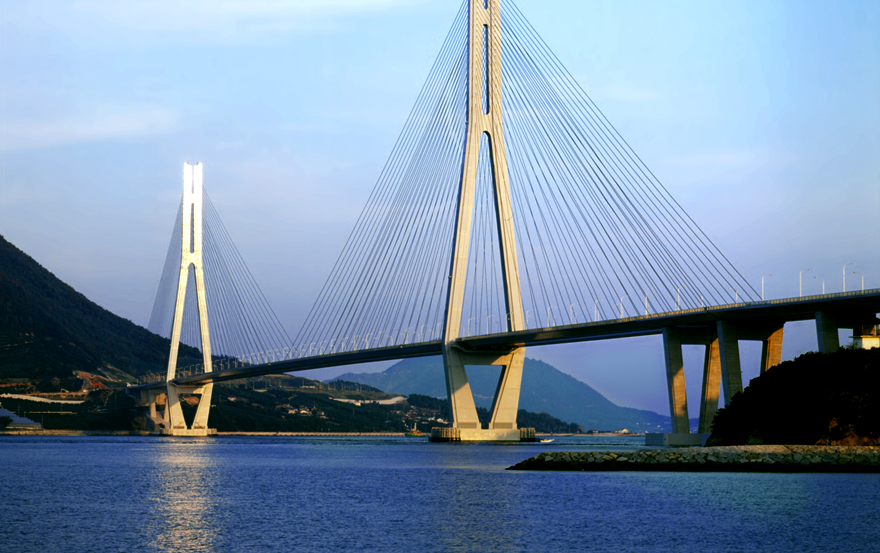 Source: global.kawada.jp