Selling a home is not an easy situation because of the emotion involved. Most people are tempted to go solo on home sales resulting in a loss of money, time, and energy. You may try not to use a real estate agent or think it makes no difference, but these professionals can save you money and reduce the lengthy process. 
Selling a home has lots of processes that you don't know of. You may have no experience buying or selling a home, or you may not have the basics of contacting potential buyers. Realtors bring buyers, attend to them, file the paperwork, and close the deal. If you're considering whether to use a real estate agent in selling your home, here are five reasons why using an estate agent is a good idea:
1. An estate agent can help you price your home accurately.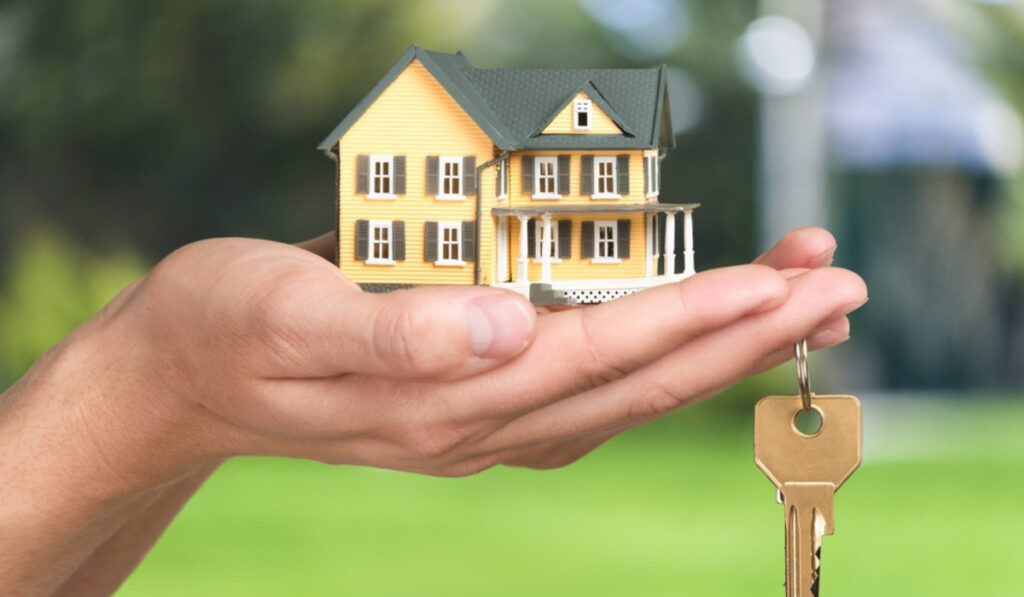 source: pinterest.com
A real estate agent knows pricing a property. Pricing is a complex part of selling a home and has to be gotten right to avoid misunderstanding. According to these East London estate agents, you can easily underprice or overpriced your home and chase away potential buyers without knowledge or expertise in pricing. 
Overpricing can also make the processing time-consuming and inefficient. As a home seller, it may not be easy to assume the property's value due to emotions and memories attached to the home. A realtor can predict a valuable price after assessing the time and money invested, location, and property size.
2. An estate agent can help you market your home effectively.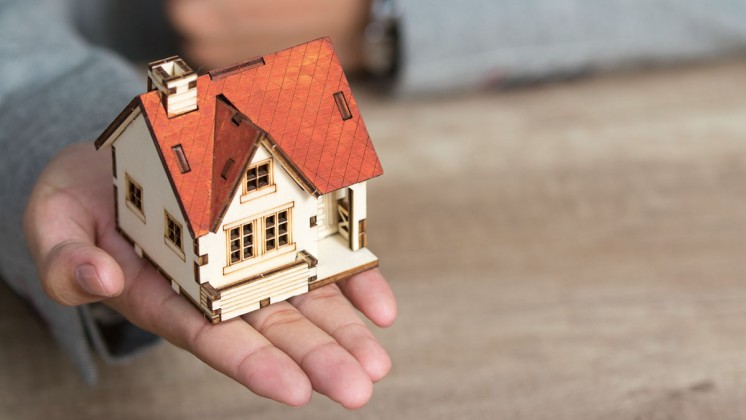 source: considerable.com
Listing is the first phase of marketing your home. Only a realtor can accomplish those tasks without breaking a sweat. These professionals are conversant with the market and have different mediums of marketing homes, such as newspapers, flyers, videos, social media, and other events. 
They sometimes market through broker luncheons, open houses, auditions, etc. They also have the marketing skills and channels of communication with potential buyers. Doing it alone can be time-consuming, and you lack the necessary tools to get an efficient marketing plan, unlike a realtor.
3. An estate agent can handle all the paperwork for you.
source: debt.org
In the past, selling a home was easy because the paperwork was less and easy to fill out. But now, everything has changed, and paperwork has become complicated. Paperwork can be a rigorous and time-consuming process. The process involves state and federal laws that must be strictly adhered to, and closing the contract also requires overwhelming paperwork. 
Aside from that, an agent can stand in for your buyer and will be focused on pleasing the buyer. Hiring an agent to back you up will reduce whatever work the buyer's agent has in mind. It can become a deal-breaker if you lack an agent to help close the deal and save you the paperwork.
4. An estate agent can negotiate with buyers on your behalf.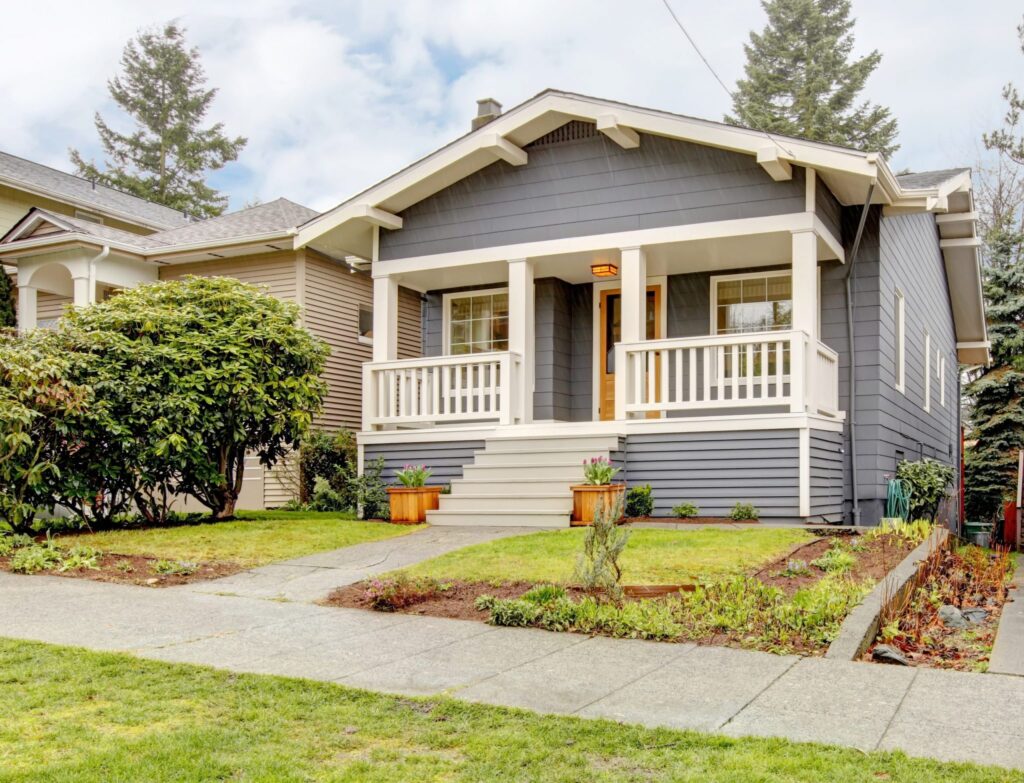 source: talktotucker.com
A realtor has good negotiating skills. Some homeowners become emotional when selling a home since they have lived there for years with their families. It can slowly trigger memories that can reduce your bargaining power. 
The professional sells homes for a living and has no emotion attached to them. Doing this right will fetch you some extra money and reduce the amount of sweat involved. A good negotiation will need no emotional attachment if you intend to have a good price for your property. These professionals are trained in negotiation and are in a position to offer the best advice and guidance without emotional strain.
5. An estate agent has years of experience and knows the ropes of the housing market.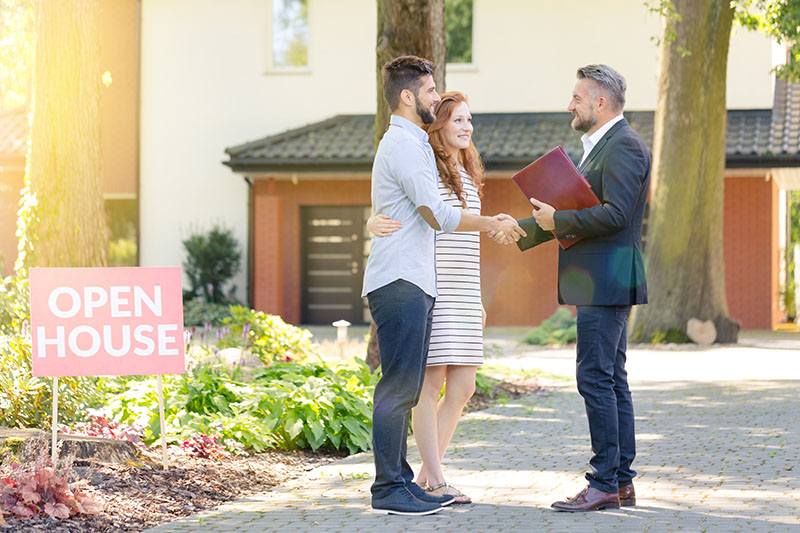 source: certifiedrate.com
As a homeowner, you are not exposed to selling a home compared to an estate agent. These professionals buy and sell property each day and as their profession. They are trained, lectured, and passed exams on how to market a home. 
They have years of experience which makes a difference compared to the homeowner. These experiences give them an edge in selling your home quickly or reducing the price to fit the situation. They know the market inside out more than anyone else. 
Most agents have sold houses for years, and their experience is broadened, valuable, and worth their prices. Since you're focused on selling your home without a hassle, an experienced agent will achieve this goal faster, easier, and better.