Online marketplaces have created a culture that has made Australian homeowners assume that better conditions mean bigger bucks. However, this is not the case at all. When selling your home, improving its condition is not always the smart thing to do. Essentially, you may end up paying more than what you will gain in added value. Nevertheless, people think that the better their home shows, the more offers they will get.
 Selling your home can be an overwhelming experience because you may need the urge to fix everything. While it is important to do some quick fixes that will make the property more appealing, there are a few things that don't need to be fixed before showing your house.
 Here are 5 things not worth fixing when home selling:
1 Cosmetic Issue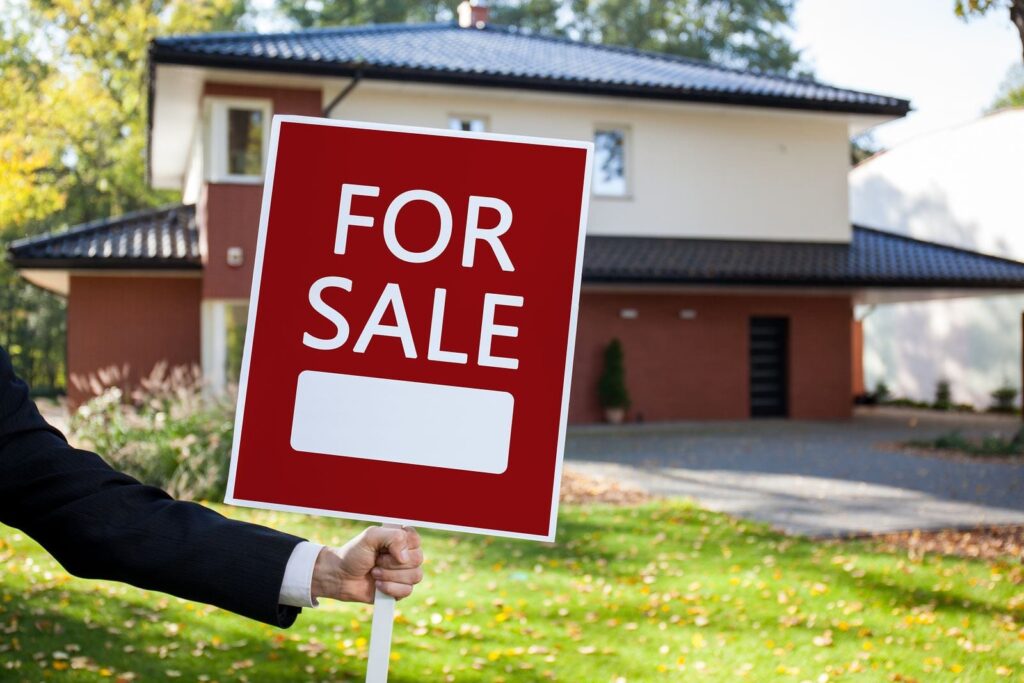 source: pinterest.com
One of the biggest mistakes that people make when selling their homes is fixing cosmetic problems. You have no idea what the buyer wants with this house when it comes to its appearance. So, it will be foolish of you if you spend money making it look beautiful.
Carpets: While you may think that this is an easy fix, it can be time-consuming and will not have a great visual impact. Instead of focusing on the flooring, choose to focus more on counters and walls, which should draw in more attention from buyers.
Toilets: Removing the old bathroom tiles and installing new ones is costly. You should not engage in this kind of activity when selling your home. If you want, simply give your toilets and bathrooms a thorough clean. It is a great way to make your bathroom look cleaner and newer.
Cracked tiles: If these are not causing any water leakage or other safety hazards, then they should not need to be replaced because it will take time and money to do so.
Cracked window seals: Tired, old windows are not worth the time or money that it takes for you to replace them. Instead of focusing on these things, which may cost a fortune, spend your time making sure there is enough natural light in the room by opening up blinds if need be!
2 Old Appliances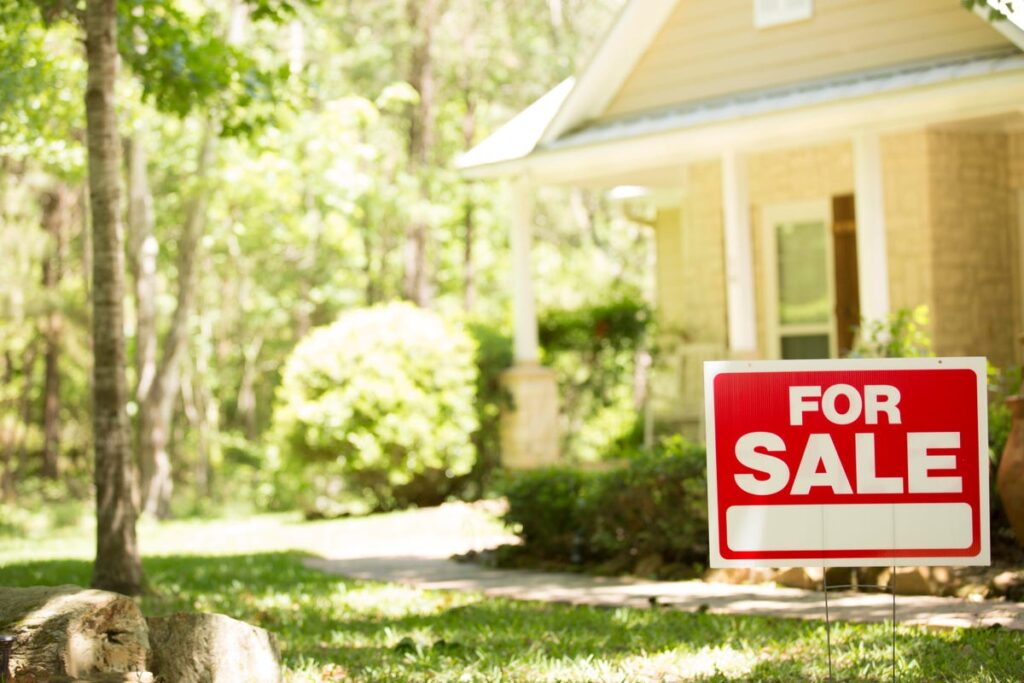 source: pinterest.com
Do not make the mistake of replacing your old home appliances with the new ones at the time of selling. It is not worth the money. 
Older dishwasher: If the appliance is not more than 15 years old, then it should be fine. It's best to make sure that all appliances are working properly before showing your home because buyers will want to know if there is a need for replacements or repairs in the near future.
The stove and oven: If these appliances are in good working condition, they should not need to be replaced because it will cost you money and take time.
The refrigerator: It's best to make sure that the fridge is clean before showing your home but if there aren't any major leaks or other issues with it then don't bother fixing them!
3 Repairing Old Paint
source: bankrate.com
Don't worry about the interior paint colors and don't even think of repainting them with trendy options. As said, you have no idea what the buyer is looking for. He/she may not like the paint you have redone. So, you may not get any value from that. Avoid going for the details because those are expensive projects that are worthy of nothing if you plan to sell your home.
4 New Flooring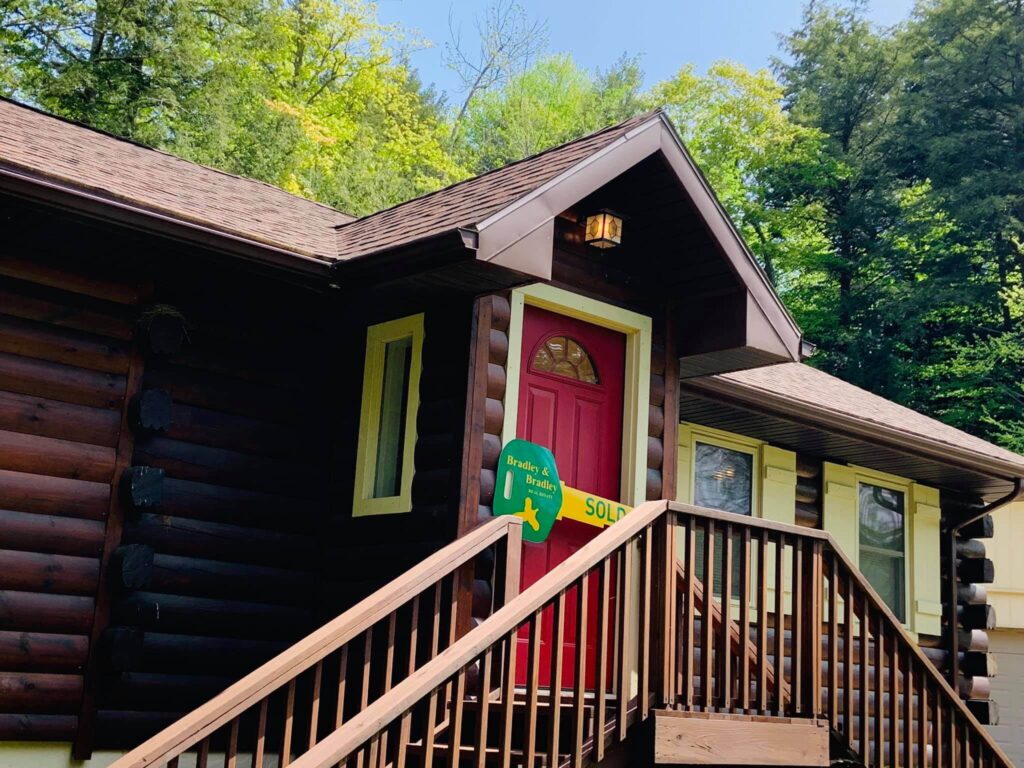 source: pinterest.com
Buyers may be attracted to brand new flooring; it is really not worth spending money on when you are selling your home. Flooring in Australia is expensive, especially when it comes to hardwood flooring. So, skip this part to ensure that you don't end up breaking the bank.
5 Partial Upgrades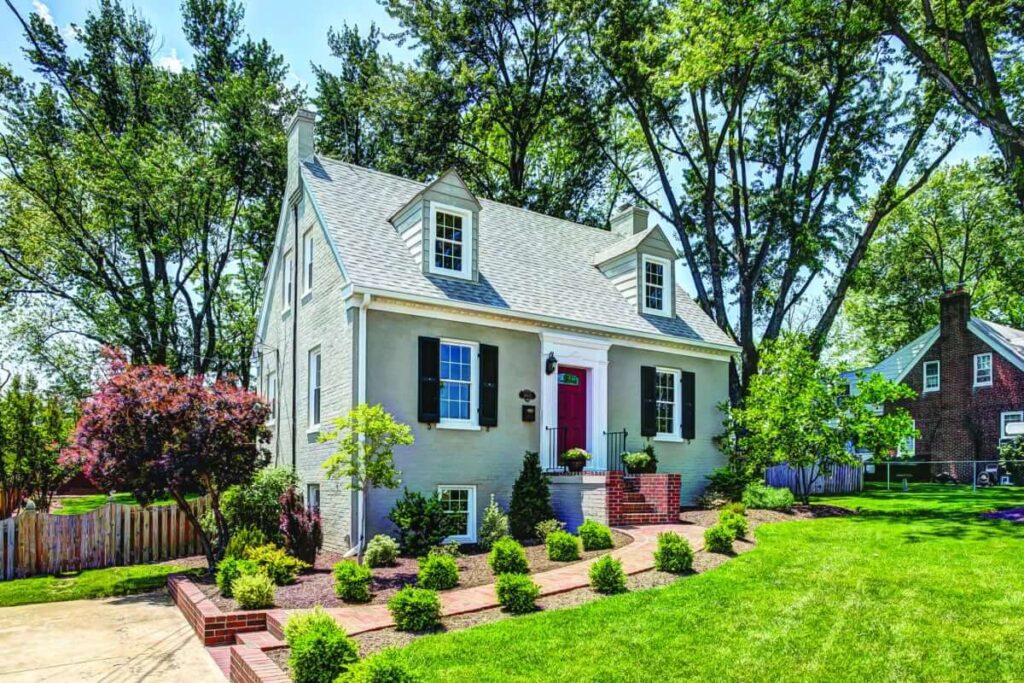 source: pinterest.com
If you are on a fixed budget for a few fixtures, then you need to think about the necessity. Don't go overboard with renovation before selling. You might be tempted to replace and fix everything in your home. But it is not worth it. Don't do partial upgrades because you will then feel the urge to completely renovate, which is not intelligent if you are selling the home.
Conclusion
While it is important to do some quick fixes before showing your property, you should not waste too much time and money on cosmetic stuff. Instead of focusing on these things, which may cost a fortune, spend your time making sure there are enough good vibes coming from your home.