If you have your mind set on selling your home this winter, you might be wondering about the best strategy for success. Maybe you have also heard that the typical season for buying and selling homes is spring. That's so families can move into their new home when it's summer, take advantage of free time during summer vacation, and also get ready to move into a new home and get settled in before school starts in the fall. But that doesn't mean that winter can't be a great time to sell your home at a great price — especially as much of the country is experiencing a seller's market where homes are selling for more than the list price.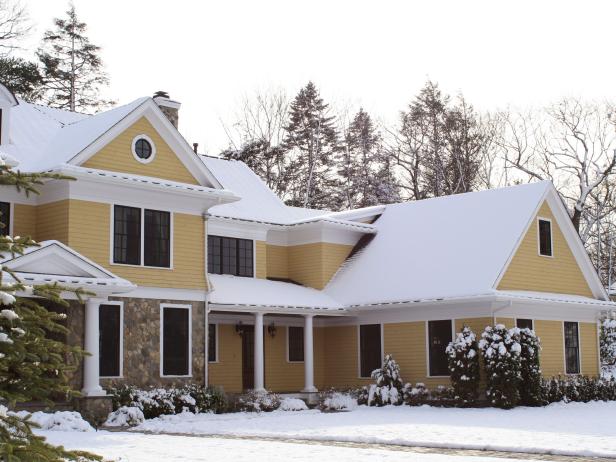 source: hgtv.com
Having an agent by your side who knows your market is one of the number one tips for selling your home in the winter. An agent who has experience in your neighborhood and who has a strong track record can help you sell your home, no matter the time of year. You also want to be sure to hire someone who has the time to dedicate to your home sale and won't be taking an extended winter break. Ask your friends and neighbors if you don't already have someone in mind.
Know your strategy
Selling a home in the winter can require a different strategy than selling in the spring peak selling months. Winter can be a great time to show off features like energy efficiency, an indoor fireplace, and proximity to winter sports activities. 
Set the price right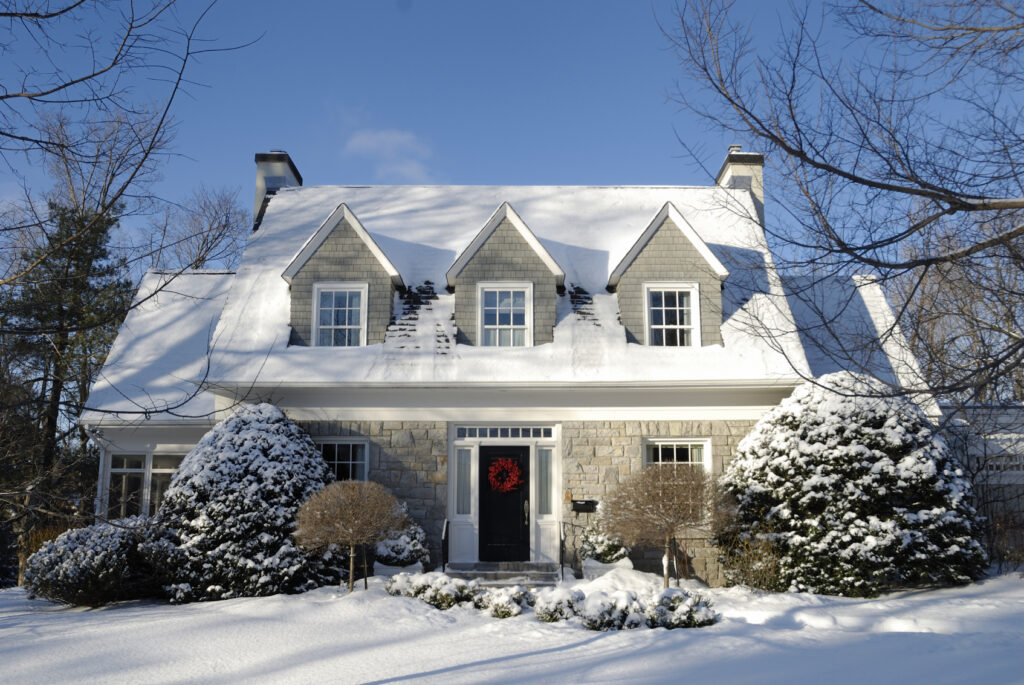 source: pinterest.com
While the market may not be as hot in the winter as it is in the spring, that doesn't mean undervaluing your property. Winter buyers might be moving for a variety of reasons, like job relocation, or wanting to downsize, and it could be that they are ready to compete for their dream home. Your agent can help you with a comparative market assessment to be sure your home is priced competitively for the market.
Get ready for winter maintenance projects
Before you get ready to sell your home, you have to get it in shape. In winter, that means you'll want to go for maintenance projects that will get it ready to brave storms and winter weather. Cleaning gutters, checking on the health of trees, and repairing cracked walkways and driveways are all projects to tackle in the winter to get your home in shape to impress buyers.
Create winter curb appeal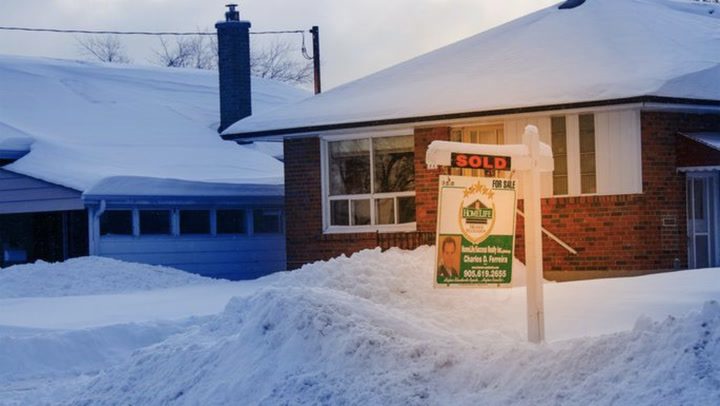 source: rdcnewsadvice.wpengine.com
Agents say that curb appeal can wow potential buyers in an instant. Curb appeal is how your home looks from the curb and it involves everything from painting your front door to trimming bushes and shrubs. In the winter, that might also mean adding potted winter-hearty plants and keeping snow plowed if you live in a cold climate.
Get cozy with staging
Staging is another factor to consider when it comes to putting your home in the best light. You want your home's interior to appear like a clean slate that any family can see themselves getting cozy in. In winter that can mean having a fire going, lighting candles, and putting throw blankets on the couch so potential buyers can picture themselves lounging by the fire. 
Putting a home on the market in the winter can be an ideal time to make your real estate goals a reality. With an agent by your side, you'll be on track to find the perfect buyer in no time.