It's an emotional and exciting process to buy a house. Before you buy a house, check the merits and demerits associated with the process. To own a house may sound prestigious only if you don't fall prey to the con men and women around. At times some property agent companies don't exist physically. Take your time and find a perfect and legit company you can trust when buying your property. After getting the company, follow these steps to buy your house finally.
Why do you want to buy that house?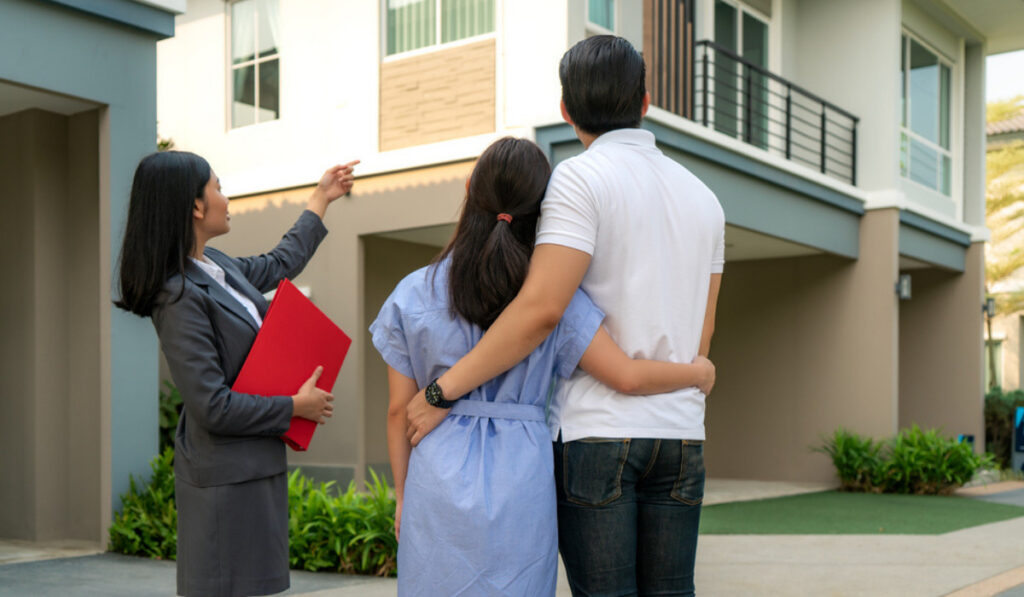 source: news.housing.com
Don't decide between buying a house lightly to avoid later regrets. Go through your financial goals. Set clear goals on when to buy a house, where to buy it, and the design of the house. All these factors will determine the worth of the house. Are you ready and able to meet the cost?
Analyze your credit score
A good credit score will help you determine all your financing options. Having a clear credit history means it's easy to secure a mortgage to buy a house. Lenders will use these records to set a loan price for you that you can be able to pay.
Make a housing budget
Set a realistic budget for your house to know what you can afford and the total costs of the house. Check all the factors that affect the expenses to determine what you can afford.
Save money for a down payment
Pay at least 20 percent of the buying costs to use as security against private property as PMI or insurance. Some lenders will give you loans with low payments and no PMI. In such situations, expect to pay a higher interest rate.
Shop for a mortgage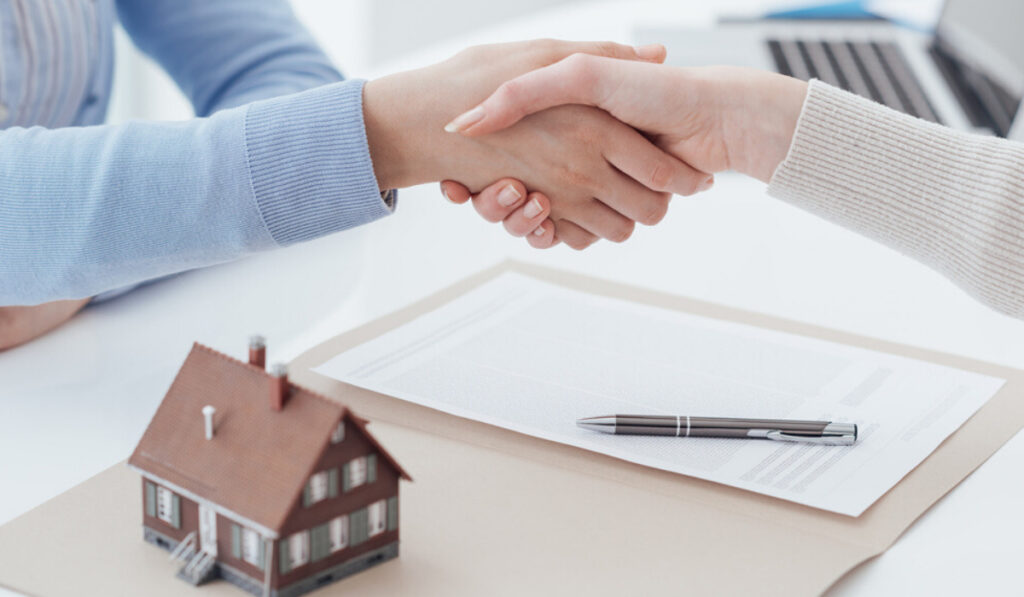 source: housing.com
In order to make a house offer, you'll need a good mortgage. That gives you assurance about how much you can spend. Obtain the services of at least three mortgage brokers or lenders. You'll increase your chances of acquiring a lower-interest mortgage. To acquire the best entity to work on your project, you can consult with best rated mortgage brokers.
Hire a legit estate agent
A good estate agent can help you buy a house at a lower price than when you go for negotiations on your own. Get several agents and choose the one with your interest at heart. The estate agent hiring process can take days and weeks. Be careful to follow all the steps to get a genuine agent to work with you. The agent can assist with property evaluation to state the exact price of the house.
See many houses
Don't view photos only on the website but do a physical visit to see the houses. Understand the neighborhood and other amenities in the area. You can use estate agents to seek the house.
Making an offer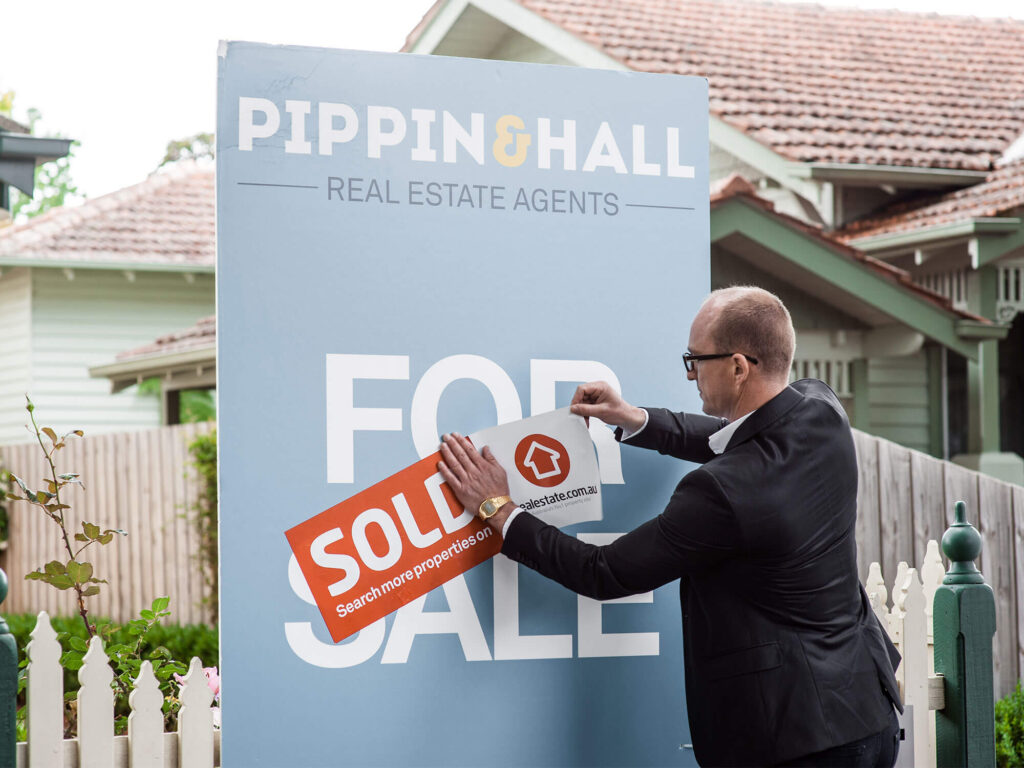 source: realestate.com.au
Seek help from friends and real estate agents on how to tackle this stage. Include a price offer, preapproval letter, and evidence for a down payment. You also need the contingencies or terms with a personal letter to make your offer unique.
Do a home inspection
A home inspection will give you a good picture of the structural and mechanical issues. The inspection will enable you to determine the credits and repairs needed. Negotiate on whom to foot for any repairs, both major and minor.
Get a loan
Go for a loan to keep your credit and finances in line. The duration takes between 21 and 30 days to complete. Understand all the loan terms and regulations that you will work on your project.
Final walkthrough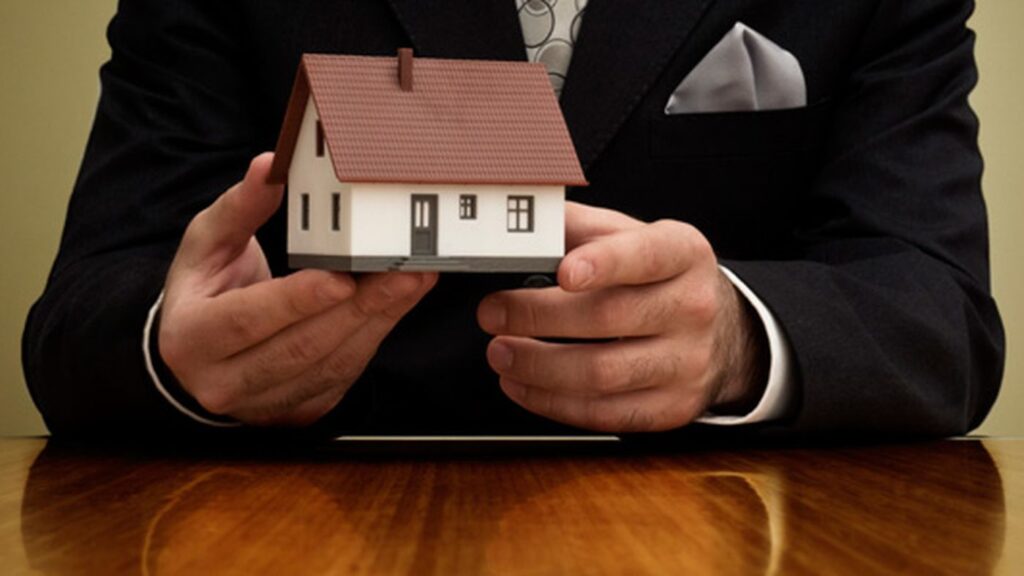 source: thisoldhouse.com
Go back to the house and examine if everything is as agreed earlier. Has the owner done the repairs as agreed? It's the last chance to view a house before making a final payment after meeting all your contingents.
Conclusion
Buying a house is a long process but legit. Don't use shortcuts that will vanish with your hard-earned money.