Investing in a new home can cause the biggest outlay for every household, and it will take a long process. The first thing to do is to understand how buying a property goes. This will also save you money with the help of experts. 
Things To Consider When Buying A Property
There are several factors to consider to value your expenses in getting a property. Going across the market is necessary to see more possible options to meet your desired first home look. 
Here are the things at The Architecture Designs that you will encounter throughout the decision-making process in buying a property:
Financial Components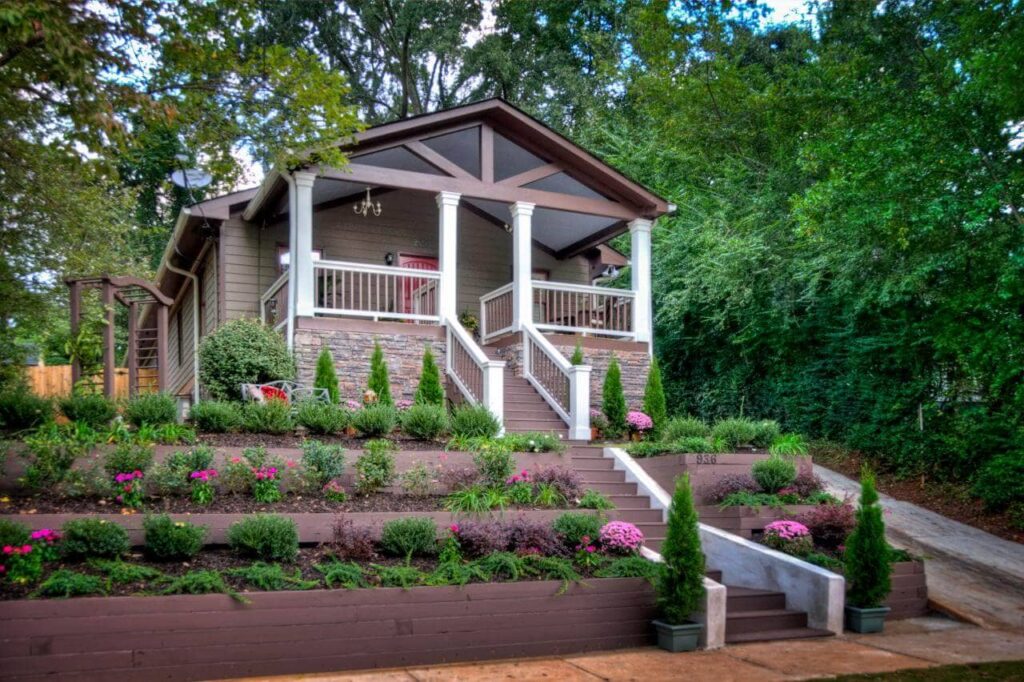 source: hgtv.com
Your budget will be the foundation in deciding which property to buy. It is composed of many parts. 
First is the budget for a deposit that gives you a part of ownership.  The amount ranges from 5 to 20% according to your income. It is discussed earlier than the buying process to make things clearer. 
Mortgage protection is essential to protect buyers that cannot attain a deposit amount. Finding a guarantor also gives extra security when you fail to pay the home loan. It only applies when something happens to the borrower.
Another financial component to benefit first home buyers is the First Home Owner Grant (FHOG). This is for newly built properties and not for established ones. It encourages eligible individuals to buy a property at a certain threshold. 
Many more expenses are expected to exist along the buying process. To mention a few include inspection fees, valuation fees, and establishment fees. 
Hiring a financial advisor is recommended to correctly sort out your finances. This eliminates unplanned events to happen to result in additional expenses. In other words, a financial advisor can help buyers budget their money for a safer purchase of a property. 
Choose A Home That Suits Your Lifestyle
Find a property that will make you feel at home in the long run. A lot of suburbs in Australia are affordable and located in the capital city.
Consider your personal taste and your budget in buying a property. It will greatly depend on your long-term lifestyle and needs. 
Visit suburb profiles to familiarize yourself with the prices and properties they are selling. Make an inspection for the property to discover some hidden flaws and so end up with the best choice. 
Property's Current Condition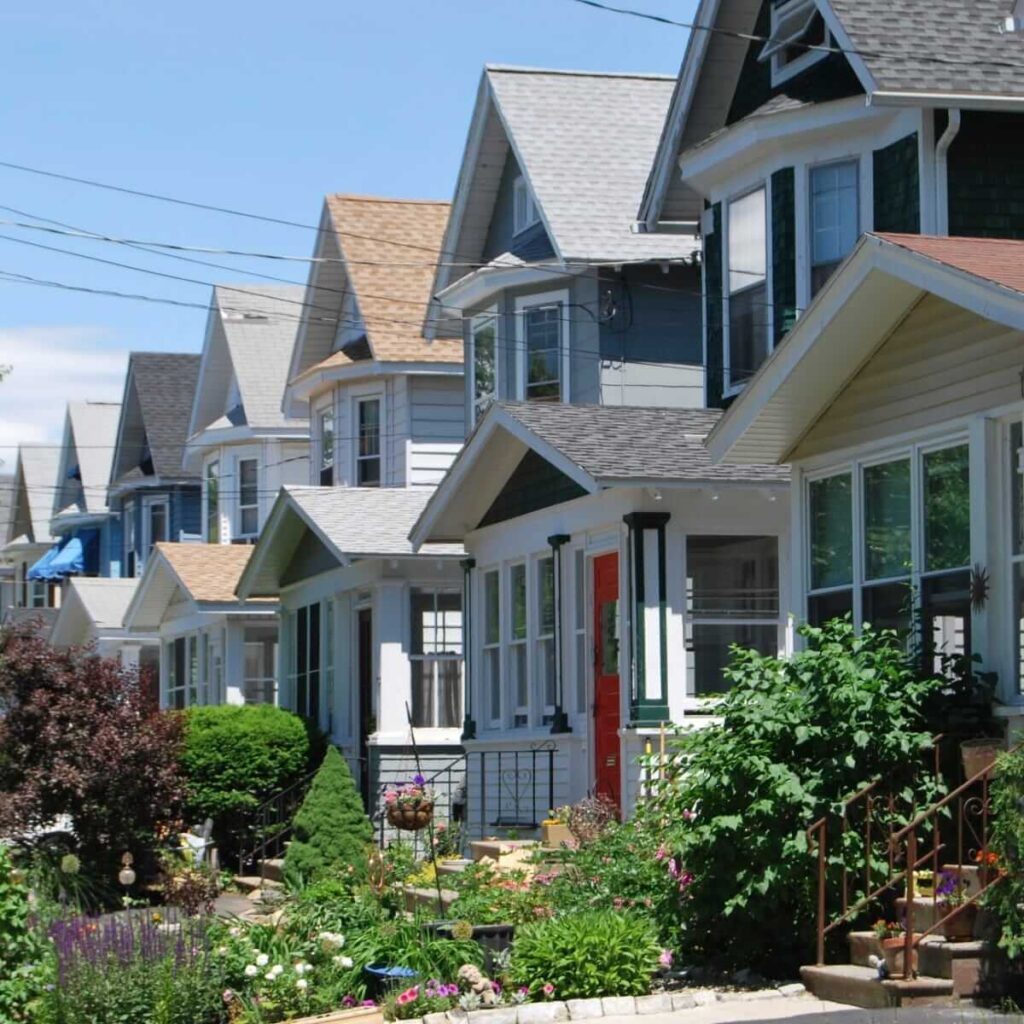 Bargaining for a property can lead buyers to the worst scenarios, like cheap and poorly built houses. Be wise in selecting a property by allowing professionals to inspect the house. 
Check all the amenities, such as ceilings, walls, water pipes, and the land area whether it is prone to natural disasters. It is better to see its present condition than to regret it later on. 
Attend Home Opens
The home opens an opportunity to view a property before deciding which to buy. It can crucial, but here are tips to get you through it:
Sort out possible options before attending home opens You must consider a home with a good layout and location more than the aesthetics. 

Speak to the agent personally to discuss things more accurately. The agent must be reliable to disclose everything about the property. 

Assess all parts of the property from the inside and out. Your lifestyle also matters in inspecting the new house. 
Making an offer to buy your first house will require settling the price appropriately. First, research the area to better predict its true value. It will provide knowledge during the negotiation. An agent will assist you to settle the price thus saving time and effort.  
Property Settlement 
Buying a property takes a legal process to finally settle everything. Some documents need to be organized to gain full ownership of the property. It demands the presence of four persons to attend the settlement. There must always be a person to act on behalf of the other person. 
Building A New Home Versus Buying Established Property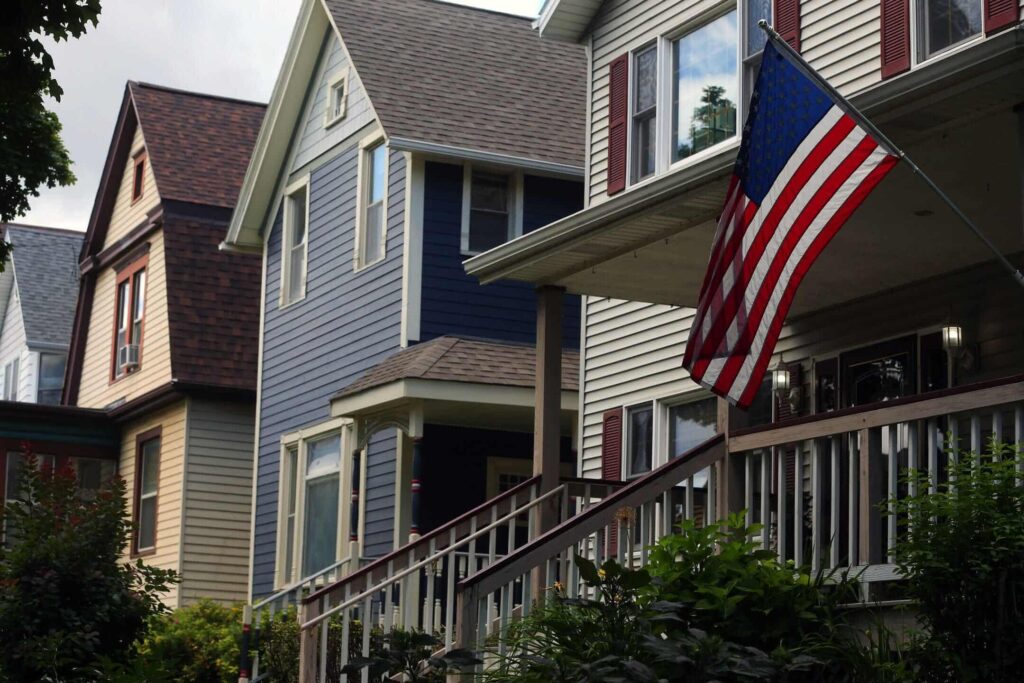 source: jsonline.com
The market will offer two options for homebuyers – to build a new one or to build from scratch. It all comes down to your personal preferences and budget. Both choices have to deliver many advantages for buyers to decide. 
Advantages of Building a New Property 
The first advantage a buyer shall obtain is the First Home Owner Grant to receive up to 10,000. Other incentives include saving options, warranties, and cost-effectiveness to paying bills. It is also easier to manage. 
All major decisions will depend on the buyer therefore achieving your desired house look is highly possible. It also lessens competition in securing a house and lot package. 
Advantages of Buying Established Home 
Location is a plus in purchasing an established property. Most suburbs are located near schools, restaurants, and other entertainment places. It is also potential for long-run investments. Established houses are also larger and suitable for renovation.
However, finding a home that is best suited for your needs is not an easy task to accomplish. To make sure you get what you need with a house, consult with a knowledgeable realtor who can help you in finding the right place. To find more on this subject, find detailed information here and know the importance of a real estate agent in this process.
It speeds up the building process and helps you visualize what the house will look like. Monitor some defects around the property before making a decision. 
Final Thoughts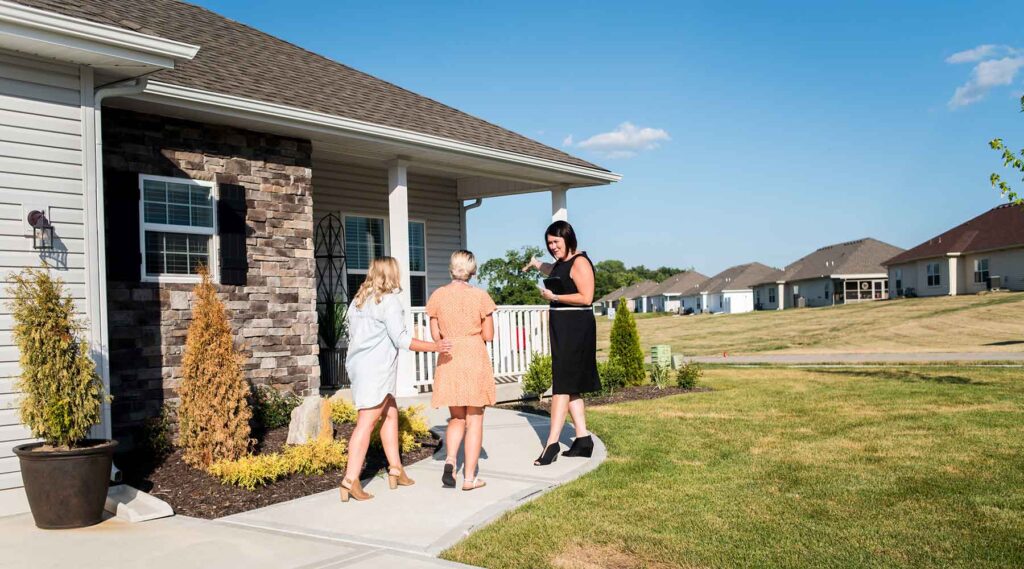 source: tangerine.ca
The ideal for Perth first home buyers is choosing a home design style that best suits their lifestyle. With Metrostyle, a single-story house solution is available to build your first home. The price starts at 145 thousand bucks giving the best home experience for your family. They are partnered with the largest building companies to provide a home that fits your needs and budget. Your new home is guaranteed with a range of home styles to pick from.