After the end of twelve seasons of the Big Bang Theory, Kaley Cuoco is leaving from California. It is a hit show of Kaley Cuoco. Kalet Cuoco the star of famous CBS'S is going to sell her house. The house is located in Tarzana, California and the selling price of Kaley Cuoco's California villa is 6.9 million dollars.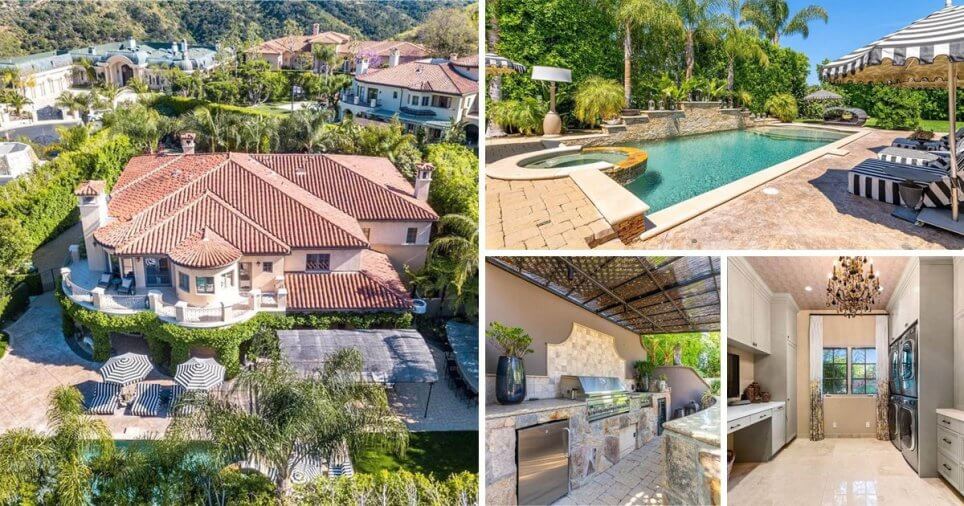 Source:housebeautiful.com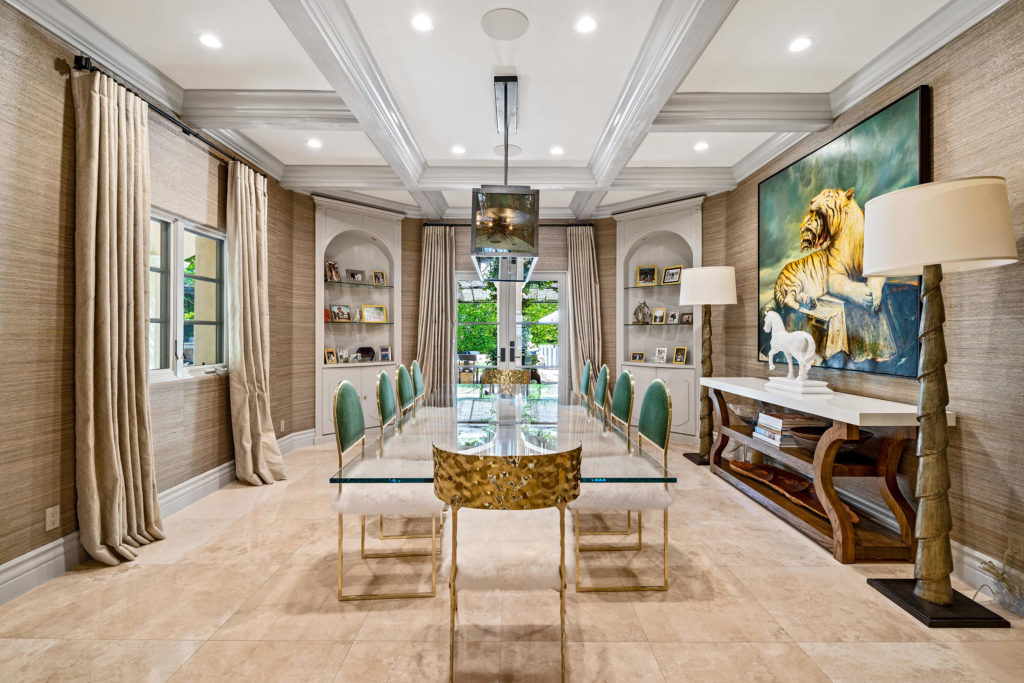 Source:metro.co.uk
She was discussed about her vila in the book namely The New Glamour. Her villa comprised of six bedrooms, nine bathrooms with a spectacular and bright design. This villa gives an aesthetic value. The designer of this villa named Jeff Andrews also designed the house for Khloe Kardashian, was the previous owner.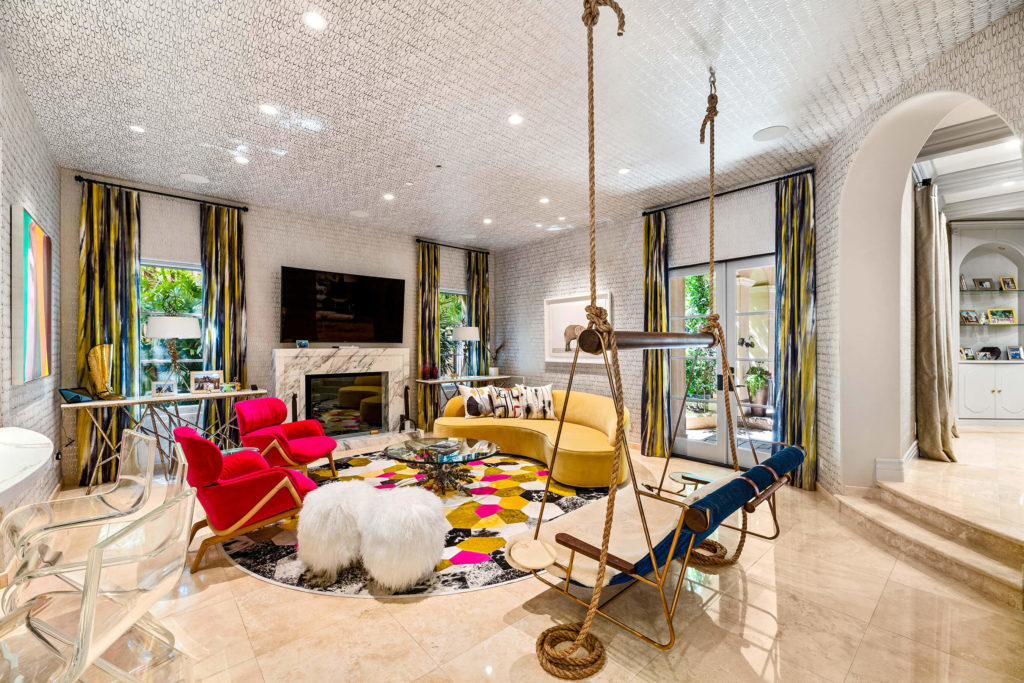 Source:people.com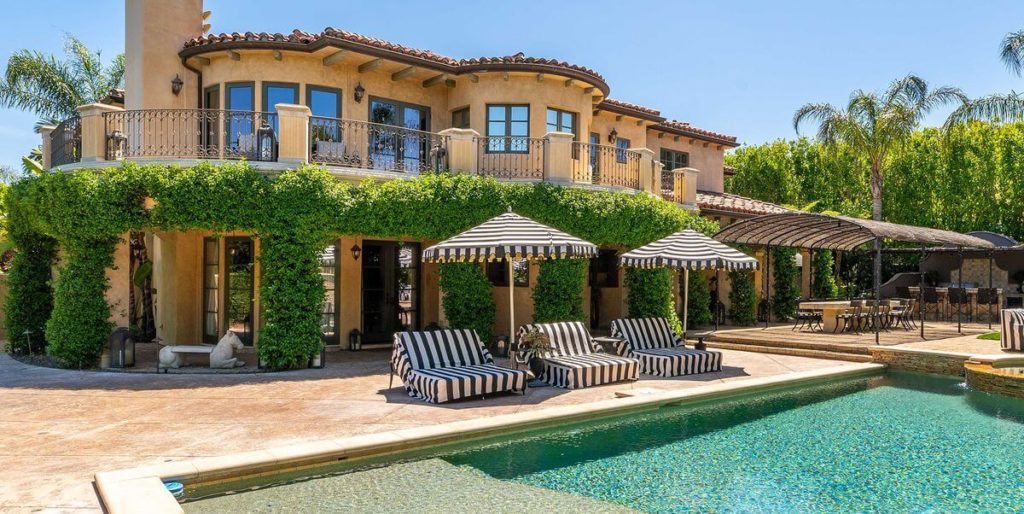 Source:people.com
The area of this villa is 7,977 square foot consisting of six bedrooms and nine bathrooms. The design of this villa followed by Mediterranean style. It was constructed in the year 2003 as per Stephanie Vitacco. Two story foyer, staircase, iron trailing are found here. Kitchen is the center position with the breakfast area.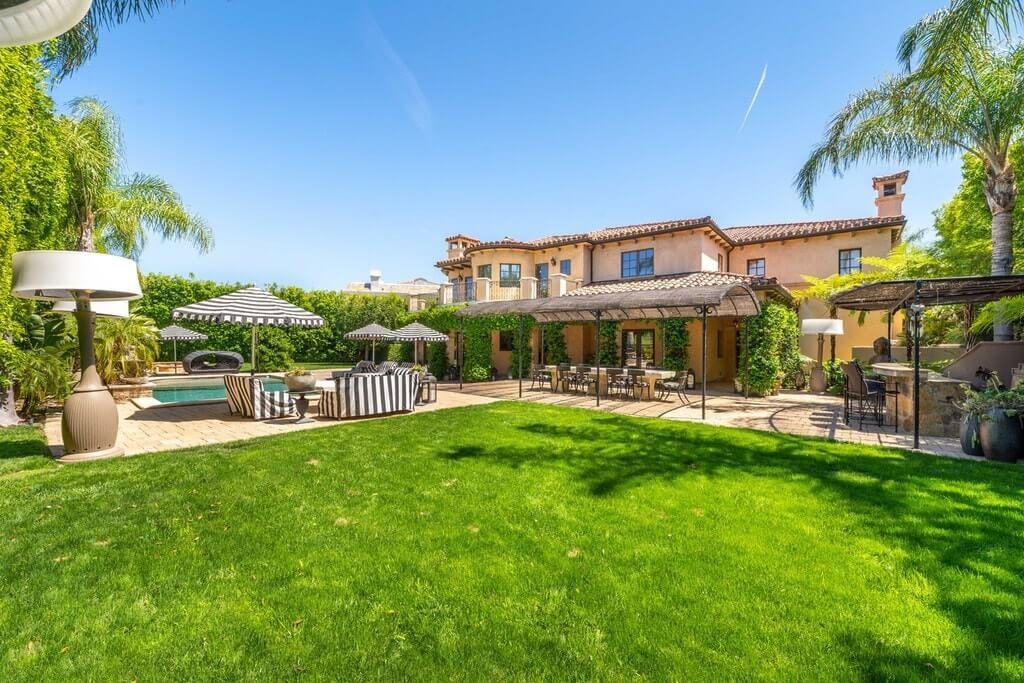 Source:micasarevista.com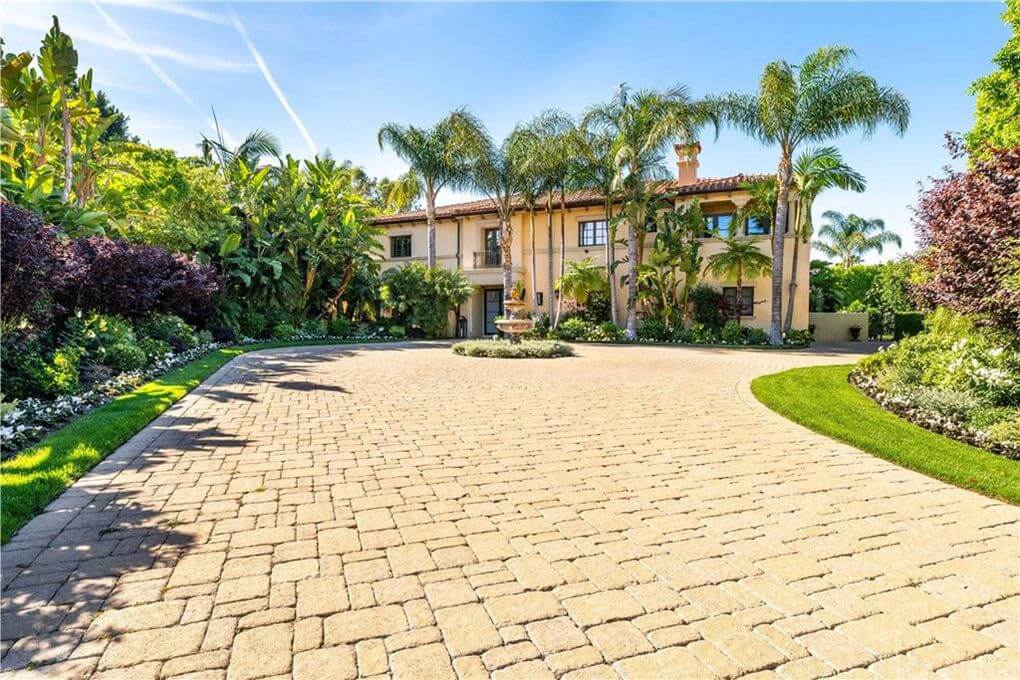 Source:tmz.com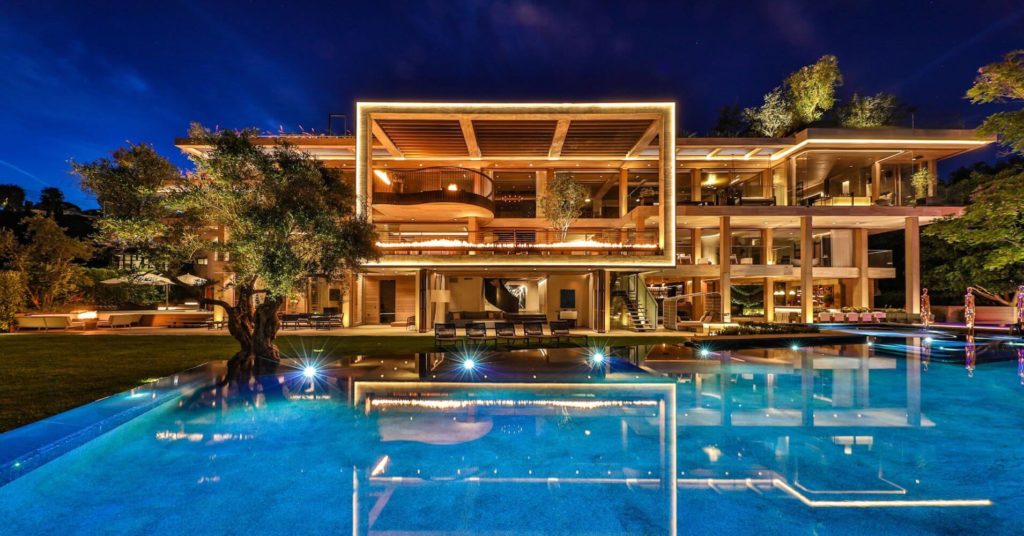 Source:apartmenttherapy.com
The outdoor portion of the area is consists of a beautiful swimming pool and hot tub is also found here. Chair swing and fireplaces are also present to decorate the room. In the terrace, french doors are used to create a beautiful look. Home theater, large living rooms are there with all facilities.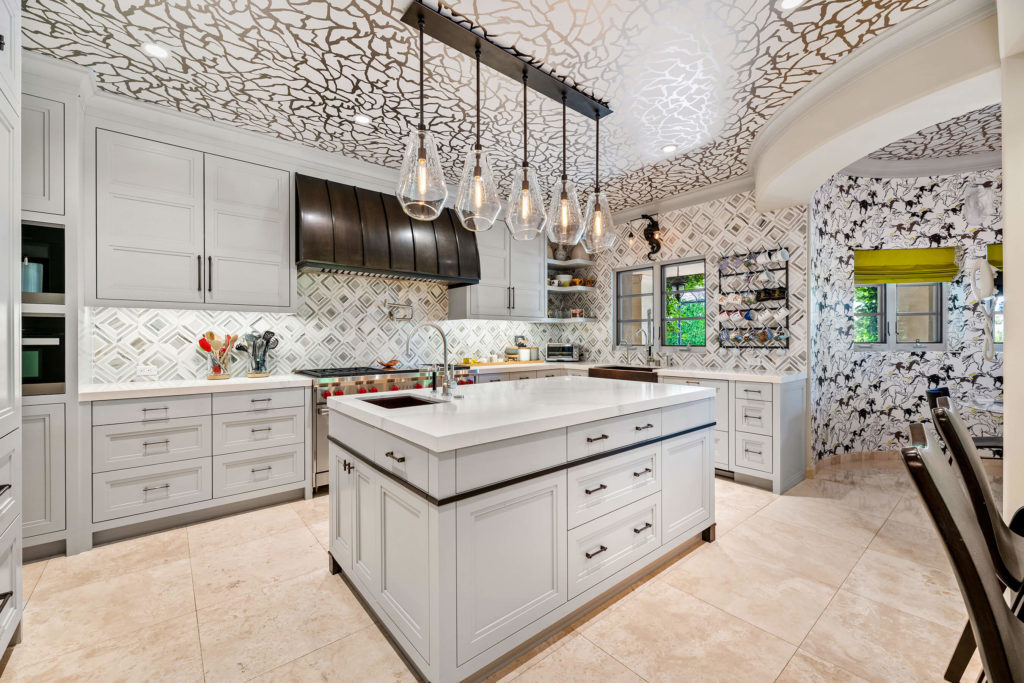 Source:cnbc.com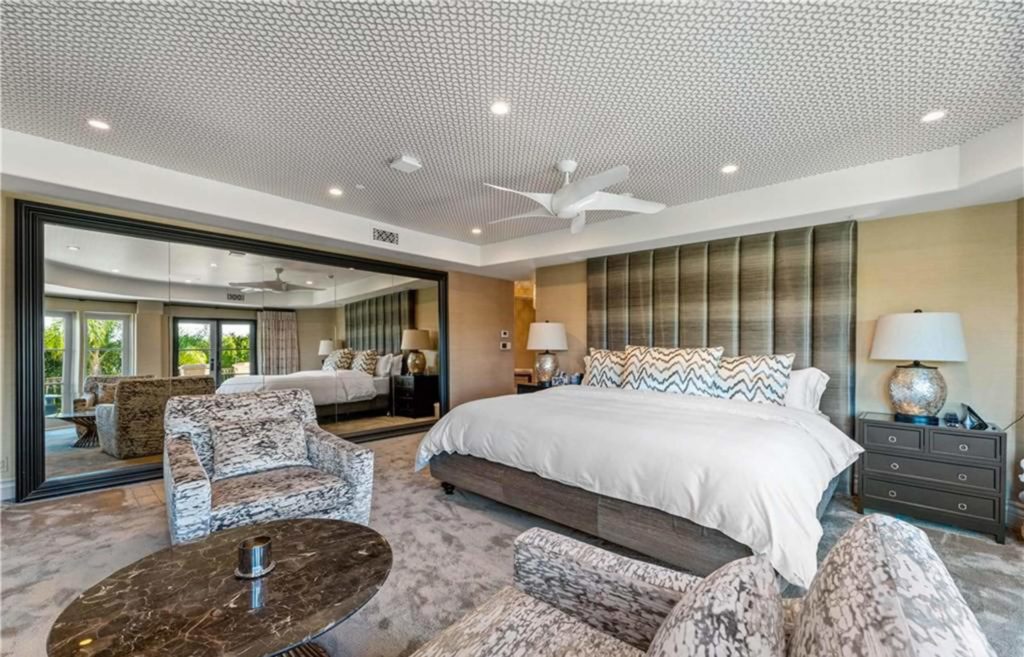 Source:people.com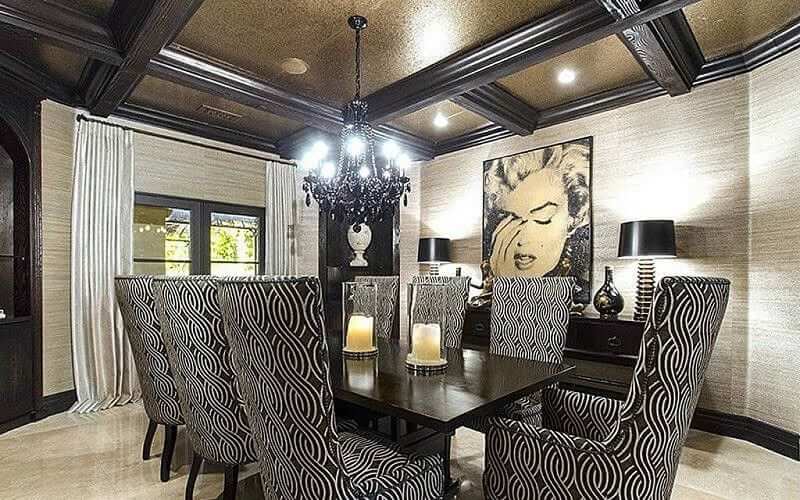 Source:metro2987.rssing.com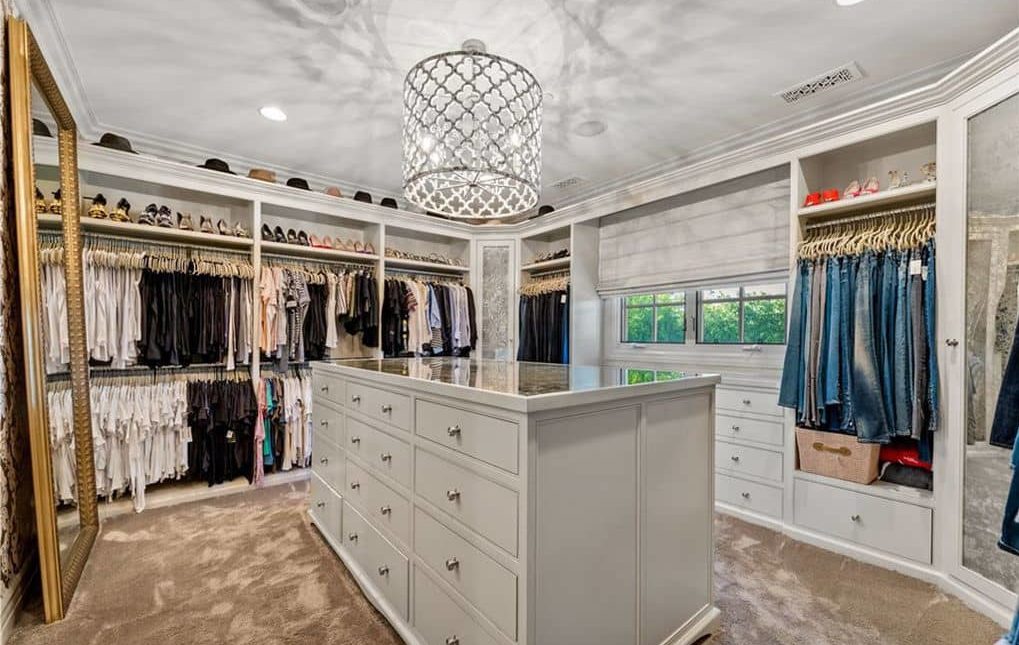 Source:monagiza.com
She was considered as the highest paid actress on TV in the year 2018 as per Forbes magazine. The magazine shares that most of her earnings are coming from this show which is going to an end.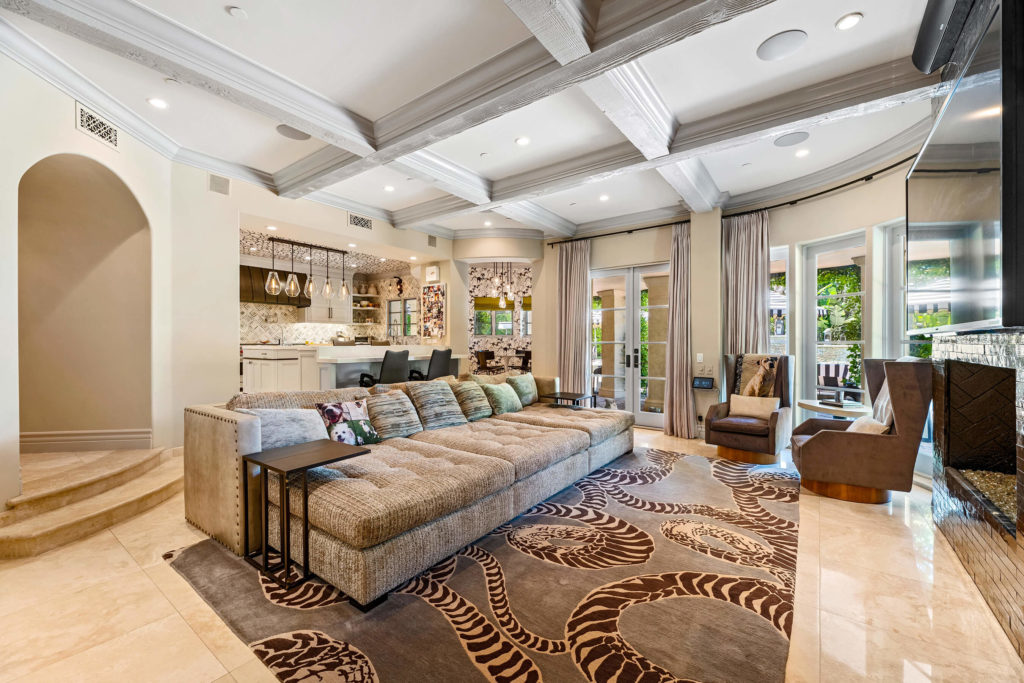 Source:people.com