Constructing a new home or a renovation project can be expensive, but you can adversely cut the overall costs with proper research, adequate planning, and budgeting. High costs of building materials result in high housing and labor costs. Rising fuel prices, tariff increases, shortage of skilled labor, increased import costs, and outdated are factors that contribute to increased material costs.
Other factors contributing to high building costs are construction site conditions like wetlands and poor soil conditions, inflation, project schedule, regulatory and insurance requirements. The size and type of construction project, location, engineering reviews, and contingencies also affect construction costs. Below are tips for cutting building costs.
Research
source: thespruce.com
Conducting proper research helps you come up with precise estimates, identify where to source materials at fair prices, and where to find affordable contractors. Once you make a list of everything you need with corresponding figures of how much you intend to spend, visit various vendors like a door store, roofing material vendors, paint stores, and more to get quotes.
However, consider quality over cost. Your decision-making and research will significantly impact how effective it will be to run your home, how it will suit your lifestyle, and how sustainable it will be in the long term. 
Take advantage of the off-season
source: handymantips.org
The construction industry has high and low seasons. During the high season, contractors have a lot of projects to handle, and the prices are usually very high. Increased builder availability strengthens your ability to negotiate for affordable contracts and more competitive quotes. The unavailability of work pressurizes the builder to stay busy, making it easy for you to convince them to lower their profit margins for offseason home improvement projects.
Know when to save
Saving costs now may cost you in the future. That's why it's always a good idea to go for the cheapest contractors because you may end up with shoddy work. When looking for a contractor, go for the ones with more positive reviews. You won't be saving money if you redo the project in a few months or years. The same applies to materials. 
For example, if you're remodeling your kitchen, don't go for cheap cabinets. Choose quality, efficient materials that will last longer. Opting for a higher upfront cost in the beginning sometimes saves you money that you would otherwise spend every few years renovating the same place. Don't focus too much on cutting costs and forget about your home's resale value.
Go green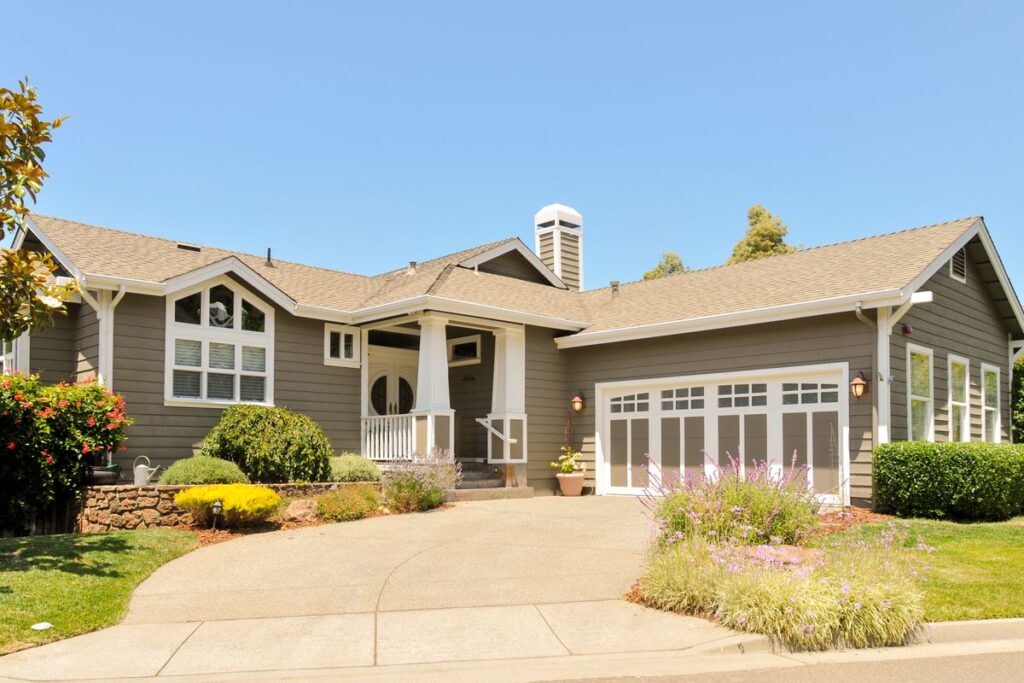 source: pinterest.com
Your building should involve how much it will cost you to stay in the finished space, so consider efficiency. Saving water and energy bills can help you see a return on investing for items like beefed-up insulation and double-pane glass windows.
Making eco-friendly choices such as water-efficient fixtures in the bathroom and kitchen helps lower your utility bills, making the construction project beneficial for you. Alternative energy solutions for your building project like a solar water heater, home wind turbines, or solar panels cut energy bills.
Consider the size of your project
Comparing costs per square foot makes a bigger house seem like a bargain. However, looking at the bottom line, you'll realize that you can affordably build a smaller house and economically maintain it. Houses deeper than 32 feet may need specially designed roof trusses, increasing your costs. Reducing the number of windows and their sizes is another excellent way to reduce building costs.
Choose simple floor plans
source: pinterest.com
Floor plans usually determine how simple or complex a construction project is going to be. A more complex floor plan means a costly building project. A simple floor plan will significantly reduce your construction costs because you won't need more machines and workers to work on the project. Since a simple floor plan requires fewer angles, the construction materials will be used more efficiently, saving building costs.
Do some tasks yourself
You don't need special skills to handle some of the construction work yourself. If you're good with the paintbrush, taking on the painting job will save labor costs. However, if you decide to take on some building jobs, ensure you know what you're doing to avoid messing up your project. Taking on some parts of the project while being unsure may end up costing you more in the long run because you may have to pay a contractor to fix your mess.
Consult an expert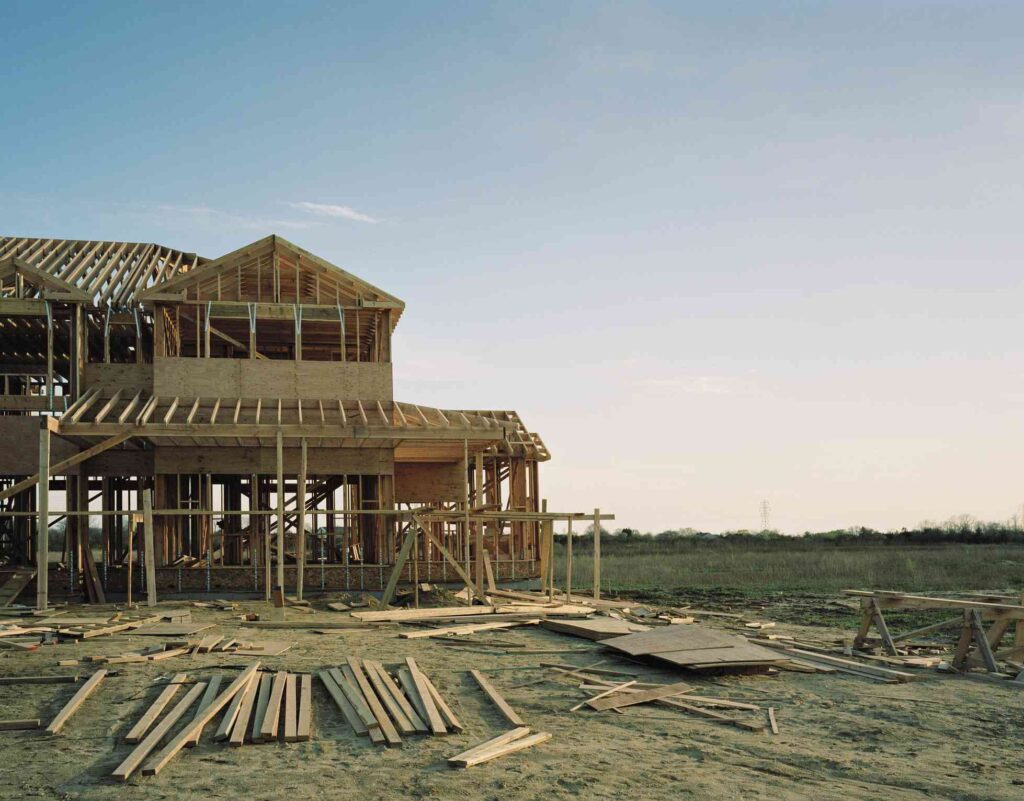 source: thespruce.com
When you are tight on the construction budget, you may skimp hiring a professional. However, bear in mind that talking to an architect and any other building expert before commencing your project can help you avoid costly mistakes. Consulting a professional may also land you cost-saving resources that you can't find on your own. Having your ideas before the first meeting can also save you consultation costs.
Endnote
A building project done from scratch or a renovation can be expensive without adequate planning, research, and expert advice. Consider using the above tips to cut costs on your next building or remodeling project.