In case of severe water damage, the first important thing to be done is dehumidification as soon as possible. Still, commercial water is on time, depending on the type and extent of water damage.
The most important parameter needed to be kept in mind during commercial water restoration is how much damage water has caused to the floors and walls of the building. It is also essential to keep the air change as low as possible to avoid humid air from entering the room during water restoration. However, it is not possible to gain a pure 100 percent dehumidification in a water damage situation.
For commercial water restoration in an ancient constructed building, one should also keep the humidification change in the air low. Still, the most important thing to remember is the extent of the damage.
In large commercial buildings, the most common types of water damage can be caused by floods, plumbing leaks, broken pipes, storms, sewage overflow, or any water utilizing appliance malfunction. All these above can anytime unexpectedly destroy your commercial building. So, getting it clean and dried out quickly is the main work for commercial water restoration.
Water Restoration workers are always ready to assist you at any moment and in an emergency. Any water restoration team will help you minimize interruption to your business so that you can continue working for your employees and family.
Facilities Provided Under Commercial Water Restoration:
Site Security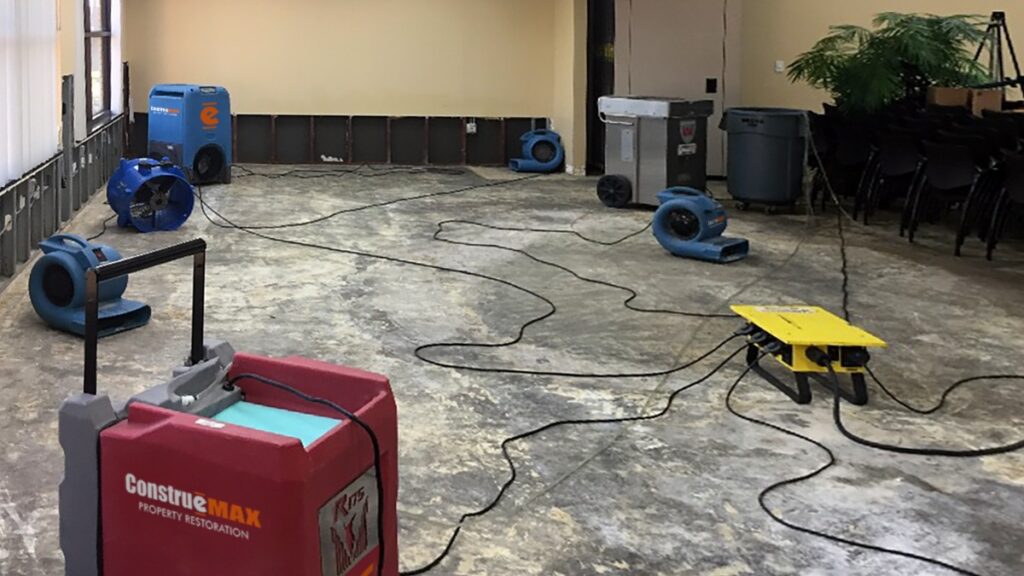 source: construemax.com
Commercial water restoration teams help keep your business secured when drying out commercial buildings.
Contaminated Water and Sewage Backup
It is more health hazard than damage as sewage water contains bacteria, viruses, and germs. The commercial water restoration team will help you more efficiently and effectively deal with this situation.
Correcting Roof Leaks and Failures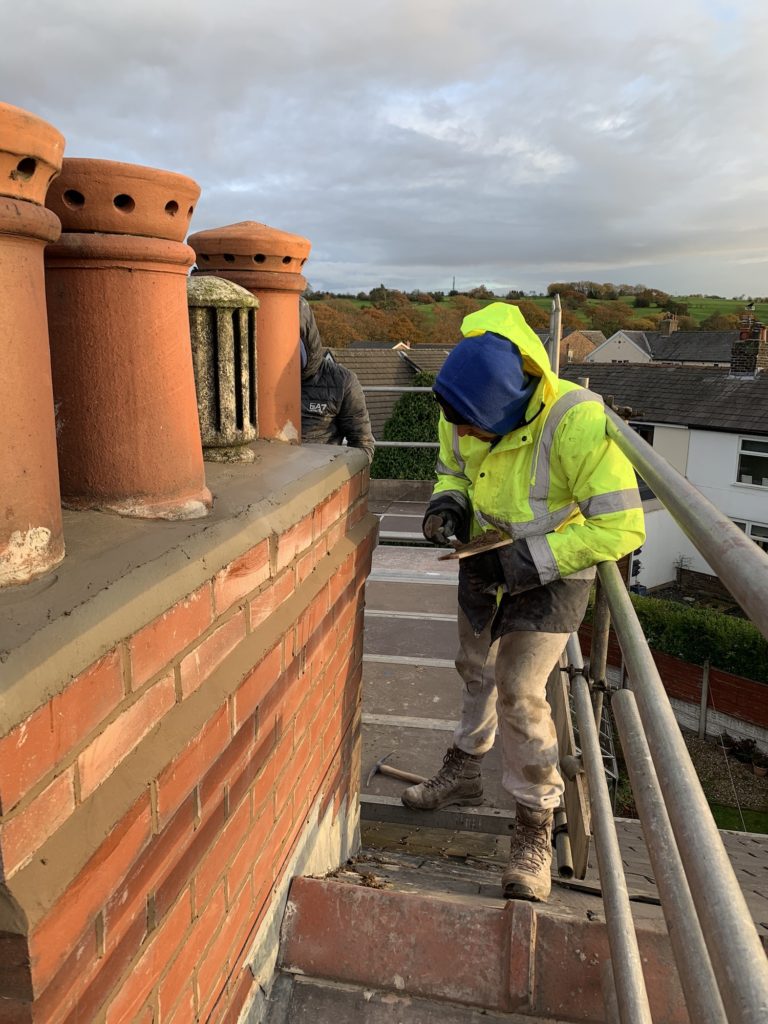 source: dryabode.com
Roof leaks and failures need to be repaired quickly; otherwise can cause a lot of damage. Commercial water restoration workers will help you deal with the problem quickly and not compromise the building's strength, foundation, and overall structure.
Correcting Appliance faults and Leaks
Water restoration workers are experienced in identifying and repairing your aging materials, improper connections, or ruptured hoses in the appliance from your building that could have otherwise gone unseen for an extended period.
Drying and Dehumidification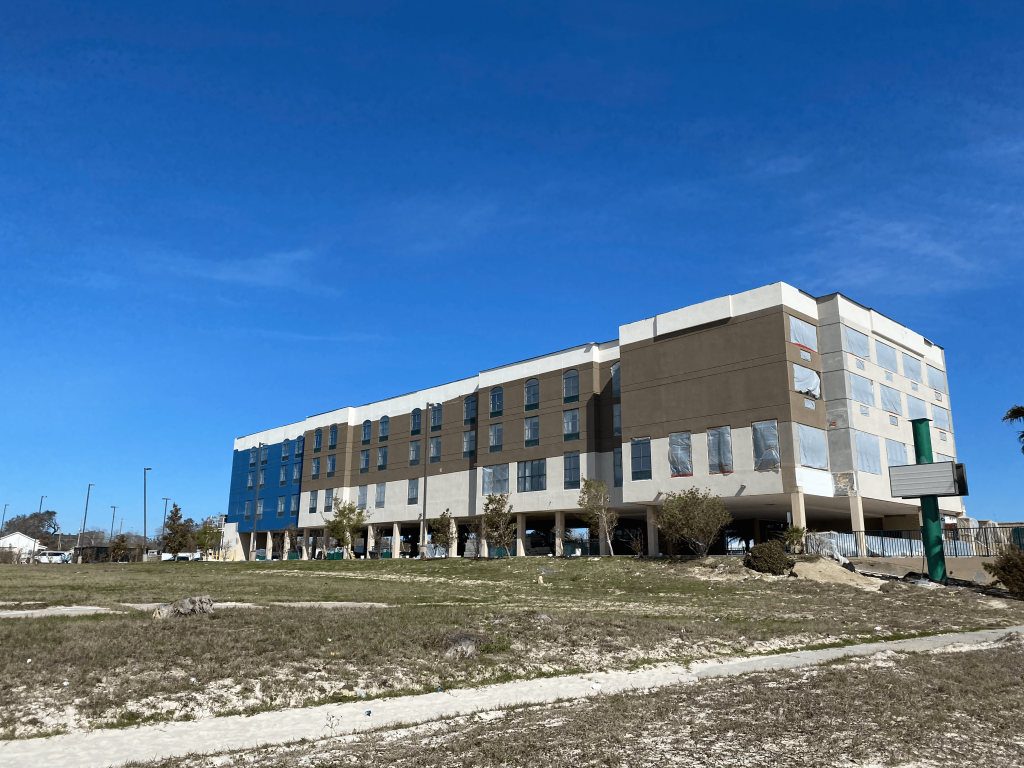 source: rtilearning.com
Water removal from open places in your commercial building is only not enough to remove the entire moisture from the building. Commercial water restoration work also removes water from behind walls, under flooring, or vents. Hence drying and dehumidification of walls is also a necessary job needed to be done.
Flood Water
Commercial water restoration also helps remove floodwater after any natural calamities from your commercial building as quickly as possible to prevent any severe impact on your business.
Content and Document Drying
source: thetimes.co.uk
Apart from water damage to floors, walls, and furniture for any commercial building, the most severe damage is to any documents or files kept there. Even if the content does not come in direct contact with water, humidification of the room itself can cause damage to them. Commercial water restoration aids in the safe removal of those contents and even dehumidifying them to prevent damage.
Correcting Burst Pipes and Leak
Bursting out of frozen water pipes can be a problem in your business building, and it can even lead to flooding of floors of the entire building. In this situation, commercial water restoration is the only procedure to prevent further property damage.
TakeAway!
source: cin.com
Now water damage can happen to your commercial building of a natural disaster, leaking roofs, bursting of frozen pipes, or sewage overflow. Hence for commercial water restoration to work efficiently, it is essential to identify the source of flooding to carry water restoration, either from a leaking pipe or from rain. It needs to be treated differently than floods or sewage overflow, so it is always good to let commercial water restoration workers handle the cleanup and restoration of your property.