US home prices are experiencing some of the strongest gains on record during 2021. Low mortgage rates and the dwindling supply of homes for sale have led to one of the strongest seller's markets ever. While some forecasters think that we could be moving toward another housing bubble, other industry experts think that the housing boom is sustainable.
A recent article on housing construction costs by Equipment Radar highlighted very positive supply and demand drivers that will likely prevent a US housing price collapse similar to what we saw during the last financial crisis. Despite the fact that US home prices rose 17% year-over-year in May 2021 (a rate faster than the 2005 peak at 15% year-over-year), home prices could continue rising because the inventory of homes available for sale is about 50% below normal levels.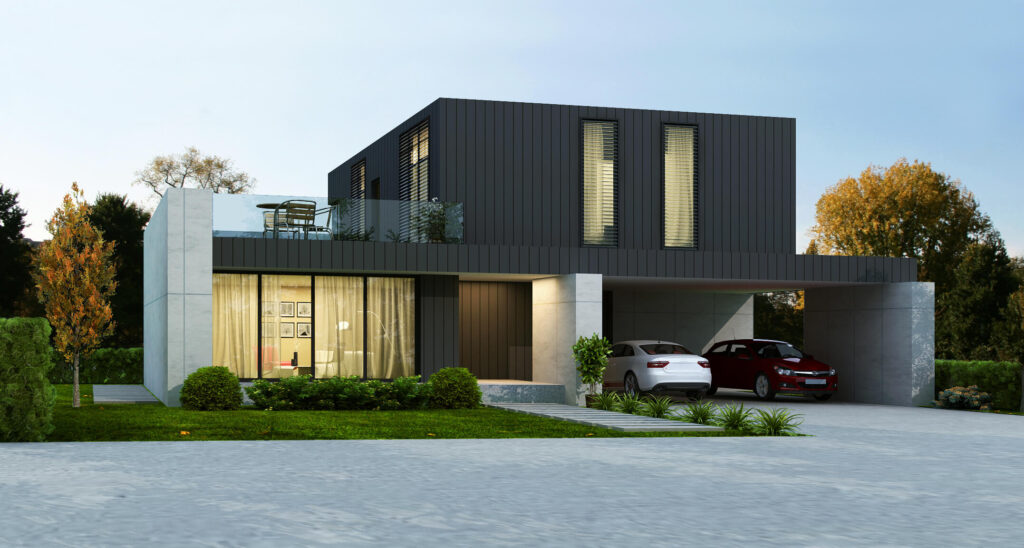 source: homr.in
The prior housing boom was caused by careless mortgage lending and loose regulatory oversight. Many people were speculating and buying multiple homes trying to make a quick buck by flipping the homes months later. The problems that caused the prior crash have been fixed and are not present currently. The Dodd-Frank Act changed the way banks lend, so they are not able to repeat their prior mistakes. Lenders now perform increased diligence on borrowers, requiring more documentation of income and savings. Also, fewer loans are being made for speculative investment purposes.
Home Construction Costs Have Risen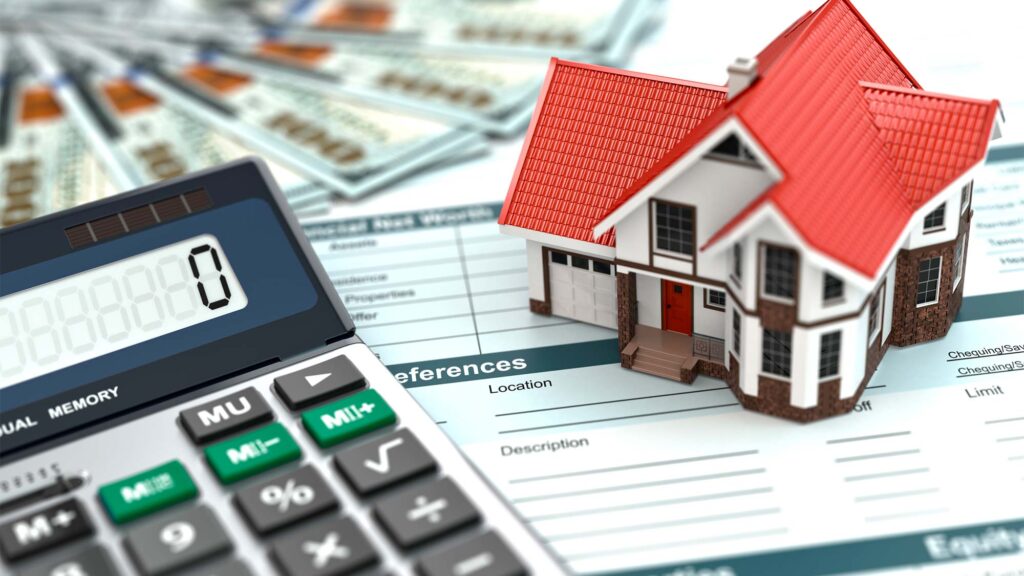 source: qtoestimating.com
The Equipment Radar article notes that building materials and construction costs have risen meaningfully over the past couple of years, which translates to higher costs to build new homes. Home builders typically keep a constant profit margin over the long-term, so any changes in their costs such as building materials, labor and construction equipment are passed along to new home buyers.
Construction costs represent about 60% of the cost for a new home according to the National Association of Home Builders (NAHB) 2020 New Home Construction Survey. Construction costs include building materials, hired labor and construction equipment rental. The Equipment Radar article cites several strong price gains in building materials, including: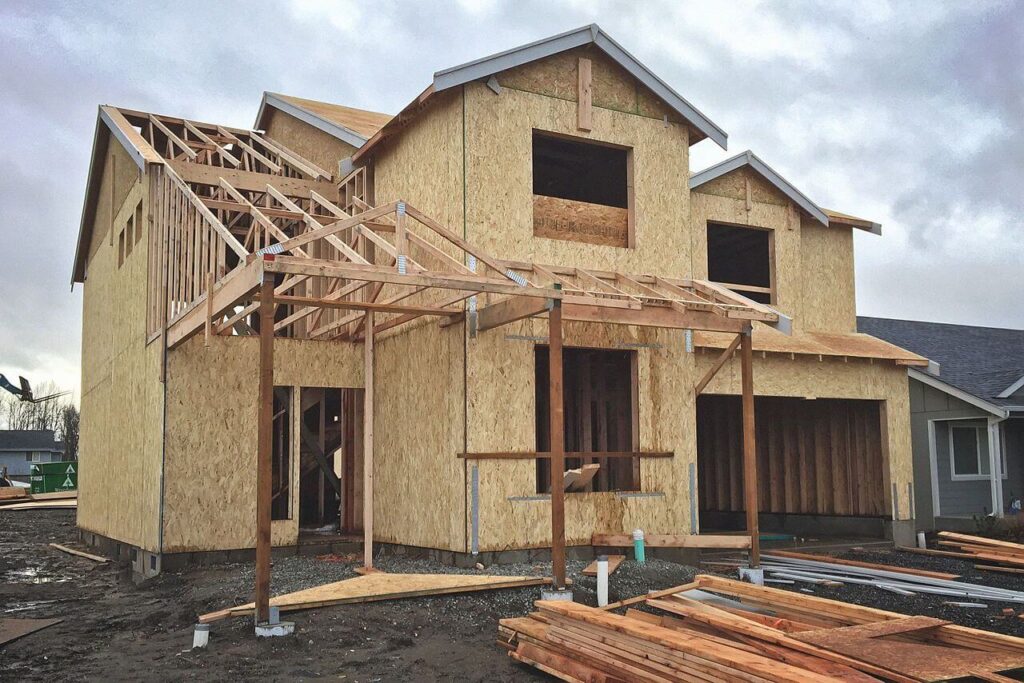 source: investopedia.com
Copper +56% 

Steel +44% 

Drywall +26% 

Lumber +17% 

Insulation +13% 

Asphalt +7% 

Labor +6% 
Many of these material costs have risen much more than the 17% rise for new home prices. Higher construction costs raise the overall replacement cost of a home – this then adjusts the sales prices for both new and used homes. For instance, if a house cost $60,000 to build 50 years ago, it would have sold for about $100,000 since construction costs are typically 60% of the selling price. That same size house might cost $260,000 to build today, which would translate to a sales price of about $400,000. General economic inflation raises the prices of building materials, labor, land, construction equipment,  and more over time.
Home price increases due to higher construction costs are more likely to be sticky, and less likely to fall the same way we saw during the housing market bubble collapse.
Some Building Products Are Hard To Find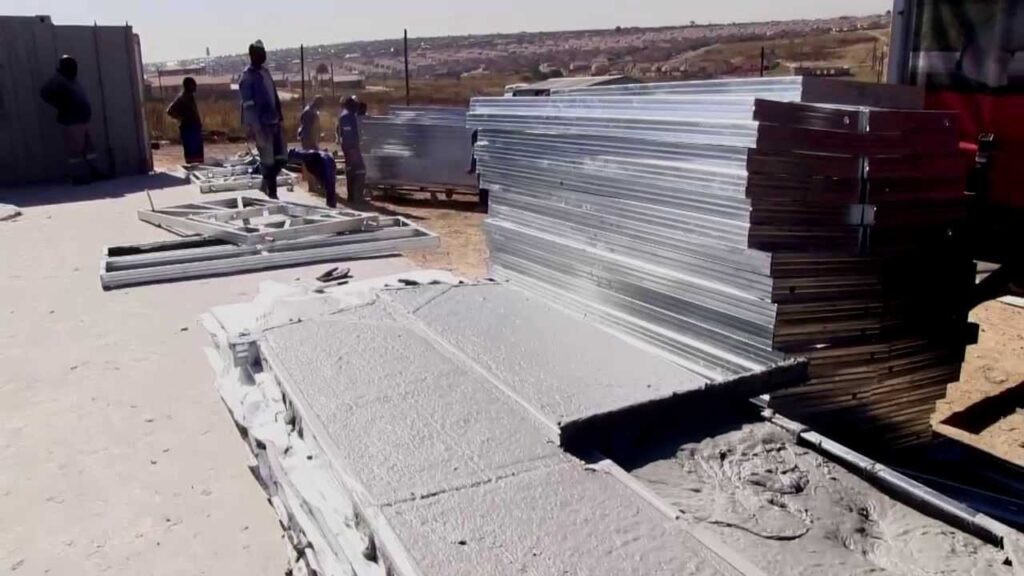 source: pinterest.com
Many home builders have noted that their lead times to acquire building products necessary to construct homes have extended, and in some cases, the products are not available at all. Supply chains are under a lot of pressure, and many factories are still not up to full potential after the shutdowns in 2020. 
Reduced availability of building products raises prices for substitutes, and in some cases, it can delay the construction time. Some items that are imported from overseas are seeing increased shipping delays. Some home builders have reported shortages of countertops and other interior furnishings.
Policymakers Want To Continue Supporting Housing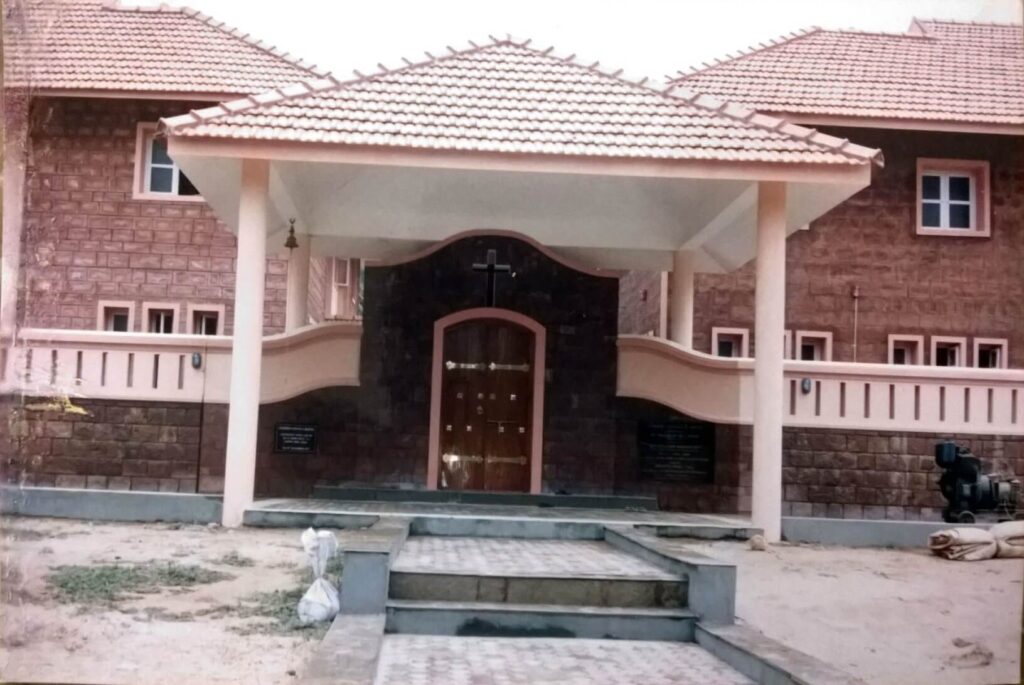 source: quoracdn.net
Mortgage rates are low by historical standards, and the Federal Reserve suggests that mortgage rates could remain low for the foreseeable future. Officials believe inflationary pressures are temporary, and they are not going to change interest rates right away. 
Housing is a large component of the US economy, and a new $15,000 first-time homebuyer tax credit may pass soon. The tax credit was supported by President Biden during his campaign, so it has strong support if it reaches his desk to sign into law. The first-time homebuyer tax credit could add more support to the already hot market.