This Marvel Architecture, has a strange aesthetic to it, the aesthetic that you will never get to see anywhere else. Consisting of cubes and squares, this park is beautiful. Combine these strange concrete architectures with some greenery and you will have a time that you have never had in your entire life. This park is indeed breathtaking and a must-visit if you are into abstract architecture.
Freeway Park, Seattle, Washington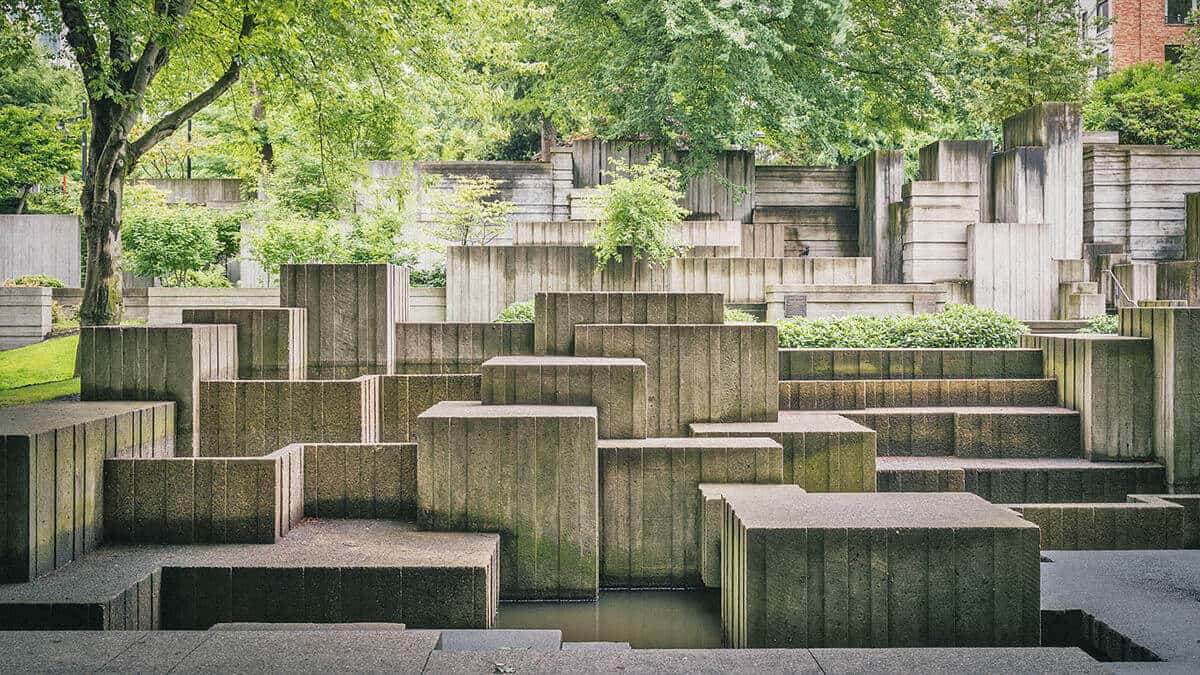 source: tclf.org
Geisel Library, La Jolla, California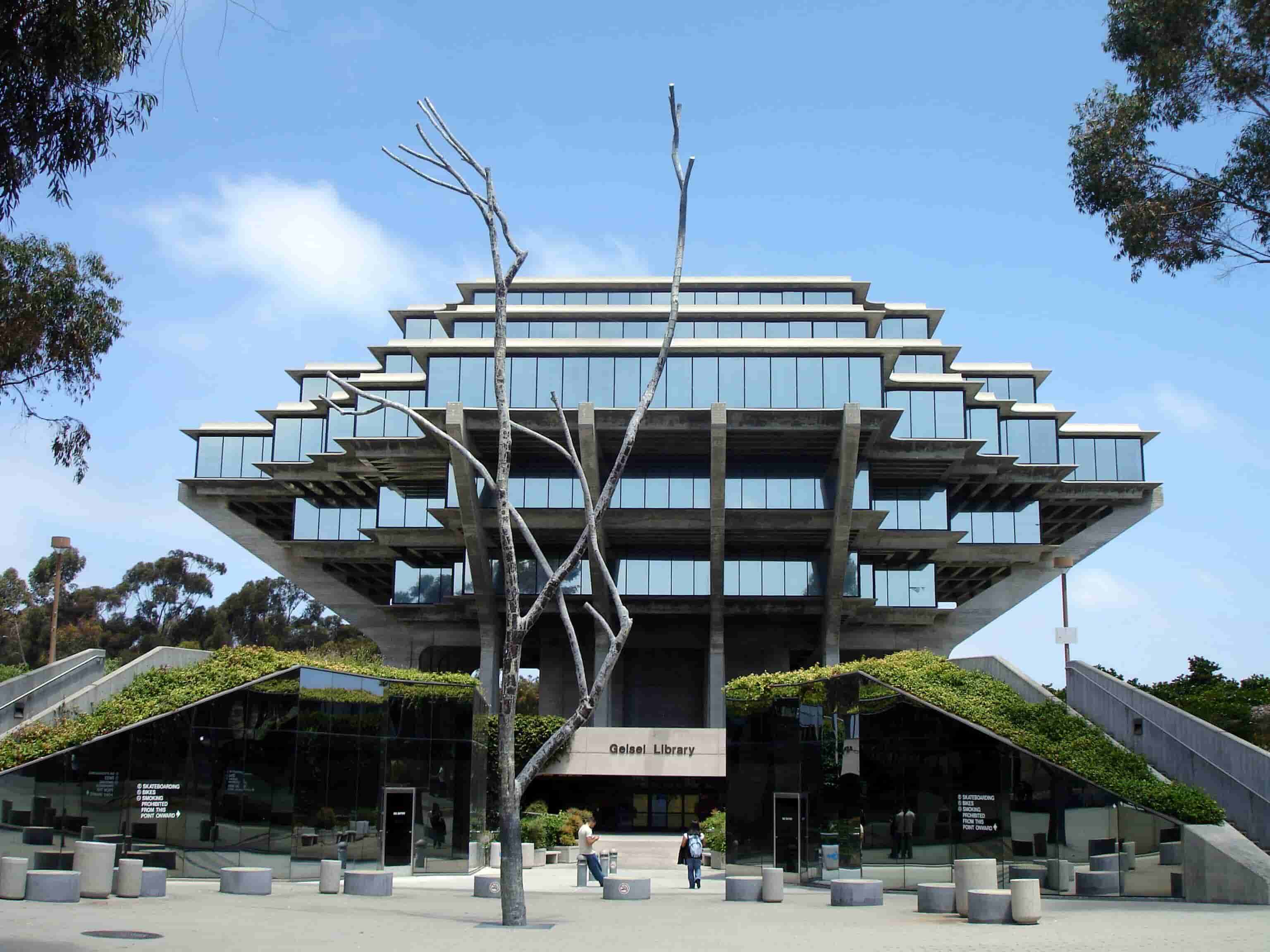 source: wikimedia.org
This building can be a good spot for both the fans of brutalist architecture as well as Doctor Seuss. This building is home to Seuss's works and his amazing art style and comic books. They also have voice recordings and other things that can be considered as his memorandum. It has over 8000 items in total inside this building and also a huge bronze statue of a cat wearing a hat that greets the people who visit his works. This is indeed one of the Marvels Of Brutalist Architecture.
Marina City, Chicago, Illinois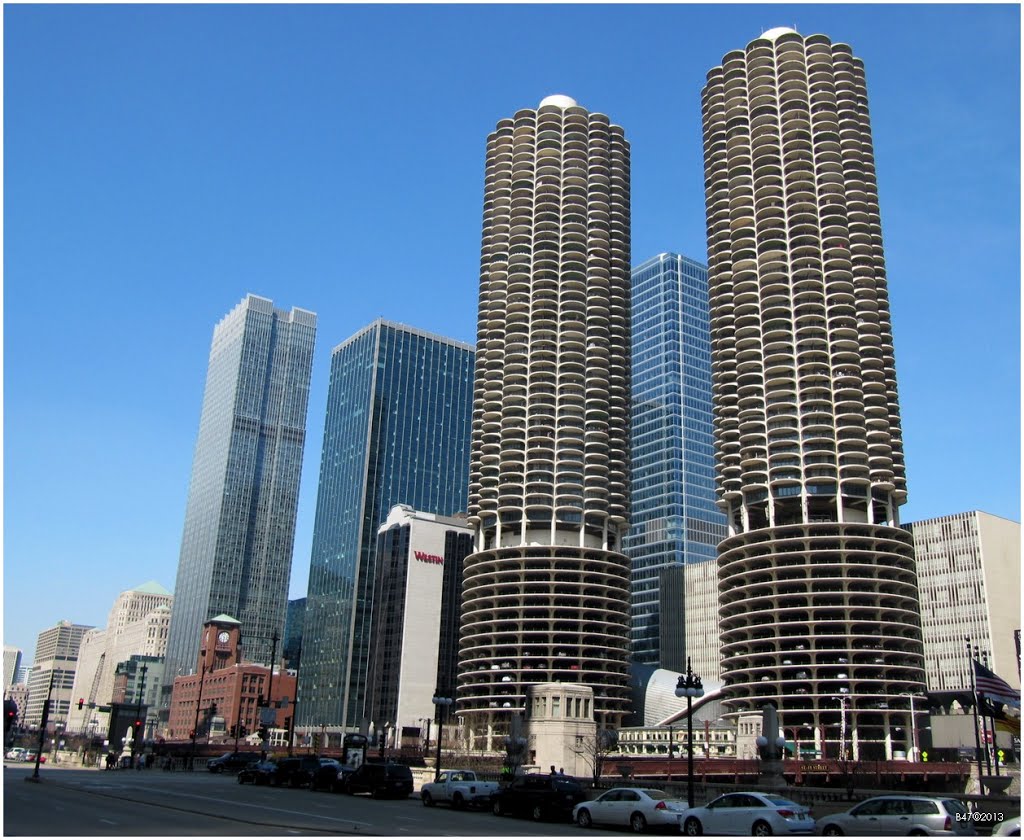 source:  johnrieber.com
Chicago has been known for its artistic creativity the same way it has been known for some great figures. This building clearly shows what this place is capable of. They can make amazing architecture that will make your heart come out when you explore them. Marina City is one of the pinnacles of amazement that Chicago has made and it is a pleasure to get there.
Nakagin Capsule Tower, Tokyo, Japan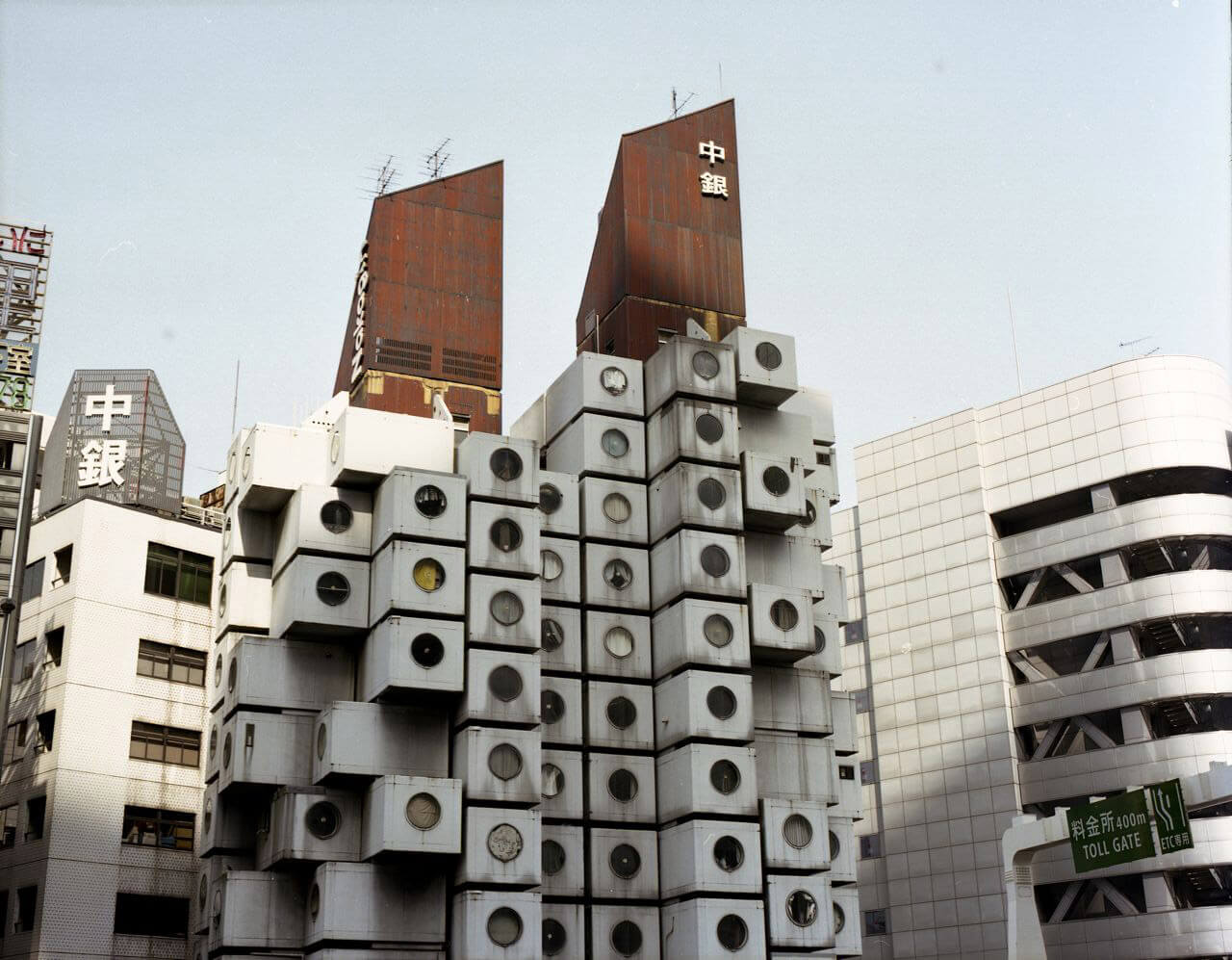 source: orangesmile.com
From anime to art, japan has been known for its amazing talent and still attracts a huge number of tourists from all around the world. This building, however, stands apart from other buildings. Irregularly shaped and placed cubes can be so beautiful is something not many people can gulp down.
Ponte City Apartments, Johannesburg, South Africa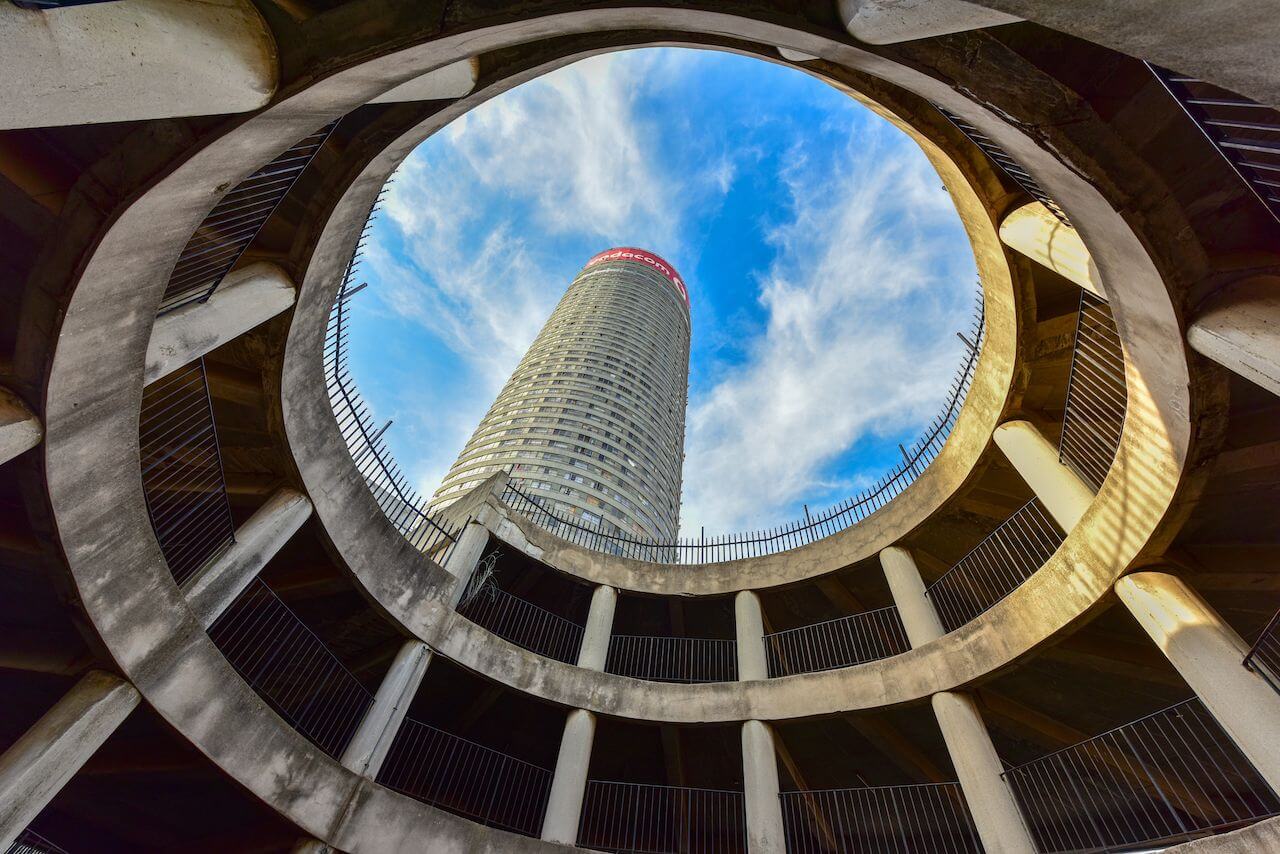 source: cloudfront.net
It is one of the biggest skyscraper Architecture around the World in Africa but it does not stand out because of its height. The hollow inside that allows you to experience a different kind of fear of heights that you might never experience in your entire life. This building is an amazing achievement in the history of architecture for Africa.
Sirius Block Apartments, Sydney, Australia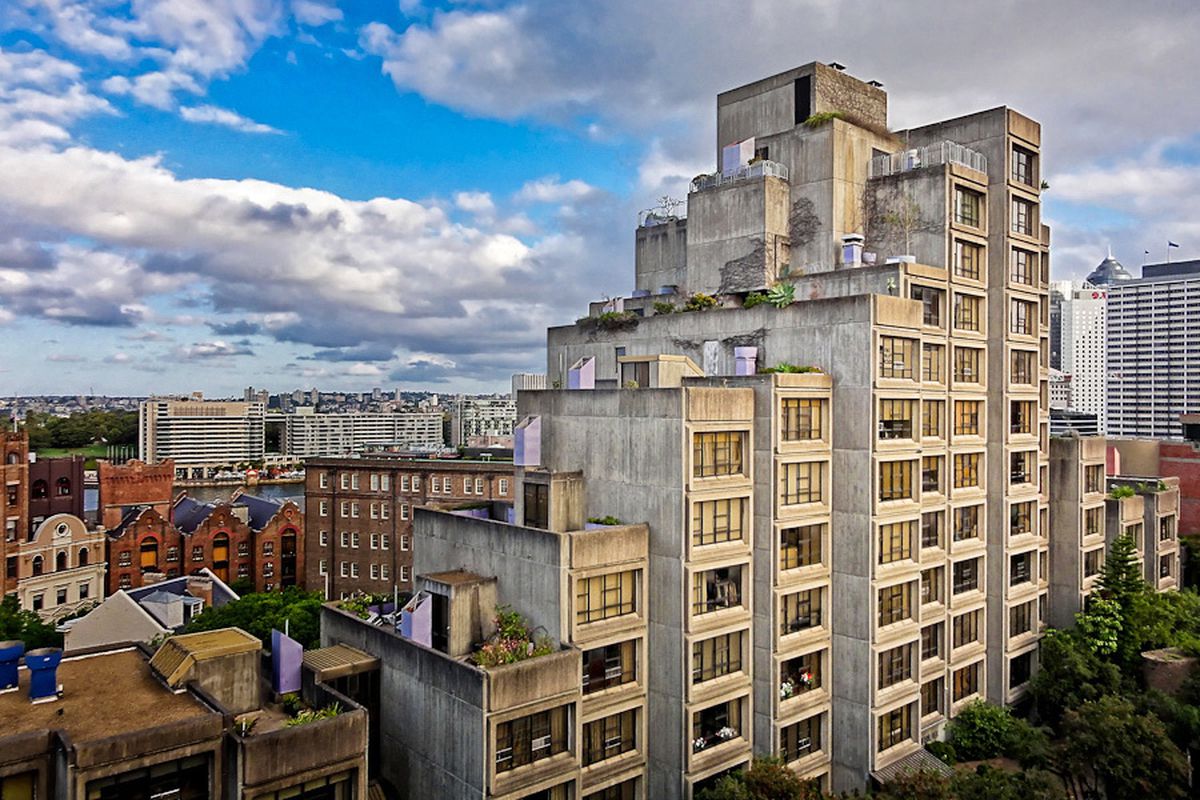 source: curbed.com
These apartments have a strange rise to their levels gradually as you move from one to another. Some people might not be big fans of going against the satisfaction that comes with symmetry, but you need to put in the time to be appreciative of these apartments. They deviate from the generic make and build of most apartments and that is a very brave concept to work with.
The Bank of Guatemala Building, Guatemala City, Guatemala
source: reddit.com
The make of this bank is very different from any you will see. The way that the internals are made with strong concrete and the carvings on the outside wall, makes this building truly something to behold. Many people visit this bank just for the sake of taking the amazing artistic nature that the Bank architecture inspires.
The Zalman Aranne Library, Beersheba, Israel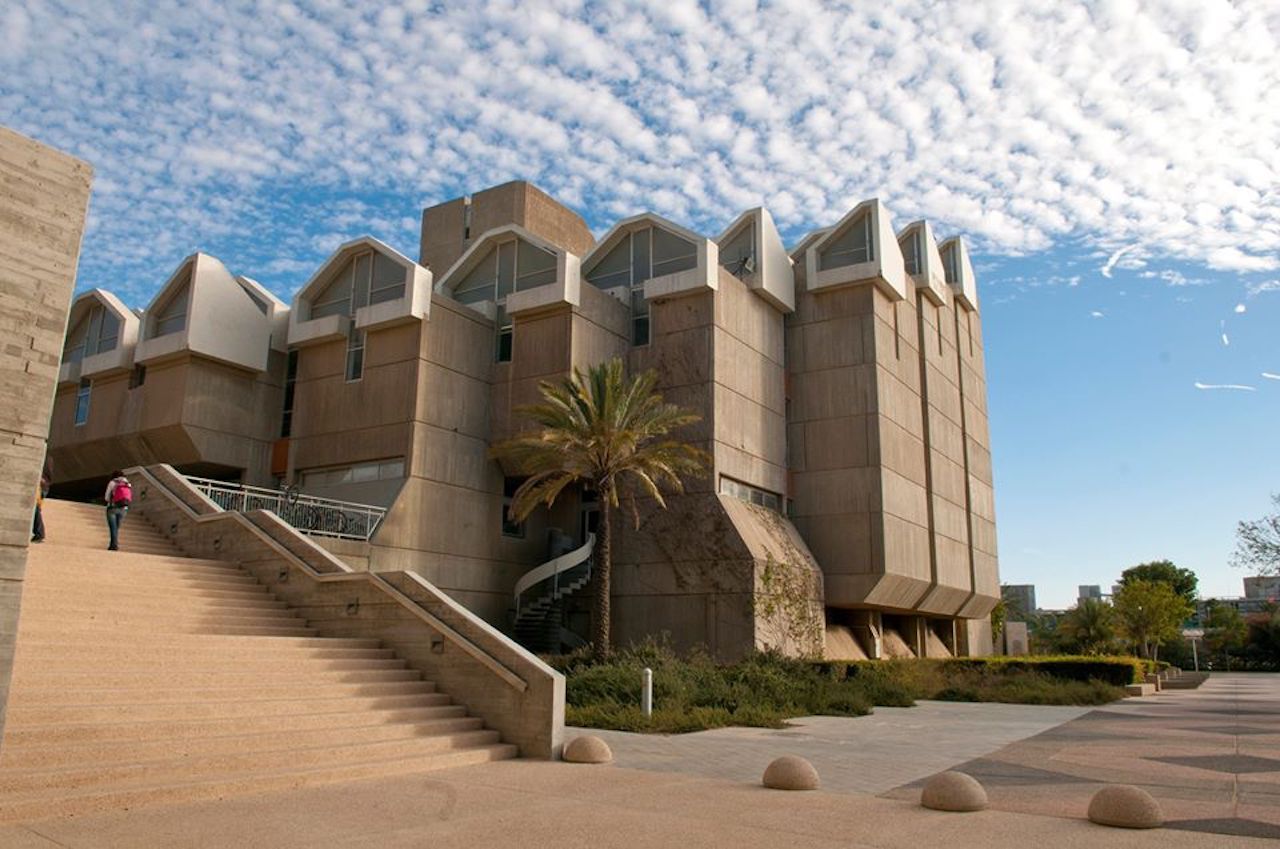 source:  matadornetwork.com
This library isn't just famous for its architecture, it also consists of some of the best historic literature that you can find in Israel. This building though has an absurdly pleasing aesthetic that you will remember every time you leave this place. This building has spikey roofs and inappropriately placed bottom areas. Though it still stands tall and proud and is considered one of the World's Best Architecture.
Brutalist Architecture is the most underrated form of Architecture Around The World that exists in the world. Even though not many people are aware of it, they still attract some amazing cult following towards them. The designers might have thought of so many things to go through the general rules of architecture. It does not matter if you love these or hate these, they can't be denied to being a great achievement in the history of architecture. They make lives come alive for the people who have been big fans of amazing abstract architecture.