Home prices have risen 19.7% this year, according to recent reports, partly due to the increase in new home construction costs. As reported in a recent article by Equipment Radar and The National Association of Home Builders, construction costs for new homes account for 60 percent of its costs. The gap between supply and demand is also widening, as more consumers search the housing market for their ideal home. With inflation hampering homebuilders, many home developers are finding it difficult to generate meaningful leads and convert them into sales. When it comes to helping homebuilders capitalize on the housing boom, marketing is key.
Make Yourself Easy To Reach On Multiple Platforms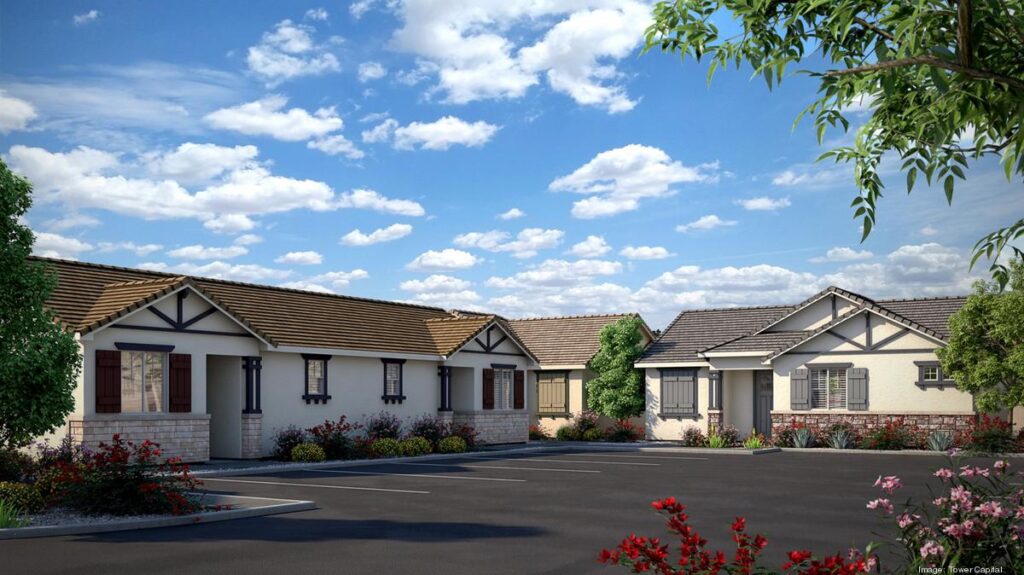 source: media.bizj.us
A common mistake that home developers make is not marketing their contact details broadly. Around 53 percent of people begin their search for a builder or contractor online.  In fact, Google Ads estimates that there are 4.2 million searches for home builders and design firms every month. Customers are also looking for examples of past work to build credibility. Make sure your contact information is easily visible on your business website, social media platforms, and any external marketing platforms. Increased visibility of your building company's contact information means more potential clients will see you offline, and your chances of ranking in online searches increases. 
Zoom In On Local Marketing With Google Local Service Ads
source: housing.com
Local SEO is not just for retailers. Listening and tailoring your marketing to the local community means you can reach customers nearby. Many Americans are also looking for homes in their communities or nearby. The first tip is to gain an understanding of local SEO for homebuilders. One way to improve your local SEO is to get your company set up on Google Local Service Ads. Setting up a Google My Business profile is also effective. Ensure your profile is filled with photos of your past work. Homebuilding clients like to see a past portfolio when choosing a contractor. 
Work On Your Buyer Persona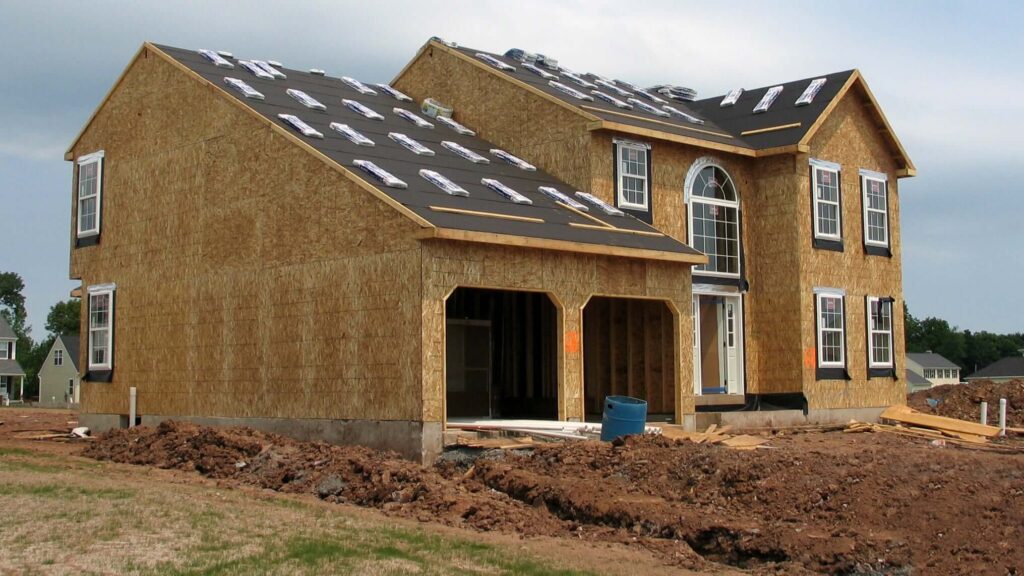 source: foolcdn.com
Finally, another way to improve your marketing strategy as a home builder is to spend time creating a comprehensive buyers persona. Simply put, a buyer's persona represents the characteristics of your potential clients. Doing your market research and collecting customer data helps you get a solid foundation for creating a well-informed buyer's profile. A good place to start is to speak to past customers and get their feedback.
Builders can also create a standard customer research survey template to gain demographic information such as location, age, common features they wanted in their new builds, their income levels, and their preferred platform for communication. A firm specializing in new home builder marketing can help you create this and understand your key market.
Once you have narrowed down the goals and overriding needs for your different buyers, you can then begin to tailor your marketing strategy to them. For instance, those looking to build their dream family home to raise their family would be looking for homebuilders who often multi-purpose building solutions to adapt with their family as it grows. Also, remember to regularly review and update these profiles so that you can remain in tune with their changing needs and trends.
Listen To The Shift To Virtual Reality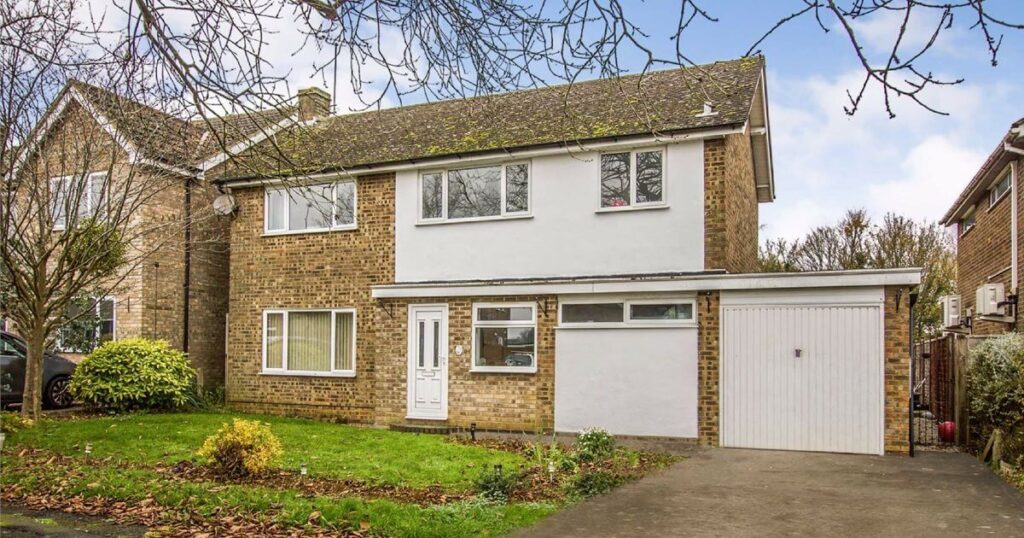 source: etimg.com
More homebuyers are taking their home search online. During the pandemic, the use of virtual reality in real estate exploded. While most real estate agents used virtual reality to showcase homes already on the market, there is also a lot of untapped potential for homebuilders. One way builders can use VR in marketing is in architectural visualization. With the help of virtual reality, builders can help clients visualize what a piece of land could look like before it has been built. 
The use of VR in the construction industry can also help to improve quality control- an aspect that could be used in your marketing campaign. When choosing a builder and constructing a home, consumers want to be assured of quality. Around 80 percent of younger consumers also want to buy a home and are open to using VR in their search. The sooner builders can recognize and capitalize on offering this to prospective clients, the better it can be for their marketing campaigns.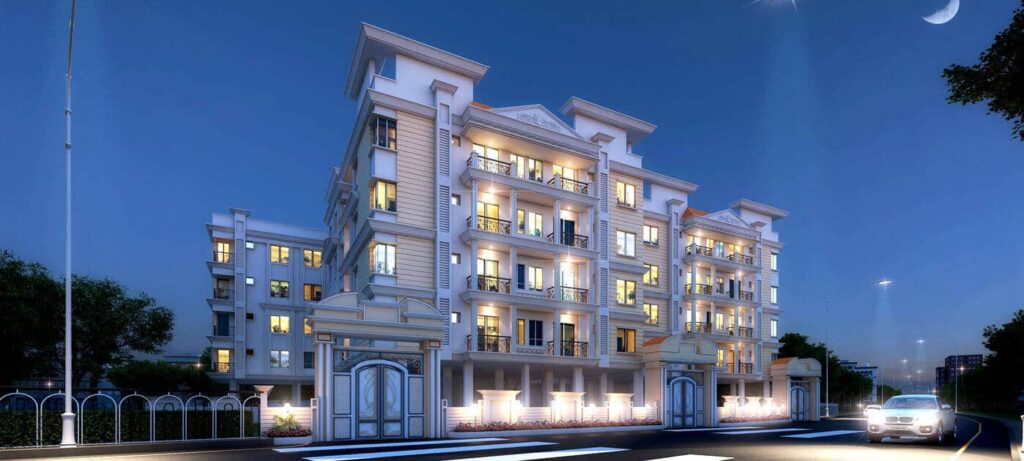 source: realtechnirman.com
Builders can also harness the power of strength by partnering with fellow community developers and brokers. This can reduce your marketing costs by allowing them to split marketing costs like on-site billboards.
For instance, many Americans are worried about affording a mortgage and may have approached their banks to enquire about their eligibility. Partnering with financial institutions in your intended community can help you reach customers and gain a partner with significant influence in the home building process.
The good news is: demand for homes continues to hold strong. However, the increasing costs of new builds have unfortunately begun to overshadow the perks of owning a new build. Therefore, many Americans have become skeptical of the process and its costs. The solution for builders? Work on understanding their ideal consumers, explore partnerships to build your credibility, and adapt to the changing preference for virtual reality.