A remodel is the ultimate way to enhance your property and create a home you're truly happy with. No matter what scale of renovations you undertake, having the opportunity to rebuild part or all of your property gives you total creative freedom.
Of course, planning a remodel isn't for the fainthearted. Whether this is your first attempt at renovations, or you've become something of an amateur property investor, you'll want to ensure that you plan your project down to the last detail. If you want to make sure you've got everything covered, take a look at these top tips to plan your remodel now:
1. Consult an Architect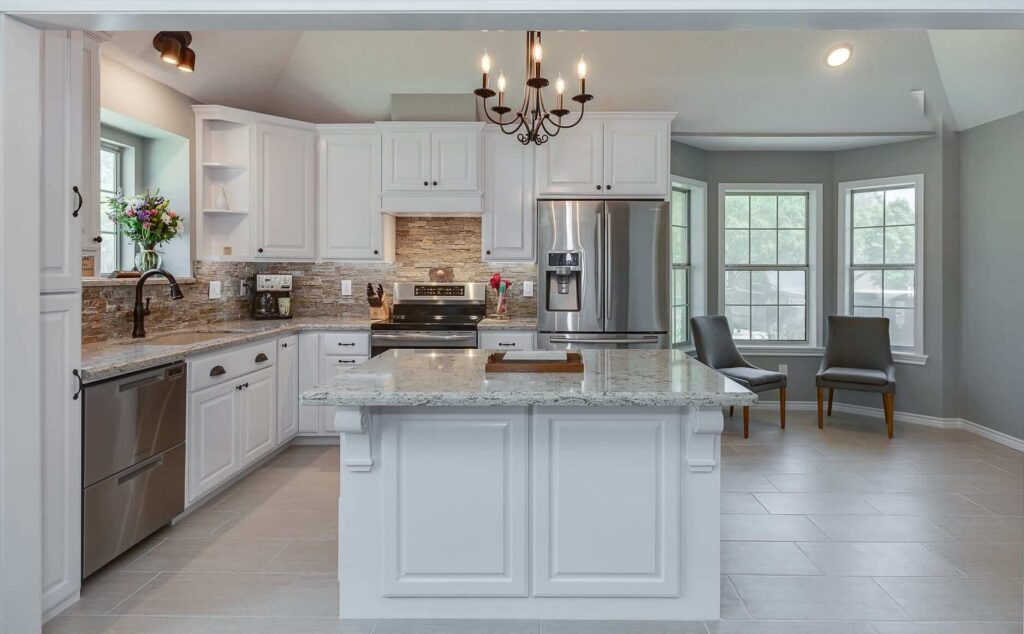 source: stearnsdesignbuild.com
Unless you already have a very specific idea of what you want your home to look like, it can be well worth consulting an architect. Their professional experience and expertise will enable them to suggest ideas that hadn't even crossed your mind. Furthermore, they'll know exactly what is and isn't viable – as well as the most cost-effective ways to make changes to the structure of your home.
2. Maximize Space
source: hgtv.com
You'll want to your remodel to add value to your property, so maximizing the space is important. If you're thinking of adding extra square footage, for example, you can transform your basement into a usable room or add an attic conversion. Alternatively, you may want to significantly increase the size of your home by adding a whole extra story or side extension.
3. Get Planning Permission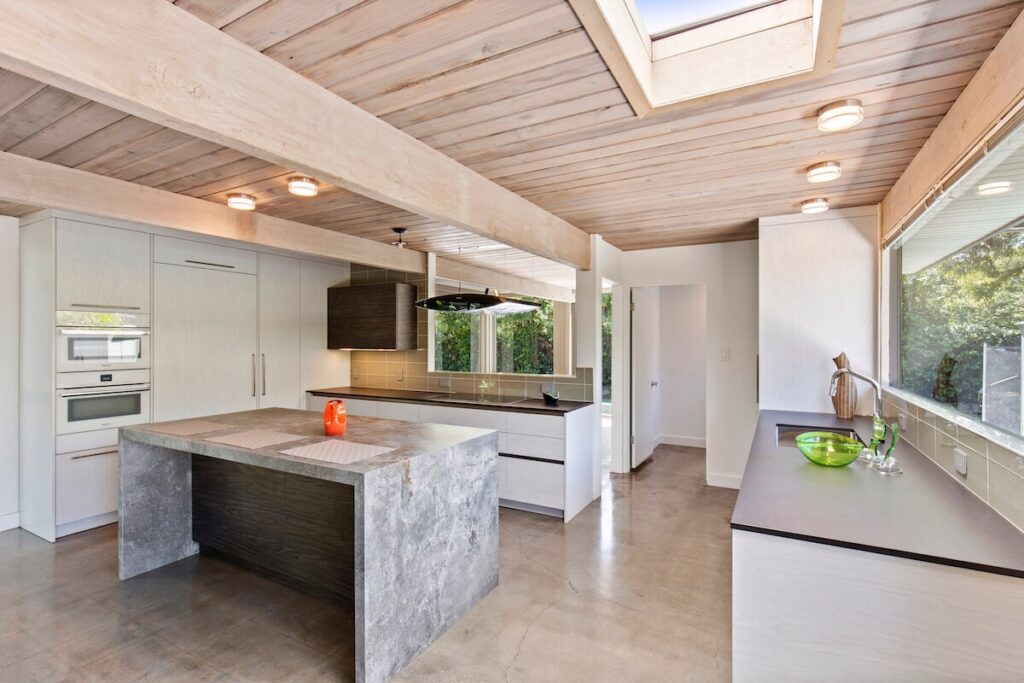 source: losaltosonline.com
Depending on the extent of your remodel, it's likely you'll need to obtain planning permission before you get started. If you fail to get approval, you could be ordered to tear down part of your property, so it's a costly mistake to make. By making your application early, you can ensure you've got the documentation you need to proceed with your renovations.
4. Create a Schedule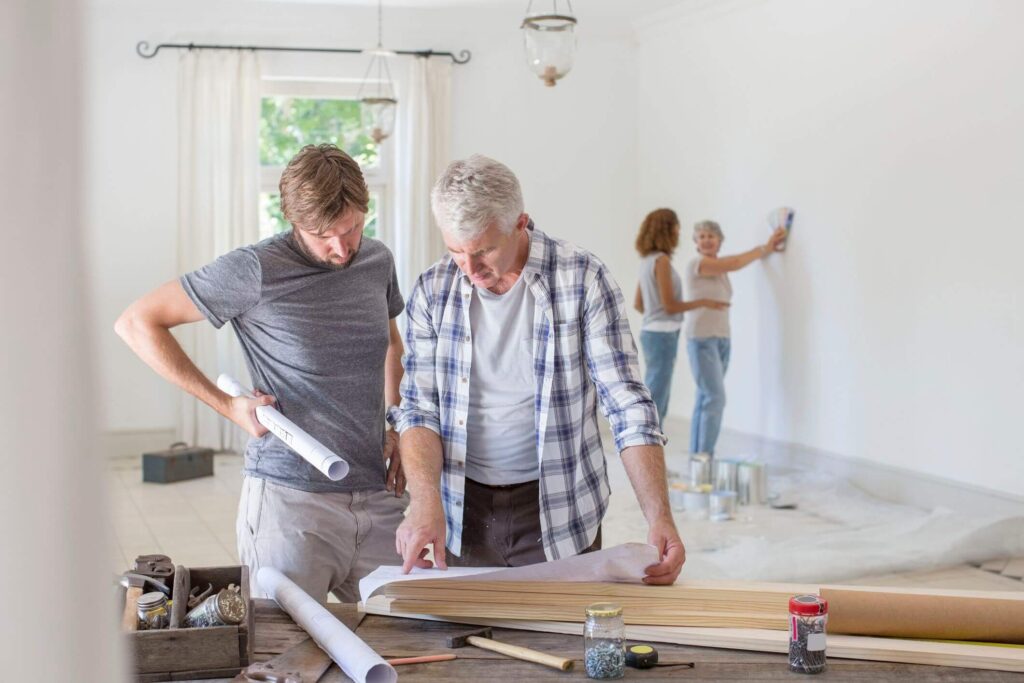 source: thespruce.com
You should always create a detailed plan and schedule before embarking on renovations or remodels. If you're going to be hiring contractors, you'll want to liaise with them to discuss what timelines they can work to. While it's useful to add some extra time to your schedule in the event of any delays, a well-drafted plan can help to ensure your project is completed within the pre-agreed deadline.
5. Move Off-Site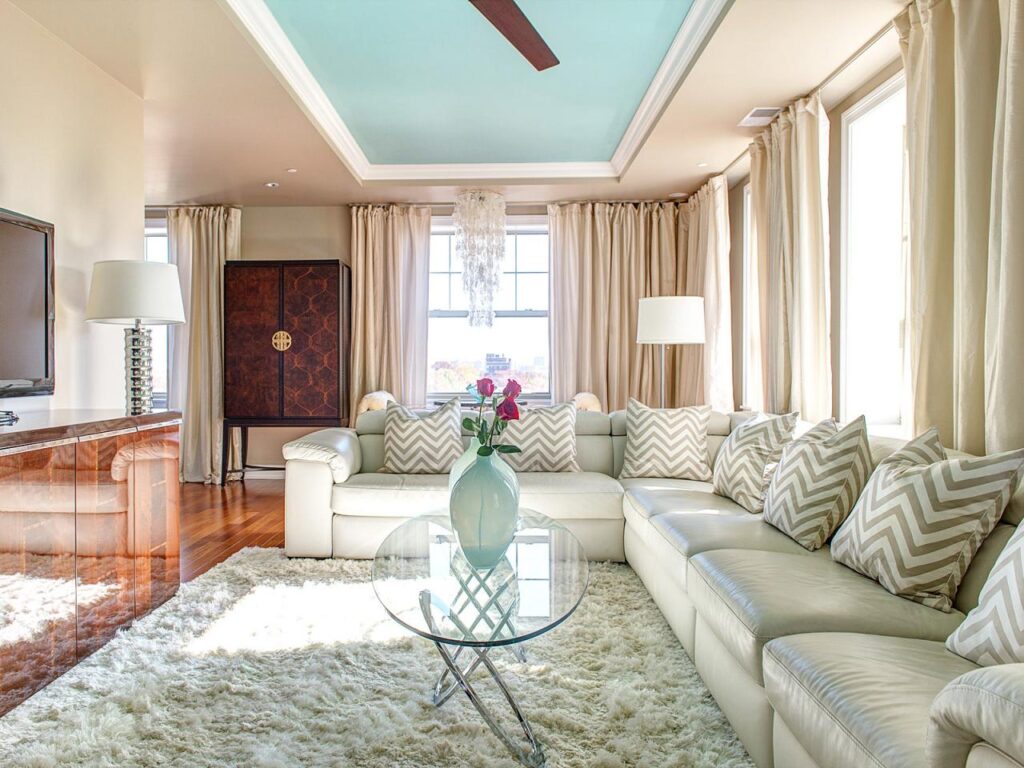 source: hgtv.com
If you have the option to move off-site while your remodel gets underway, it's often best to do so. When structural modifications are being made, your house may well resemble a construction site. By staying with family or friends during this time, you can avoid the hassle of trying to live in a semi-finished property.
Designing Your New Home
One of the most exciting parts of planning a remodel is getting to design your new home. From the exterior to the interior décor, you'll have free reign to create a bespoke living environment. Whether you opt for classic styles or contemporary finishes, having the chance to remodel your property can make it feel like your forever home.