So, you've decided to buy a carpet.
Carpets continue to be one of the most popular furnishing items in the world. Despite being simple, they can totally transform your living spaces, whether it's the living room or the bedroom. However, before you make the leap and buy or rent a carpet for your home, there are a few important things that you should know. Otherwise, you might end up regretting making a purchase in the first place.
Down below are a few important things to remember before you buy a carpet for your home. Keeping these tips in mind will help prevent buyer's remorse and make your buy a valuable one.
Maintenance Is A Must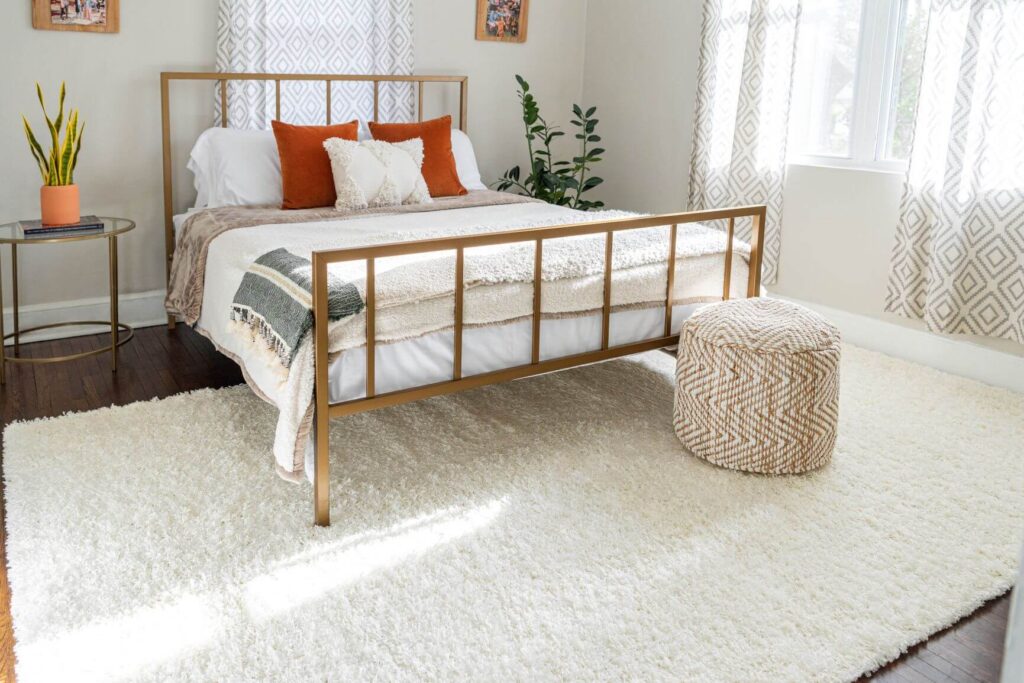 source: rugs.com
Perhaps the most important thing that you should remember before you buy a carpet is that those things require a ton of maintenance. Their soft and downy texture, which makes them so sought after is also the primary problem. Carpet fur tends to catch and collect a ton of dirt and dust, because of which regular cleanings by professional carpet cleaning services are a must. On top of that, you have to be regular with the vacuuming, or else your carpet will become a haven for dust, mites, and germs. Even if the room you've placed the carpet in doesn't get much footfall or the carpet doesn't get much use, it's crucial to clean and maintain it even then.
Tons of Styles and Designs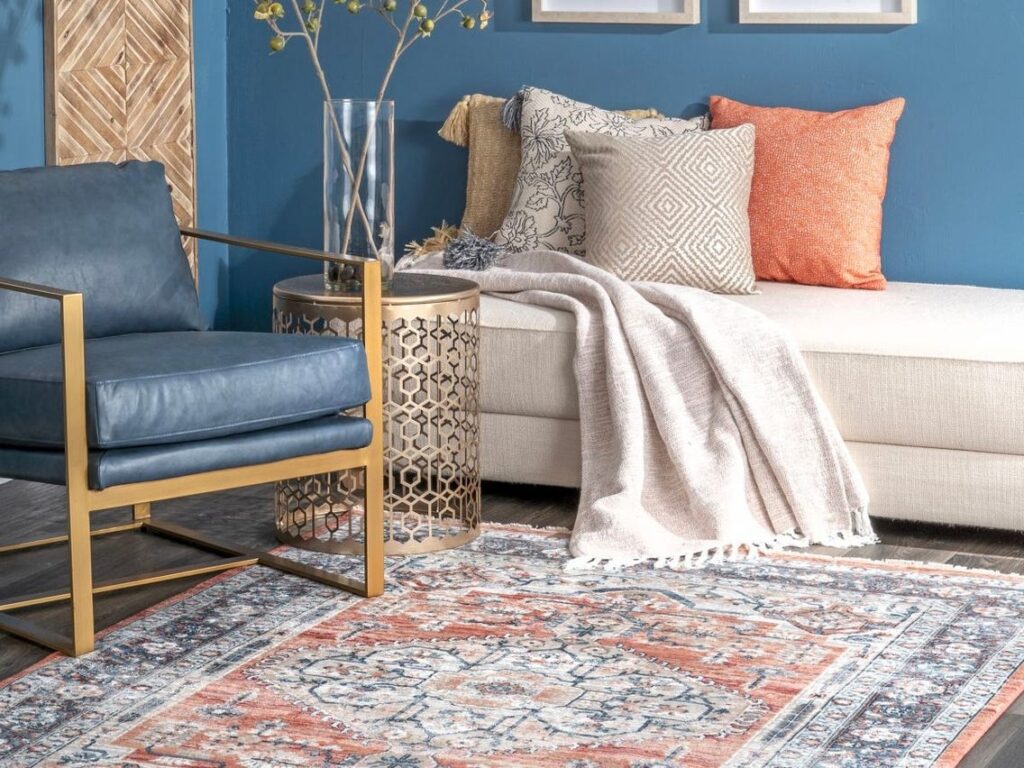 source: insider.com
Like other popular furnishing and decor items, carpets come in a ton of styles and design. Like a lot. There are innumerable designs of carpets to choose from, starting with cable knit carpets to shag carpets. Similarly, there are tons of patterns and designs as well including modern prints, Afghani and Oriental designs, and much more. But that's not all. There are variations in material too! You'll have to choose between nylon, wool, jute, and tons of other fabrics. So you'll have to think in detail and decide which kind of carpet will best suit your room or home. Not only will you have to take these specifications into account, but you'll also have to keep in mind the aesthetic and decor of your home, the weather, and much more.
Remember To Account For Carpet Padding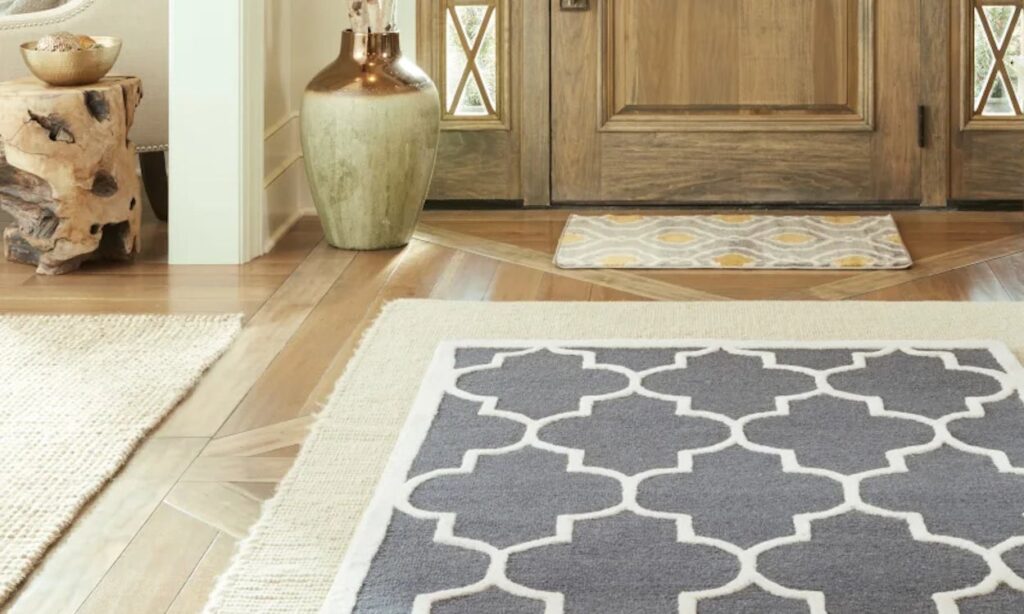 source: overstock.com
If you want your carpet to look beautiful and make sure that it adds to the charm of the room, then it's essential to choose the right kind of carpet padding. Padding gives a lift to the body of the carpet and gives it extra cushioning. Not only does it save the carpet from extensive wear-and-tear, but it also makes the carpet much easier to walk on and keeps your floor insulated and warm. However, you have to choose padding according to the kind of carpet you've purchased. Opt for dense padding if the carpet is in an area that receives high footfall, and choose between rubber or foam padding according to your floors and product. Make sure to consult your carpet manufacturer for the same.
Special Installations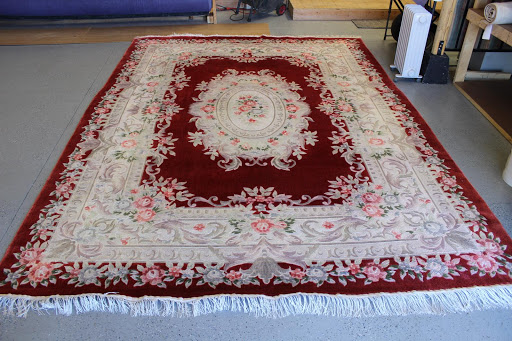 source: pinterest.com
Most people don't realize this but carpets, especially the larger ones, require special installations. This isn't so applicable if you're buying a small area rug, but if you're choosing wall-to-wall carpets or you're contemplating having an entire room carpeted, then you'll have to hire and pay extra for such installation. This might not seem like much, but you'll be surprised at how many people tend to forget about this and have an incredibly hard time with the installation later on. Installation is even more important when you're opting for carpet padding underneath your carpet.
Keep Warranties In Check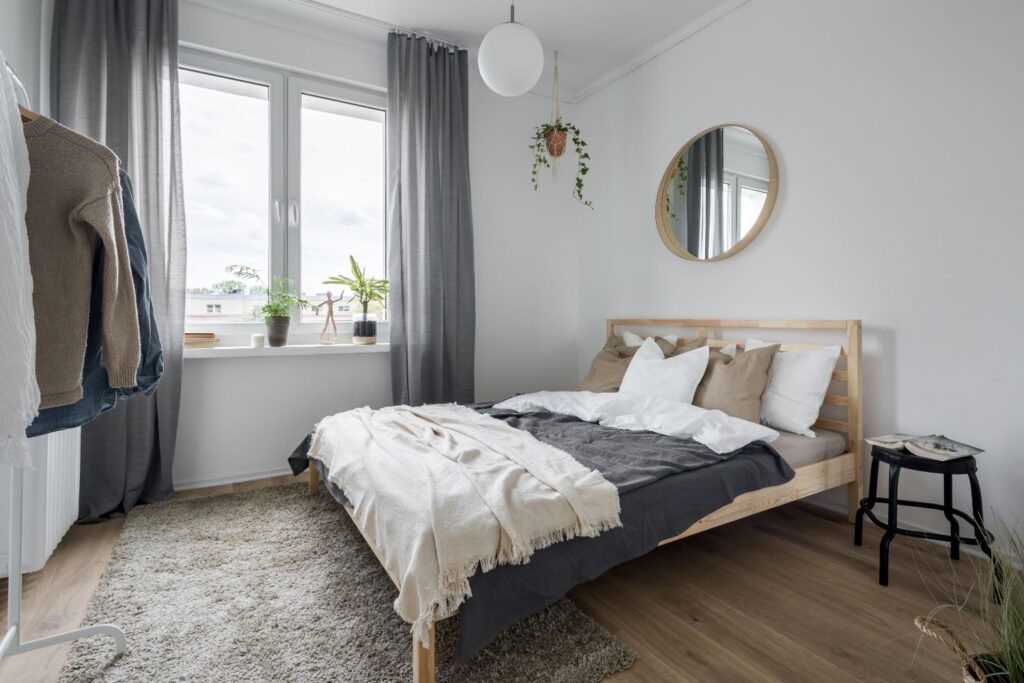 source: swankyden.com
Most carpets come with tons of warranties, including five and ten-year warranties, stain warranties, matting warranties, and much more. All of this might seem great, but they might not always be what you think. For instance, the definition of staining or wear-and-tear that is specified in the warranty may not be what you think it is, and the warranty will end up not being applicable. So before you buy a carpet, make sure to properly check the details and read the fine print before you finalize your decision. Keeping such details in mind will save you a ton of future trouble.