When you're doing a refurbishment of the house, two rooms that present the biggest challenge are the bathroom and the kitchen? Why? The main reason is the plumbing. Whereas in most living rooms and bedrooms you're free to organize furniture, hanging art, plants, carpets, and other items however you want, the kitchen and bathroom is more restricted by the harder fixtures and fittings which can't (easily) be moved.
Do you need a plumber to install fixtures in your kitchen or bathroom? The short answer is yes, you do. It's the only safe and proper way to get the work done unless you happen to be a licensed plumber yourself. That being said, there are still plenty of helpful tips and tricks that one can use for a more successful bathroom or kitchen remodeling.
Tip 1: Reflect and Plan Before Getting Started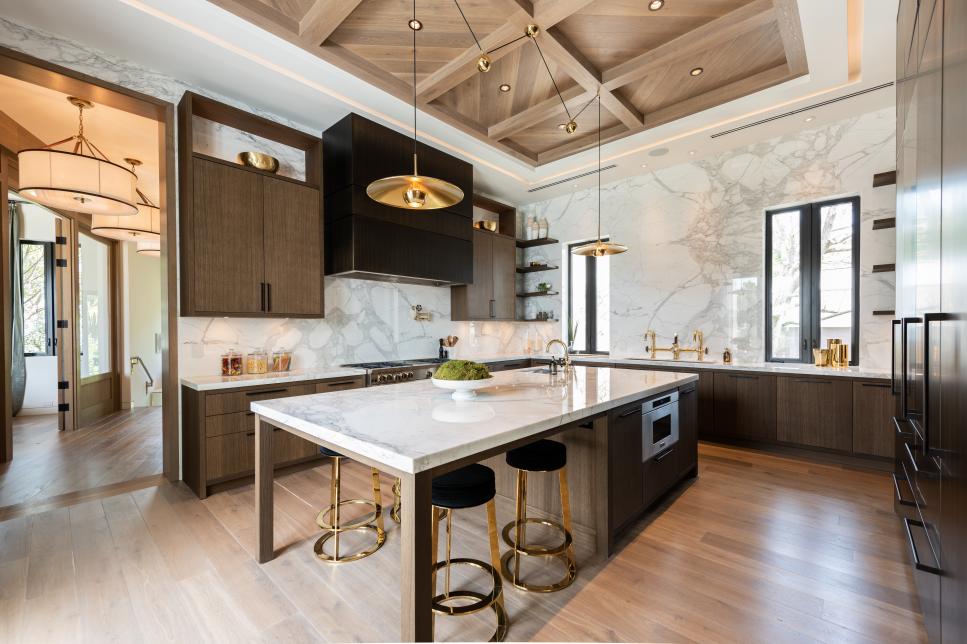 source: hgtv.com
When it comes to both kitchen and bathroom remodeling, you've got to be absolutely sure what you want to do before you even get started. With most living room and bedroom refurbs where there's no construction element, you can change your mind quite easily as you go. But if you go all in on a new kitchen, it's hard to say, "oh actually I kind of preferred the old, let's go back to that."
Analyse your kitchen and bathroom space and think about what you want to change and how much you want to change. For instance, in the kitchen, do you want all new cabinets, or just a repaint and refresh on the existing ones? Same goes for the kitchen counter tops. In the bathroom, do you want new tiling, or a deep clean and refresh? Do you want an entirely new shower, or just new shower fittings? Same on the stink – new sink or just new taps? Be sure before you proceed.
Tip 2: Create a Budget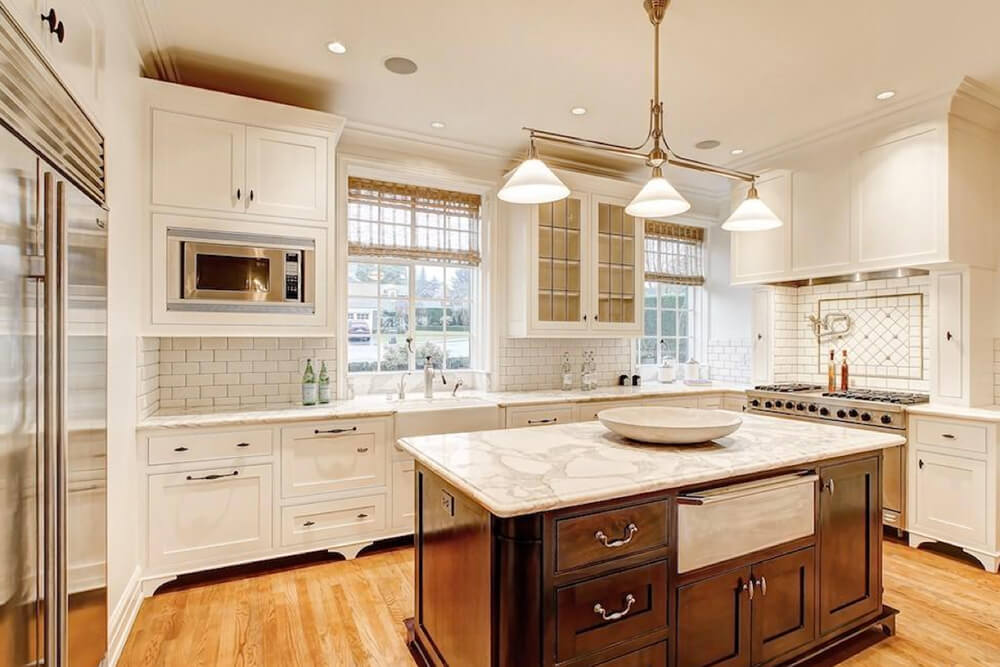 source: zillowstatic.com
Kitchen and bathrooms can both get out of hand financially if you don't also include financial planning in the mix. Research the items you like best and get firm costs, not just on materials but on how much it will cost for a plumber to install them. Share details on your fixtures, fittings, measurements and everything else with your plumber so that they can provide you with accurate estimates.
One good way to get good deals on things you'll need for the refurb is to let the plumber deal with sourcing of relevant items they deal with — pipes, taps, shower fittings, toilets, baths, water heaters, etc. Plumbers are much more likely to get good deals on those things than you would if you tried to source them yourself.
Tip 3: Visit Showrooms to Get Inspired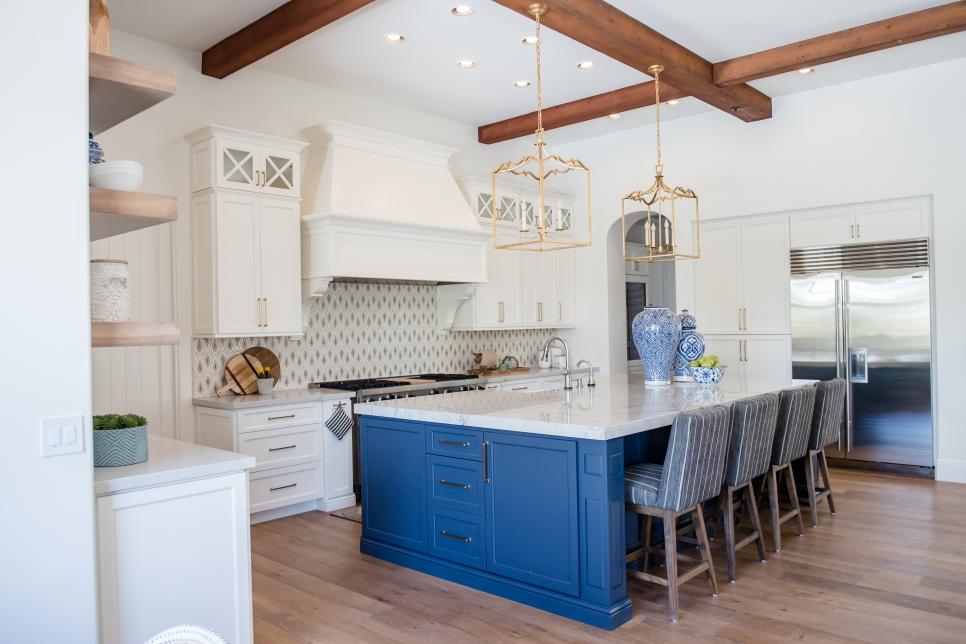 source: hgtv.com
It's sometimes really hard for people to explain to a plumber or contractor what it is they want. This lack of vocabulary and expression can sometimes lead to disappointment when the finished rooms don't match the inexpressible vision. Therefore, either visit some showrooms or get lots of magazines and mark up pictures of styles, colors, fittings and other things you like. It's the best way to bring your vision to life or at least help you better express your desire.
Tip 4: Tight Space? Use Recesses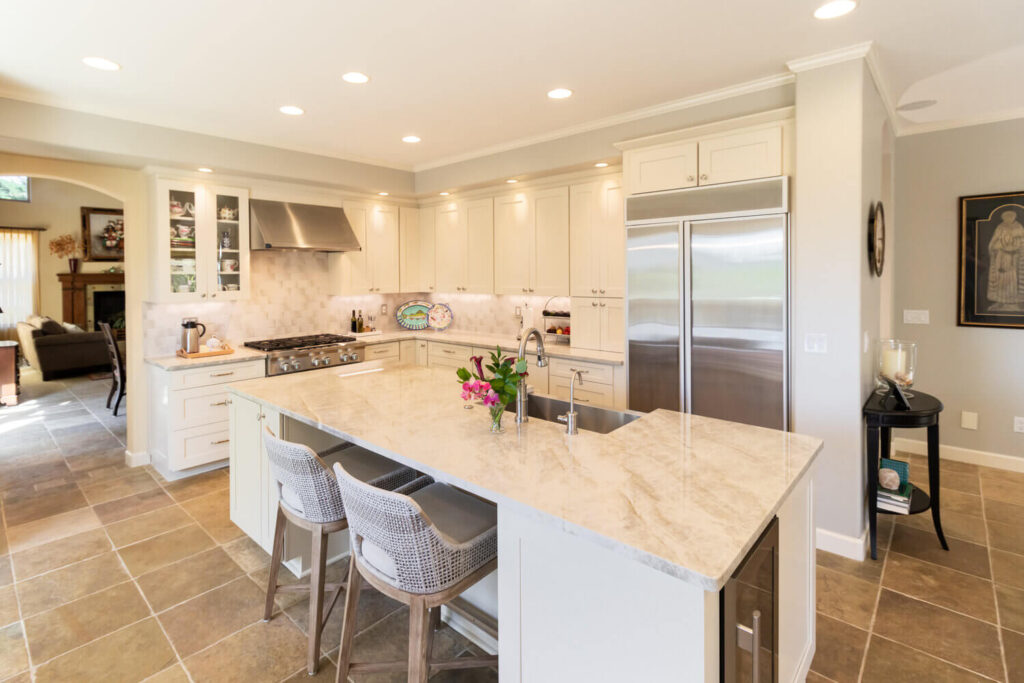 source: pinterest.com
A great tip for those looking to refurbish a tight space is to take advantage of wall recesses. These can give you recessed soap dishes, cabinets, toilet roll holders and other wall features that minimize sticky-out parts from confined walls.
Tip  5: Be Sensible with Materials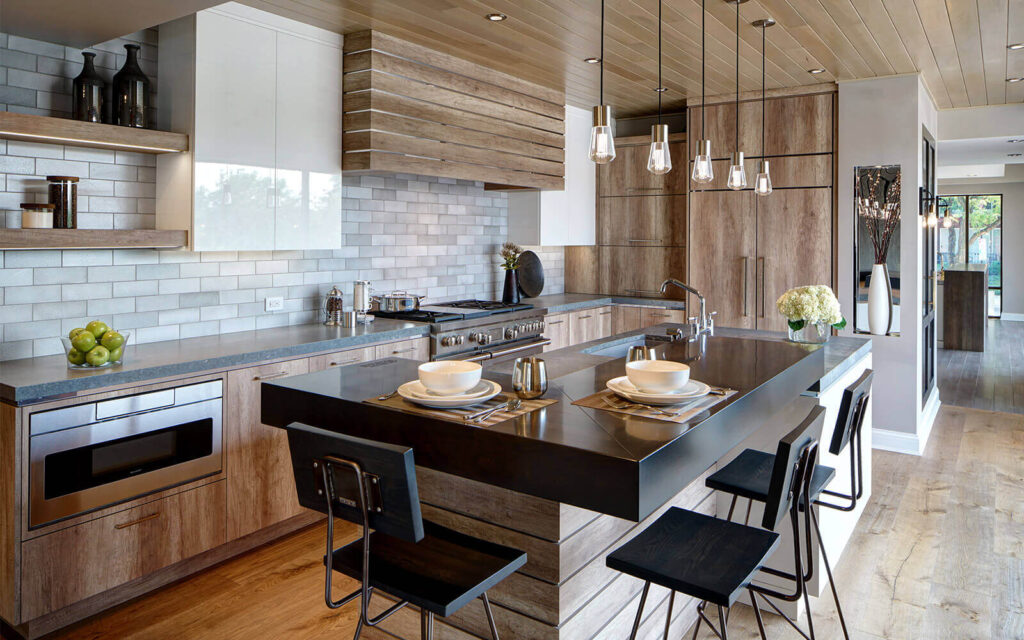 source: drurydesigns.com
When it comes to choosing materials, you might gravitate towards the most attractive that you see in magazines and showrooms, but remember to stay practical. Hardwood floors, for instance: utterly stunning, but not the most practical for daily bathroom use. Kitchens and bathrooms need utility as well as beauty.