Remodeling your bathroom is among the top home improvement projects that can improve your property value. Executing this project also comes with other benefits. For instance, it can give you access to more storage solutions. 
Remodeling often involves a huge sum of money. Care must be taken to avoid resources from going down the drain. A successful remodeling project starts with collaborating with the right contractor. We've compiled some tips that will assist you to find the right bathroom remodeling contractor. 
Schedule an interview
Although you can get an experienced contractor if you interview just one contractor, it's ideal to interview at least three contractors. This is because they will likely see things from a different point of view, thereby allowing you to weigh your options.  
You can determine whether a bathroom remodeling contractor will prioritize your best interests or not during the interview process. Their body language and how they respond to your queries can reveal a lot about them.
Ask questions about the type of materials such as flooring, vanity, bathtub, sinks, and countertops they will use. The flooring option you choose can transform the look of your bathroom. This is the reason it must be high quality, durable and low-maintenance. Aside from that, ensure that it's waterproof.
Vinyl tiles flooring, solid wood flooring, and laminate flooring are among the top bathroom flooring options. The good thing is that they are affordable and easy to install.  
Check portfolios 
It's risky to do business with a remodeling contractor without checking their portfolio. The best time to take this step is before scheduling the interview. Most bathroom remodeling companies have a portfolio showcasing their best projects on their websites. 
The fact that a contractor is certified won't guarantee that they offer the type of service you need. Consider asking for references to get a glimpse of what to expect. Besides, you will find it easier to ascertain if they are proactive about satisfying their customers.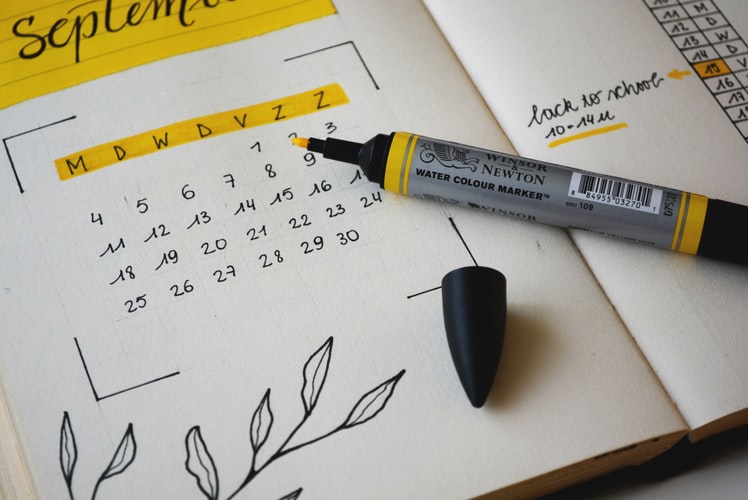 Be clear about project timelines 
Your contractor should be able to communicate the project timeline. At times, you may have to adjust your schedule to fit in with theirs. The best thing is to know this early on in such instances. Get to know how long the project would take and the exact dates they will start and finish work. 
Another thing is to find out if they are open to working during the weekends. If the contractor provides vague answers regarding these details, reconsider working with them. Endeavor to iron out this aspect before signing any contract. 
Check credentials 
Bathroom remodeling contractors must have valid credentials and licenses before they can operate legally in your location. Licensed credentials tend to fulfill the requirements across different areas such as education, bonding, and insurance.
Apart from that, it's important to regularly update their licenses and retain their membership in recognized professional organizations.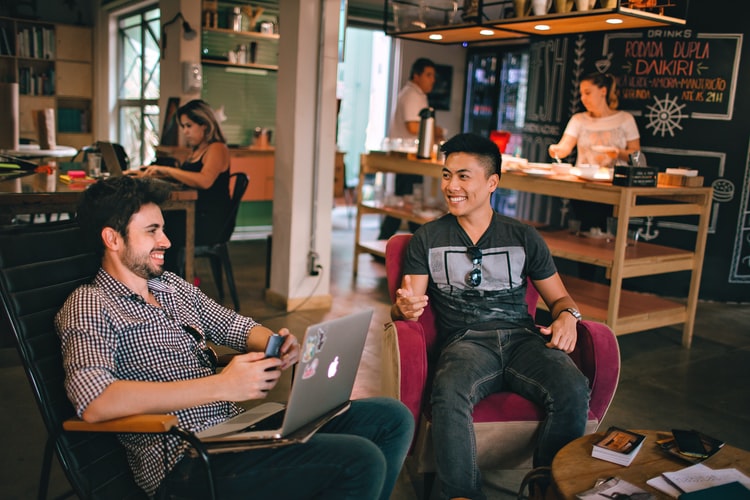 Be open to referrals 
Referrals from trusted friends, family members, and neighbors can go a long way. This is because they will recommend bathroom remodeling contractors based on their past experiences. Their feedback will reveal the contractors to avoid. 
Ask for a written contract 
The details of a contract can be easily forgotten or misinterpreted if both parties only rely on verbal communication. Given this, ask for a written contract from the contractor and read between the fine lines. 
It must contain information like start and end dates, cost, the scope of work, payment schedule, and site plan. You can go ahead to sign the contract after confirming that it's fair enough.