Remodeling a bathroom does not have to be complicated and causes you to spend a lot of money. There are some easy and affordable ideas that you can use for your bathroom remodeling. There are some things to consider and understand when starting a bathroom remodel. Following are the 10 bathroom design and remodeling ideas for 2020:
1.Start with Small Things
When you are thinking about renovating your bathroom, what will you probably do? My advice, begin with some simple things If you don't have much time and budgets like the shower curtain, soap container, and flowers.
2.DIY Bathroom Remodel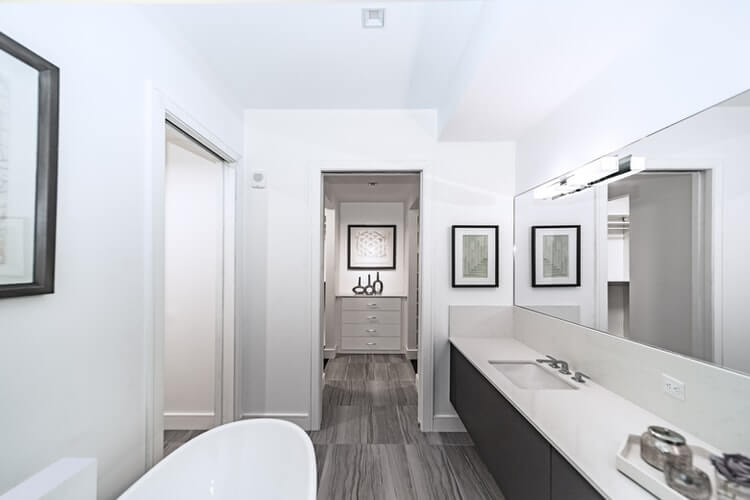 If you have less budget for remodeling your bathroom so you can go with DIY projects.
You can try the high pressure shower head for your bathroom which is budget-friendly and its performance is very good and Also, you can try different DIY projects like changing the tiles, adding a bathroom vanity, making DIY shiplap ceiling, flooring or vinyl flooring, etc. 
3.Sink Repaint
The smallest change can make a huge difference. When you repaint your sink,  you will not only introduce a new color to your bathroom but you will also refresh the entire atmosphere and style of your bathroom. Make sure your new wall paint complements the existing color of your bathroom wall.
4.Toilet Paper Holder and Shelf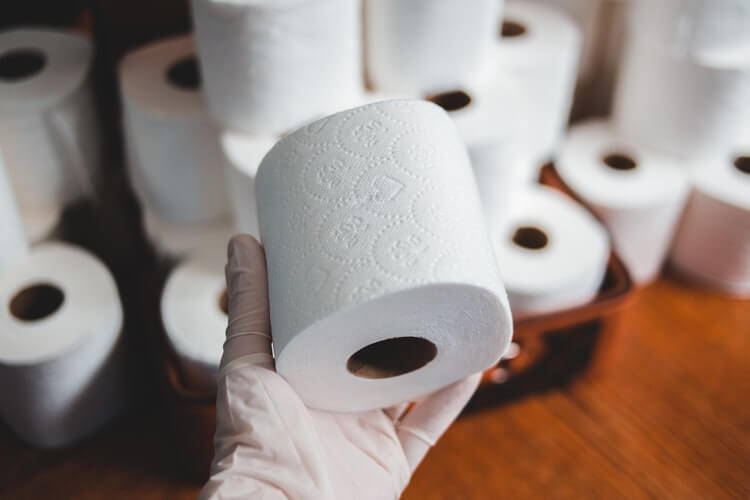 It's lit and if you are thinking about having one of this in your bathroom, you should not wait for 2020 ends. You have to collect , Oil rubbed bronze toilet paper holder 2 corner brackets, and screws, and lastly, optional, decorative brackets. Cutting, staining, and coat sealing are all your scrap wood needs before you are allowed to attach paper holders and corner brackets using screws.
5.Towel Holder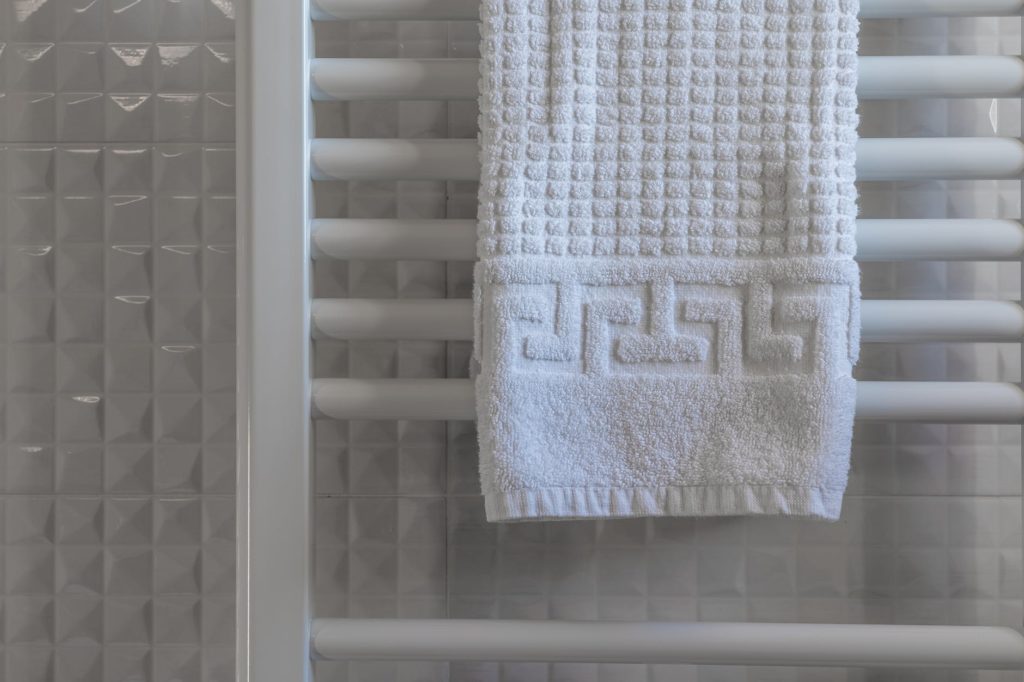 Replacing your old towel holder in your bathroom with one that comes with a more unique design is one of the nicest small bathrooms remodel ideas that you should try and see how it will transform the overall look of your bathroom. Complete the project requires no advanced engineering skill and you do not need to purchase expensive tools and gears.
6.Bathroom Mirror Makeover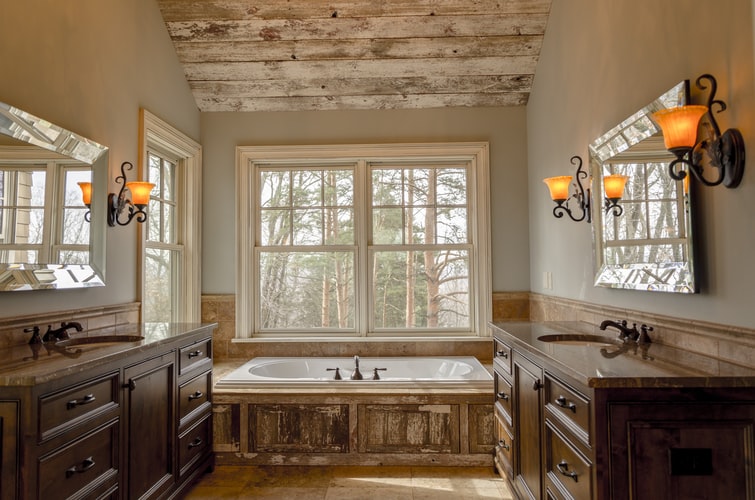 Sometimes, to make a new look in a bathroom you need a lot of work and time, However, it doesn't always need to be expensive. Its cost estimated under $50 and it will give extra security for your mirror and your skin as well. It requires 2 small plastic washers, 2 screws, Wood, trim, FUZE IT Liquid Nails, and Miter saw or saw with miter block. 
7.Bathroom Shelves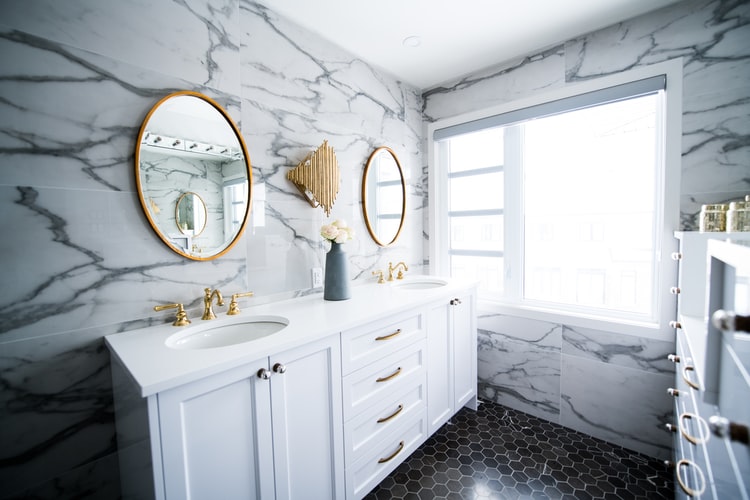 Before deciding which shelf design that you should apply in your bathroom, you should know the types of the item first. Some of the design options that you can find at the market are regular shelves and floating shelves. Both of the designs will be suitable the most for your bathroom remodel plan. It can be the best spot for your bathroom necessities.
8.Wooden Cedar Bath Mat
The Bath mat is another idea that can improve the entire look of your bathroom. To create, you can pick up a bath mat made of wooden cedar. The mat will secure your feet from the wet floor and keep your floor free from gunk for a while. You can place it close to your shower/ bathtub or in front of your bathroom door. It is relaxing & if you desire extra comfort, you can add thick and lavish cloth on top of the mat.
Conclusion
So, I have mentioned above the 8 modern bathroom design and remodeling ideas that you can try. They are mostly affordable and the result will make your bathroom look upgraded to a new level.