Before you begin renovating your bathroom, it is important to ask yourself a few different questions in order to ensure that you get the bathroom you've always dreamed of. We have put together a wish list that will allow you to truly kick start your planning process. 
Are you looking to renovate your bathroom? If so, keep reading to figure out where to start! 
The Problem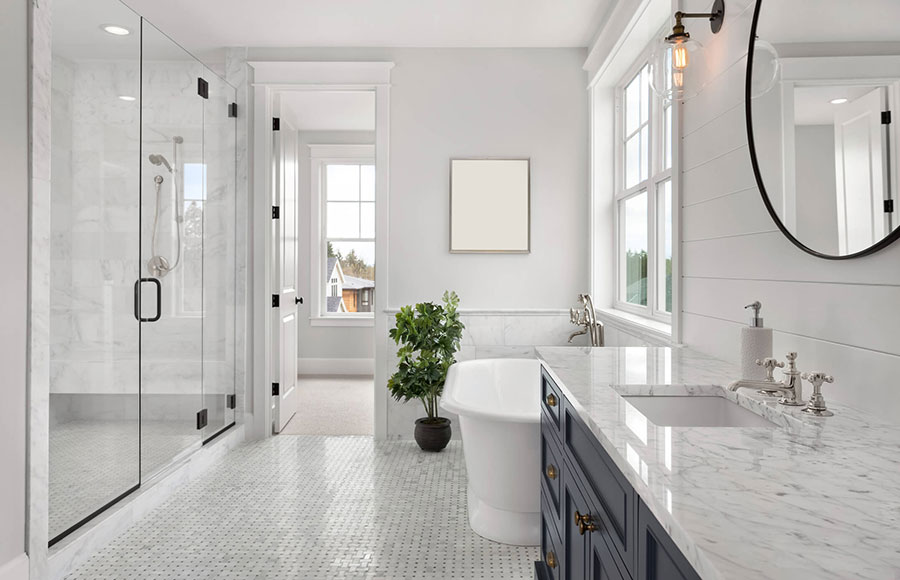 source: pinterest.com
Renovating your bathroom is easy to say and think about, but it is actually quite hard to do. It involves a lot of planning and steps before you actually get to enjoy your bathroom. Luckily, below is a handy little checklist that will allow you access to the bathroom of your dreams.
Here are 4 steps to take before renovating your bathroom.
Ask the Questions
The first step is to ask questions. Here are some of the most important questions to ask yourself when planning your bathroom renovation:
Shower, bath, or both?

What design are you most drawn to?

Is there anyone in the house or who may be visiting that will need mobility support?

How much space is there?

Are you extending your bathroom?

Have you set your budget?

Have you checked when it is most convenient for you to renovate?

Have you considered a backup bathroom while you're renovating?
Once you have answered all of these questions, you can head to the next step.
Determine If You Need a Building Permit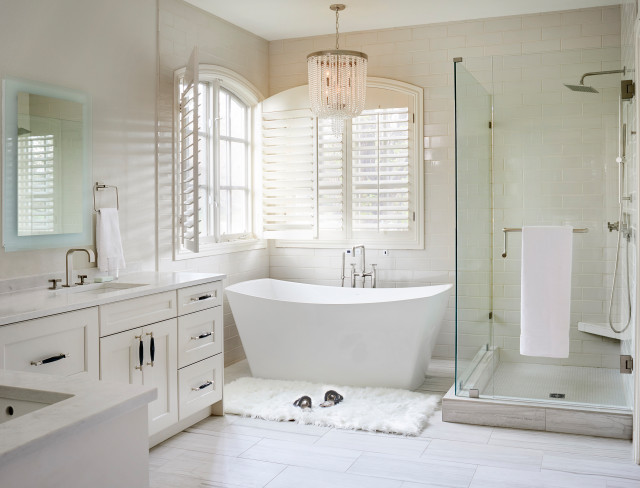 source: pinterest.com
Next, you need to determine if you'll need a building permit for your bathroom renovation. In Australia, any work that is done on an existing wall that involves a change in the structure, shape, and functionality of the building will require a building permit.
However, if you are only renovating to a minor extent with low-impact development, you may not even need any sort of approval. You will be able to speak to your local shire to determine whether or not you will need one.
How Much Will It Cost?
While many people dread this part of the process, it is a necessary evil. The next step is to determine your budget and figure out how much everything will cost. How much are you willing to spend on your bathroom renovation?
If you have not yet penned down the exact budget for your renovation, now is the time to get a full quote of what you need. The quote you're given, and your budget will rely on the size of your bathroom, finish level, and a range of other factors. The general rule of thumb is to not spend any more than five to ten percent of the total value of the property on your bathroom renovation.
Choosing a Contractor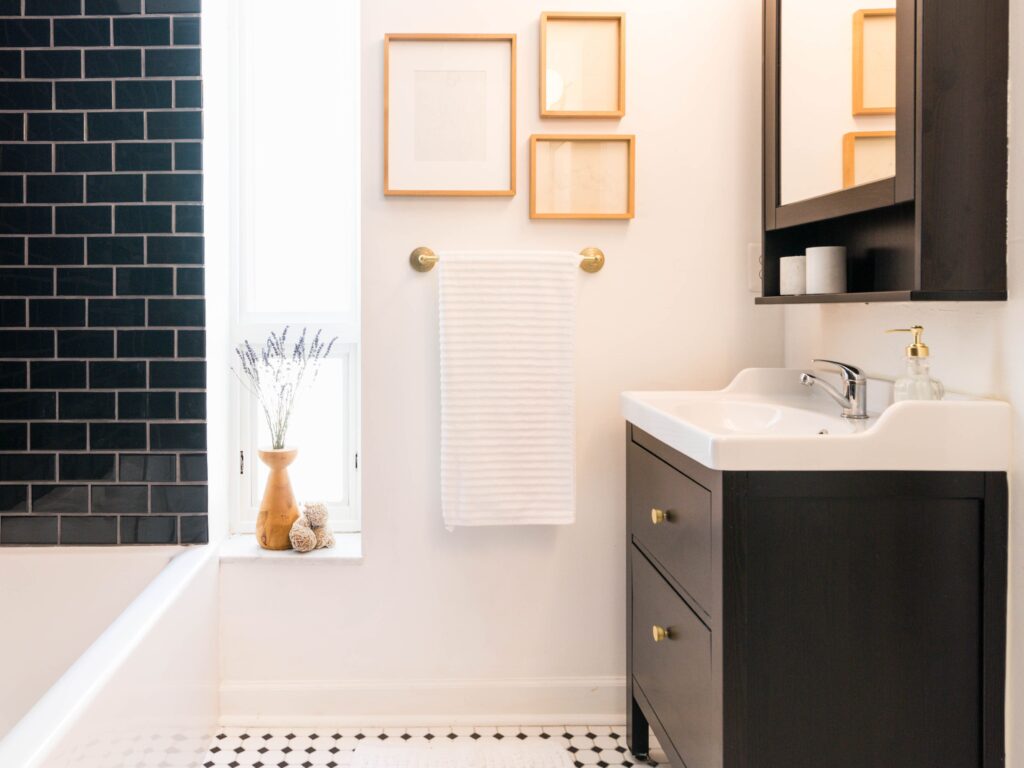 source: thespruce.com
A bathroom renovation is so much more than just getting the job done. You will need to find the right electrician, contractor, plumber, painter, or even a team to do it all. To get the best out of the team you choose, make sure you get references and read reviews.
The Bottom Line
Follow these steps to ensure that you get the very best from your bathroom renovation!