A successful kitchen remodel takes a lot more than choosing the right color of paint or the style of countertops; it involves creating a room that works for you to make your life easier and more enjoyable. No matter the size of the room you are working with or the style of interior design you are going for, there are many ways that you can make the most of your kitchen remodel.
Plan Early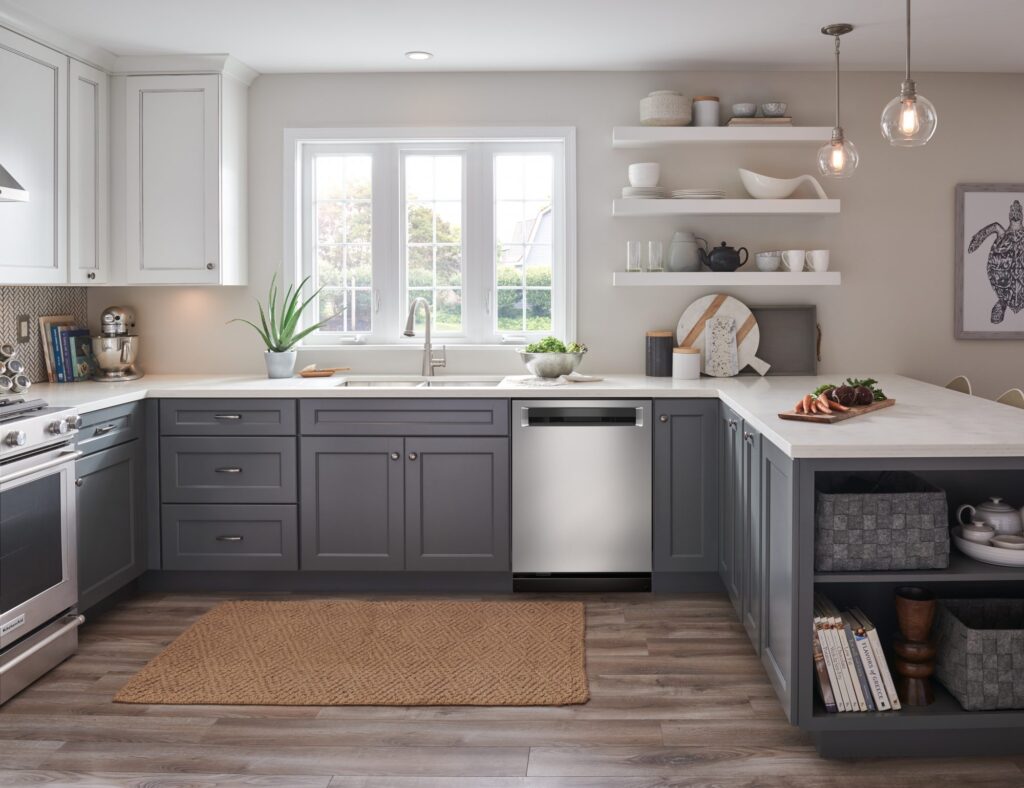 source: pinterest.com
The first step to a successful kitchen remodel is planning early. You will need to spend time thinking about what you want from your new kitchen, what budget you are working on, and what time frame you are looking at for remodeling your kitchen. Taking the time to plan out your kitchen remodel will help you to ensure the process works for you and reduce the chances of any problems occurring.
Think About Accessibility 
A kitchen remodel is an investment you likely want to last a long time. When you are planning your kitchen remodel, you will not only need to think about your needs now but also in the future and the needs of others using the kitchen. Creating an accessible space will help you to ensure anyone who uses your kitchen can do so happily, no matter their physical abilities.
Incorporate Technology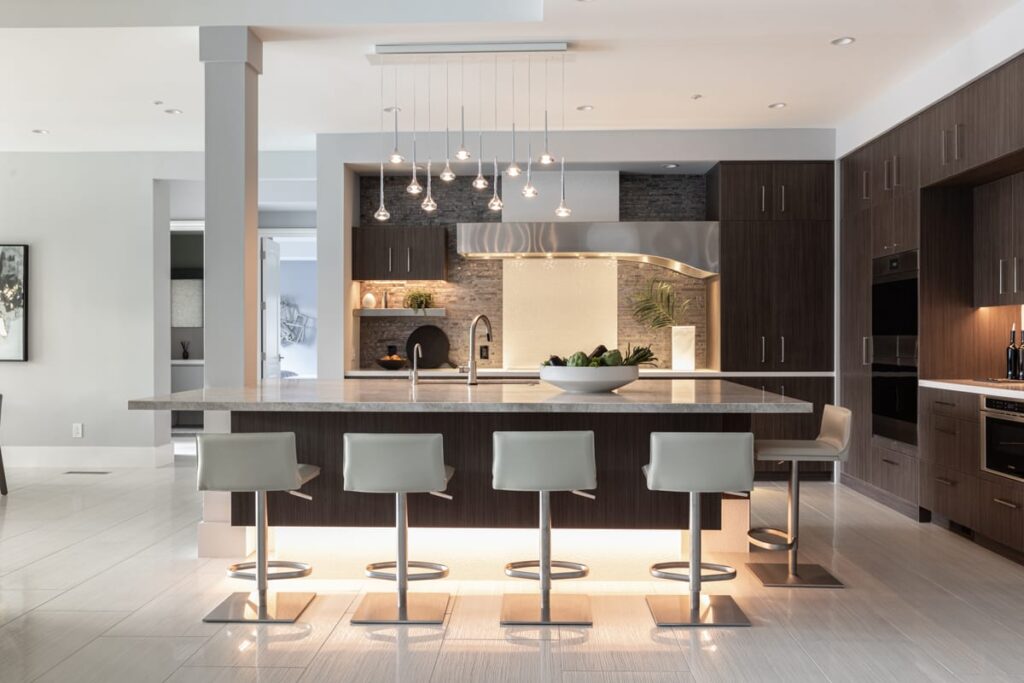 source: mskdesignbuild.com
When you are remodeling your kitchen, it is recommended that you spend some time thinking about the available technology on the market today. There is a wide range of technological solutions available for the kitchen, from smart taps to intelligent lighting. Taking the time to find the solutions that work best for your needs and incorporating them into your custom kitchen remodeling can help you to make the most of the process.
Install Outlets 
No matter how well planned it is, your kitchen design will not want to be hemmed in by your outlets. Installing a good deal of outlets in your kitchen will provide you with some flexibility in terms of where you choose to use electrical appliances and charge other items.
Design for Sustainability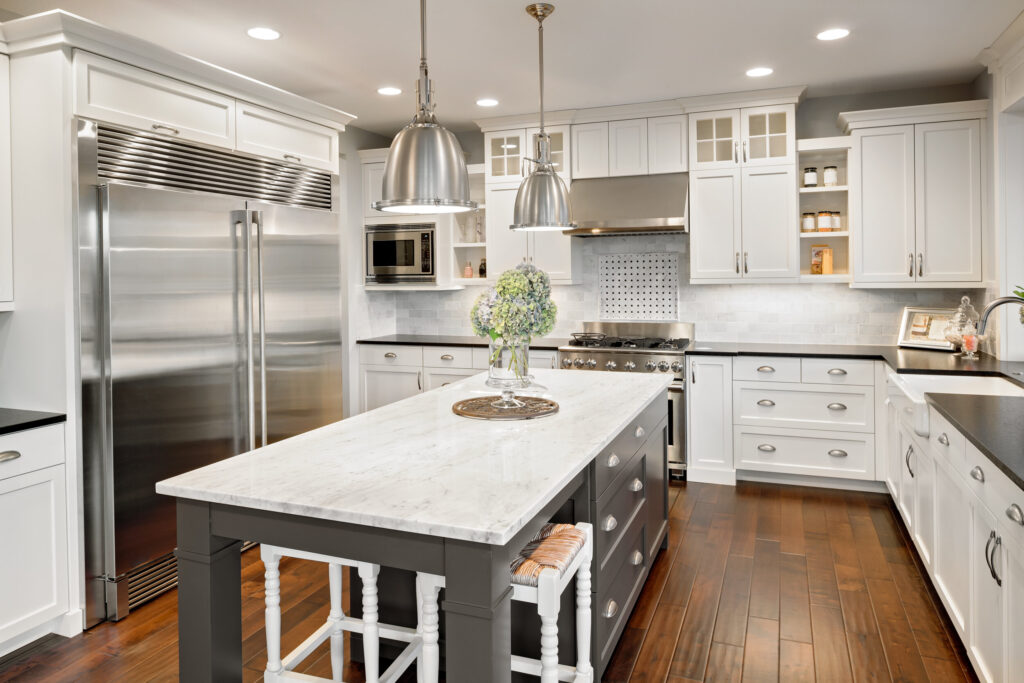 source: pinterest.com
Sustainability is another important consideration when you are looking to make the most of your kitchen remodeling. There are many aspects to think of when you are looking to design for sustainability. For example, you can invest in energy-saving appliances. You should also be looking to use sustainable materials when designing your kitchen, such as eco-friendly paints.
Think About Countertop Height 
When remodeling your kitchen, it is a good idea to think about the height of your countertop. When you are considering the height of your countertop, you should consider what and who will be using the countertop. You should think about the type of meals you will be preparing and what the countertops will be used for. For example, if you are tall, you will require higher countertops, whereas if you are smaller and spend a good deal of time preparing meals, you will want lower countertops.