When you are selling your home, you want to make its unique qualities stand out. Historical homes may have the advantage of being more memorable for potential buyers. Still, there's also a specific strategy to follow to make sure your home is appreciated for what it has to offer. From making renovations that show off historical features, to adding modern touches where it counts, this is how you can help your historical home truly shine if you're looking to sell your home in Houston, Texas.
Work with an expert agent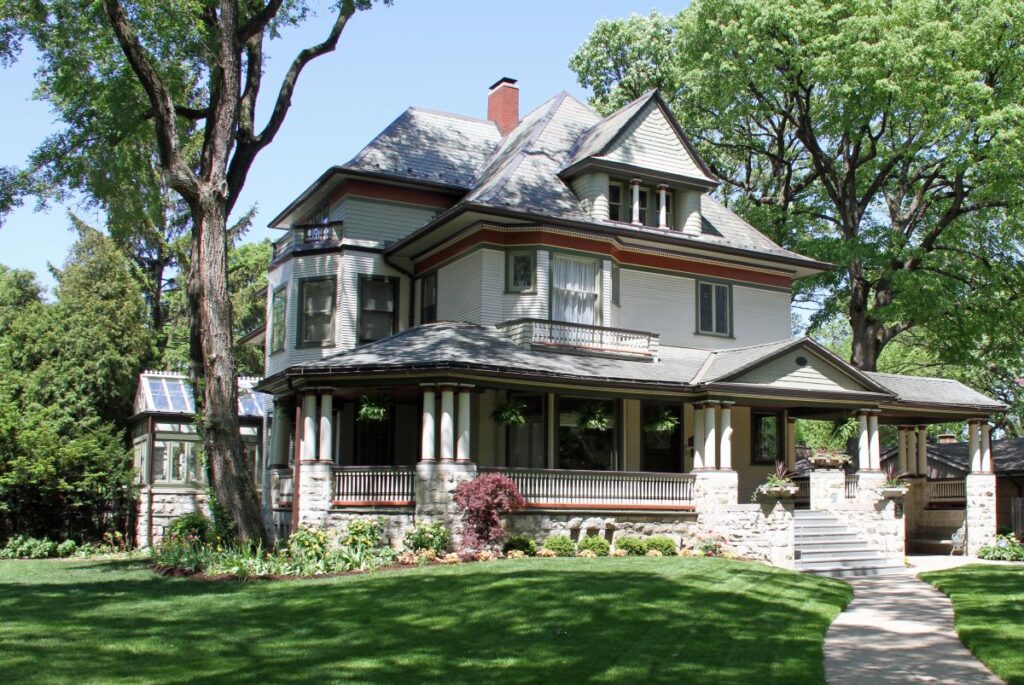 source: residencestyle.com
The first step for selling any home is to hire a real estate agent. If you don't already have a trusted real estate agent, then it can be a process to find the best one for the job, and that will be someone who knows the market and has experience working with homes that are similar to yours. For historic homes, you want an agent who knows how to best market these homes and the people to market them to.
You can start by asking friends for referrals, and when you have a few agents in mind, ask them questions like how many historical homes they have sold, how their strategy for historic homes is different than for other homes, and the price range they would suggest for your home.
Renovate consciously

The main draw of a historic home is its architectural details that speak to another era, and that means when you are renovating your home to sell, you want to augment these details, not hide them. Built-in cabinets, crown molding, decorative ceilings, and hardwood floors can be refinished and repainted to show them in their best light with a modern refresh. If you are changing the layout of your home and need to tear down a wall, make sure you do so without losing period details. Selecting a contractor who has experience with historical homes can ensure that you make changes without losing these all-important selling points.
Add modern upgrades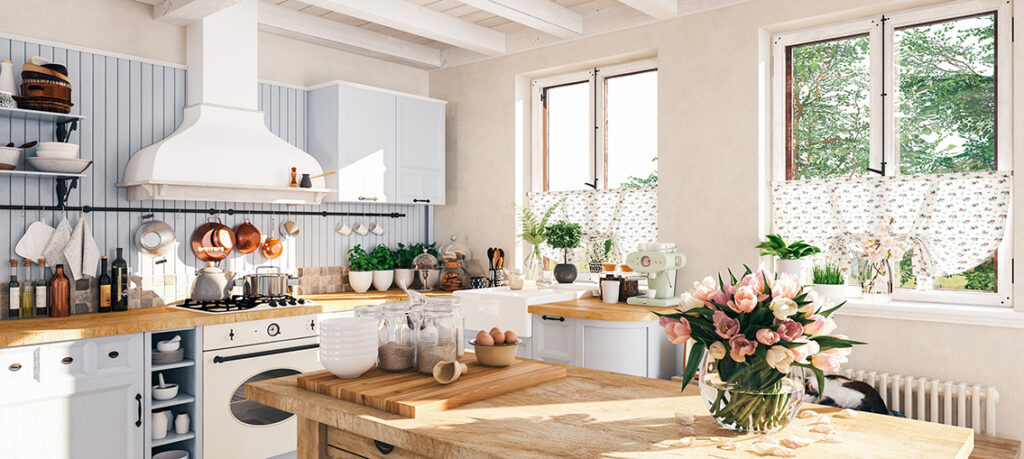 source: pinterest.com
Whether you are selling a historical home or a modern one, there are some features that can appeal to any homebuyer — like updated kitchens and bathrooms. There are some pieces to a kitchen that you don't want to upgrade — like a Wedgewood oven, which can be a selling point. However, tile work that needs to be repaired or dated fixtures should be replaced. The key is to retain period details while adding modern updates. Your real estate agent can advise you about the best strategy for upgrading if you aren't sure if an element should stay or go. 
Consider an easement
If you've become attached to the black and white tiled floor in your kitchen, or the built-in shelves in your living room, you may want to be sure that your home's next owner will keep those features intact. The only way to ensure that is by adding an easement to your home. A historic preservation easement is a legal instrument that provides permanent protection for historic, archaeological, or cultural resources.
Property owners can negotiate specific restrictions, such as the right to alter or demolish a building or to further subdivide a property, in return for permanent preservation. Adding an easement could reduce the value of your home or make it harder to sell, and if you are considering this option before selling you'll want to discuss it with your agent first.
Stage your home for the modern buyer
source: pinterest.com
One must-do when selling any home is staging, to appeal to a wide range of buyers. Real estate agents and professional stagers will tell you that when staging a home you want to give it a modern touch that is also neutral. For a historical home you'll want to show off what makes it unique such as by putting a spotlight on decorative elements, or leaving original hardwood floors clear of carpets, while at the same time avoiding any period furniture or heavy window treatments. Extra deep cleaning is also a must for any home, but especially a historical home that may have accumulated decades of dust in hard-to-reach corners. 
Know your home's history 
There are certain questions that are bound to come up when you are selling a historical home and the better prepared you are to answer them, the more likely you can put potential buyers at ease about making a major purchase. Some of those common questions are: What year was this house built? Has the home's electricity been rewired? When was the roof last replaced? What type of plumbing does the home have and are there any known issues.
Check for repairs ahead of time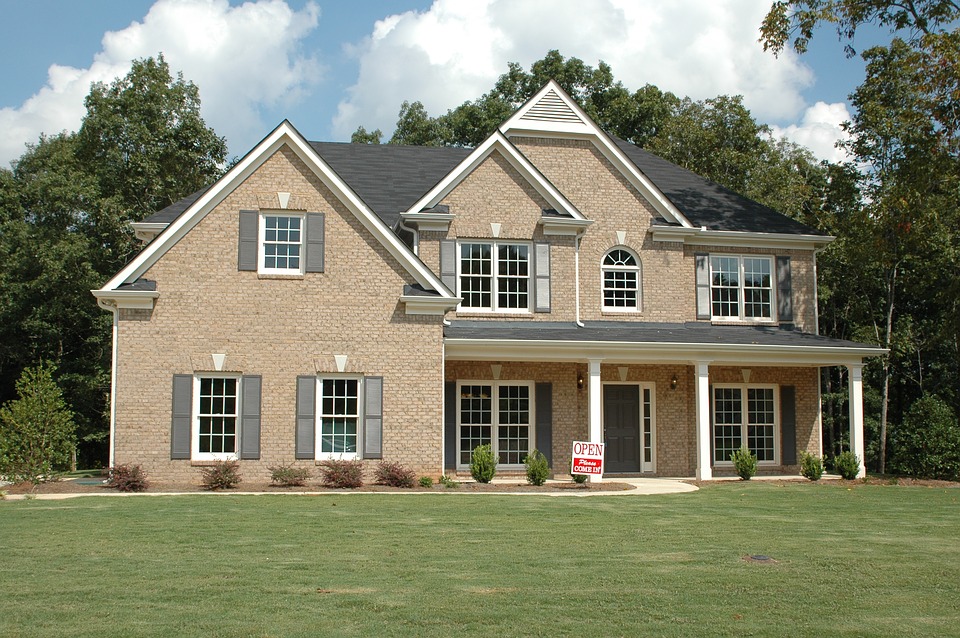 source: valleyofgeysers.com
A home inspection is a necessary part of a home sale and with historic homes, there are more chances that repairs will need to happen to satisfy a buyer. You can avoid surprises that might come up during an inspection by getting your home checked out ahead of time. A pre-listing inspection before you put your house on the market can uncover repairs that should happen before you start the process of selling your home.
When you are selling a historic home, you give buyers the chance to move into a house that is truly unique, but historic homes aren't for everyone. With a little planning, you can be sure that the person who moves into your home appreciates it as much as you do.