Moving to a new house is exciting and refreshing, but packing… not so much. If you've been dreading the moment you have to start packing every single item you have in every single room, take a deep breath – we're here help. Keep reading and how to pack for a move with our simple tips!
Create a Packing Checklist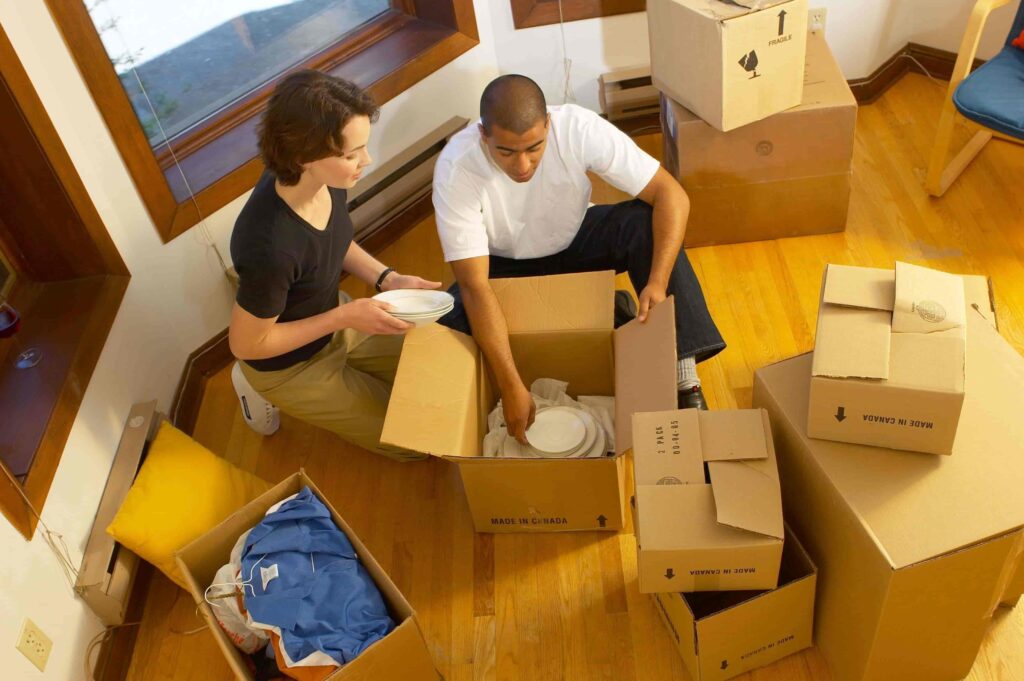 source: pinterest.com
Nothing says "I'm ready" as a comprehensive checklist! As such, the first step you should take is creating a document where you list everything you need to get done, from getting boxes to calling a moving company, packing your bathroom, bedroom and more. Remember to set deadlines for each task and, if applicable, establish a budget.
Take the Opportunity to Declutter
During your packing process, you're going to go through all your possessions anyway, so why not take the chance to get rid of things you never use anymore? Our suggestion is that you make three piles: to sell, to donate, and to throw away. Not only will this make it a lot easier to unpack and keep your new home tidy, but you can even make some extra bucks – a true win-win situation!
Organize Items by Category (and Remember to Label Them)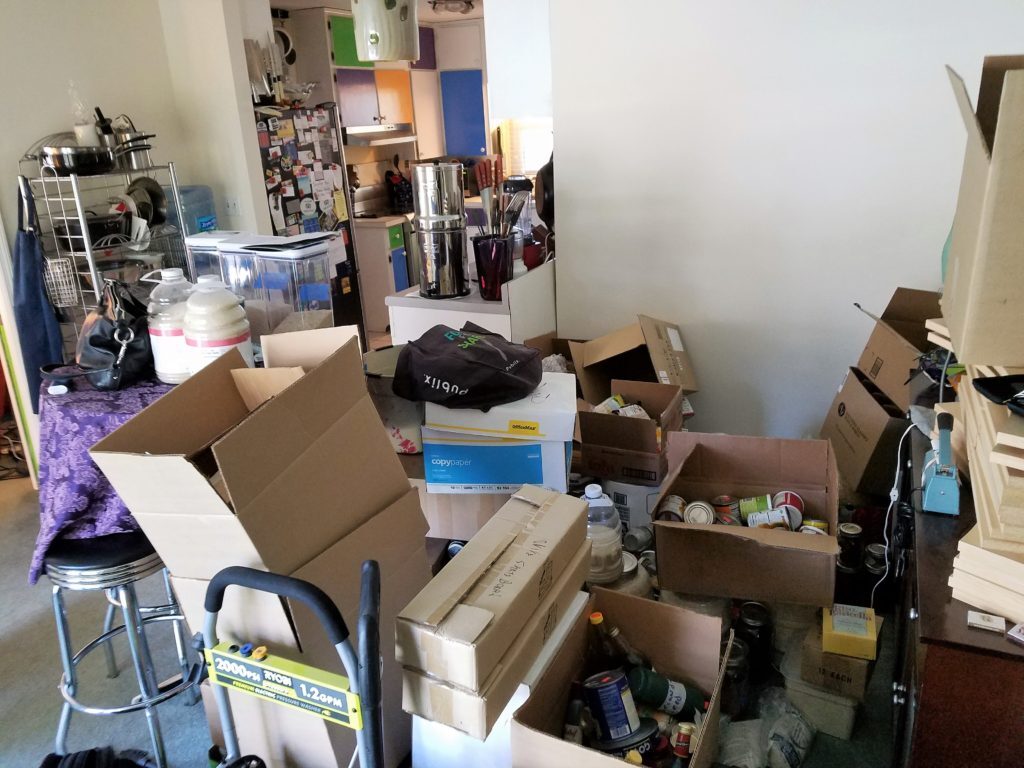 source: pinterest.com
While packing, you might feel like putting everything in boxes without giving it too much thought, but trust us, unpacking becomes a lot easier if you organize your items by category. After all, you'll know exactly where everything goes before you even open any box! Remember, of course, to label all your boxes, detailing what's inside and if it is fragile.
Get the Help of Professional Movers
Unless you own a big truck, moving everything you own to your new house can become quite a stressful and time-consuming task. So why not call the professionals?
A moving & storage company will give you all the help you need, ensuring that your moving experience is as hassle-free as possible.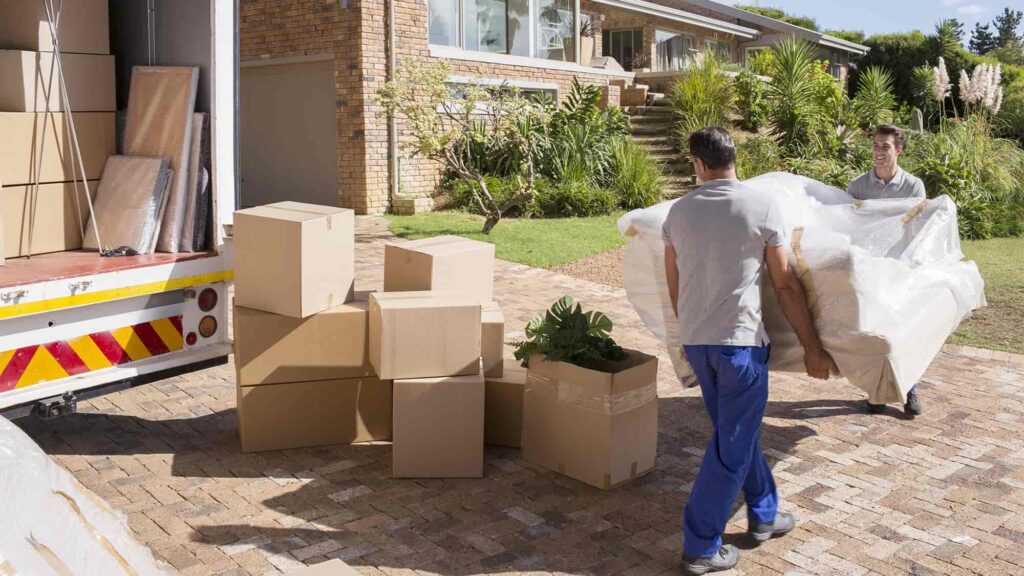 source: moving.com
Gather All Your Materials
There are a few things you'll need to pack all your things, and although they're really easy to find, it's good to make sure you have them all before you get to work:
Boxes
Wrapping sheets
Scissors
Labeling stickers or marking pens
Large tape
Start Early
Rushing your packing and moving process is never fun, and it makes it a lot easier for you to forget things or make silly mistakes. So, even if it seems way too early to start preparing for your move, take baby steps and get a little bit done every day. You'll see that it won't be nearly as stressful as you thought it would be!
How to Pack For a Move: Now You Know All the Secrets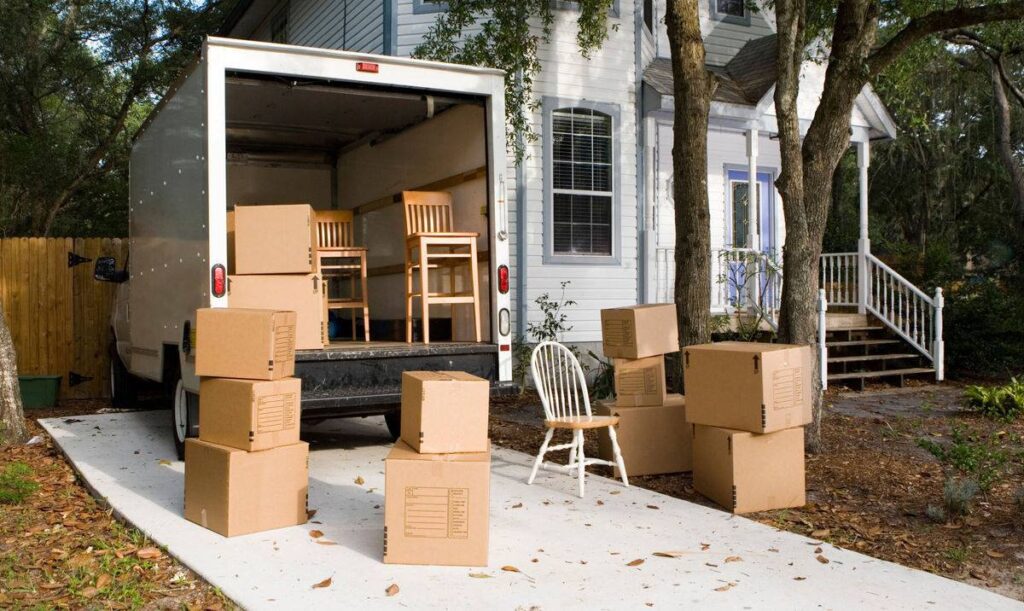 source: superiormoving.com
Not many things will put your planning and time management skills to test like a packing (and moving) process. However, now that you know how to pack for a move, you're more than equipped to get it done quickly and efficiently! If you enjoyed reading this article at The Architecture Designs, keep exploring our blog for more.