No home is complete without the kitchen. The kitchen is perhaps the essential room in the house, where the entire family gathers to enjoy their meals. Most of your time is probably spent in the kitchen if you are the sole manager of your home. See more ideas about kitchen remodel att The Architecture Designs.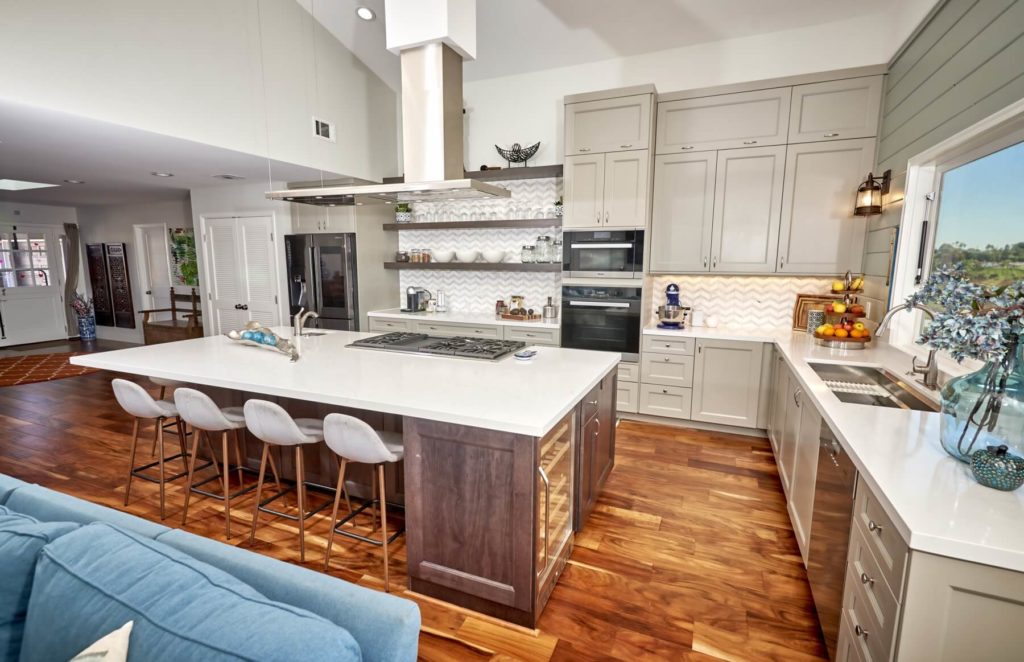 source: remcondesignbuild.com
Therefore, you should think about kitchen remodeling. Since the kitchen is such an essential part of the home, it should have a modern and elegant design. It should have several advanced features that improve the maintenance process and make it easier.
However, remodeling a kitchen is not a walk in the park, it can be challenging and sturdy, and you need to have the proper mindset and skills if you are going to pull off a good job. Therefore, here are six essential things that you need to consider before you step into the remodeling phase. Sitting down and giving these things, some thought will allow the remodeling process to be much more comfortable and simpler.
So, check out the rest of the post for more information.
Your Remodeling Budget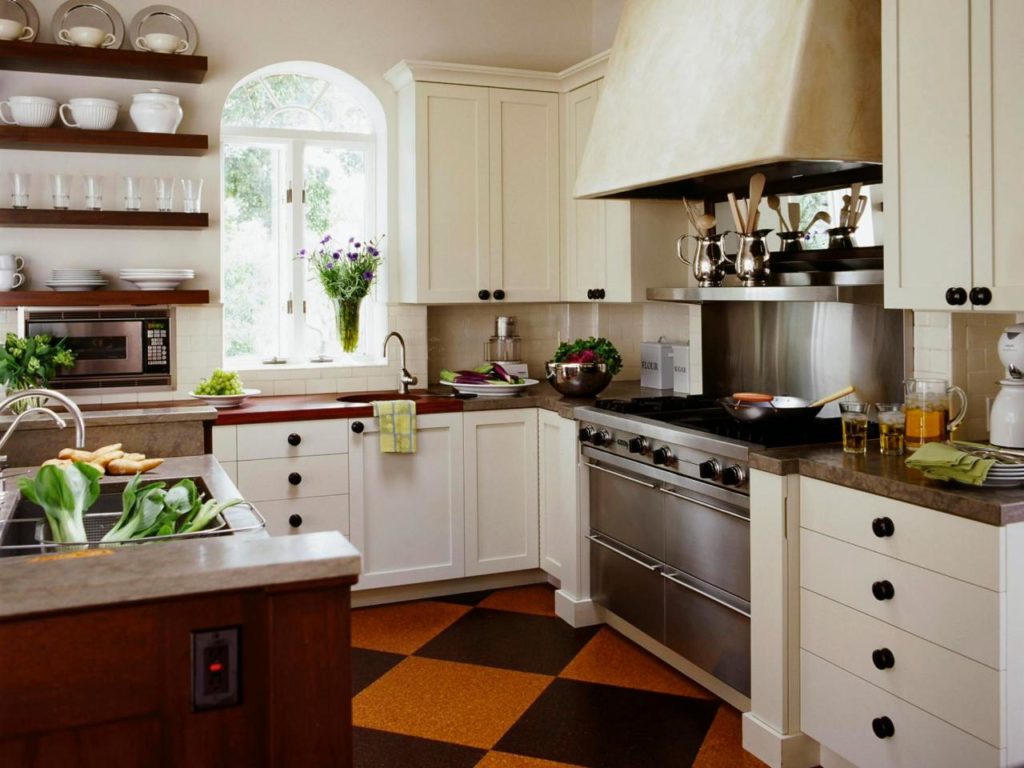 source: hgtv.com
It all starts with one major question. How much money can you afford to spend on remodeling?
Depending on your budget, there are multiple levels at which a kitchen can be remodeled. On the lower end of the budget spectrum, you can achieve a small remodeling by upgrading the paint of the walls and the cabinets without changing the actual layout of the kitchen; you can implement small but impactful upgrades.
However, if you have a hefty budget, you can improve the layout, implement an open floor plan, and expand the kitchen. You can add new countertops, cabinets, flooring, Improved storage, and better appliances to the kitchen.
Therefore, it is evident that most of your design and remodeling decisions will be based on what you can afford, so, sit down and create a budget plan for the remodeling of the kitchen.
Understand what type of remodeling you want to do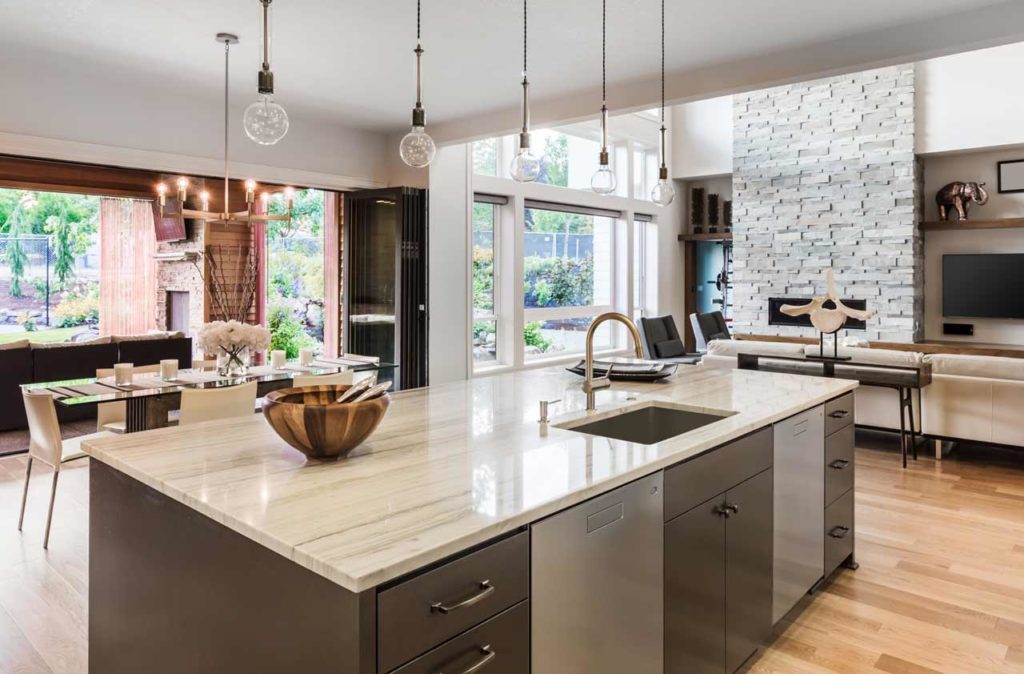 source: kiplinger.com
If you think about it, there are two kinds of upgrades or remodeling that can be done in a kitchen; firstly, you can implement a design-based remodeling, where you are more focused on the appearance of your kitchen than your functionality.
Secondly, you can go for more practical remodeling, which involves upgrades like new storage fixtures, better lighting, and modern kitchen appliances.
Therefore, you need to decide whether you want to focus on design, functionality, or both. I always suggest favoring functionality over decor because even if your kitchen doesn't look the best, it is a profitable trade if it allows you to perform your day-to-day kitchen maintenance jobs more efficiently.
Get some inspiration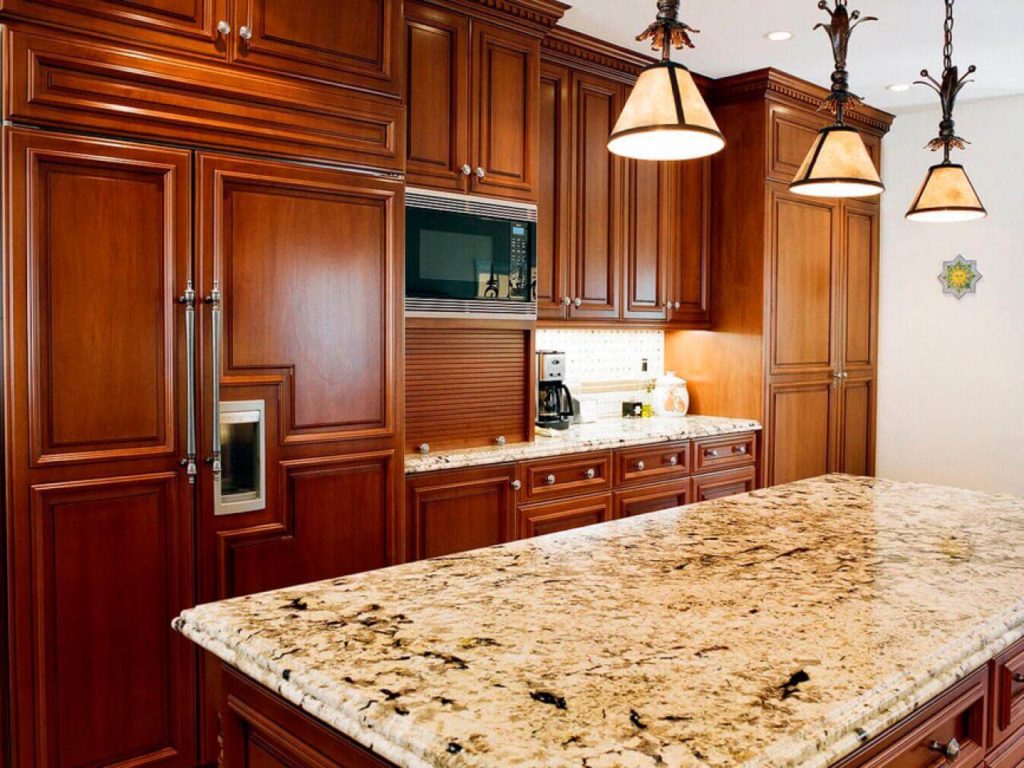 source: hgtv.com
Whether they are decor-based ideas or functional ones, they don't come easily. I've seen many people who know that they want to remodel and upgrade their kitchen but don't have a clue about what they want to add.
Therefore, it is essential to get some inspiration. You can look at some online blogs or visit some local open houses for a first-hand experience. There are several inspiration boards on Pinterest and other websites that you can check out for both decor and functionality-oriented inspiration.
Are you compromising the structural integrity of your home?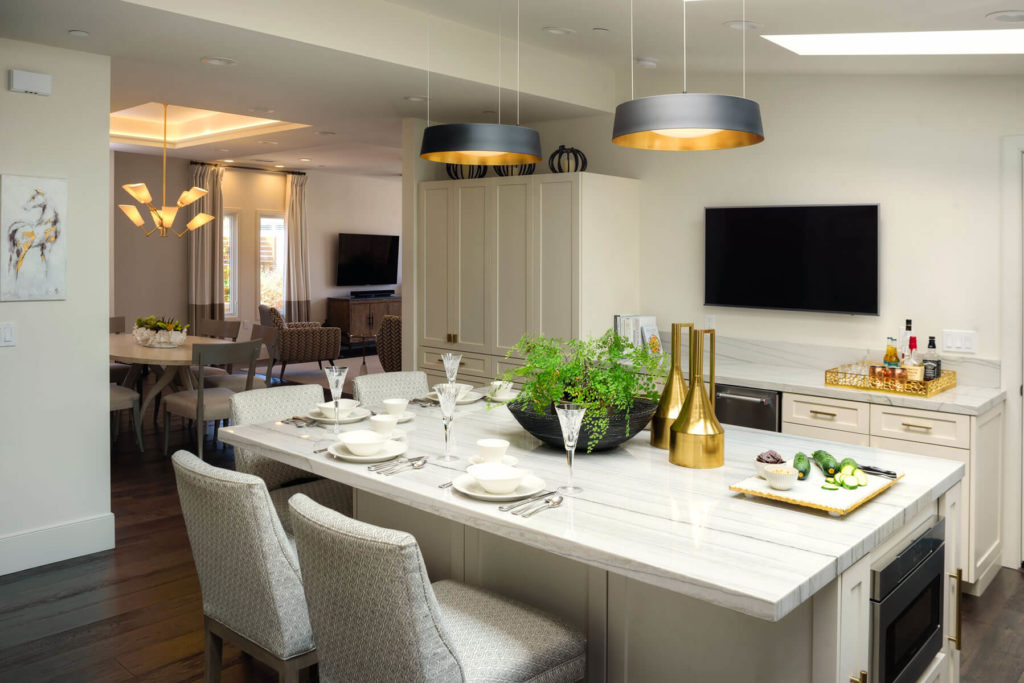 source: wardellbuilders.com
If you are doing a full-scale remodeling and planning on changing your kitchen layout, consider the structural integrity of your home. For instance, it is common for people to take down a wall, implement an open floor plan, or expand the kitchen.
If you are planning to do the same, you need to know whether that wall is load-bearing or not. In case the wall is instrumental to your home's structural integrity, you need to add a beam in its place or make some pillars supporting the weight,
In general, you should keep the blueprints of your home in front of you, and make sure that you aren't compromising its structure with any layout-based upgrades.
Find a reliable contractor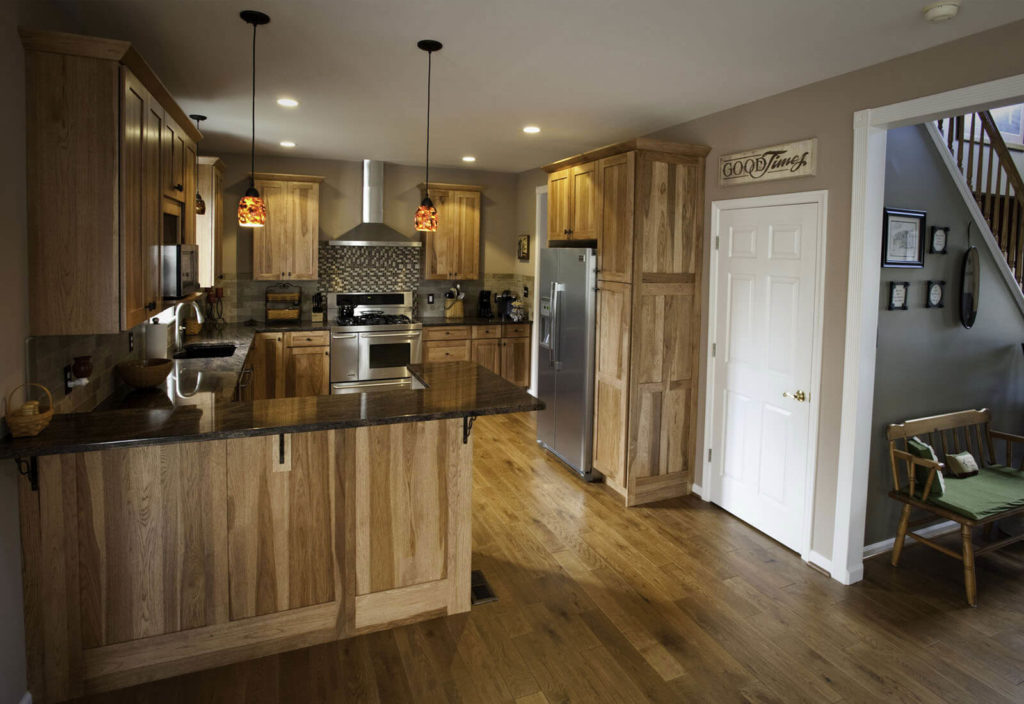 source: rcraiglord.com
If you aren't experienced in managing a construction or remodeling, you will want to hire a contractor to remodel the kitchen. Without a reliable and qualified contractor on board, kitchen remodeling can become a nightmare.
With a reliable contractor on board, you don't have to worry about the small details like hiring the right workers, buying all the materials for the upgrade, dealing with builders, or any other complications. If you have hired the right contractor, you can sit back and relax.
You can do some lower end upgrades as a DIY project if you want, for a complete remodeling, I would suggest hiring a contractor.
Now, you might be wondering, how can you hire a trustworthy contractor? How do you figure out who is reliable and who isn't? Well, firstly, you need to ask a lot of questions. Ask any potential contractor about references, ask how many kitchen remodeling jobs they have done in the previous six months?
Where a qualified contractor will be glad to answer these questions, others will try to change the discussion and give vague answers.
Be ready for some setbacks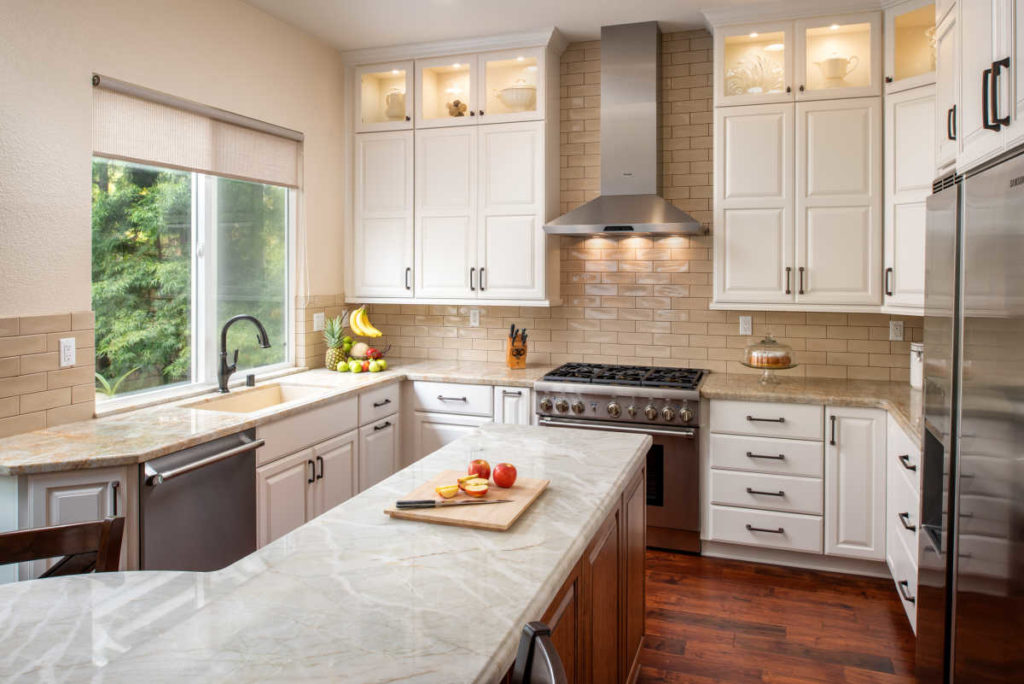 source: ctfassets.net
One important thing you need to consider before you start a remodeling project is the time it will take. Of course, while the kitchen is being remodeled, you won't be able to use it, and this can create some complications.
Though you may have an estimated time for the project's completion, it is scarce that a remodeling project finishes in time. Therefore, you need to be ready for some setbacks.
Furthermore, it would be best if you also were prepared to go over the budget, which is quite familiar with such projects. The wise move is to set aside some extra resources when initially planning the budget, that way, if by some miracle, you can finish the job within the budget, you can use the reserved money for decor upgrades.