Cleaning a house is a herculean task. Every homeowner frets about the inevitable day when the backbreaking effort must be put in. Despite the time and effort, many houses still remain somewhat unclean owing to many factors.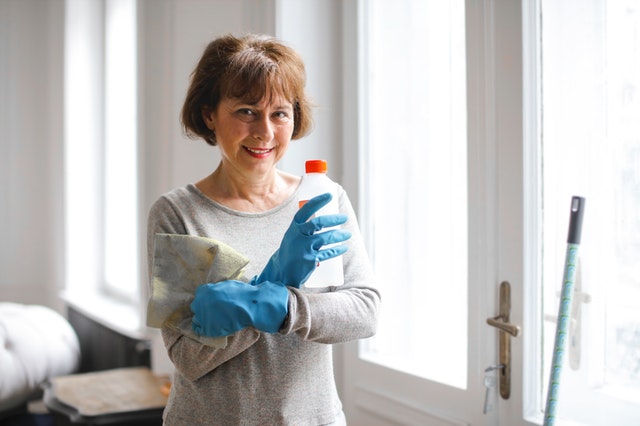 source: pinterest.com
Most designs of residential properties make them hard to clean. Homeowners would do well to bear in mind the challenges of cleaning while choosing the entire design. Right from the layout to the choice of furnishings, everything can influence the complexity of cleaning.
Always consider professional cleaning when you think the enormity and complexity of the exercise would overwhelm you. In the Wimbledon area, a good choice is Wimbledon eMop cleaners. You do not have to consider professional cleaning every now and then. Once in a while will make sure your house looks stunning for a considerable period of time. Here you can see 5 designing tips for easier cleaning at the architecture designs.
5 Designing Tips for Easier Cleaning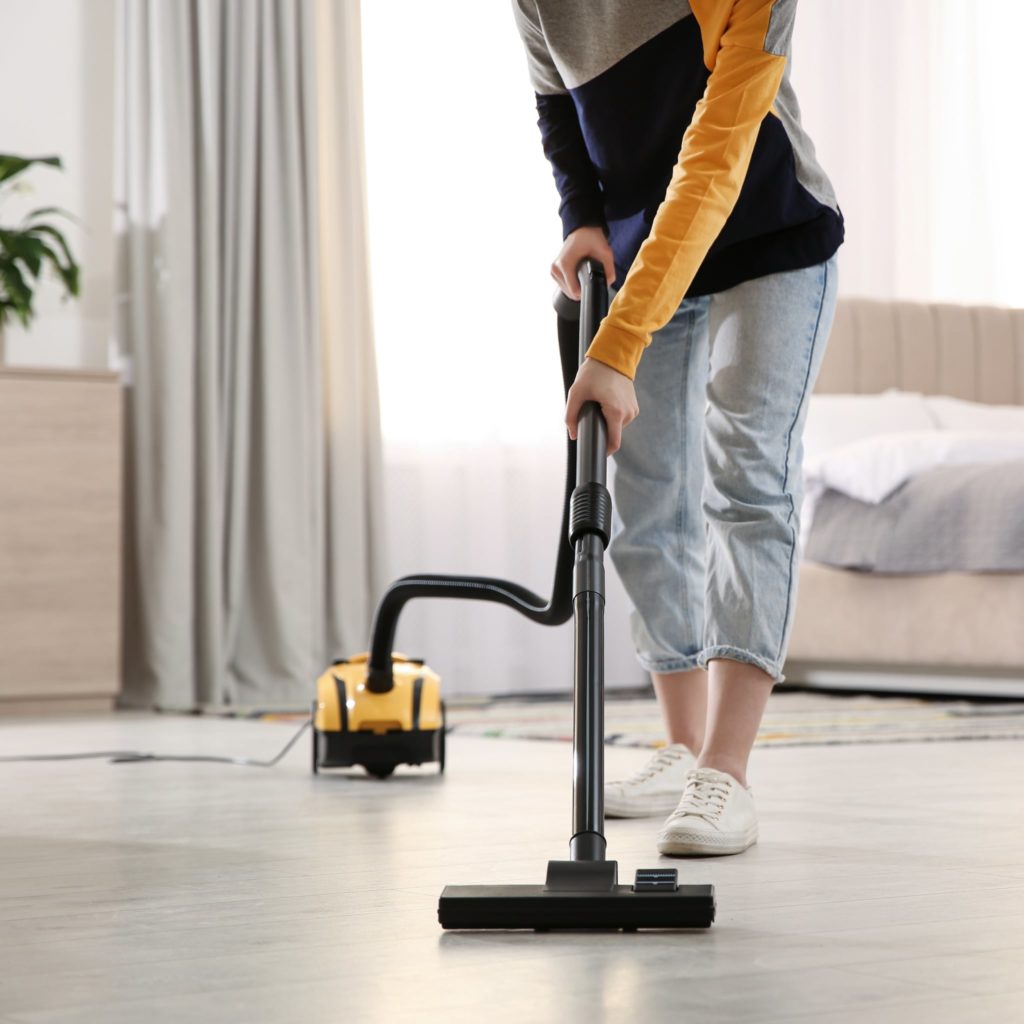 source: popsugar.com
All the nooks and crannies and crevices should be averted, not dealt with. A room or a house that has too many spaces under tables, chairs, desks, sofas or couches, beds, among other furniture and fittings, will be enormously difficult to clean. A design for a house should be as neat as possible. This means built-in storage cabinets and wardrobes are more practical. Beds, couches, and other furniture should have their bottoms resting on the floor, leaving no space underneath. Tables will have some space under the top, so would chair, but you can have more ottomans with storage spaces inside that can be completely rested on the floor surface. These tactics will reduce the square footage of floor space to clean.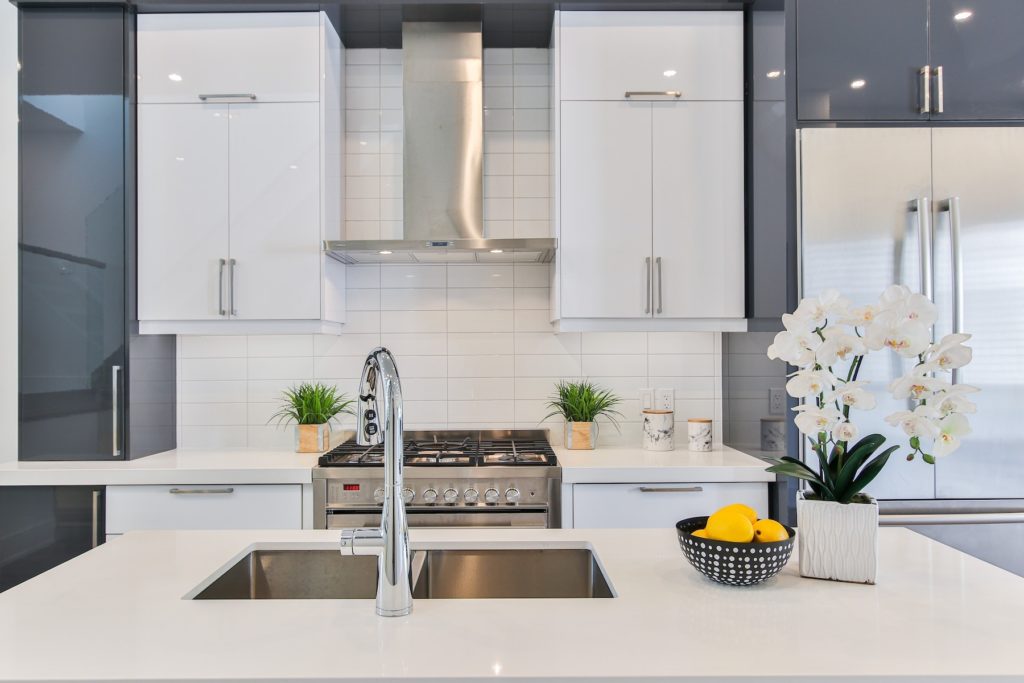 source: swiftclean.com
You must choose the right materials, for your floors and walls, furniture upholstery and other furnishings. The flooring should be impervious. If the flooring material allows liquid or fluids to stain and stick, then your cleaning exercise becomes exponentially harder. The same is true for the walls. Choose tiles or paints that are washable. Always opt for nonporous materials with impeccable sealing and as few seams as possible. Seams are magnets for dust and grime. These become the unsightly fissures you don't want in your home.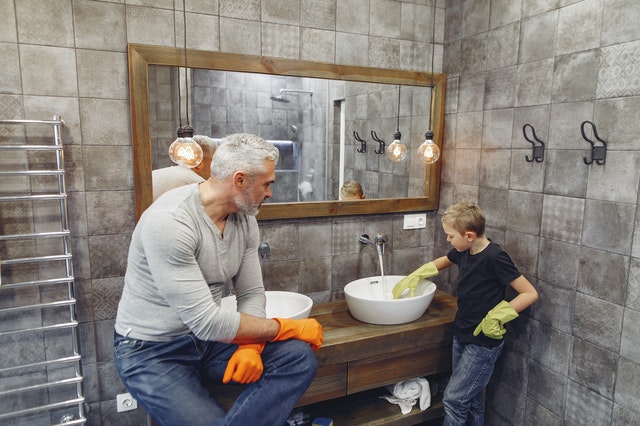 source: pinterest.com
The floor plan and hence the layout of your house should be practical. The laundry room, for instance, cannot be far away from where you keep all your clothes and other washable fabrics. The to and fro journey from the laundry room complicates the exercise, and also makes much of the house dirty. Similarly, storage spaces should be planned to simplify how you put things away. Rarely used items can go up into the tall or high cabinets. Frequently used stuff must be stored somewhere within an arm's length. The ease with which you access different items in your house determines how simple your cleaning session would be.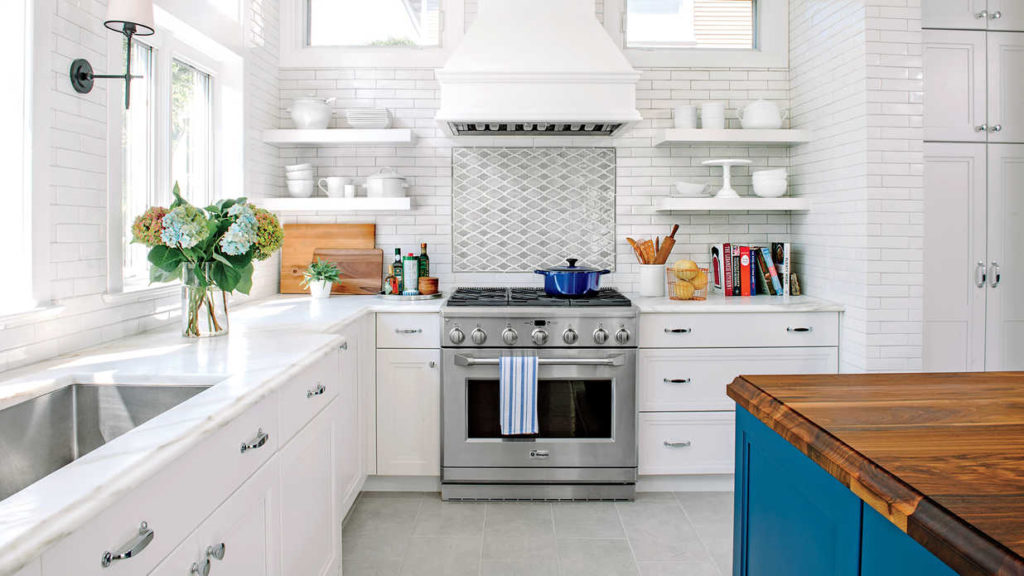 source: valetmaids.com
Buy machine-washable materials. It could be the upholstery for your sofa, a slipover, a rug, the curtains or drapes, and any other fabric that you buy. Think beyond leather. Machine washable materials will make it so easy to vacuum the house. Vacuuming can be a tedious task, especially if you have too many carpets, rugs, and other upholsteries. If you can lump them all into a washing machine, then you do not need those multistep vacuuming, wiping, probably dry cleaning, and more.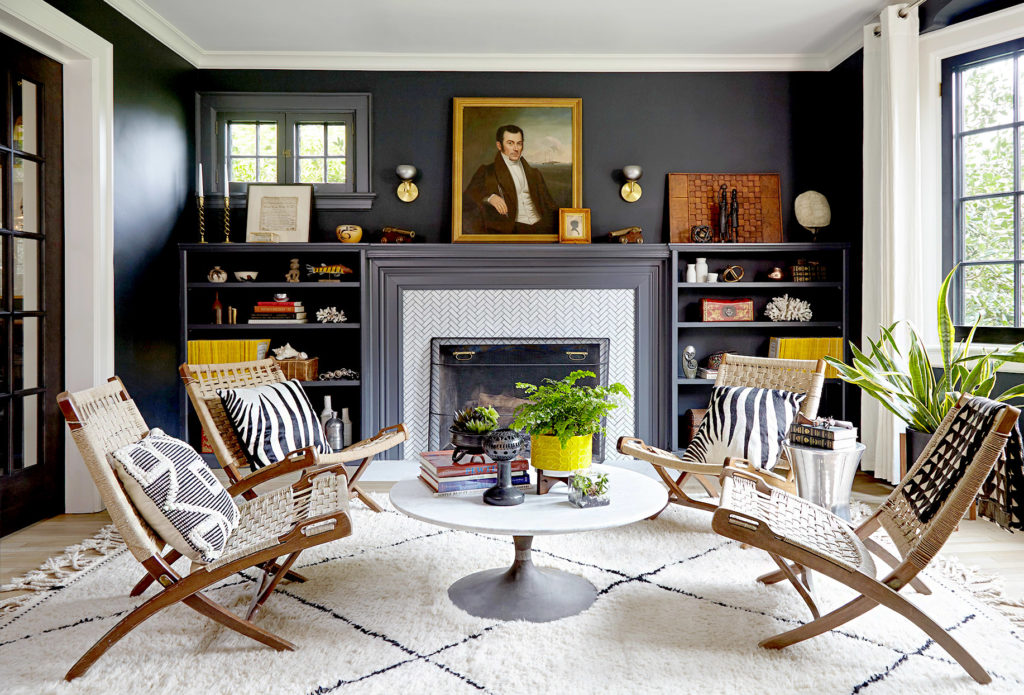 source: meredithcorp.io
Ponder really well before you choose an overall theme for your house. An art deco style may entice you, but consider its practicality, especially if you opt for the theme for your entire house and from the perspective of cleaning. A modernist theme may be more conducive. Recessed lights in the ceiling and walls are much easier to clean when you compare their structures with chandeliers. Likewise, pendant lights may look amazing in certain spaces, but they require individual care and attention while cleaning. There is no wand you can wave to clean all these individual pieces of fittings and furnishings.