Home maintenance is more time consuming than we think it is. According to a survey, while most Americans think that they spend 14 hours on household tasks each month, completing all their daily chores actually takes up nearly 24 hours each month. Of course, there are ways to cut down the time you spend on cleaning and organizing your home, such as investing in an effective storage system. But if you want to have a spotless home and still have time to do everything else, here's how to stay on top of your home cleaning and maintenance schedule.
Create a Manageable Schedule
source: mydecorative.com
Cleaning and maintaining order in your home can easily get overwhelming. In fact, data shows that 54% of Americans are overwhelmed by the amount of clutter they have, while 78% admit that they find decluttering and cleaning too complicated to deal with.  You can avoid being overwhelmed by creating a more regular and manageable cleaning schedule.
Make a note of tasks that need to be done daily, such as making the bed, wiping down the surfaces you used, and putting away dishes. Other tasks can be done every few days, such as giving your bathroom floor a quick scrub or doing the laundry. You can also give your house a deep clean every few months. If you don't have the time to do so or if you have a health condition that prevents you from cleaning properly, consider hiring professional home cleaners to do your tasks. A quarterly deep clean, done by professionals, can make a difference in the way your home looks.
Clean as You Go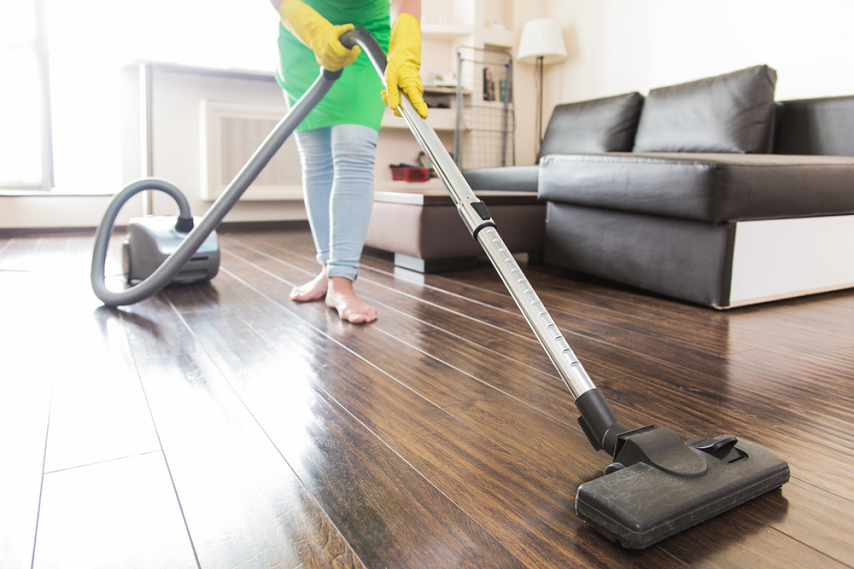 source: lovelyhomestory.com
As the saying goes, prevention is better than cure. In terms of cleaning, it is much better to prevent clutter and grime build-up instead of waiting for your house to become untidy and dirty before taking action. Meanwhile, others tend to skip areas in their homes that they find troublesome to clean. According to the 2019 ACI National Cleaning Survey, 31% of Americans admit that they do not clean areas of their homes that are a hassle to clean.One way to avoid clutter from piling up is by adopting the clean-as-you-go or CLAYGO method. Simply put, CLAYGO refers to the habit of putting things where they belong immediately after use, as well as cleaning little messes quickly instead of letting them build up. For example, as soon as you're done with your meal, make sure that you wash the dishes and clean your kitchen sink and counters. As well, when you take off your clothes, make sure that you either put them in the hamper or hang them in your closet if you want to use them again.
Power Clean
source: pinterest.com
No one likes going to sleep knowing their house is a mess. Studies show that clutter can actually overstimulate your brain, making it hard to sleep. Before going to bed, schedule a 15-minute "power clean-up." You would be surprised at how much you can accomplish in a 15-minute window. Start by putting on a timer. Then, within 15 minutes, try to tidy up every high-traffic area in your home. This means putting away any clutter in your living room, placing shoes in your shoe racks, and clearing all items from your kitchen counter. Having a 15-minute power clean-up each night will not just help you sleep better, but it also ensures that you wake up to a tidy place.Cleaning and maintaining a tidy home can be a time-consuming chore, so much so that even the best of us can get overwhelmed. However, there is a way to keep things more manageable. With these simple tips, you'll definitely find it easier to stay on top of your home cleaning and maintenance schedule. Go to site to get more ideas.