Keeping your office or commercial space clean and shiny is a must. This is why you must get janitorial cleaning services If you want to keep your office clean, sleek, and shiny, it is important that you get the janitorial cleaning tips straight from the professionals.
These are some of the cleaning tips to follow:
Manage energy use.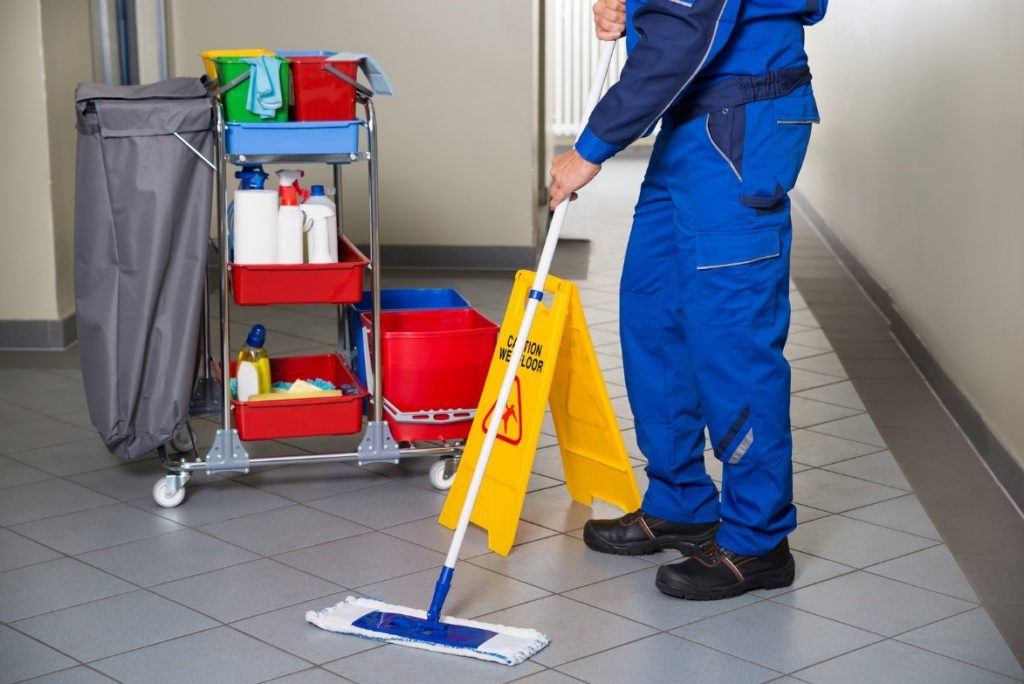 source: leonardbrushandchemical.com
Being energy-efficient is part of cleanliness. Always turn off the cleaning machines, like vacuum cleaners, when not in use. This will help you cut the cost of electricity.
Provide sanitizers in the office.
One reason why you need to keep the office clean at all times is to prevent the spread of germs, allergens, and bacteria. One way of doing this is to provide hand sanitizers and other cleaning supplies in the office.
Clean the floor.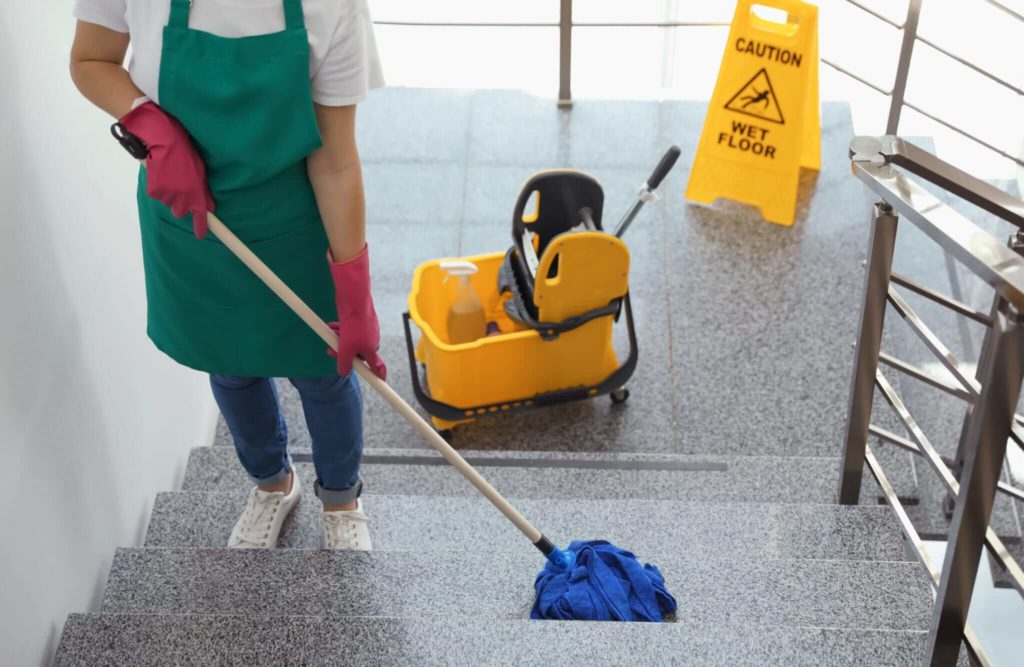 source: mastercleanwyo.com
When cleaning the floor, it is important that you don't rush it. Do the floor cleaning and floor finishing with patience. It may take time, but it is worth it because a clean and shiny floor can give a lasting impression of cleanliness. Use a gentle solution (neutral pH) when cleaning the floors. 
Don't always stick to a routine.
It helps to stay on a routine when cleaning. However, when seasons change, you must also change your cleaning routine. You cannot always clean the fixtures, counters, and the restrooms the same way. A new season calls for a different approach, method, and cleaning products. 
Practice office filing.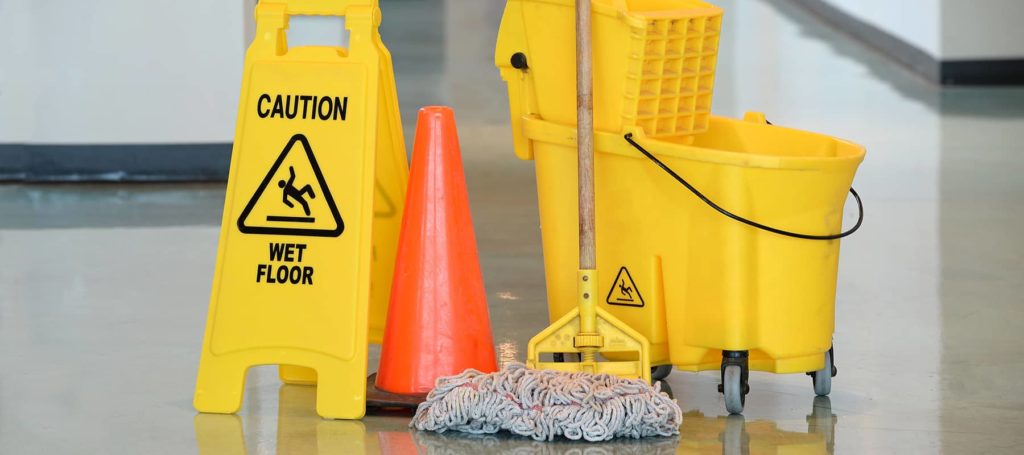 source: thenorfolkcompanies.com
When papers pile up on tables, your office will appear messy and disorganized no matter how clean everything else is. A neat table gives a clean impression. File folders and label them accordingly. Set up a system of organizing your papers and keeping things tidy.
Don't neglect the basics.
Small things and little habits can have a great impact on your office. Cleaning basics like dusting the window blinds, tidying the magazines, and wiping tables when done regularly can make the office look neat and clean. 
Put things in proper places.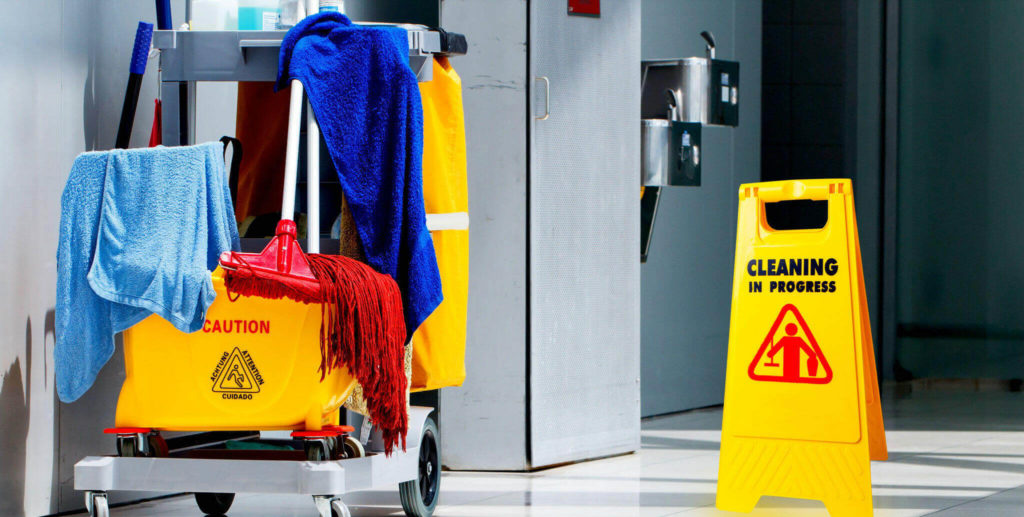 source: blue-streak.com
You must give the things in the office a proper home. Allocate a place to each thing: notes, papers, folders, and other office staff and supplies. Put a label to these areas so that everyone in the office will put the things to where they belong. This helps keep things organized and tidy.
Clean the electronics.
Desktops, keyboards and other electronics in the office can easily gather dust, germs, and bacteria. Make sure that you regularly wipe and dust these. 
Clean the fridge.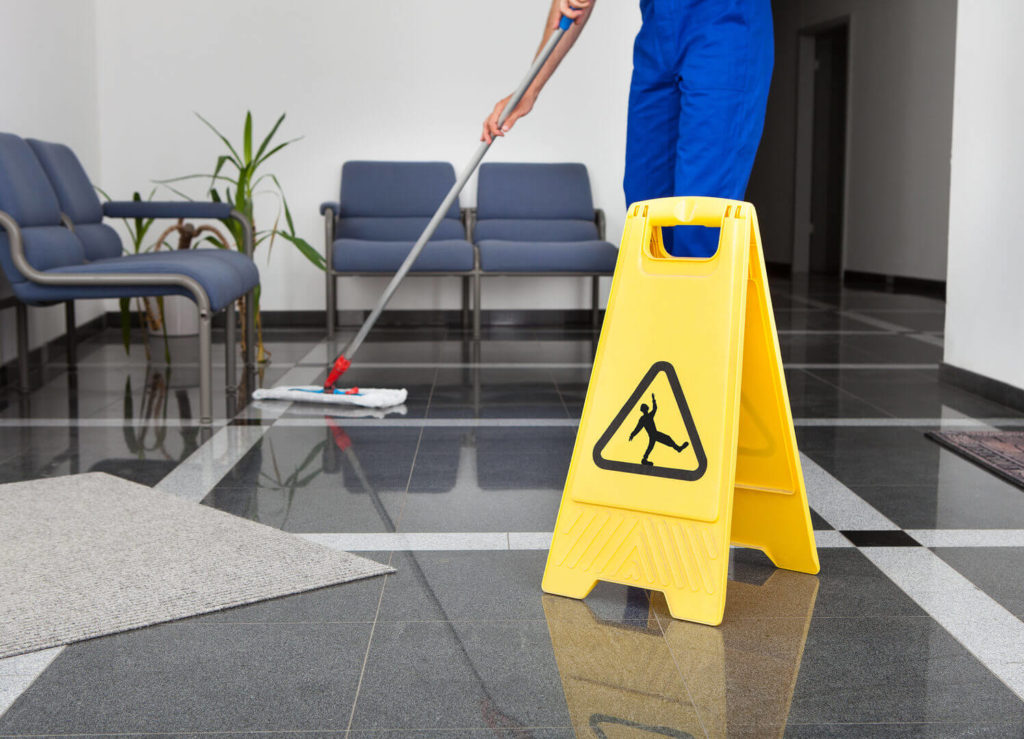 source: nebula.wsimg.com
Mold, mildew, and other bacteria can accumulate in the fridge when not regularly cleaned. It is important to pay attention to the fridge for the health and safety of everyone in the office. However, make sure that you only use green and environment-friendly products when cleaning the fridge. 
Clean the walls.
We tend to focus only on the floors, windows, desks, and restrooms when cleaning. The walls are part of the office too. Dirt and germs can easily build up on the walls, especially if the walls have white or light paint. Wipe the walls to make your office look and feel cleaner.
Change the mop heads you are using.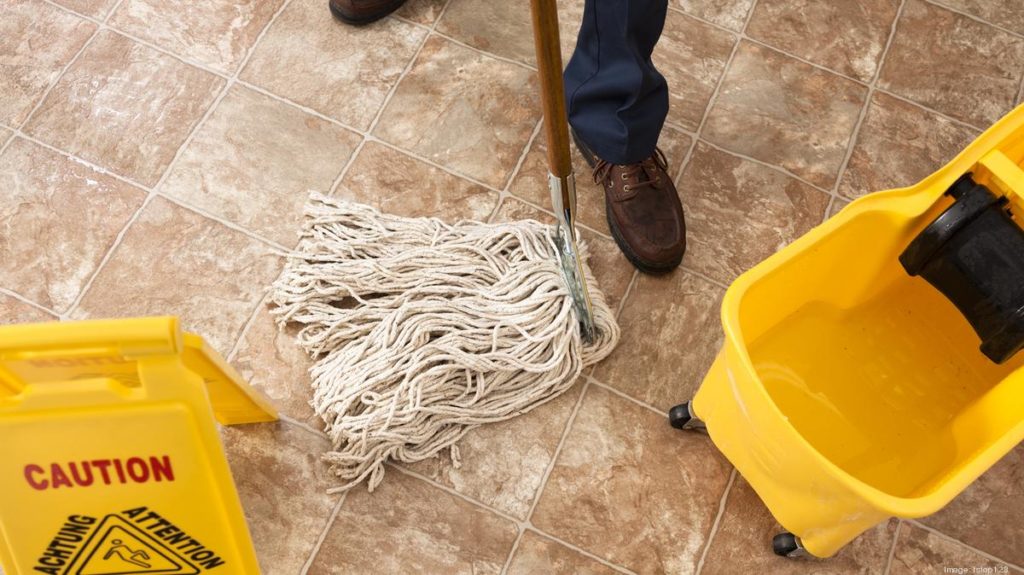 source: pinterest.com
One basic way of maintaining cleanliness in the office is mopping the floors. However, this can do more harm than good when the mop heads are not properly washed or if they aren't regularly changed. Your office can smell bad when you're using unwashed and old mop heads.
Clean from top to bottom.
When you are dusting or cleaning in general, start from the top and move your way to the bottom. This helps you clean faster. Make sure you clean the ceilings, windows, and walls first, before cleaning the floors. 
Install mats.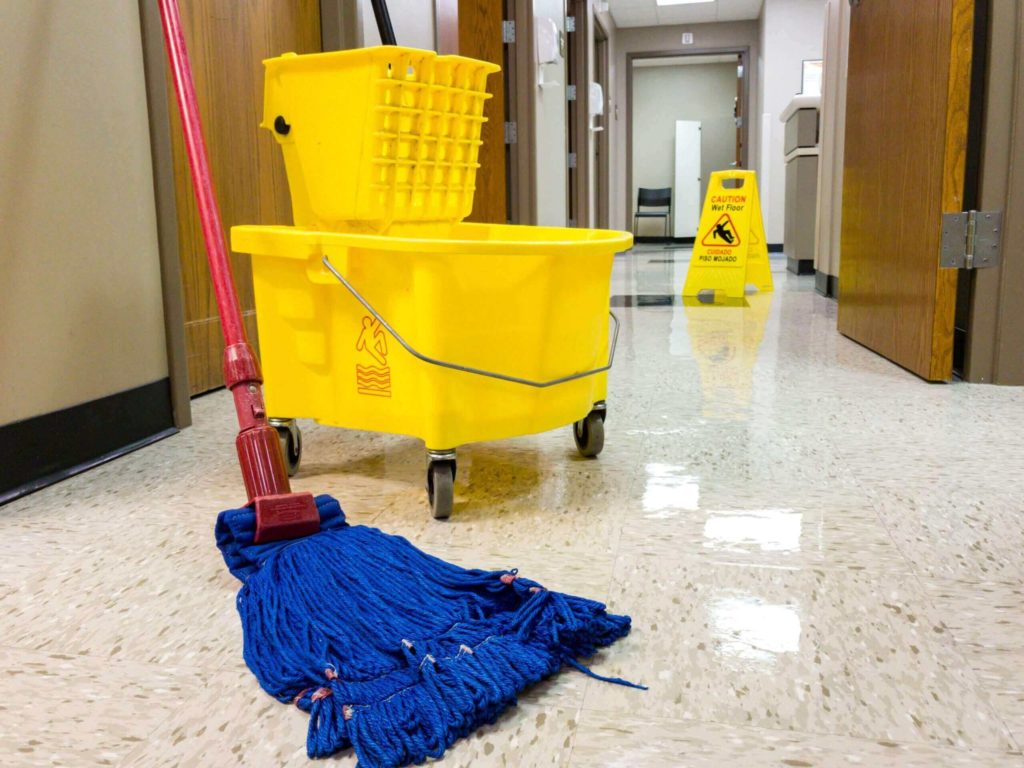 source: gowestone.com
By installing mats at the entrance, you minimize the build-up of dirt in the office. Mats help collect dirt and germs. 
Deodorize the office.
A clean-looking office is not enough. Your office must also smell nice and fresh. This is why it is important to deodorize it as well as using green and natural products.
The important thing about cleaning your office is to strategize at The Architecture Designs. By following these tips from professionals, you can maintain a safe and clean workspace for everyone in the office and can have a lasting impression on visitors and clients.