It's finally time to start on that home renovation project you've been dreaming about! But before you do, there are a few things you need to take into consideration. One of the aspects of any renovation project is who you choose to work with. Home exterior projects are a significant investment, so you want to ensure you're working with a reputable and qualified contractor.
Here are things to look for when hiring a home exteriors contractor:
Experience In The Field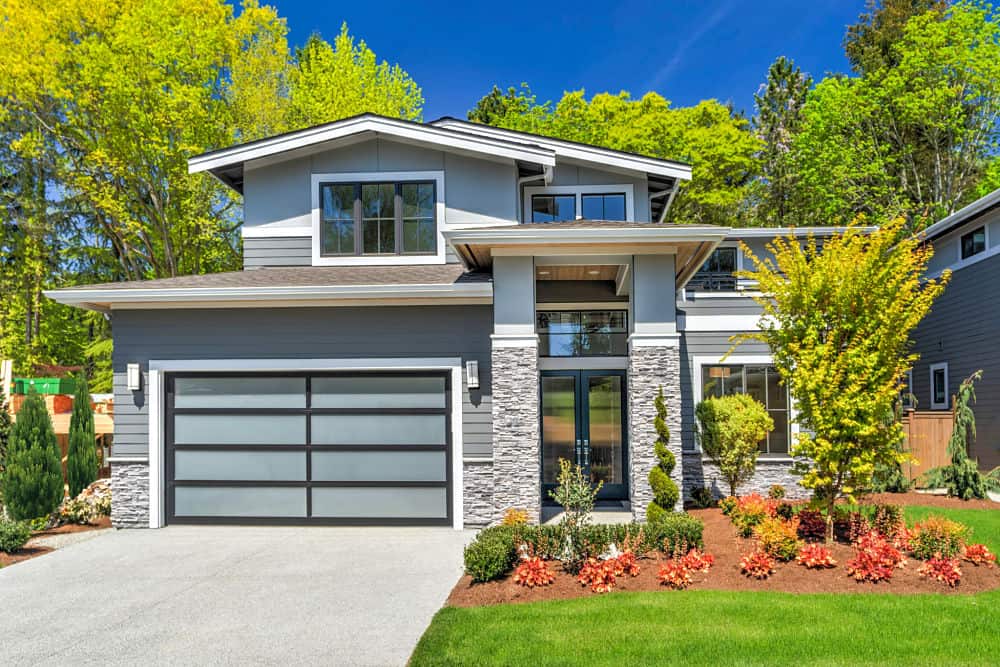 source: archute.com
As Johnson Exteriors mentioned, the experience should be one of your top considerations when choosing a home exteriors contractor. An experienced contractor will understand the ins and outs of the job, and they'll be better equipped to deal with any issues that may arise.
They'll also have a network of trusted suppliers and subcontractors, which can be invaluable in getting the job done according to plan and within your budget.
In addition, an experienced contractor will likely have been through the permitting process before, so they'll know how to navigate the bureaucracy to get your project approved quickly.
Licensing And Insurance
When hiring a home exteriors contractor, it's essential to make sure they are correctly licensed and insured. A license indicates that the contractor has the necessary training and expertise to do the job. Insurance safeguards you in case something goes wrong during the project.
For example, if the contractor damages your property or injures themselves, you will not be held responsible if they are adequately insured. Looking into license and insurance is a simple way to protect yourself and ensure that you hire a reputable contractor. 
Warranty
source: pinterest.com
Whenever you look for a contractor to work on your home, it's essential to look into the warranty they offer. This is especially true for home exteriors contractors, as their work can be expensive and extensive.
A good warranty will cover the cost of any repairs or replacements that need to be made, up to a certain amount. This can keep you at peace, knowing that you won't be stuck with a massive bill if something goes wrong.
In addition, a warranty can also serve as a safeguard against poor craft. If a contractor does a bad job and doesn't stand behind their work, you may be able to get your money back or have the work redone at no cost. As you can see, there are many good reasons to pay attention to the warranty when hiring a home exteriors contractor. Make sure to research for a contractor who offers a good warranty and can be trusted to do quality work. 
Pricing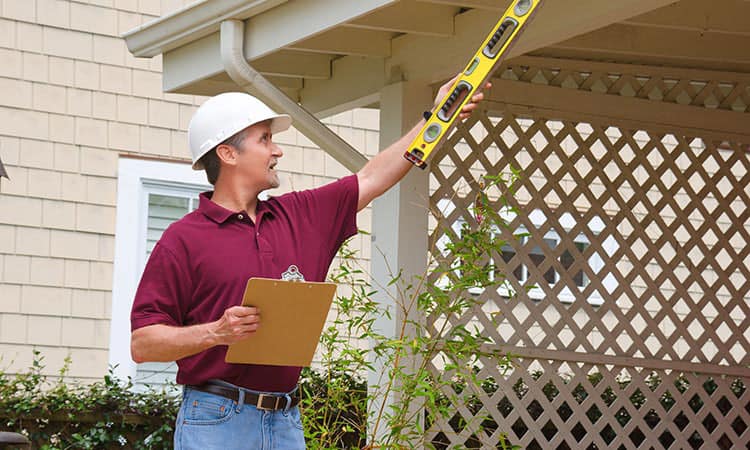 source: homedesignexteriors.com
When hiring a home exteriors contractor, it's essential to consider pricing. Here are a few reasons why:  
First, you can save money by understanding the pricing of various contractors. There's no need to overpay for services when more affordable options are available. 

Second, looking into pricing can help you understand what services are included in the price. This is crucial because it helps you compare apples to apples when considering different contractors. 

Lastly, understanding pricing can give you some bargaining power when negotiating with contractors. If you know the going rate for a particular service, you'll be in a better position to get a fair quote for your project. 
In short, taking the time to look into the pricing before hiring a home exteriors contractor can save your precious money and provide peace of mind that you're getting the best possible value for your money.
Location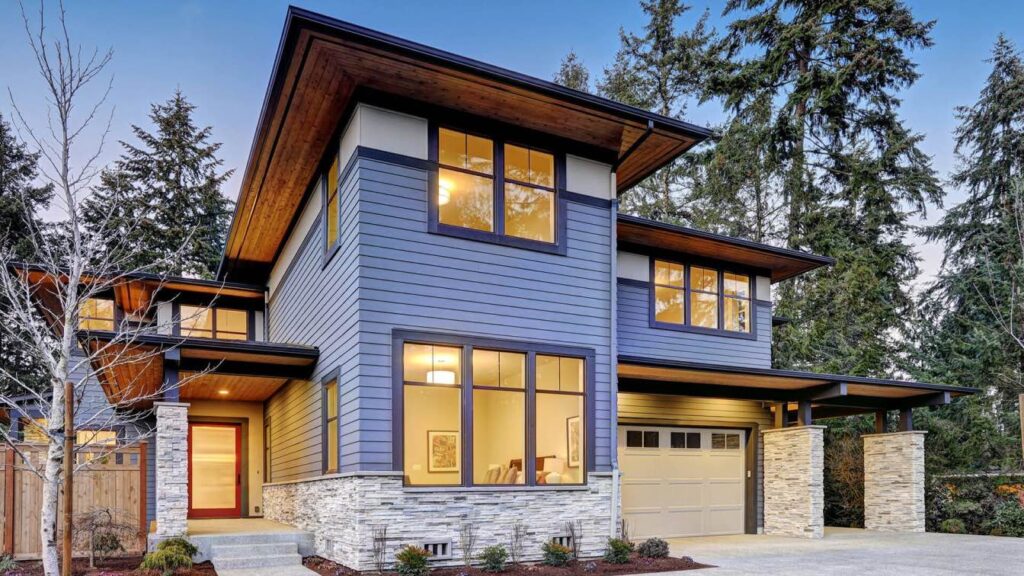 source: amazingarchitecture.com
If you're after ideas to improve your home's exterior, one option is to hire a home exteriors contractor. When choosing a contractor, it's essential to consider their location.
There are a few reasons why this is important: 
First, if the contractor is located near you, they'll be more familiar with your area's climate and weather conditions. This can be helpful because they'll know what materials and products will work best for your home. 
Second, a local contractor will likely have established relationships with suppliers in the area. This can help you save you a lot of money and time, as they'll be able to get the materials and products they need quickly and at a reasonable price. 
Lastly, hiring a local contractor supports the economy in your community. This is good for everyone involved and can be a deciding factor when choosing between contractors. 
Conclusion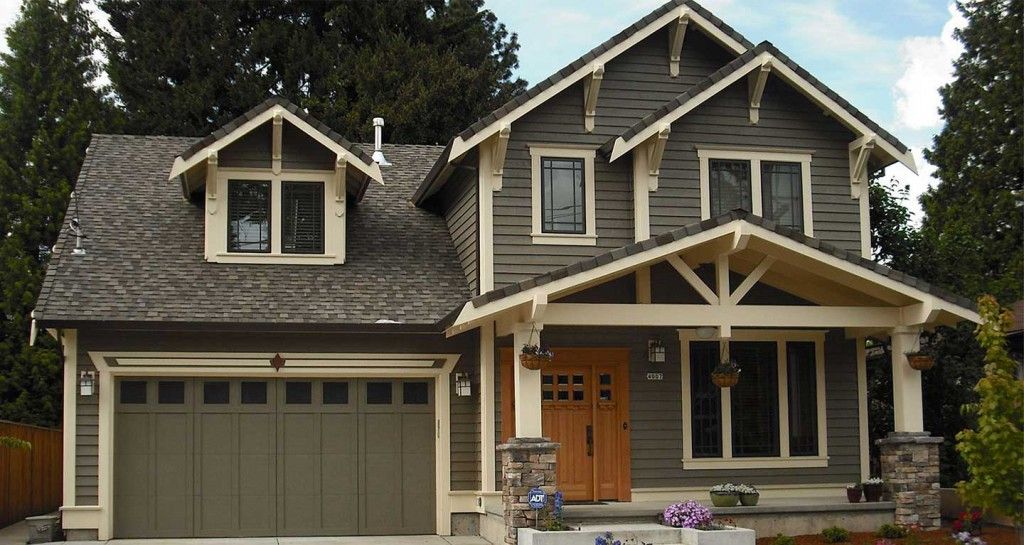 source: pinterest.com
There you have it! These are some of the things to consider when hiring a home exteriors contractor. By taking the time to research and choose wisely, you can ensure that your home's exterior is in good hands.