Plumbing problems have the capability of stressing even the most relaxed person. From being minor and inexpensive to being major pipe leaks, these issues can come in all shapes and sizes. If they are not addressed well in time, they may even cause structural damage to your property and can destroy the contents of your property. We end up talking about the issue because it happens at the worst time. The only option you are left with at such a moment is getting in touch with a napa plumber company that can help you with your issues. 
There is no denying the fact that plumbing issues can be really scary and the worst part about them is that a lot of them can even go unnoticed for a long time. When the problem reaches the saturation point, you are hit with a huge energy bill. It's never a good thing to let plumbing issues interrupt your life. You better prepare and prevent them from happening. If needed, you can also get regular inspections done by your residential plumbing company so that the problems don't create unnecessary issues in the later stage.
Here The Architecture Designs explore most common plumbing problems and how you can avoid them.
Blocked or Overflowing Toilet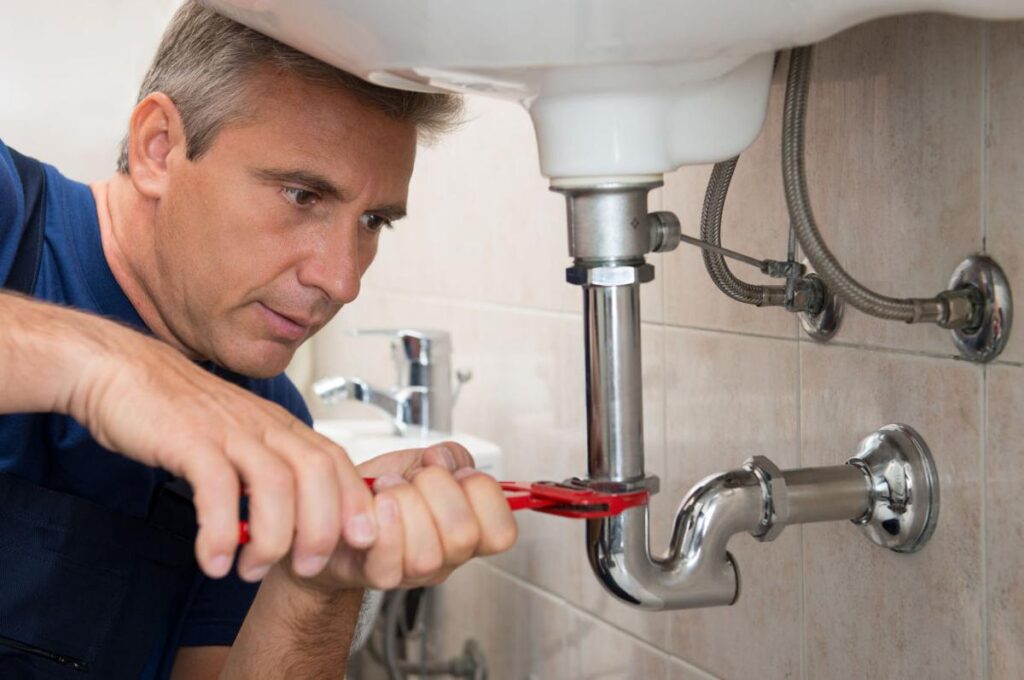 source: sewernplumbing.com
People can easily panic on seeing a blocked or overflowing toilet. There is no denying the fact that your toilet is the most hardworking fixture in your home and hence, a clogged toilet is quite a common problem. Need not to mention, you must fix your overflowing, clogged toilet as soon as possible so that the wastewater doesn't cause any further damage. You can also use a plunger to fix a clogged drain before overflow occurs. But it cannot fix the underlying issues of an overflowing toilet. If your toilet starts to overflow, it would be best if you avoid using any kind of plumbing in your home until you call your plumber to get it checked. 
Dripping Tap
source: nwitimes.com
Dripping taps can add to your water bills and can even cause erosion in your baths and sinks. If this keeps happening, it becomes irritating over time. It's so persistent that you hear it even when you are not home. With every drop that you waste, your water bills increases. Before you start with fixing your tap, you will have to find out whether your tap uses washers or ceramic discs. If you are not sure about it, just give your tap a turn. If it turns quarter or half circle, it has a ceramic fitting and if it turns further, it has washers. You will probably have to replace the washer or ceramic discs to let your tap function properly like before.
Pipe Burst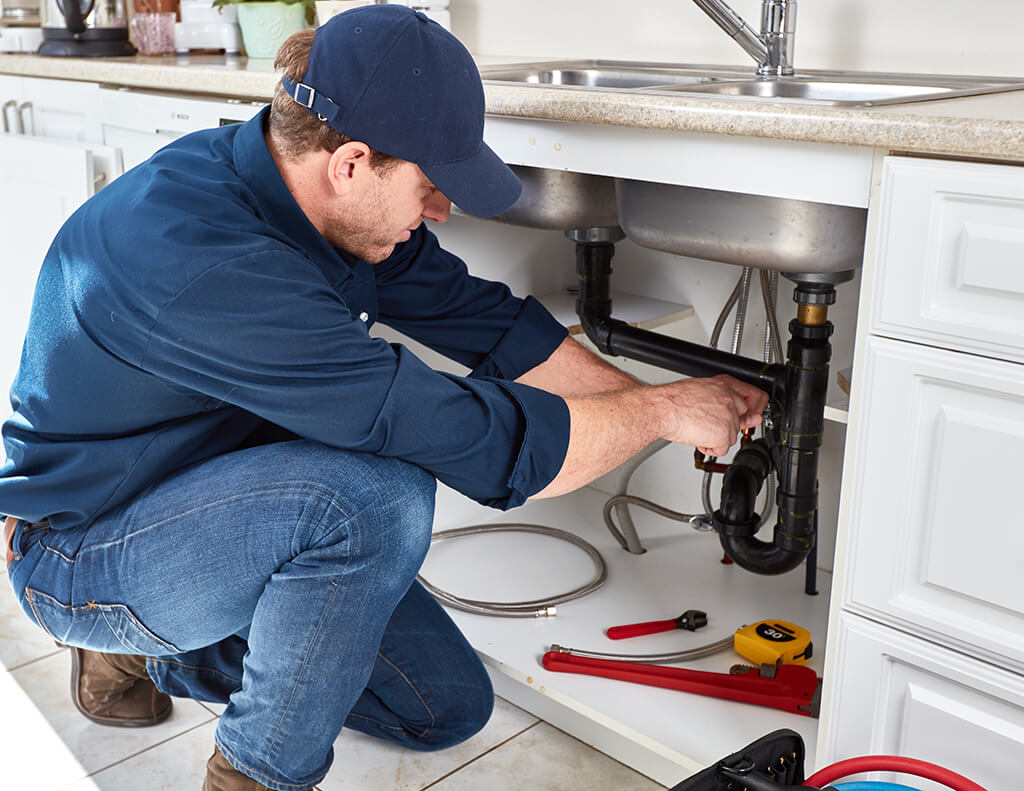 source: beniciaplumbing.com
It's common for a pipe to burst because of the extreme water pressure. And not only this, but it can also cause your plumbing fixture like faucet or toilet to fail. When a pipe bursts, a loud popping sound is heard. Unfortunately, most homeowners fail to hear it. In case you hear this type of sound or detect such as issue, you better get in touch with a plumber. A pipe burst can cause a lot of issues in your home including water damage, depending on how severe the burst is.
Water Heater Malfunction
source: metropha.com
Check if you have discolored water or a strange smell that comes when the water is running, or there is a lack of hot water. These are some of the issues that show water heater defects and must not be overlooked. Because of a faulty water heater, there can also be significant leak springs that can lead to water spilling out of the water heater tank. The situation will worsen until the water heater completely fails. You must get in touch with your napa plumber company as soon as you notice these issues. It's important to keep your water heater maintained so that you can enjoy hot water coming in.
Worn Out Hose Bibb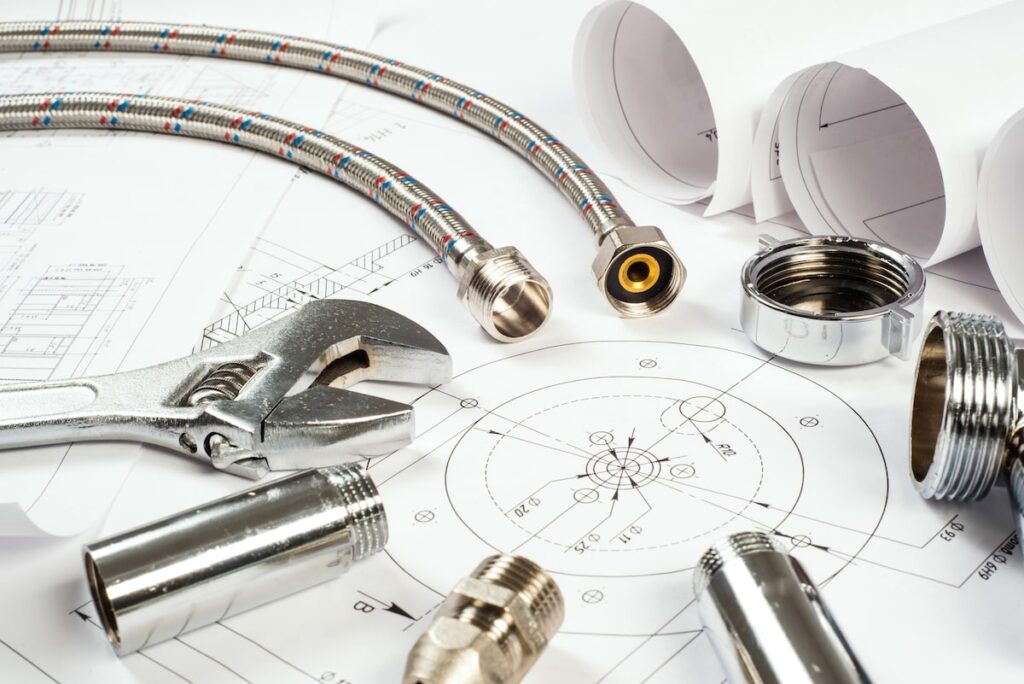 source: usethelist.com
You better know that any average hose bibb is not meant to last for seasons. This is quite common in areas that face cool winters than other parts of the world. With temperature change, the hose bibb loses integrity and cracks. If this happens, the hose bibb will leak all over the place. Not to forget, a leaky hose can waste gallons of water. If you want to avoid replacing it over and over again, you better buy a heavy-duty frost proof brand.
You never know when a plumbing issue arrives and you will have to call your residential plumbing services provider to get rid of the issue. Remember that it is your responsibility to keep your house well maintained so that no plumbing issues can hamper your living.