We have compiled some effective real estate marketing ideas to build a successful marketing plan. It shall help to grow your business and company. These ideas shall also guide you if you are looking for attractive clients.
Build a Solid Marketing Foundation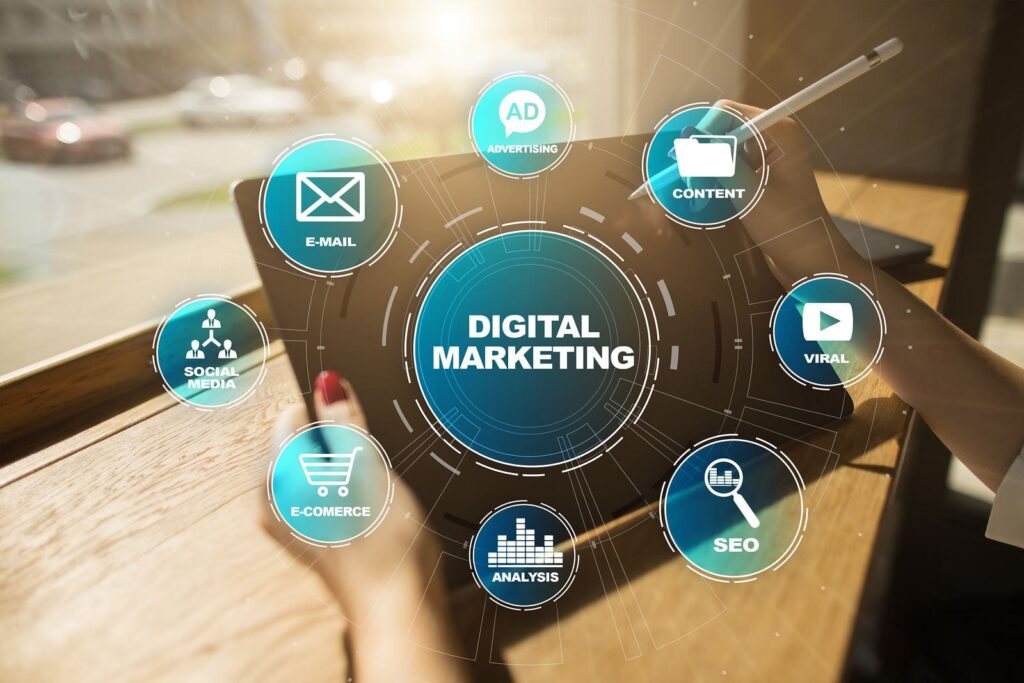 source: mashvisor.com
A sufficient chunk of real estate business depends on online marketing. It is found that about 44% of all home buyers and 99% of millennials book the plot online.  They visit the company website or find the properties related to news on other websites. For better marketing, an eye-catching and detailed website is needed. The professional and well-designed website can increase revenue over time.
Online customers expect quality as they search for plots or homes. The company website should showcase the property listing, expertise, brand, etc. We have arranged some tools that will help your company:
Branded messaging and images
Responsive Design
IDX integration
Blog content
Lead capture landing pages
Area pages
In the first, the company the brand provides the visitors to understand who you are and how much you have potential in real estate marketing. Equal importantly, your website pages should look perfect for every type of device i.e. laptop, desktop, smartphones, or tablet.
IDX stands for Internet data exchange. By using the (MLS) techniques your company is able to pull the listings into your IDX integrated website. Further, high-quality images are very important in standing out and providing a clear picture. The picture should clearly explain their dream into reality.
Publish a local market quiz on website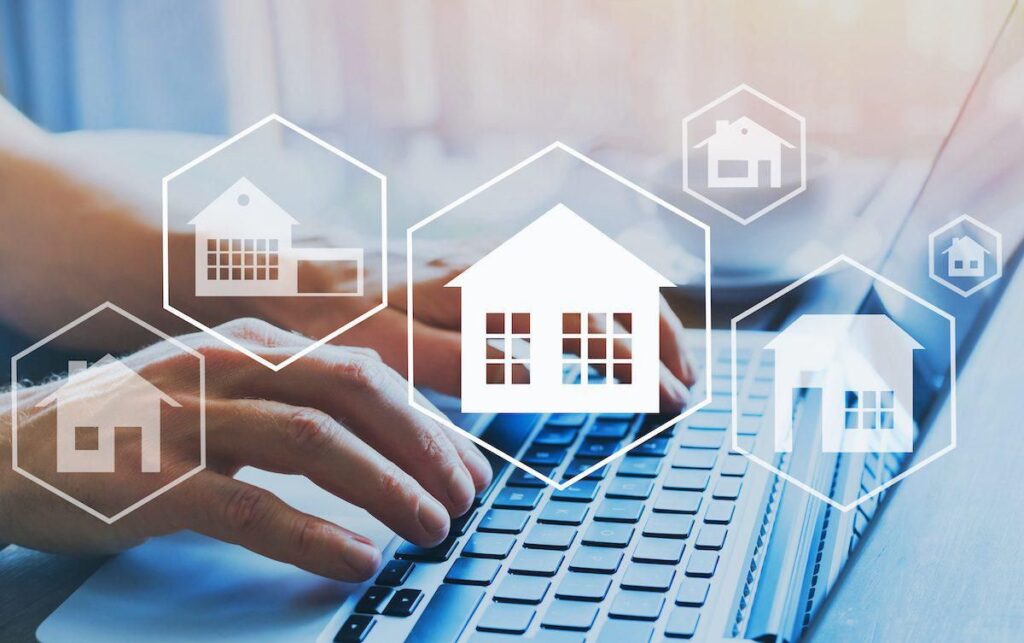 source: forbes.com
Test and analyses your audience know their interest, with a simple, short question or multi-choice quiz. You can ask your client for property-related questions or broader subjects unrelated to your company philosophy i.e. Movies, music, culture, etc.
You can also get the detailed information of properties in Pakistan by clicking the given link of blue world city 
Film an explainer video that goes into detail about your company
There is a need to explain your company vision, mission, ideas, and goals by making a film. The video length should be no more than 8 to 10 minutes. Many clients do not have time to watch lengthy videos. The lengthy videos develop less interest.
Your film should portray your company as the most influential in the real estate market. You give them the confidence to a client that you are visited the right place.
These videos should be traditionally fit and meant to be serious. Also, personality plays a key role in the decision making of buyers and sellers. When you are getting across the information, so you will need to remain to the point and some fun as well.
Order unique business cards that stand out
You need to have original business cards. You will always have in-person meetings, and meetups with industry professionals, sellers, it is vital to have your information on hands. The Boring, poorly designed card lists your company less memorable.
Keep In Touch
You should remember your past clients, construction company owners, mortgage brokers, or other relevant people. You do not need to shy or hesitate to give them a call. You can send them anniversary cards, holiday cards, to stay fresh in their minds. 
Use Instagram Stories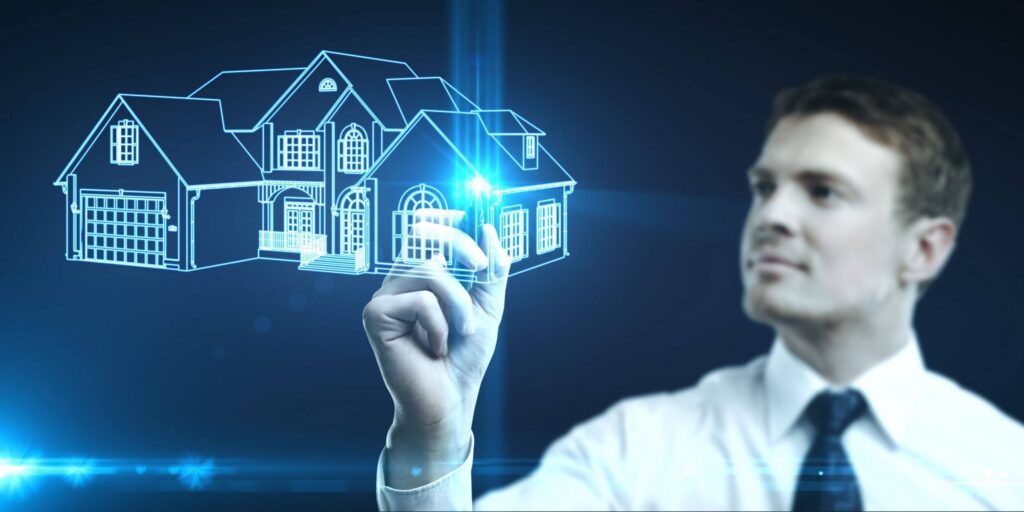 source: fortunebuilders.com
By engaging the client through Instagram and other social media is key for promoting your business. The Instagram stories provide a method for generating engagements and gaining brand recognition. You can share events pictures, videos on your Instagram stories.
Create in-depth graphs, guides, charts, or maps
The effective marketing plan includes in-depth graphics but some of the real estate marketers are using the method. Keeping in the mind that you are not only selling the plot or home, but you are also selling a whole town or area. You can share the striking images and visuals elements, local town landmarks for posts, blogs etc.
Capitalize on the popularity of the latest internet memes
The most popular memes offer fun real-estate marketing tactics. By using this you can get some laughs from your audience. They shall take more interest in your brand and company.
Send Handwritten Notes
The company has an opportunity to send the new projects thorough handwritten notes. The hand written note can expand the popularity of your company. A well designed envelop and good writing should be used for a unique experience.
Real Estate Branding Ideas
When you are selling or advertising your brand online you need to engage a sensible and strong real estate agent. The agent should be professional and have expertise in communications. Craft a HRD real estate photography bio that leads to love, detailing your brand, your experience, interests, and values. You can put the bio into your "About Me" page.
Publish new, original thoughtful articles on Social Media
Facebook, Twitter, LinkedIn, Instagram, and other social media platforms allow you to share thoughtful articles. By using these platforms you can get your thoughts in front of thousands of readers. Additionally, these social media platforms are free or low cost. It can lead your company to the next destination.
Keep an Eye on the Market Competition
This is necessary to check and know the other compotators' business practices. For example, their business practices, how they get the customers? How they are active in social media? What is the structure of their website? What types of materials the post of the website and social media platforms? How they engage with customers?  What is their working philosophy within the market? You can note their success stories and learn their mistakes.
Hire a Photo Pro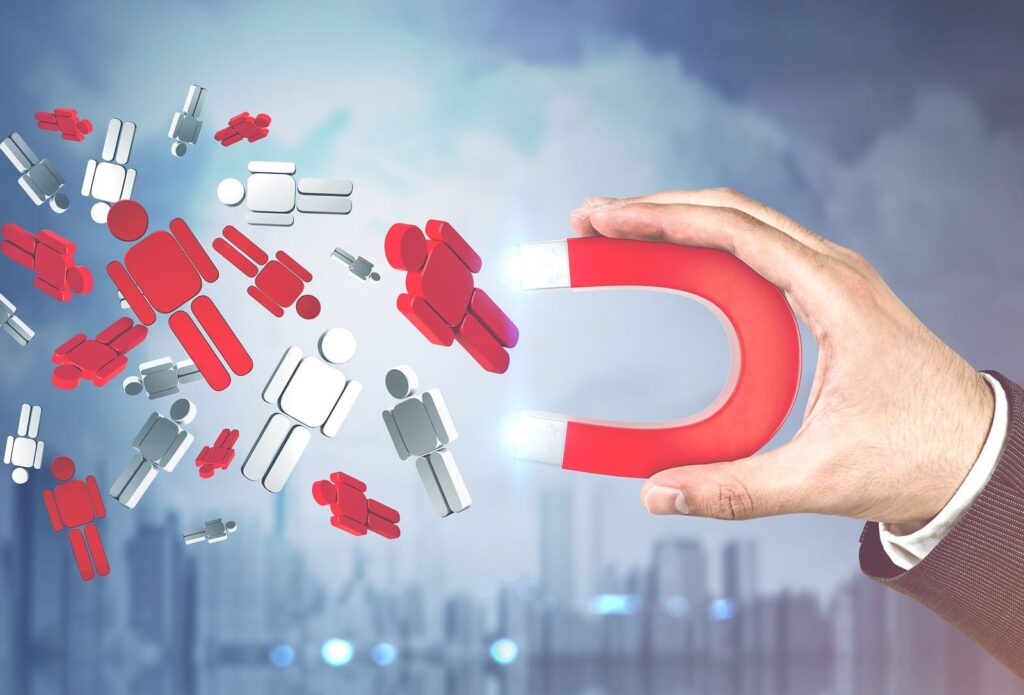 source: mashvisor.com
The successful and prominent real estate companies sufficiently rely on good and high-quality photography. The low-resolution pictures can reduce client interest. If you are writing for blogs, social media pages, and websites you need to add beautiful cleared pictures. The reader will take more interest and can contact you for further property details.
Make Your Site Mobile-Friendly
In a recent study, it is found that about more than 80% of internet users use smartphones for their online activity. It is vital that your website should be mobile-friendly. By creating an app for your company can much easier for the clients.
Give a Local Care Package after Closing
The company and client relationship does not end after a deal. You remain in contact with him and inform him to share your brand or ideas with their friends and family members. You can send them local care packages like Food, movie ticket, and gifts. 
Ask for Testimonials from Former Clients
When a client a great experience with you, just to meet again and ask for a testimonial. You should try to get a picture with him. You can post pictures, videos on your website, and social media platforms as a success story. Surely, you can gain the trust of the client.
Host Free Seminars for Home Buyers
Try to make yourself the most active and knowledgeable. First, you should collect a list of homebuyers, plots, etc. You should motivate the client to attend the seminar and to get the detailed information they need to get. A good consultant should be engaged in the seminars. So he can deliver your ideas, a mission to the audience. If you have a low budget then you can also arrange the seminar online.
Create a Newsletter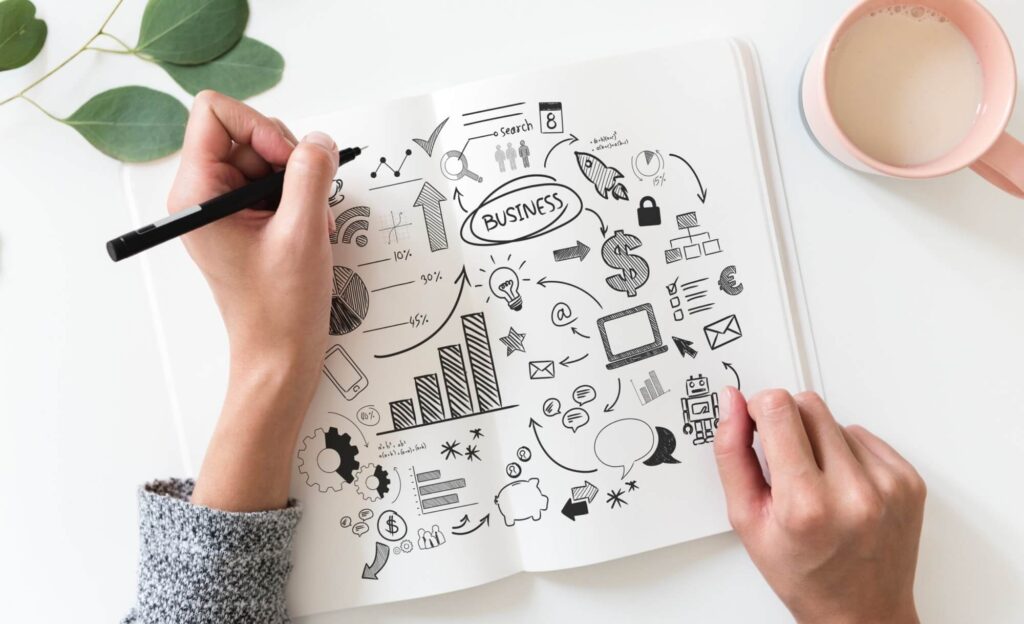 source: outboundengine.com
Email marketing is conserved as one of the great tools by connecting your client it boosts the trust and relationships among the individuals. You should collect email from your social media pages, website, and another workable method. You can send the emails to your follower or directly inbox them. You can share with them, the new coming projects, new investments ideas, share something they are interested in the property.
Animated Video
You can create quality animated videos for your clients. Short, simple, and cute cartoon videos can grow your company and business.  You can even make a new project animated videos so they can attract more in investment.
Set Yourself Up For Social
Must try to grow your social media networks i.e. Facebook, Twitter, Instagram and LinkedIn. You should interact with the individual and share your plan with him. The more you engage the more can get the best results.
Respond Quickly
The world is so much faster than before. There is a need to respond to a client as quickly as possible. Prompt replies add credibility and reputation to the company account.
Reach Out to Local Radio and Television Stations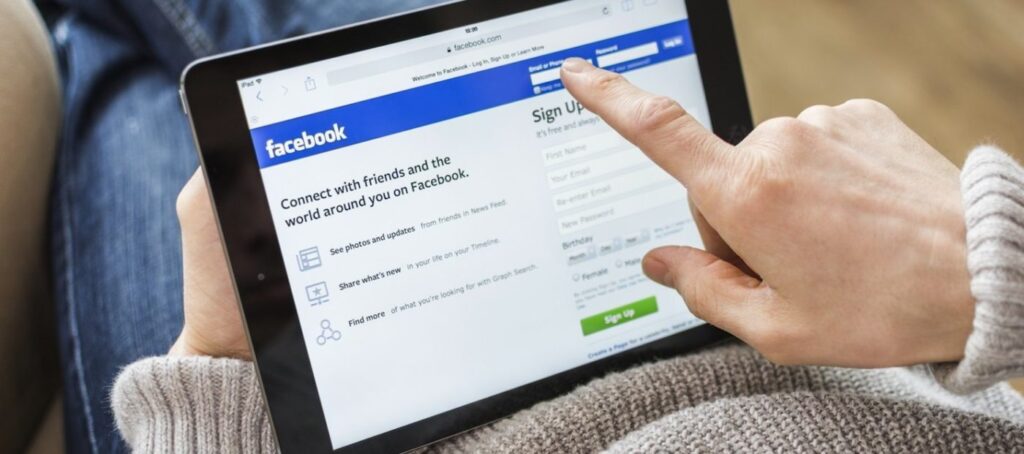 source: inman.com
You can maximize your business by reaching out to the local radio and television. Arrange an awareness-raising plan at local FM channels. So the local audience can get the news about the project and they can reach you more actively.
Build a Profile on Zillow
The real estate businessman knows the importance of the Zillow. They are millions of people who visit the Zillow to get property related news. You have to ensure that you have a strong presence on Zillow.
You should create a profile at Zillow. You can ask clients for reviews after each successful deal. Once you have done a great profile, you will be surprised and get a positive response from the Zillow audience. It shall also enhance your network.
For more information you can visit Capital smart city Islamabad Office.