Are you looking to attract more customers to your business? These construction marketing ideas will inspire you and get you started in building a bigger business. Here are a few attention-grabbing ideas at The Architecture Designs that promote your business:
Share Your Business Information On Social Media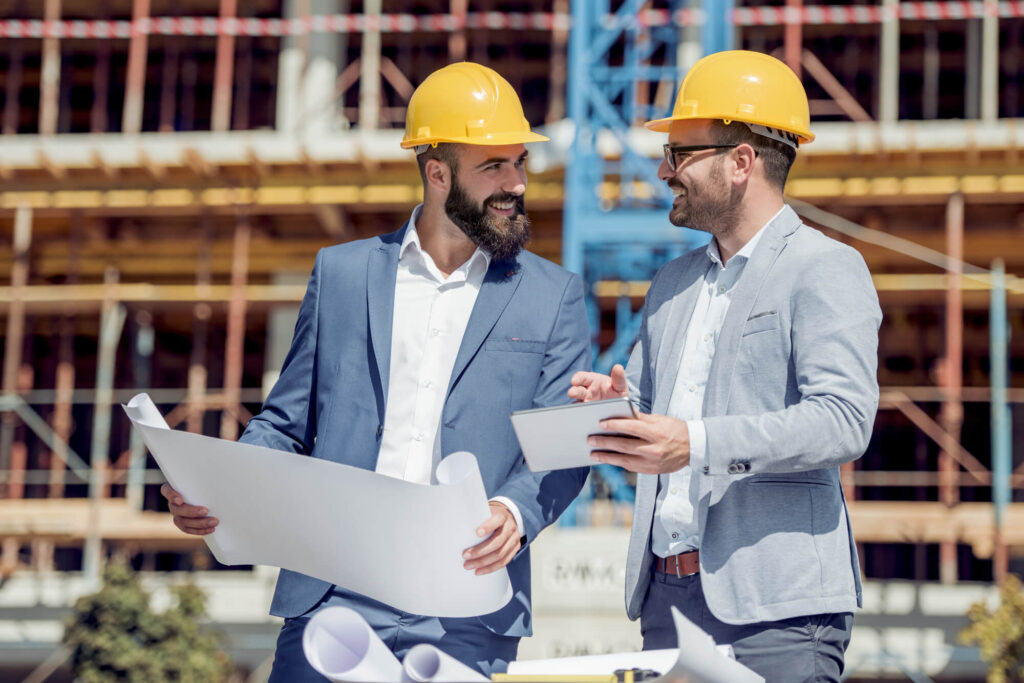 source: bloggingwp.com
Getting your business out there will help many people notice it and get you, future customers! You can also post your services on social media and websites like Glassdoor, LinkedIn, Indeed, Craigslist, and many more websites! If you don't have much time, you can hire social media managers to make sure your account is active with someone designated to manage it. You can also create Facebook ads for free evaluations if a representative contacts you within the same day.
Create A Website For Your Business
Create a trendy website that customers can view to explore your services and information about your company as it'll be a great way to attract more customers. It'll also help answer any questions customers have about your business. You can start a blog about it and even create a Facebook page! The more places you post about your business, the more people will see it, and the bigger your business will get.
Tell Friends And Family About Your Business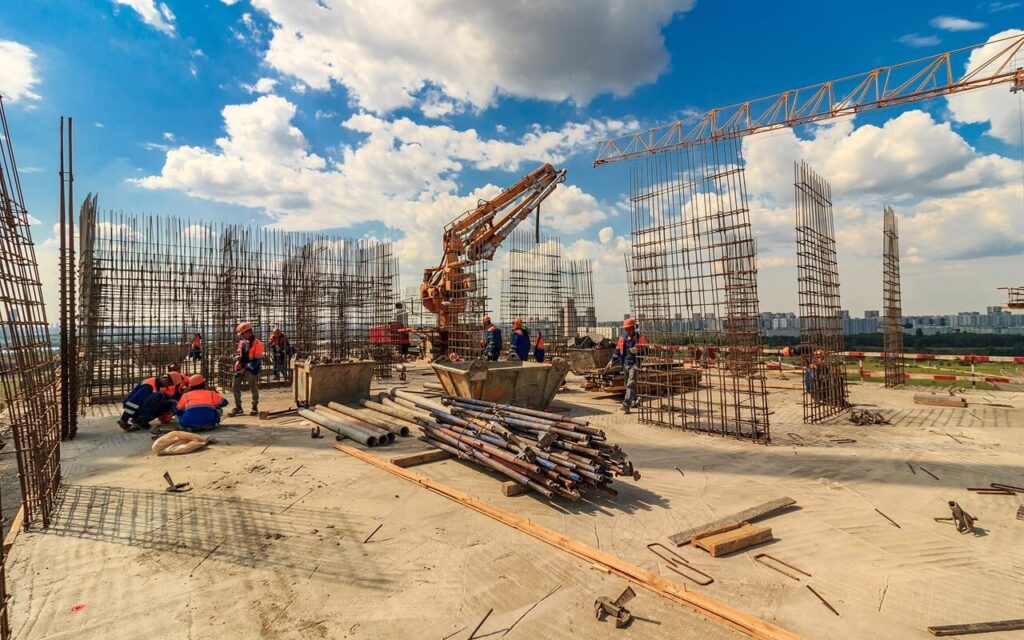 source: constructionexec.com
Telling your friends and family will help your business. Ask them to share the word with their friends! There'll always be someone who needs construction work, so don't give up!
Create A Bespoke Mesh Banner
A mesh banner will help you get your business information across to multiple people without you having to work all day to find them! You may find bespoke mesh banner manufacturers that will be ready to help you create your personalized banners to put up around your city! You can get reusable banners as well as banners that last for multiple years! Find a busy place to hang your banner(s) at. The more banners you have set up, the more business you'll receive. On your mesh banner, include your business name; the website, if you have one; a way the customers can get in contact with you; and information about some of the services you provide.
Always Follow Up With Leads And Your Customers
Following up with leads will help make your customers more comfortable and more willing to continue using your services. It'll also give them a chance to give you feedback and reviews on your services. You can check in with customers after a few months to see if they have anything else you can help them with. Having a good customer relationship will help the customer be happier and more impressed with your business.
Answer Every Phone Call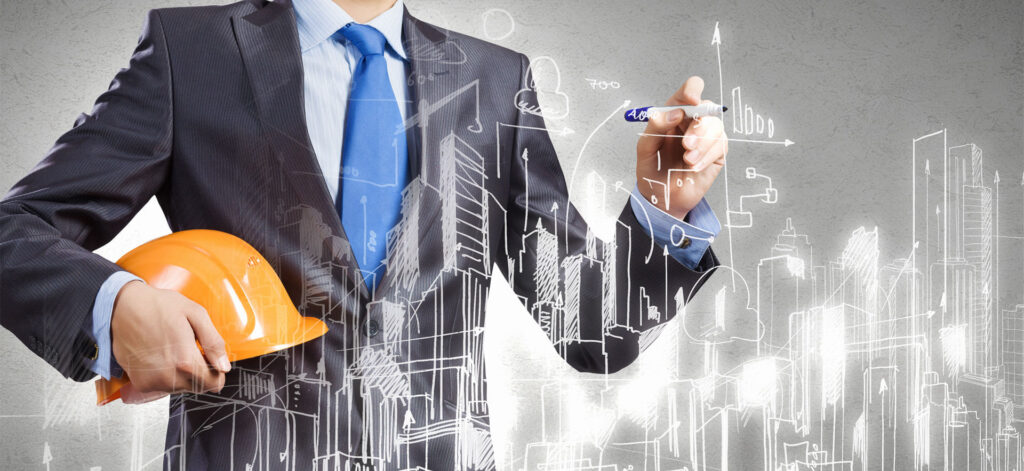 source: techloyce.com
Sending a customer to voicemail leads to many missed opportunities. In the time it takes for you to call them back, they'd have had the time to find other services through different construction companies. Nearly half the calls to small businesses go unanswered, so they lose the chance of building their businesses. You can download some call tracking solutions and learn how to analyse calls. It'll help you learn how to deliver the best phone experience to your customers.
Create A Brand And Logo For Your Business
Having your own specific logo design for your company will help you get more business. Customers like trendy, fashionable businesses that have their own ideas. Creating a brand and logo will help you stand out from your competition. It'll create a great impact on your revenue as well as boost your work. You can hire someone from freelancing websites to design the perfect logo for your business and spend as low as $5.
Post Targeted Ads
Offering a bundle of services in an ad will confuse your prospective customers, so it's always better to promote one specific service at a time. It'll help the customers remember your company and help you stand out. In other words, your idea to promote your business shouldn't just be a list of all the services you provide, but specific services that'll satisfy your customers' needs.
You can promote your business through press releases as well. It's a great way to get the media's attention. Using eReleases will help you develop and design your press release then deliver it to journalists as well as newswire networks. In the end, you'll have spent $200-$500, but your press release will have reached thousands of websites, journalists, and almost every newsroom worldwide.
Make Sure Your Website Looks Professional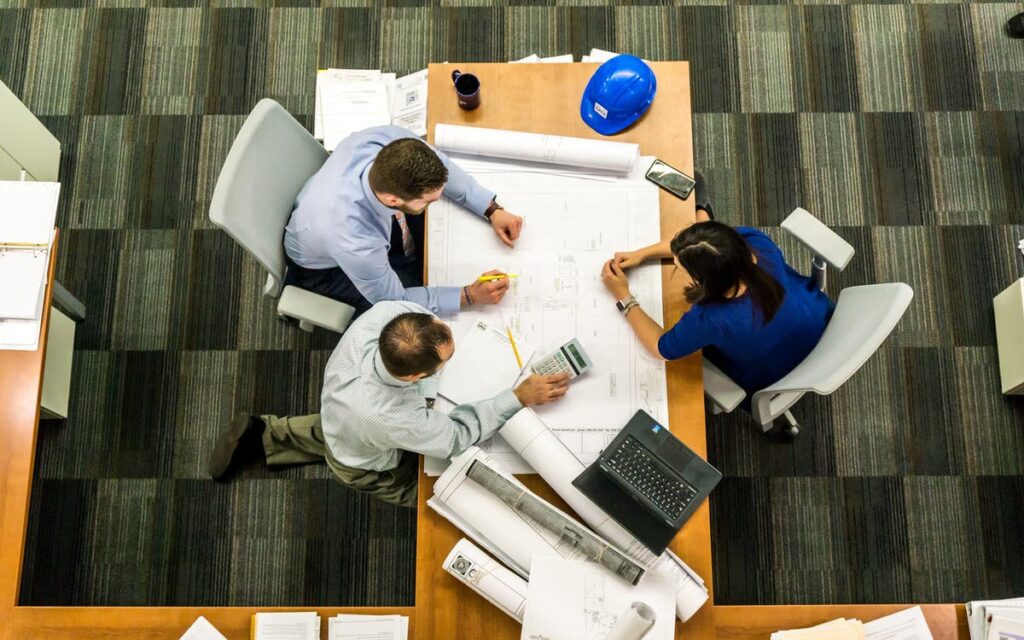 source: azbigmedia.com
An amateur website will turn away new clients and hurt your credibility no matter how incredible your marketing campaign is. A legitimate, professional website should describe your services clearly, showcase your best products, and include ways to get in contact with you to discuss projects clients are looking for someone to do. There are a number of web hosting companies that will help you host your website on a domain and help you with powerful online marketing tools to build your business as well as pre-designed templates to create your website. You can also hire professionals to create and manage a website for you!
Obtain Customer Reviews
Having reviews about your services from clients who have used their help lessen doubt in customers when hiring you to handle their projects. Positive word of mouth is a major resource to get business for your company. You can get on platforms to regulate customer reviews. Some sites have strict rules, so make sure you read the fine print before you choose to use the platform. If you get negative reviews, respond to them immediately, and do everything you can to resolve the issues your customers have. Responding to customers is the best way to show that your company is concerned about their needs and wants. It's a sure way to satisfy your customers with your services.