Keeping or selling an investment property is primarily based on timing and other factors. There are other reasons to trigger this decision; debt pressures, lease' expiration, the need for a change, among others. 
The reasons are numerous, but it's always tough to decide the right time to sell your property, especially as the market itself is impossible to predict. It's filled with ups and downs, and there are too many complex vital factors driving the market to pinpoint the next boom.
Americans are laser-focused in the housing market, especially as the country experiences several high rate home-buying seasons. Data on Google search trends have revealed the increased search on when to buy or sell an investment property. 
Statista's records also show that citizens sold 6.5 million homes in the country in 2020, which is expected to rise to 7.1 million this year. The total number of home sales has always been on the rise since 2011, except in 2014, which experienced a slight dip.
These data show market competitiveness, but you always have a shot at excelling in it if you know the right time to buy and sell your property. Fortunately, we have some advice for you on when to sell.
The Right Time to Sell Your Investment Property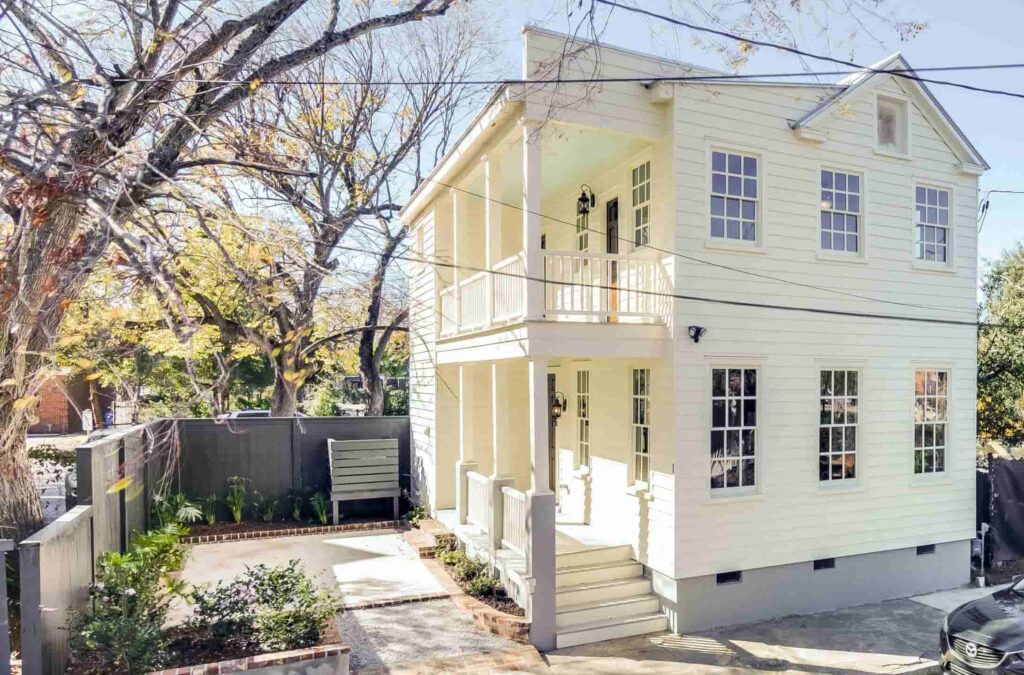 source: luxurysimplified.com
The average time an investor is expected to hold onto their property after starting a vacation rental business is seven to ten years, but this is not a rule. What you must look for are indicators that show the right time to sell. 
Below are four greenlights for investment property selling.
A Stagnant Market
If your property's market area remains at a standstill for some time, consider selling it before it declines further.
A reliable way to decide would be to check whether the area is experiencing higher vacancy rates. Observe how stagnant the area's population is, and research what sentiments are in play at that moment. 
Poor Performance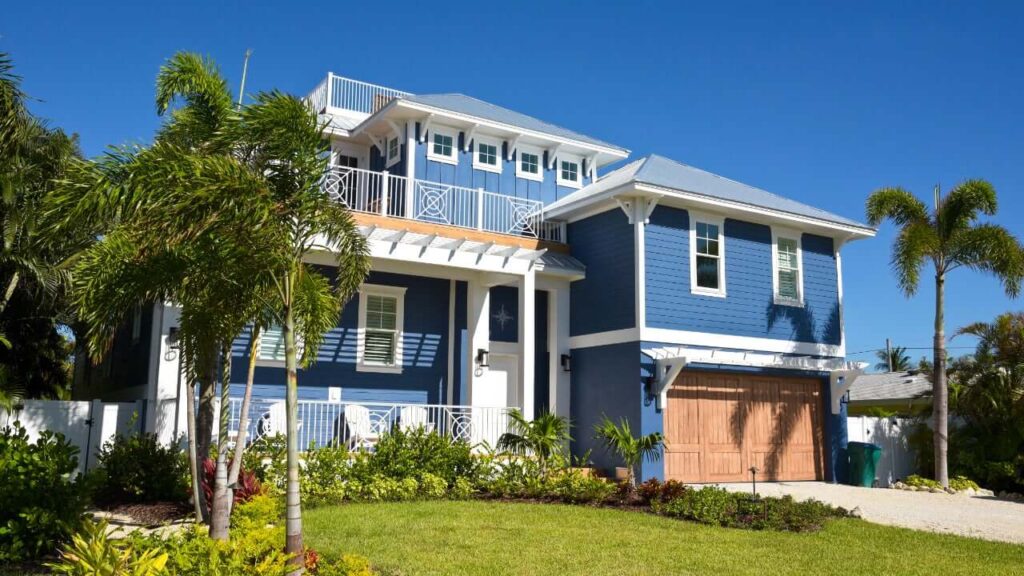 source: bankrate.com
Sometimes, a property you invested in won't do well, no matter how much research you did before funding. Some factors beyond your control or prediction could ruin your business.
If you start losing money and your property starts depreciating, mainly if the market looks stable, then that's a sign that you must cash out as soon as possible. 
Retirement or Change in Working Hours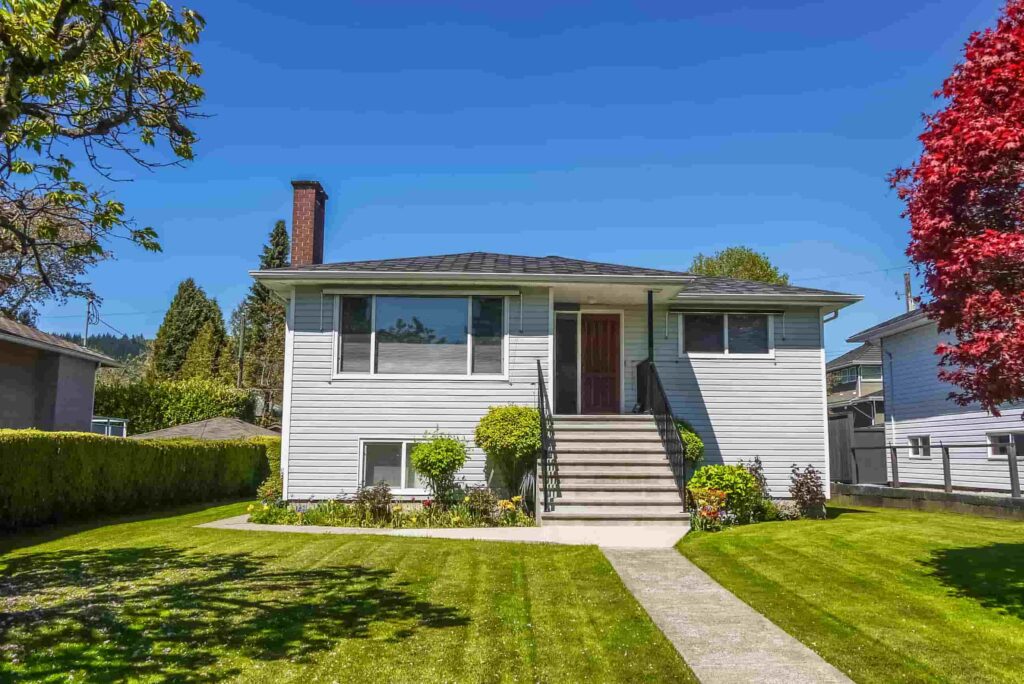 source: homesales.com.au
As the saying goes, "there's a time to sow, and a time to reap." Retirement or a reduction in your workload might be a sign to let go of that property you've been holding. 
This point is applicable in cases of a negatively geared property. Here, your best choice when expenses become hard to keep up with is to sell. 
However, this depends solely on your financial goal. If the property is positively geared and you're content with living off the income, you can keep it. However, it would be best if you had a plan for when the time to sell comes. 
Also, this significant change in circumstance opens an excellent window for sale because you have less or no taxable income and won't be required to pay much Capital Gains Tax (CGT).
Availability of Better Investment Opportunities
Everyone involved in the property investment market aims to increase capital gains. Therefore, if you find a better vacation rental investment opportunity, for instance, it's best to seize it as fast as possible. 
Research first and avoid attachment to properties. Be conscious of the fact that buying and selling properties requires certain costs. Therefore, you must ensure the flip will be worth it in the long run. 
Suppose you've found yourself in any of these positions, signaling you to cash out on your property; read this article about selling a rental property to make as much profit as possible while avoiding mistakes.
Most times, knowing when to sell isn't enough. You must be conscious of when NOT to sell as well. Let's look into that.
When to Hold On to Your Rental Property
source: catholicinsurance.org.au
Knowing the right time to hold back from selling is a simple but crucial skill in the game. Resisting selling in certain situations could afford you significant benefits in the long term.
Below are three cases to keep your head cool and stick to your guns. 
Recently Bought Property
If your investment has not exceeded five years, selling might be a wrong move. We mentioned earlier that buying and selling properties is extensive. Therefore, you must avoid rushing and consider many other factors before selling. 
Before selling early, consider your real estate agent's commission, closing costs, home updates, advertising, etc. All these may cause you to lose. Therefore, it's highly recommended to hold onto your property until it's sure to make substantial capital gains. 
Well Located Property
If your property is located in a favorable location, raking in good profit, you shouldn't consider selling at all. Unfortunately, there are few lulls in the market that scare investors into thinking they have to deal. 
For instance, you purchase a property in a growing location where finding tenants is easy and its value increases, DO NOT consider selling. Though it could be better if you do, in a few cases, consider keeping it to garner more financial stability. 
Remember that this business is not always about short-term gains. Your property is generally expected to increase in value over time steadily. So don't feel rushed by the availability of quality tenants or clients at the time. 
Boredom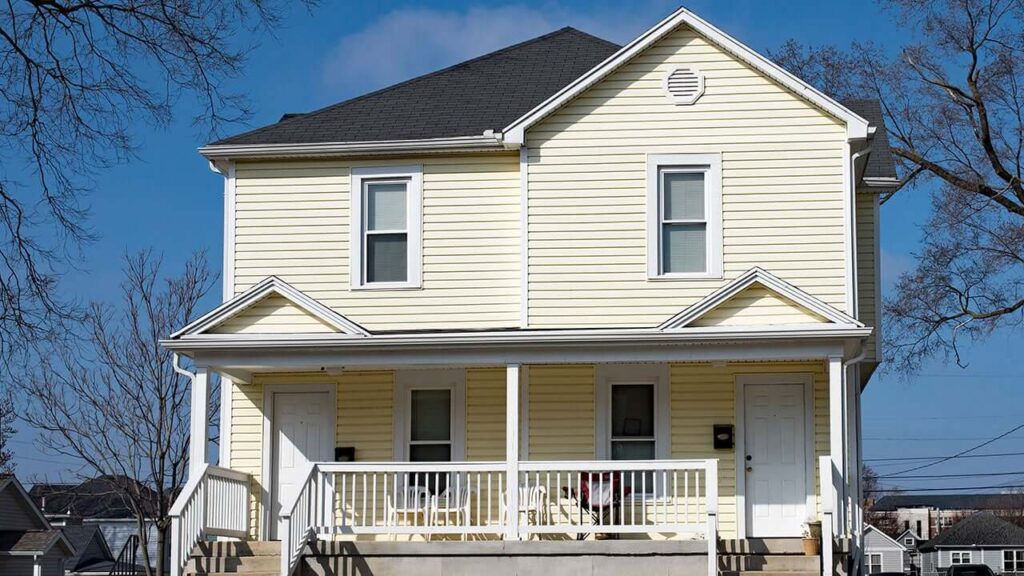 source: bankrate.com
One mistake most investors make is letting go of excellent properties to search for something new and exciting. We earlier mentioned that you grab a better investment opportunity once it comes. However, remember that it's a business and not a playground.
Never make decisions to sell because the property is "boring." On the contrary, a dull property can be a good sign that things are going smoothly. So, don't throw away everything because you're bored.
Conclusion
Investment property selling can be a very delicate decision to make. A slight mistake, and you might end up at a loss. Therefore, before you sell, make sure to ask, "Is this the right time to sell my rental property?"
As we've already discussed, the answer to your question relies on many factors; market condition, how long you've owned the property, its location, if it's negatively geared, if you just retired, or if you find a better opportunity. 
Whether you make the right decision or not can be influenced mainly by what you pick out from the tips mentioned above. Make sure you digest them all and sell that property at the right time. 
If you need any further assistance, visit The Short-term Shop.