Introduction 
If you have already overcome the emotional hurdle of selling your home, the pressure to market it appropriately and draw the right buyers can be a challenge in and of itself.
If you are looking to expand your living space to accommodate your family, or downsize to a smaller home, or migrate to a different area of the world for work, selling a home is a time-consuming operation.
The more effort you put in, such as selecting an agent to sell your house, making appropriate renovations, and maintaining your property in immaculate shape so it can be viewed by prospective buyers on short notice, the better the opportunity to attract buyers, the more they are willing to pay the right price for your home.
Choosing the right agent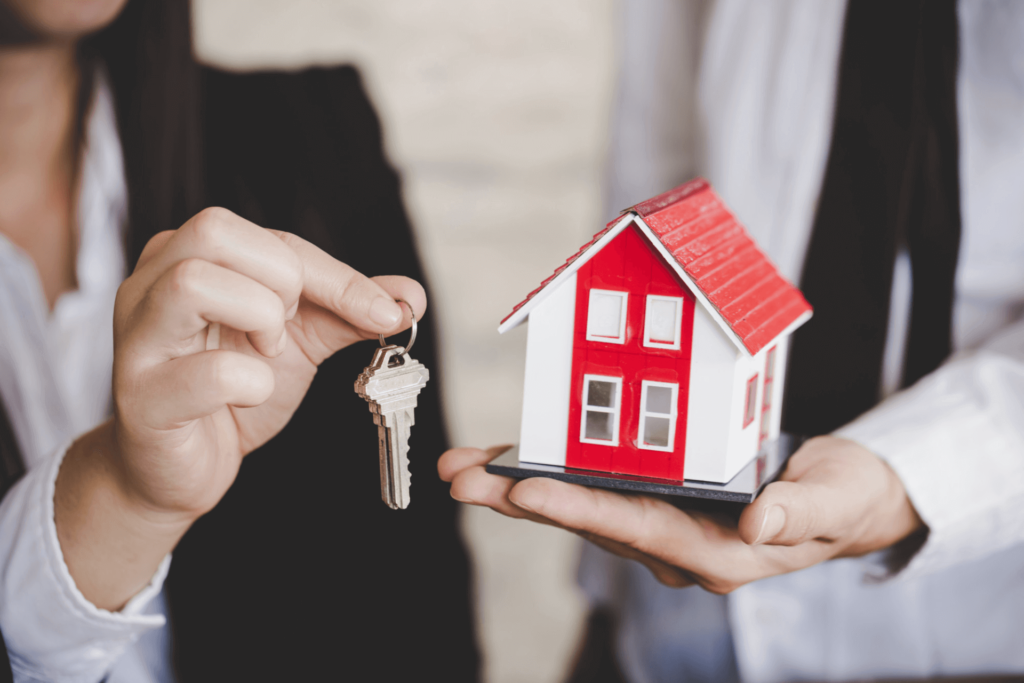 source: azbigmedia.com
Make absolutely sure that the individual or team of home agents you deal with is a good match for you in terms of coordination, attitude, and accessibility, not just for your home but for you as well.
Give heed to the agent's local experience, openness, and how he or she intends to advertise your home. For example, how many houses have they marketed – specifically, how many are in the neighborhood where the homeowner lives – but what do they know about that neighborhood and everything you want to inquire about!
Cleaning
You would want to make a decent first impression on prospective buyers with your house. A dirty home not only detracts from shoppers' appreciation of your home's best qualities, but it also gives the appearance that you have neglected larger repairs and upkeep duties.
Make necessary repairs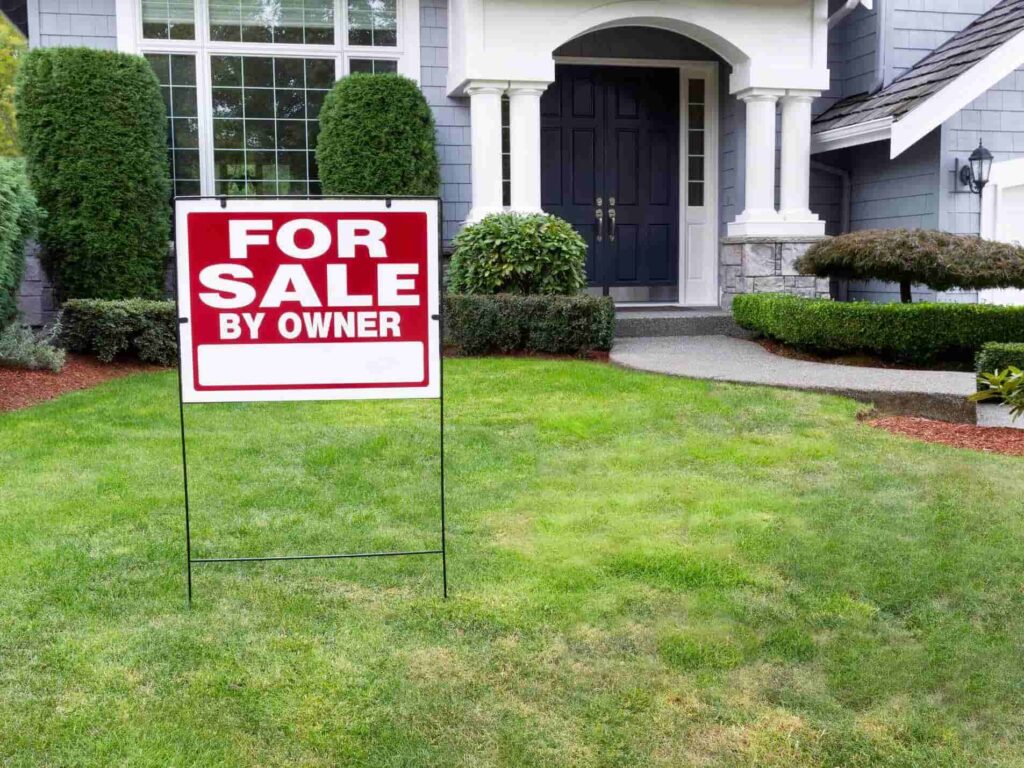 source: foolcdn.com
A qualified real estate agent will examine the home closely and recommend small repairs that you should make to prevent prospective customers from being distracted. 
Small upgrades, such as repainted floors or fresh paint on the walls, can also help to prevent shoppers from seeing the home as dated. The first thing to pay close attention to is what shoppers will see initially: the street view.
If you do not have the funds or time to make the required changes or improvements, you can still sell your house "as is," which means the buyer will be responsible for the necessary upgrades, alterations, or upkeep. Well, in that case, the price will differ accordingly. You can't expect the same price, unfortunately. 
Determining the asking price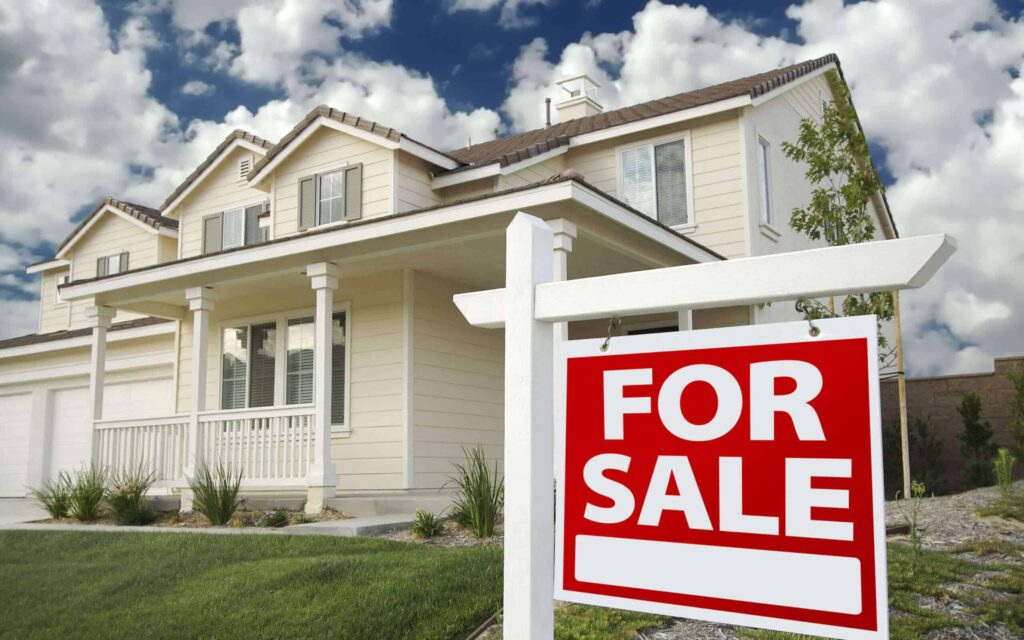 source: straightlinefences.com
You may depend on an agent's advice to help you arrive at an effective list price while you are negotiating with them. They will begin by providing you with an industry comparison (CMA, commonly known as comps). They will be free to focus on the fair market valuation, and they are not physically attached to your house.
You should also order a comparative business report from a nearby agent to handle your own listing. It would be best to do your own analysis by looking at comparable properties online and adhering to the best pricing standards.
A comparative market analysis, or CMA, is a study that your real estate agent prepares for you that contains a list of recent transactions in your region.
It works on homes that are close to yours and provides information such as home specifics, days on the marketplace, and final selling price. A successful CMA will assist you in determining the right price for your own house.
Staging
Staging the property is the last move before putting the house on the market. This method could entail storing your own furniture and renting simplified parts, or it could simply entail rearranging a few chairs and decluttering.
Instead of reflecting your personal style, the aim of styling your house is to help the main rooms, kitchen, dining room, master bedroom, and master bathroom cater to as many prospective customers as possible.
Removing family portraits, keeping counters clean, and ensuring that each room is easy to reach without trying to dodge furniture are all important aspects of staging.
Marketing the property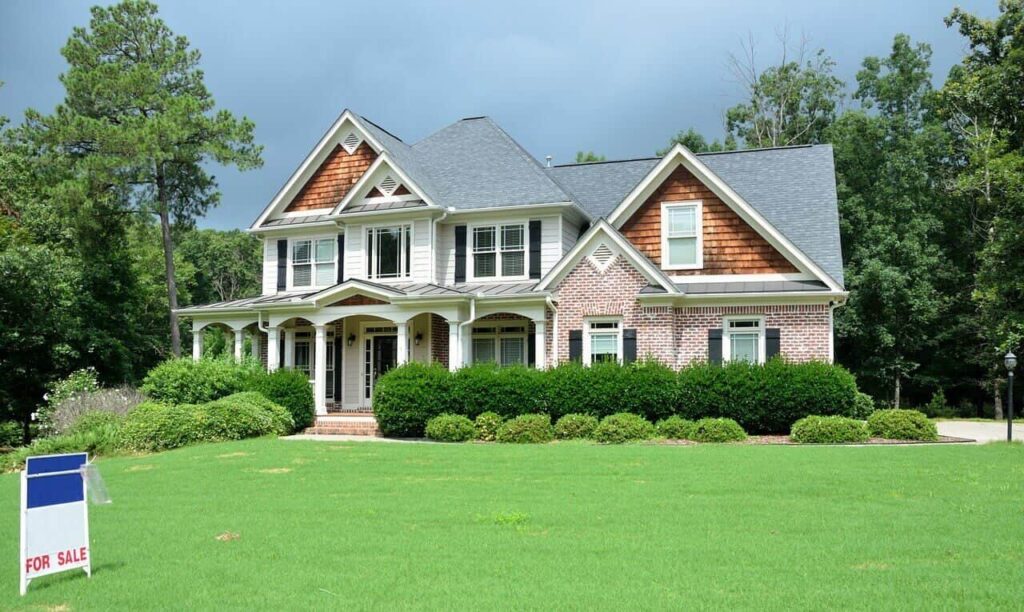 source: realtybiznews.com
Most agents will advise professional photography, and they'll most certainly have a photographer they regularly use to click appealing pictures. Then, after the photographs are complete, your agent can go all out to promote your listing online, on social networks, by word of mouth, and in the community.
The marketing is entirely up to you, so you would almost certainly want to invest in professional photography. You will list your estate on various websites, and you may want to post it on social media as well.
When the viewing inquiries start pouring in, continue to make the timetable as flexible as practicable to please as many prospective customers as possible.
Common mistakes to avoid while selling home!
Consider these potential problems if you are concerned about making common seller mistakes. Then, when selling historically, the dealer will assist you in overcoming these obstacles.
Overcharging.

Getting too emotional.

Not doing adequate research and planning.

Not factoring in all closure costs.

Inadequate insurance coverage.

Major Issues are being concealed.

Selling to ineligible Buyers. 
Wrapping up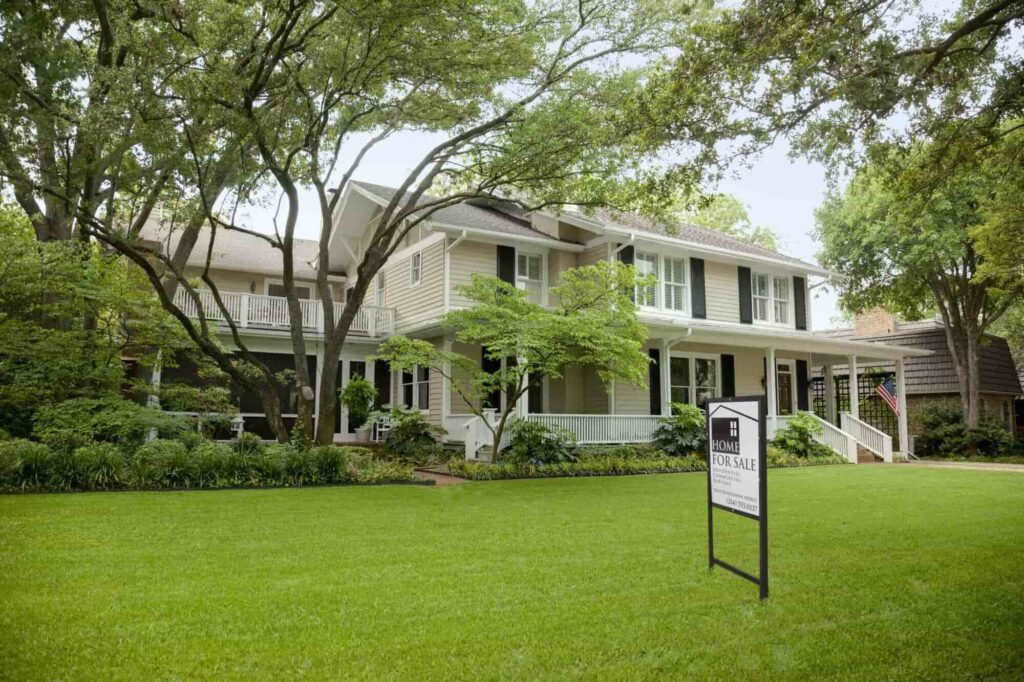 source: onecms.io
It is important to understand how to sell a home. First, make absolutely sure you are emotionally and financially prepared for the worst-case situation. In a declining economy, the house can sit on the market for far longer than you think.
If you may not find buyers on time, you will be forced to pay two mortgages and rent your house before you do. Here, we have stated the complete guide to selling your home at your desired price. I hope it helps you out!