When it comes to selling your property, never settle for less than the highest potential value. 
A property's exact appreciation rate is never set in stone. There are several variable factors involved, such as inflation, economic downturns, and market condition. Waiting for the right time to sell at the value you're looking for may not be entirely in your hands. 
However, you can make smart improvements to enhance the immediate value of your real estate. There is a reason why the number of people taking on home renovations is rising. It's part of the collective drive of savvy homeowners to increase the values of their homes beyond standard appreciation. 
To help you out, we've compiled a list of accessible and affordable changes you can make to incentivize prospective buyers to fork out the money your property deserves. 
Add Energy Efficiency
source: hgtv.com
Most owners don't like to make their properties energy efficient on their way out. However, real estate experts believe energy efficiency to have a significant impact on a property's value. 
To start, hire a professional to get a home energy score. An energy score will help you decide which parts of your property need improvements to boost energy efficiency the most. Some structural components energy raters consider in their analysis include ceilings and floors, vents and ductworks, exterior walls, and doors and windows. 
Depending on the score, here some great eco-conscious choices for inspiration:
Energy-efficient lighting 

Double pane insulated glass windows

Energy conserving landscaping

Energy-efficient home automation such as smart thermostats and electricity meters
Maxime Useable Space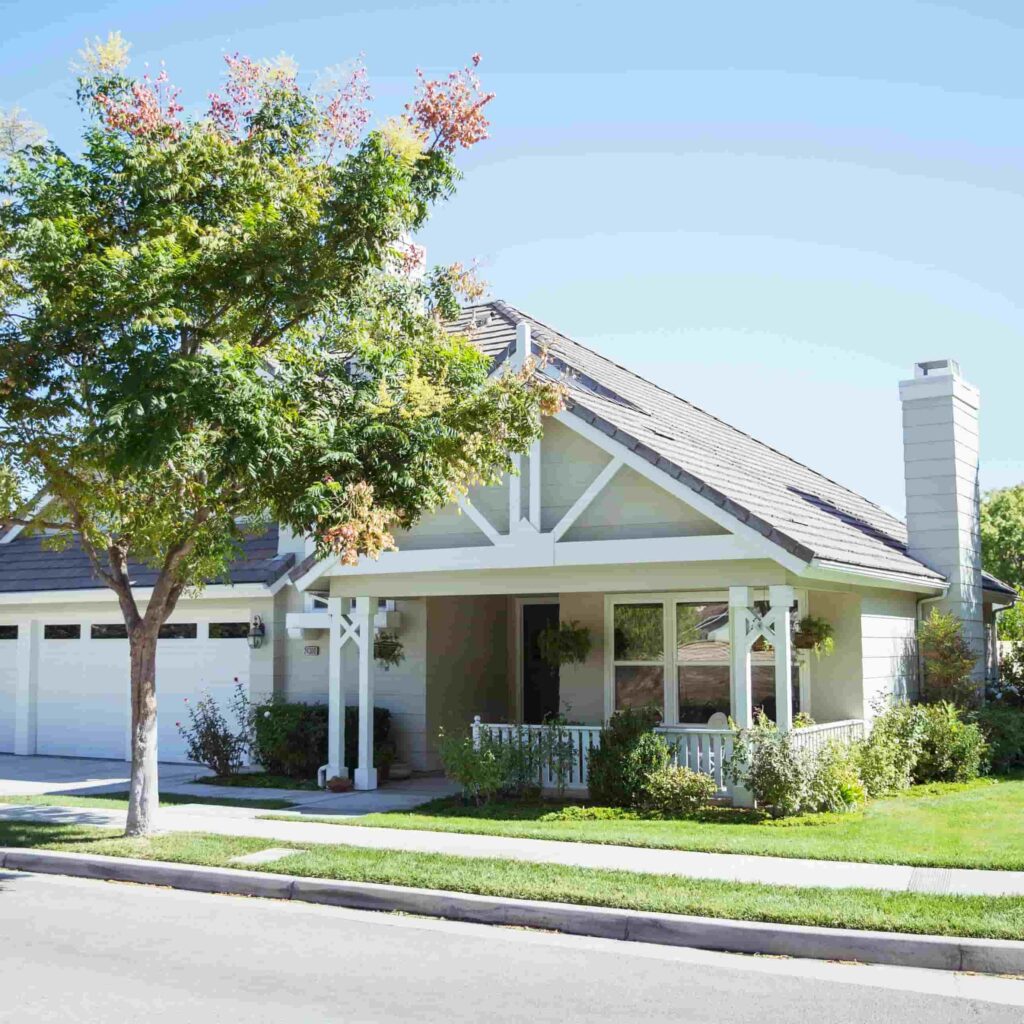 source: thebalancesmb.com
An extra bedroom can enhance your property's value significantly. One great way of adding a bedroom is to repurpose the spare room if you have one. Alternatively, your garage or loft space could be converted into a bedroom or study in some cases. 
Whatever you can do to add more useable spaces into your home will increase the value. Buyers are looking to get the most out of their money, so something as simple as a study nook can make an impact. 
Make an Open Plan Kitchen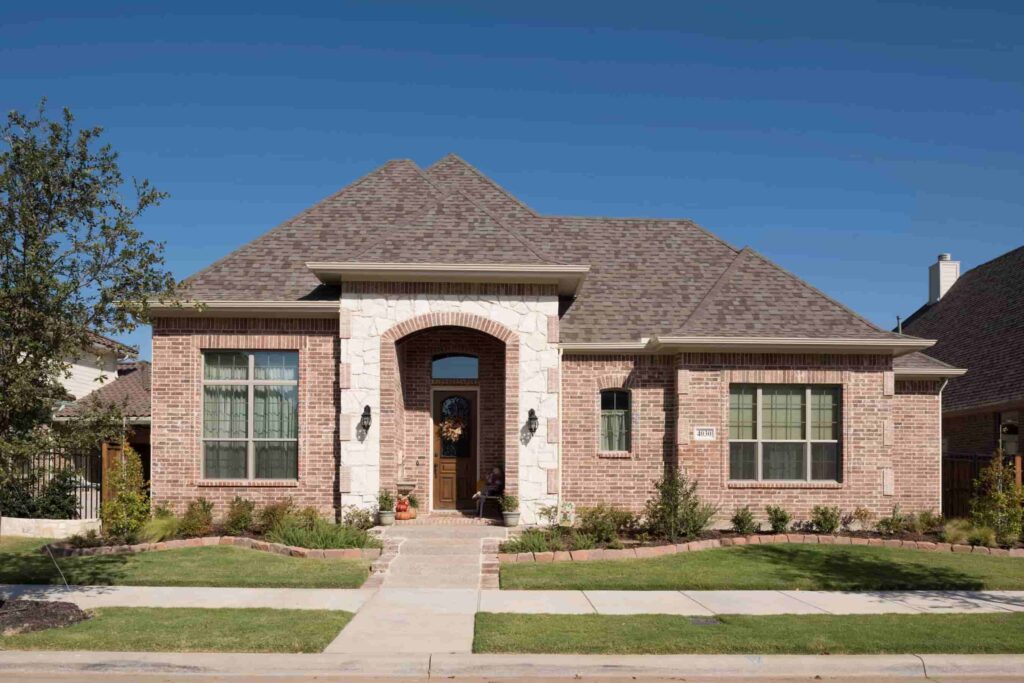 source: brick.com
More extensive properties enhance buyer appeal.
If you're on a budget and can't spend on an extension, you can take down the wall dividing the kitchen and living room. This could be a DIY project, or you could hire a professional if the wall is load-bearing. 
If you aren't comfortable with breaking down an internal wall, you may opt for a rear or side extension. This option may require a bit more skill and time, but it will give similar results. 
You also have to make the design of your open plan kitchen consistent with your living room. Choose universal flooring. A wooden floor will provide a beautiful finish throughout your home. For cheaper alternatives, look into vinyl flooring or engineered floorboards. 
When choosing a color scheme for repainting, start from a neutral palette, and take it from there. Use light, versatile colors. Colors that a prospective buyer might dislike and have to repaint will lower the property's value.   
Stage your Property
source: terrabellaco.com
With properties, the initial impression of the entrance is not enough to convince buyers.
A property's interior matters just as much as the exterior. That's why staging is a crucial part of the property selling process. Some simple staging techniques may increase a property's value by large amounts.
You don't have to spend big and stage your entire place. Focus on parts that invite the most scrutiny, such as kitchens, living rooms, bedrooms, and bathrooms. Here are some great ideas to spruce up these places:
Invest in a minor kitchen remodel. Update countertops, floorboards, cabinets, sinks, and appliances. Spending small amounts on kitchen remodeling may bring you a much larger return on investment. 

Remove furniture that clutters and makes it challenging to move around.  

Decorate shelves with houseplants. Some examples of beautiful indoor houseplants are Oxalis, Jade Plant, ZZ plant, Aloe Vera, and Bunny Ear Cactus. 

Bring in more natural light—swap black dimming shades with white, lightweight curtains.

Dress your bed in clean and beautiful linen. 

Buy a table with a lamp for your bedside. 

Repaint your bedroom with neutral colors. Using bold colors may affect the buyer's appeal. Prospective buyers don't like walls that they might have to repaint later.
Summary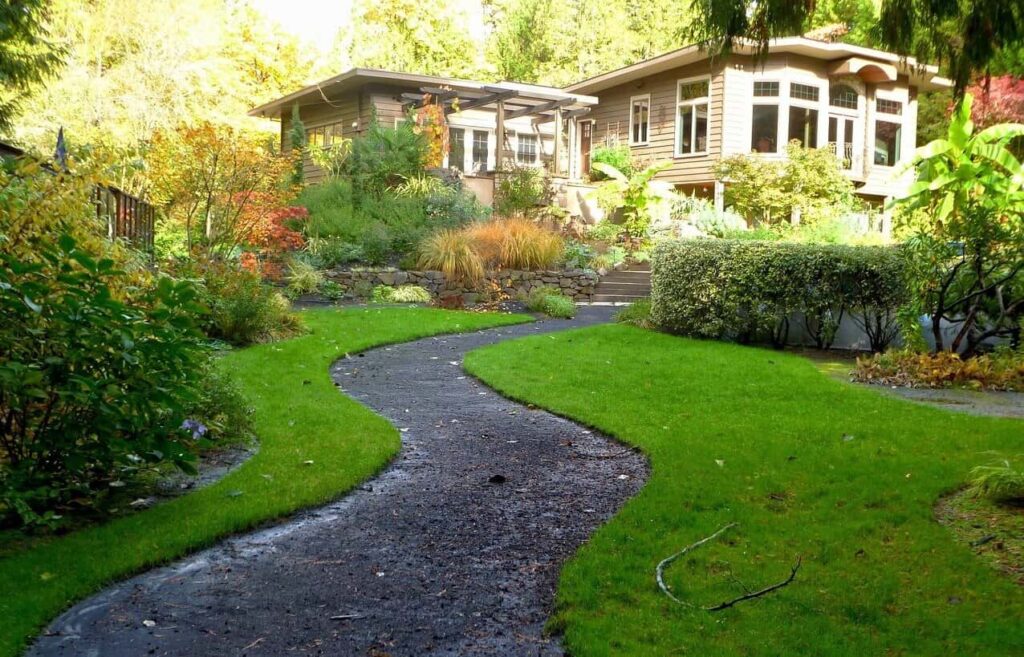 source: lawnstarter.com
Enhancing the value of your property boils down to your budget. Even if you don't have a fortune, you can make a difference. Investing in minor home remodeling projects or even improving the appearance of your property can pay dividends. 
If you are planning to sell your property, consider employing experienced property valuers to conduct a valuation. This will provide you with an accurate current market value of your property, and assist with decisions regarding upgrades made to prepare the property for sale, and throughout the entire selling process.