While buying a dream house is everyone's wish, the reality is usually quite different for the average person. You might have been fantasizing about a big luxurious condo or penthouse in a wealthy neighborhood. While your budget will limit you down to a 20-year-old home that needs repairing and is in the outskirts of your city.
Well, if you are in this situation, know that you are not alone. You can get a pretty good deal if you think realistically. For most people buying a house is a once-in-a-lifetime thing and therefore should be well thought through. 
Knowing what to look for when you're buying a house can help you avoid unnecessary hassle. So, to help you make the right choice, we have compiled a list of such things.
Ease of affordability
source: financialexpress.com
While affordability might seem like a limiting barrier for most but if thought through clearly can end up liberating you from a stressed lifestyle. Buying a house above your means will put you under continuous pressure. It might give you a tough time in paying your bills and catering to your other needs.
Property prices have risen throughout the world, especially in urban areas. Pop culture and influencer marketing have us dreaming about lifestyles we can't afford. This has a huge side effect on our psychology when it comes to buying a house.
Buying a house requires planning, saving, looking around, and patience. Having your standards raised so high and not being able to follow through can lead to loss of motivation. The motivation to plan, save and continue looking.
This is why it's important to be realistic about what you can afford, there is no point compromising your budget if it means you're going to leave yourself short later on. Be realistic with what you can afford, it'll be your saving grace when it comes to dealing with the mortgage payments down the road. 
The Number of Rooms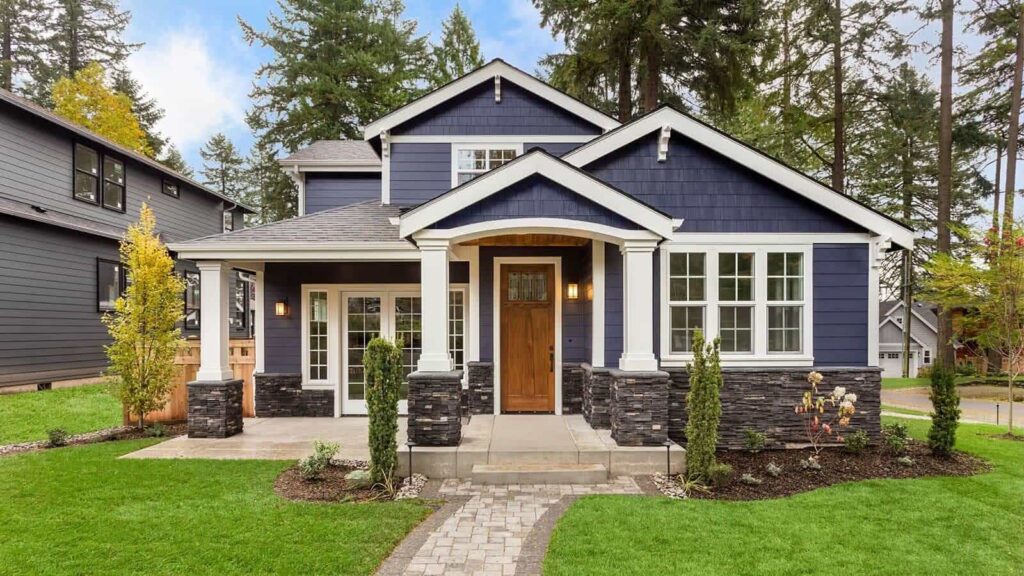 source: northwesternmutual.com
The second thing you should inquire about a house is the number of rooms it has. You might have a big family and want a separate room for each of your kids. Or maybe you just have one child and therefore, are satisfied with a two-bedroom house. Some people like to have a study room or a gym in their house.
No matter what your case is, screening options based on the number of rooms will help narrow down options for you. Since buying a house is a once-in-a-lifetime decision for most people, you don't want to make a rash decision and regret it later on.
Your requirements will vary depending on what you're after. Whether it's a simple investment property, a short-term situation or a lifelong home, understanding what you need in your new home is crucial. The number of rooms the house has, their size, whether they have built-in wardrobes all make a huge difference once you move in. 
Location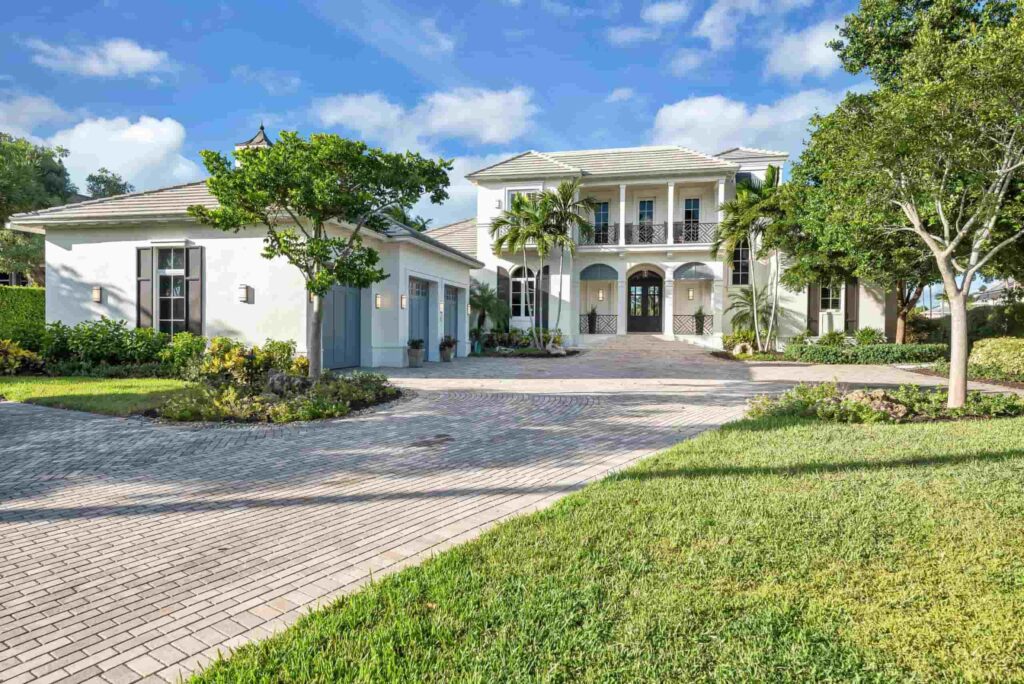 source: wisconsin.dev
Location is a tricky point when it comes to buying a house. You might want to buy a house that is near your office, close to your kid's school, and has a commercial market nearby. The problem is the price of houses in such locations is usually not in one's range.
On the other hand, if you are satisfied with commuting for an hour or two a day, then you are more likely to find a good deal. A house that is a bit away from your ideal area but has easy access through a highway or public transport, is usually a better option. You can get an affordable and spacious house.
Residential areas in suburbs are also more peaceful than the ones in the city. However, if you are so committed to living in a posh area and have the means to do so, screening out your options based on location will also narrow down options for you.
If you want to buy a place in the city, for example, then you'll need to be prepared to pay a higher amount for less. If you're prepared for a little commute, however, then it's best to buy in areas that you can afford. Unfortunately, when it comes to buying a house, you can't have it all. 
Whatever your case, being sure about your location and affordability are the most important things to look for when buying a house.
The condition of the house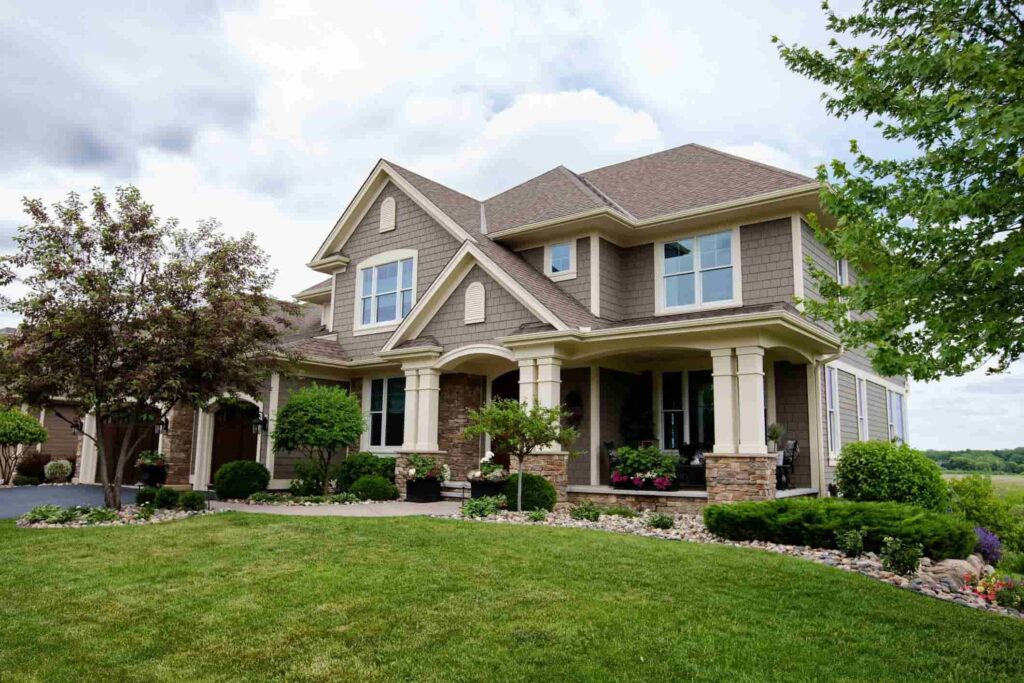 source: hearstapps.com
Don't fall for the facade. Too often sellers and agents will cover the loopholes of their property to make a sale. If a buyer isn't vigilant, he can end up making the biggest mistake of his life. A house that looks good on the front, might have a water leakage that requires excavation for getting it fixed.
Sellers and agents will hide these kinds of issues. Be wary of interior walls covered with new wallpapers. This is usually done to hide some kind of defect, usually water dampness or seepage. There are numerous loopholes that sellers try to get past.
Usually, such flaws are hidden under the mirage of lower prices. Sellers will also try to impose urgency on the buyers to make them rush through the decision. Although you can avoid a lot of such covert flaws, it's better to make the other party commit to it in the contract.
Besides, some defects are easily fixable and are almost ubiquitous. These kinds of shortcomings are better fixed by the buyer. This allows him/her to make adjustments according to their likings. Usually how old the house is can tell a lot about its condition.
These are some of the main things we believe you should look for when you're buying a house. There are definitely other things as well but keeping these in mind will narrow down a lot of unwanted options. Remember a house is a big purchase, whether you're buying it for rental income or for moving in. It's better to give it some time and avoid rash decisions. With that being said, seeking out a team of professional property valuers can save you the hassle of overpaying for your property. This will ensure that you are prepared to make an offer on your next home with the guarantee that you understand its current market value.