Part of the American Dream is homeownership. It is something people have dreamed about for years, sometimes decades, before they begin the process. Despite turbulence in the housing market, the dream of having homeownership is still alive.
These are a few steps to consider before making this major decision in your life.
Decide If You Want To Buy Or Rent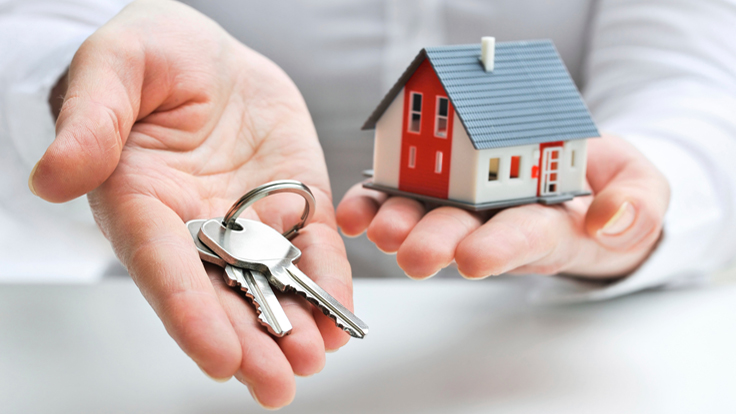 source: pinterest.com
There are perks to renting a property. They have often furbished homes. Maintenance work is an issue for the landlord. Renting a property can help with saving money if the monthly costs are low.
In the long term, investing in housing is worthwhile. Mortgage payments bring you a step closer to owning the property. Rent payments mean that you can live in the property for another month.
You can use online calculators to compare rent vs buying a home. It will show you how long it will take to pay off a mortgage and own the home. Showing why purchasing a home is a long term investment for your housing situation.
Look At Your Finances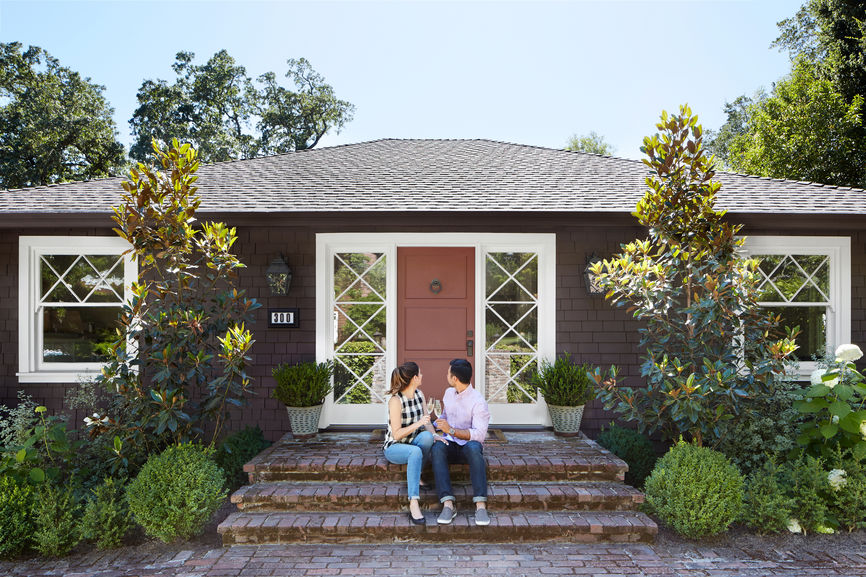 source: havenlife.com
You will not be able to buy a house until you know what you can afford. Look at your finances and keep track of your credit score. If it is low or average, aim to improve it as much as you can. The better the score, the easier it is to get approval for a loan.
It is essential to determine how much you have saved up for a down payment. It is expected that homebuyers will place between 5 and 20% of the property price as a down payment.
Going Through The Pre-Approval Process
Speaking with a lender can help you to determine a specific amount of what you can afford. To get pre-approval for a mortgage, you will have to provide your lender with some financial information. This includes your assets and your debts.
Review The Local Market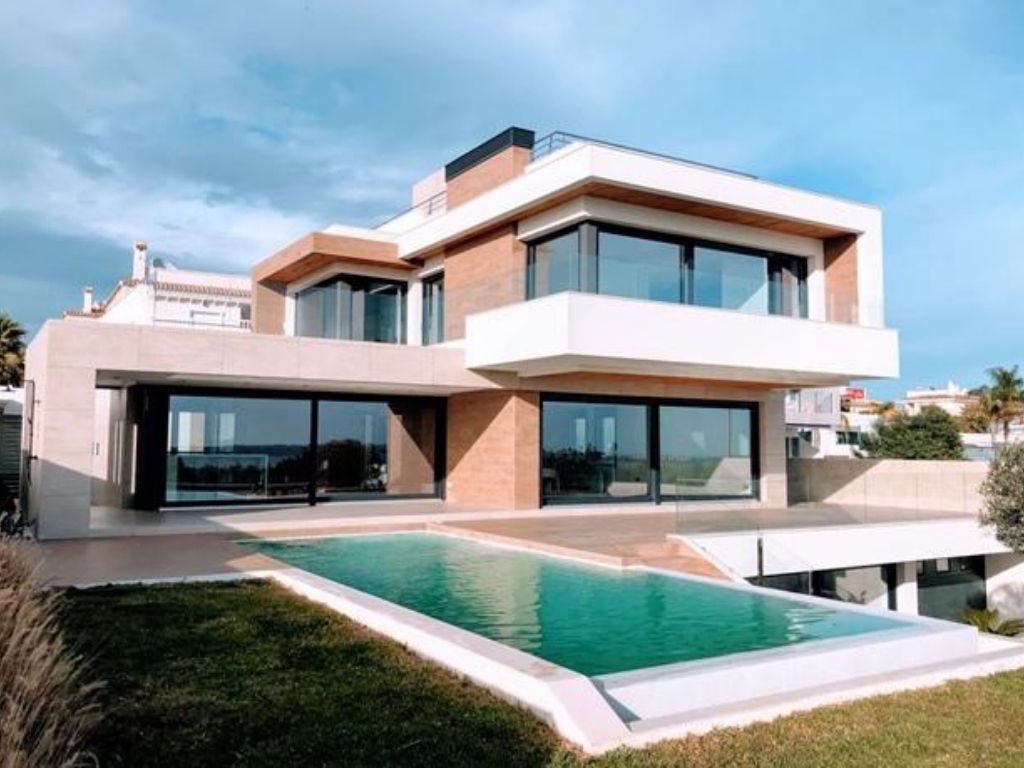 source: thearchitectsdiary.com
Monitor the condition of the housing market in your ideal area. It should be happening well in advance before placing an offer.
Look at the length of time most homes within your price range stay on the market. Take note of any shifts that happen to the asking price.
Communicate with local realtors to help gain an understanding of these key data points.
Know Your Priorities
When you know what you can afford, search for a home in your ideal area. Keep your top priorities at the forefront of decision making. It will help to ensure that you know what you are looking for when buying a house.
Work With An Agent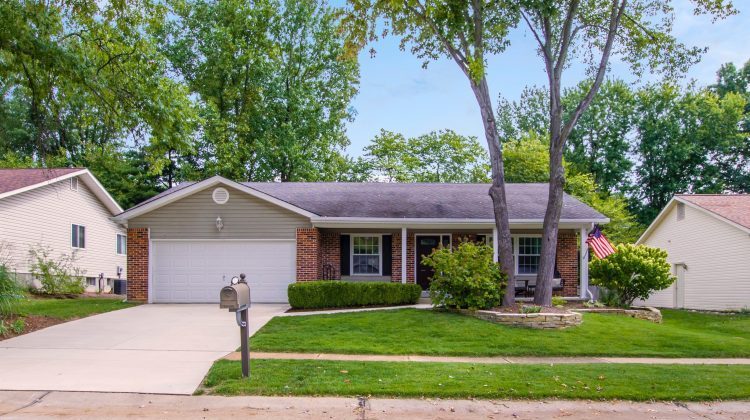 source: wealthynickel.com
Speak with a real estate agent to help you find a home. They will facilitate any negotiations between yourself and the sellers. They can show you properties that are within your budget and meet your needs. Their expert guidance and advice can help ensure that you find a property that is right for you.
You might decide that buying a home is the best financial plan for you in the long term. If you have, there are house-hunting mistakes to avoid. These will save you time and money when going through the house buying process. You can focus on finding a property that you will call home.