As a new real estate investor, finding suitable investment properties can be difficult. You would find the process of sifting through a wide variety of asset classes and markets far more challenging.
Now, one of the best ways to start your investment journey is by purchasing triple net lease (NNN) properties. These properties are among the most attractive real estate investments on the market today for many reasons. Not only that they give you long-term passive income, but they also come with low risk and minimal responsibilities for the owner. Plus, they are easier to find with NNN property listings that are available online.
However, you should keep in mind that not all investment properties are the same. That is why you should do your due diligence in educating yourself and researching the property that gives you the best returns on your investment (ROI).
What Is Triple Net Lease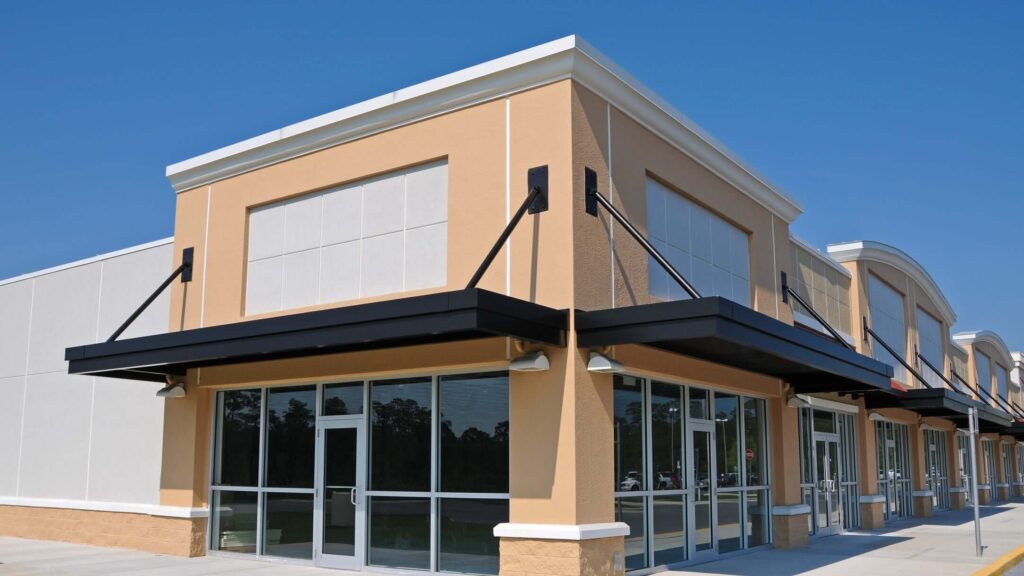 source: fool.com
As a new entrant to the industry, it is important to know what you are investing in.
By basic definition, a triple net lease, commonly abbreviated as NNN, is a lease agreement where the responsibility of paying all the expenses incurred by the property (tax, insurance, maintenance costs, etc.) are on the tenant, in addition to the rent and utility fees. This makes NNN investment properties one of the best sources of passive income, as you do not need to take some money out of your pocket to cover general expenses, unlike owning other commercial real estate assets.
To be eligible for this type of investment, though, you should be accredited with a net worth of at least $1 million, excluding the value of your primary residence. Or, you should have an income of $200,000. However, this does not mean you cannot own an NNN property if you have a smaller net worth. It is still possible by investing in real estate investment trusts (REITs).
NNN investment is not limited to buildings alone. You can also consider a ground lease for sale, where you can lease out the land you purchase to a tenant for a new build.
Top Benefits of Investing in NNN Properties
As previously mentioned, NNN properties will give you a more reliable stream of passive income than other real estate assets. Typically, an NNN lease agreement can span 10 years or more, giving you a stable flow of rental payments for a long time.
However, this is not the only benefit that these properties can bring to the table.
Better financing options
source: dokagency.com
Due to the fact that a triple net lease entails stable income with only a few risks, commercial real estate lenders (banks, financial institutions, and private lenders) will offer you better terms on your loan. This removes the financial obstacles when purchasing the best options on NNN property listings today.
Lesser need for maintenance
As the owner, you do not need to worry too much about maintaining the property. As implied earlier, your tenant will be the one responsible for the property's upkeep and repairs, along with paying for its expenses. This leaves you more time to focus on your primary work or business.
Rental income predictability and stability
Your property would be leased by prominent businesses, such as 7-Eleven, Walgreen's, Chase Bank, etc., for a long period of time, which means you will have a steady flow of rental income over time. Unlike short-term rentals, you will have the peace of mind that your property will not see high vacancy rates, especially during off-peak seasons.
Industry diversification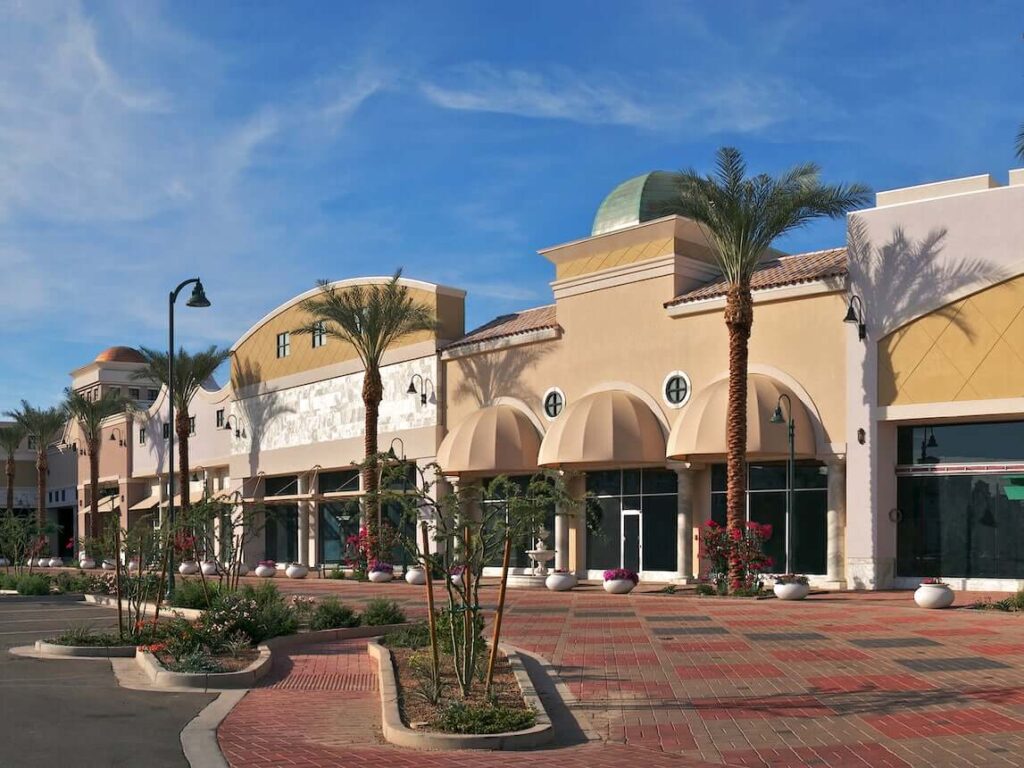 source: fool.com
NNN properties correspond with stocks, given that most of the tenants would be established businesses. For example, if the brand renting your property is seeing a predictable growth rate, then you can also indirectly benefit from its growth in some way. This provides diversification benefits to your investment portfolio.     
How to Select the Best NNN Properties
Now, this is the most important part—you will not be able to enjoy the greatest benefits NNN investment has to offer when you chose the wrong property. With that said, here are some tips to help you make a smart decision.
Find The Right Location
When looking for triple net lease investment sales, you should keep two important things in mind: accessibility and high tenant demand.
The best NNN properties are in a good physical location with good traffic and accessibility. They should also be nearby anchor establishments, which attract customers and shoppers to the area.
As for the demand, you should invest in an area that is highly sought out by tenants. In case your existing tenant decides to leave your property, you will be able to replace them in no time.
Consider The Business Potential of the Property
The type of business that will use the property is an influential factor in assessing its value and long-term potential. Typically, you should consider an established business that can withstand whatever state of the economy the place would experience. In short, you should go for "recession-proof" establishments.
These include: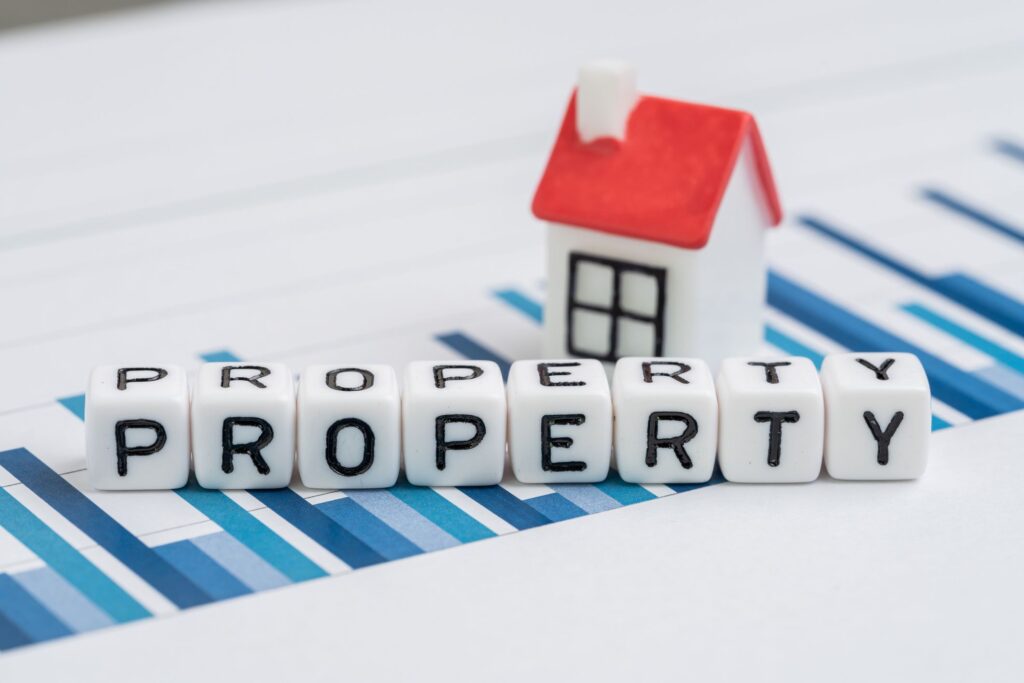 source: investopedia.com
Convenience stores

Gas stations

Fast-food franchises

General retail stores

Restaurants

Pharmacies

Medical offices

Auto repair businesses
Big brand names that you can look for are 7-Eleven, Dollar General, Jack in the Box, and Walgreen's. For investment properties with good potential, you can browse all NNN Deal Finder's property listings.
Choose a strong tenant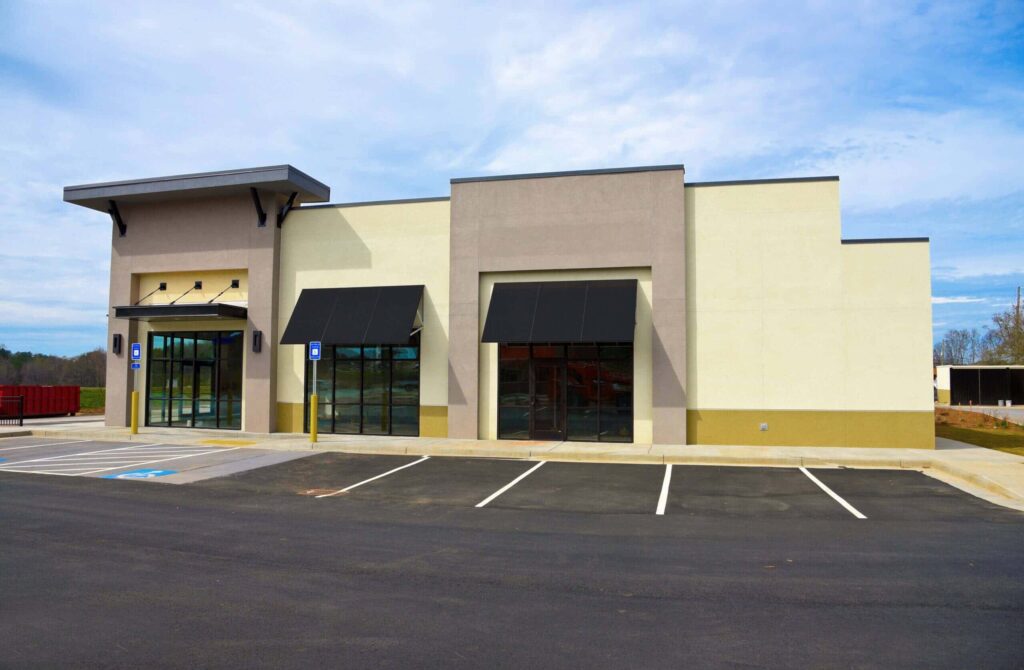 source: westwoodnetlease.com
While the location plays a key role in your ROI, the strength and popularity of your tenant are equally important. As you place much responsibility on your tenant in managing your property, it would be wise to choose one that is highly capable of handling that responsibility.
In situations where the property you are buying already has a tenant in place, then review their history. Make sure they have a clean record of paying rent on time, as well as of complying with tax and insurance payments.
If an existing tenant is doing well in such a location, then you can ensure contract longevity when you take over ownership.   
Get the Best Financing Solution
Once you know you are in a good place to invest in a certain NNN property, determine how you will finance it. For example, do you want to take out a loan from a credit union? Or, do you want to use a bank? Aside from these, there are more creative ways with good interest rates to finance your purchase. All you have to do is research.
Seek Advice From an NNN Lease Advisor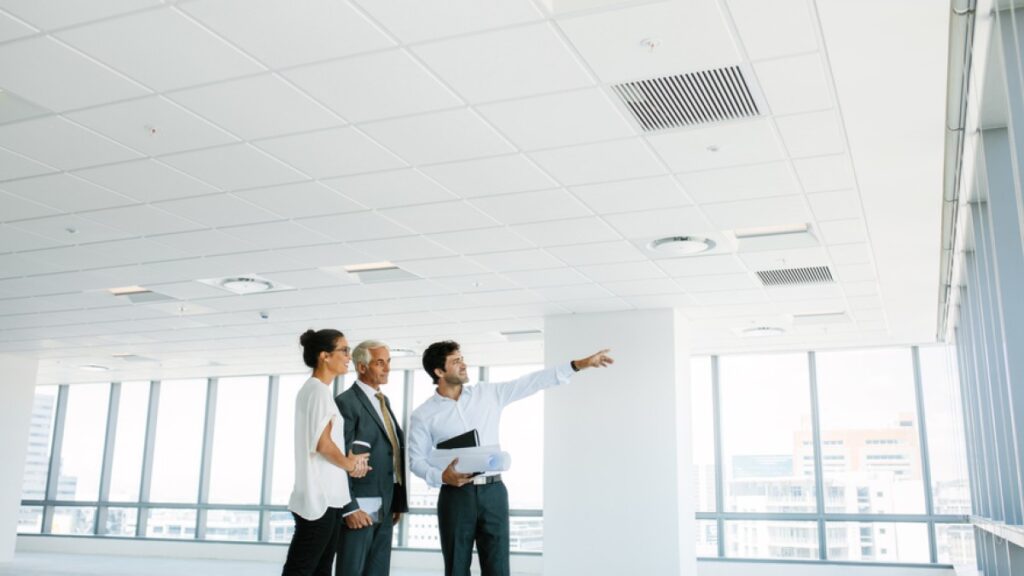 source: brightspotcdn.com
One sure-fire way to get your investment going without any hiccups is to seek the help of an NNN lease advisor. They make the process of finding, selecting, and financing NNN properties a lot easier for a new investor like you. They help you navigate the market and pick a property with more confidence and success.
So, what does this advisor do, in general?
They do site visits and complete property assessments.

They analyze your portfolio and offer recommendations.

They accommodate consultations and offer strategic advice.
As you work with this professional, they can customize their services to ensure your requirements are satisfied.
Conclusion
NNN properties are, no doubt, a good investment vehicle to build wealth and achieve the financial freedom that you are longing for. However, when picking your options on NNN property listings, you should gather enough information first before making your final decision. And, do not forget to seek help from the experts to ensure you will meet or even exceed your investment goals.
For more tips, news, and information on business and investment, check out our other articles at The Architecture Designs!