The farmhouse is more than just a place where people used to keep their agriculture interests and animals. Nowadays owning a farmhouse is a sign of luxury and designing the farmhouse basement is part of that glamorous life. Have a look at the modern Farmhouse Basement ideas at www.thearchitecturedesigns.com.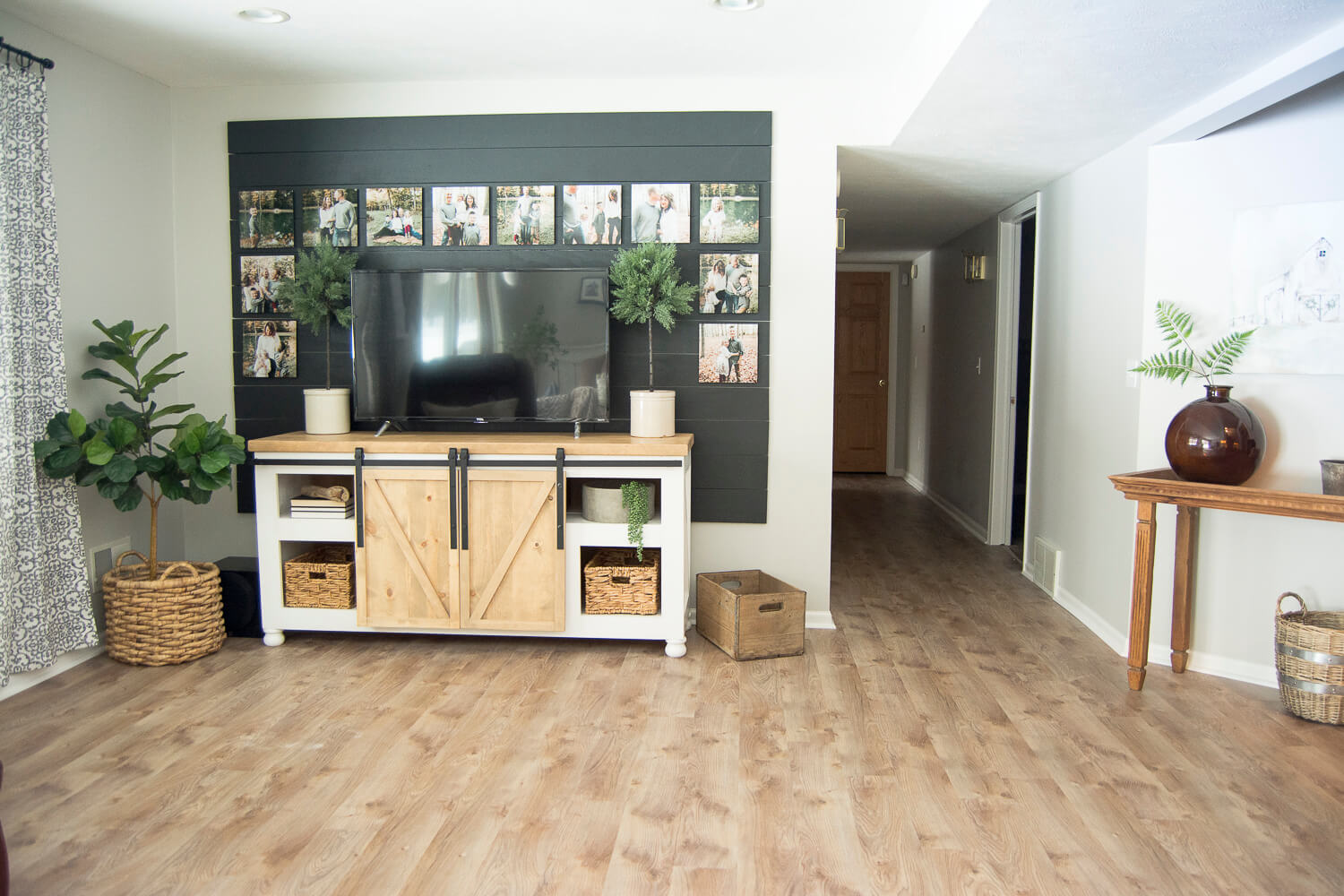 source: graceinmyspace.com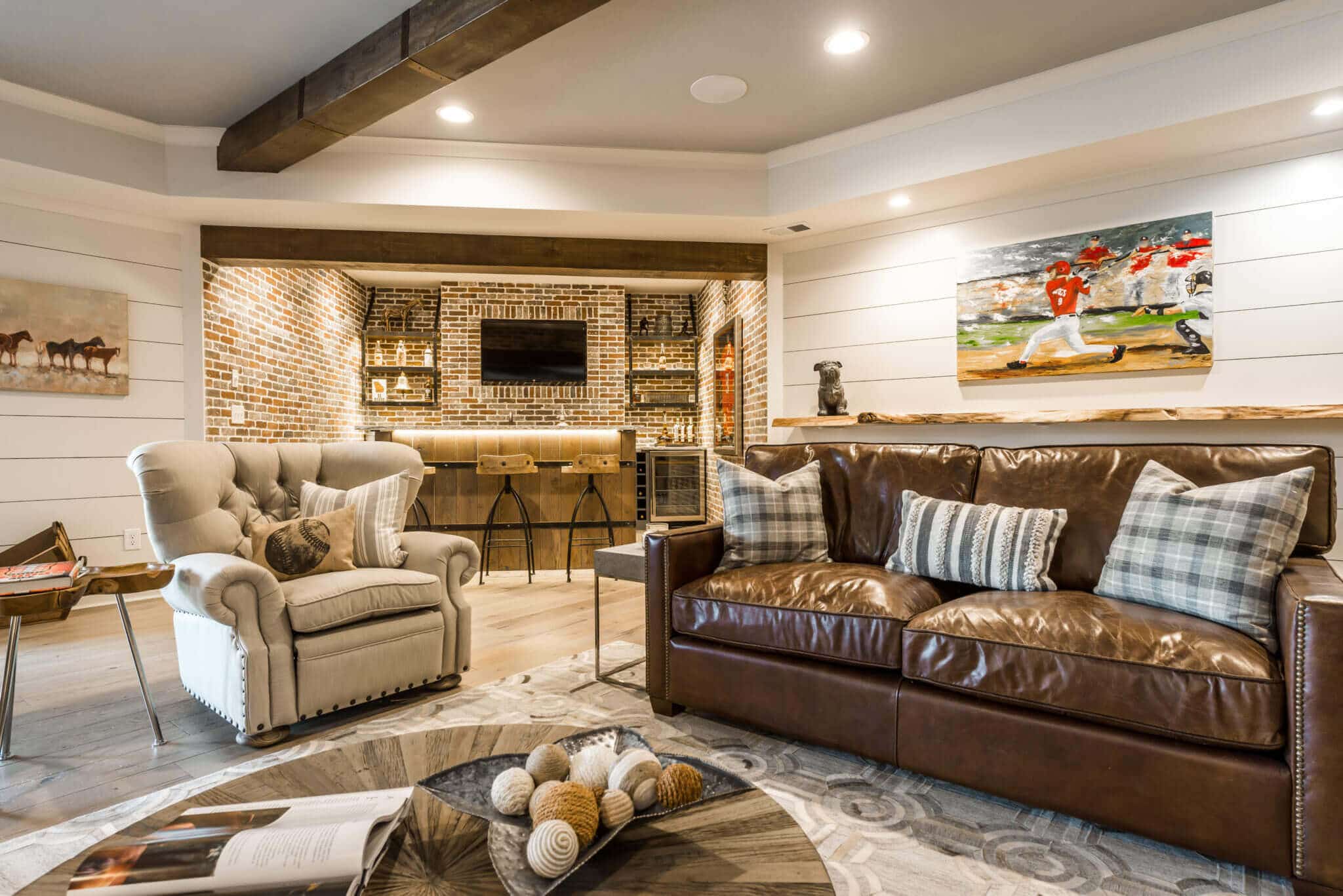 source: mi-kincreations.com
Starting with the traditional basement idea go for the simple wood flooring and make it cohesive and cozy. Give your basement a completely new look by painting trim, updating a barn wood wall and giving the wall a completely new look by building a black shiplap accent wall. This will give a realistic look and beautiful texture to the basement.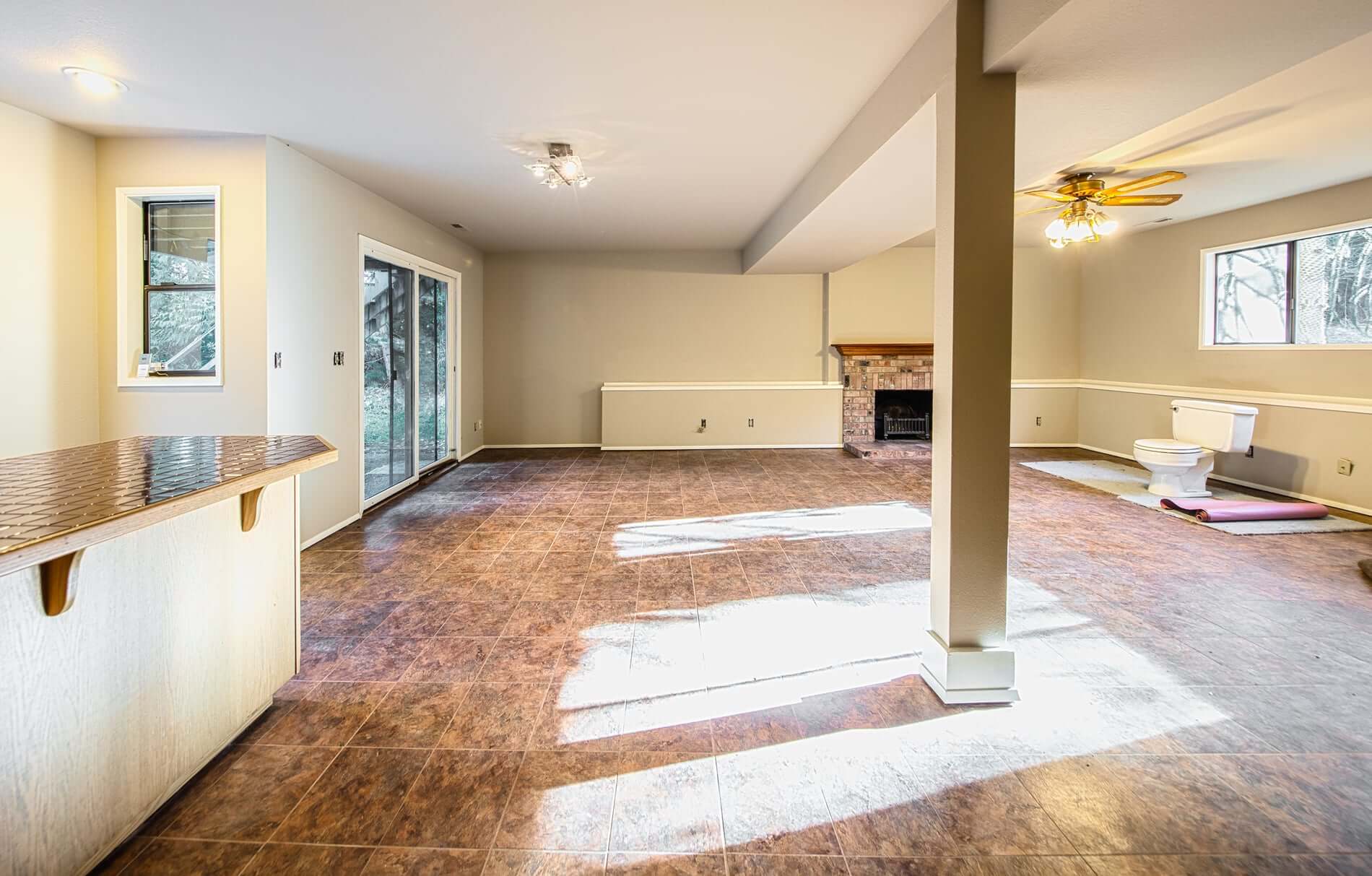 source: littlehomerenovations.com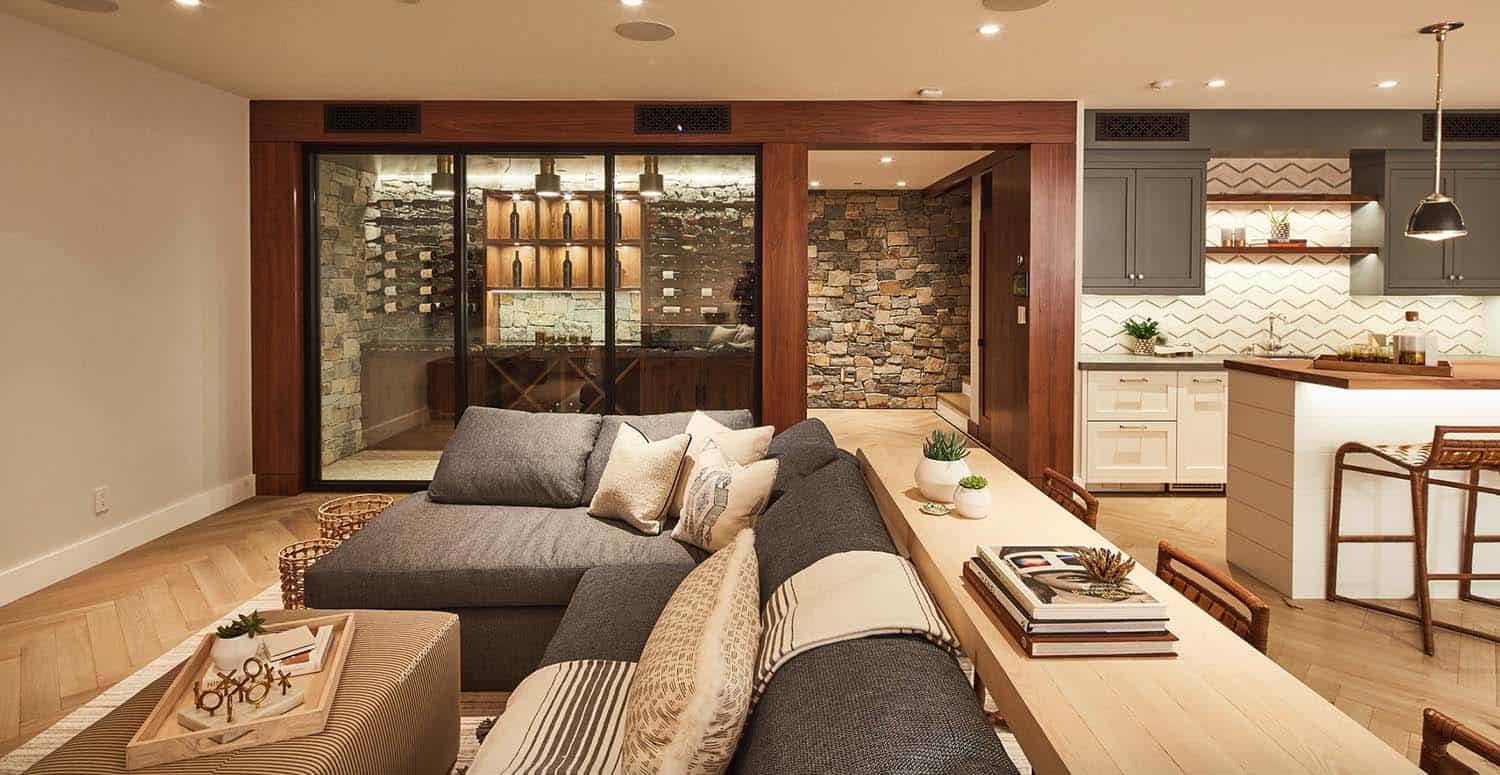 source: onekindesign.com
Turning the basement into a well maintained open space or an extra room will make it always handy for any occasion or any other way as it's your decision to make full use of the same. You can make it a simple place open to the sunlight of using it anytime in a flexible way.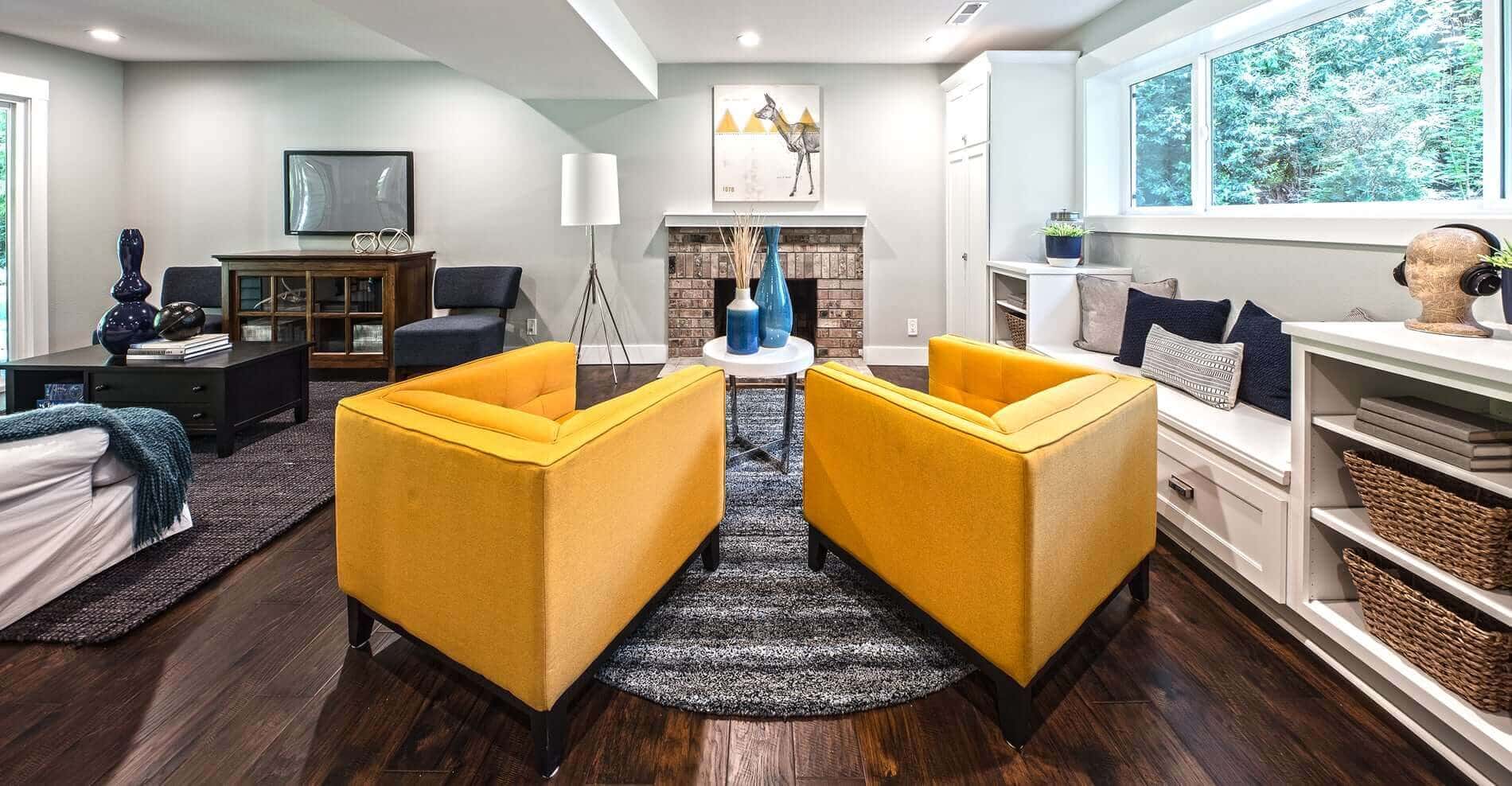 source: littlehomerenovations.com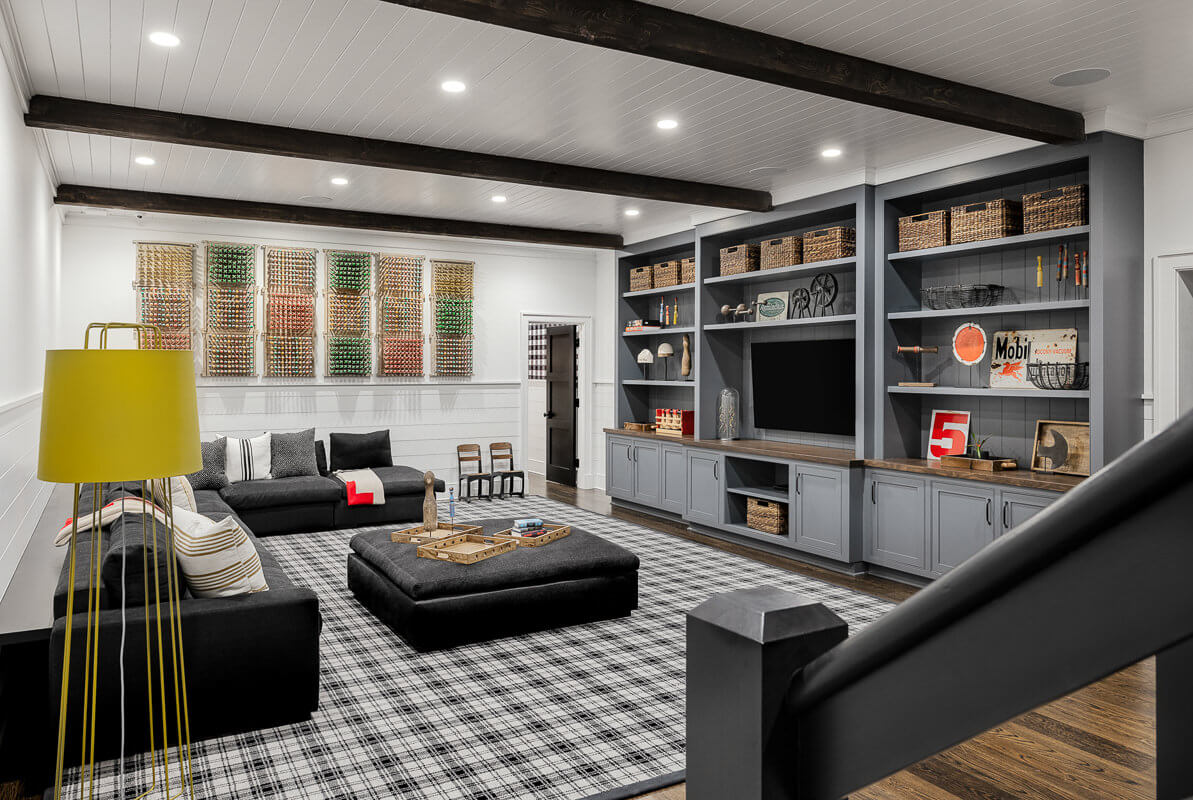 source: crisparchitects.com
You can also turn the basement into a functional place for the children. This basement can be the children's best friend with all the necessary things to play with and consume the knowledge along with fun time. This basement can also accommodate a closet that can be useful for the storage of extra things. Children will love spending time here and you can also spend some great time with them far from the noise of work.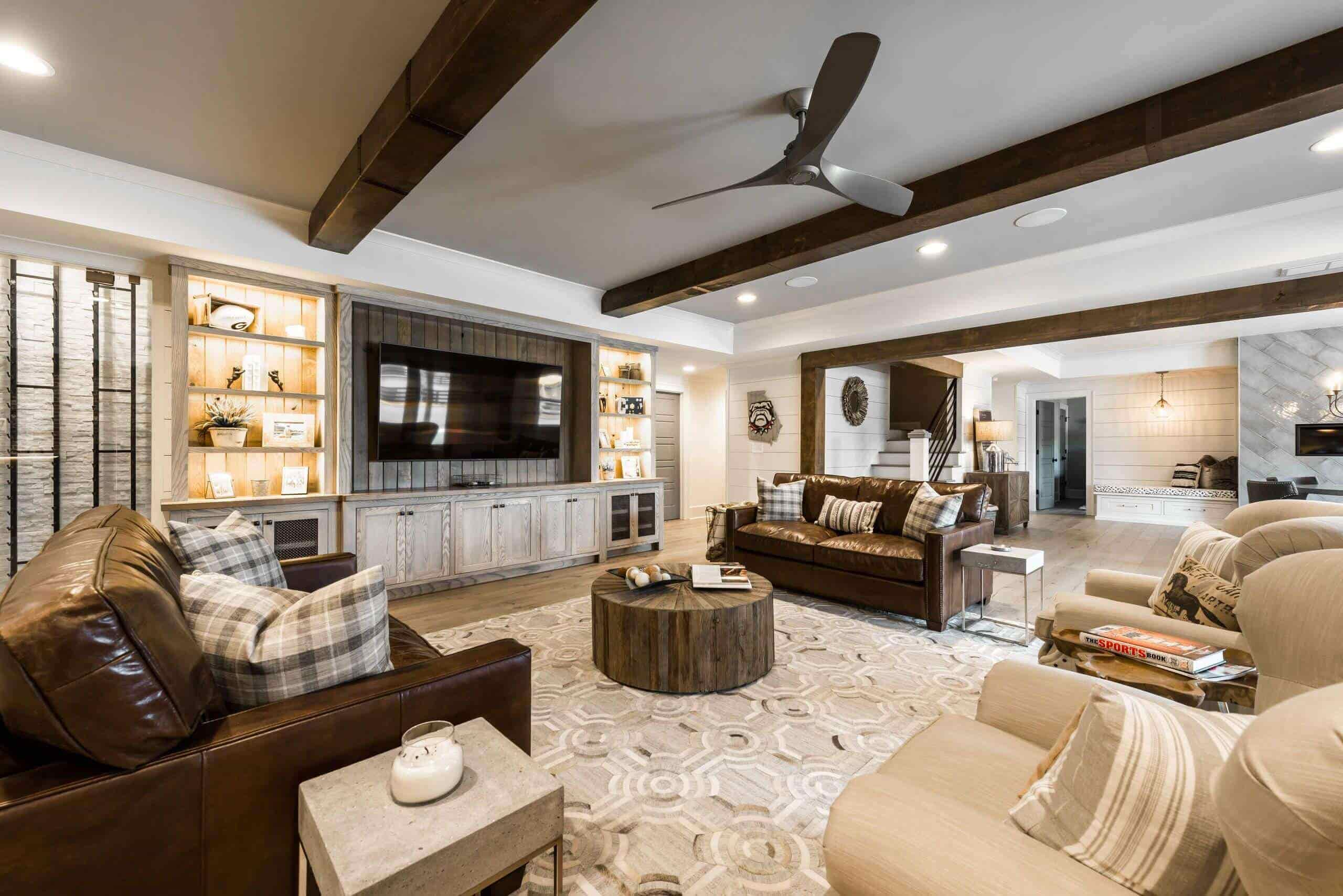 source: pinterest.com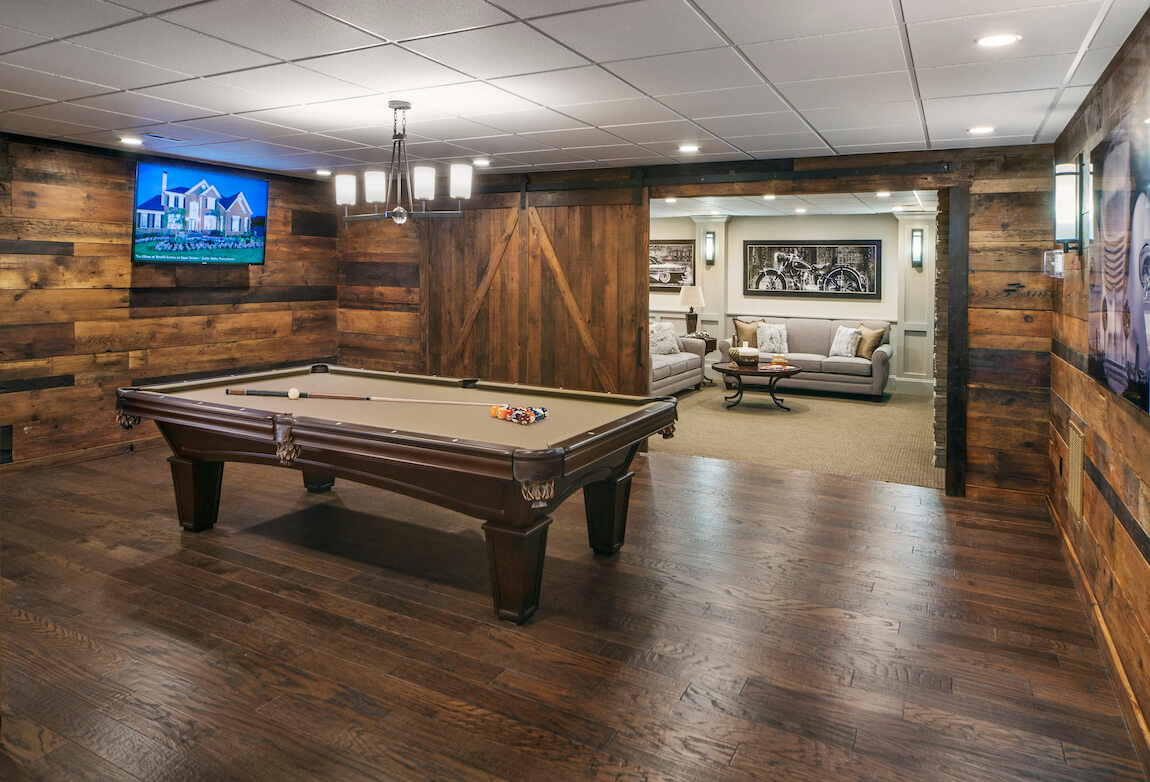 source: tollbrothers.com
Convert the otherwise boring basement to a place for entertainment and relaxation and update it to a cozy place where the whole family can enjoy hanging out. In addition to the cozy couch, add ottoman and poufs to make the sitting area more comfortable and ideal for relaxation. This place can help you spend quality time with loved ones by resting and relaxing with minimal furniture and comfortable seating.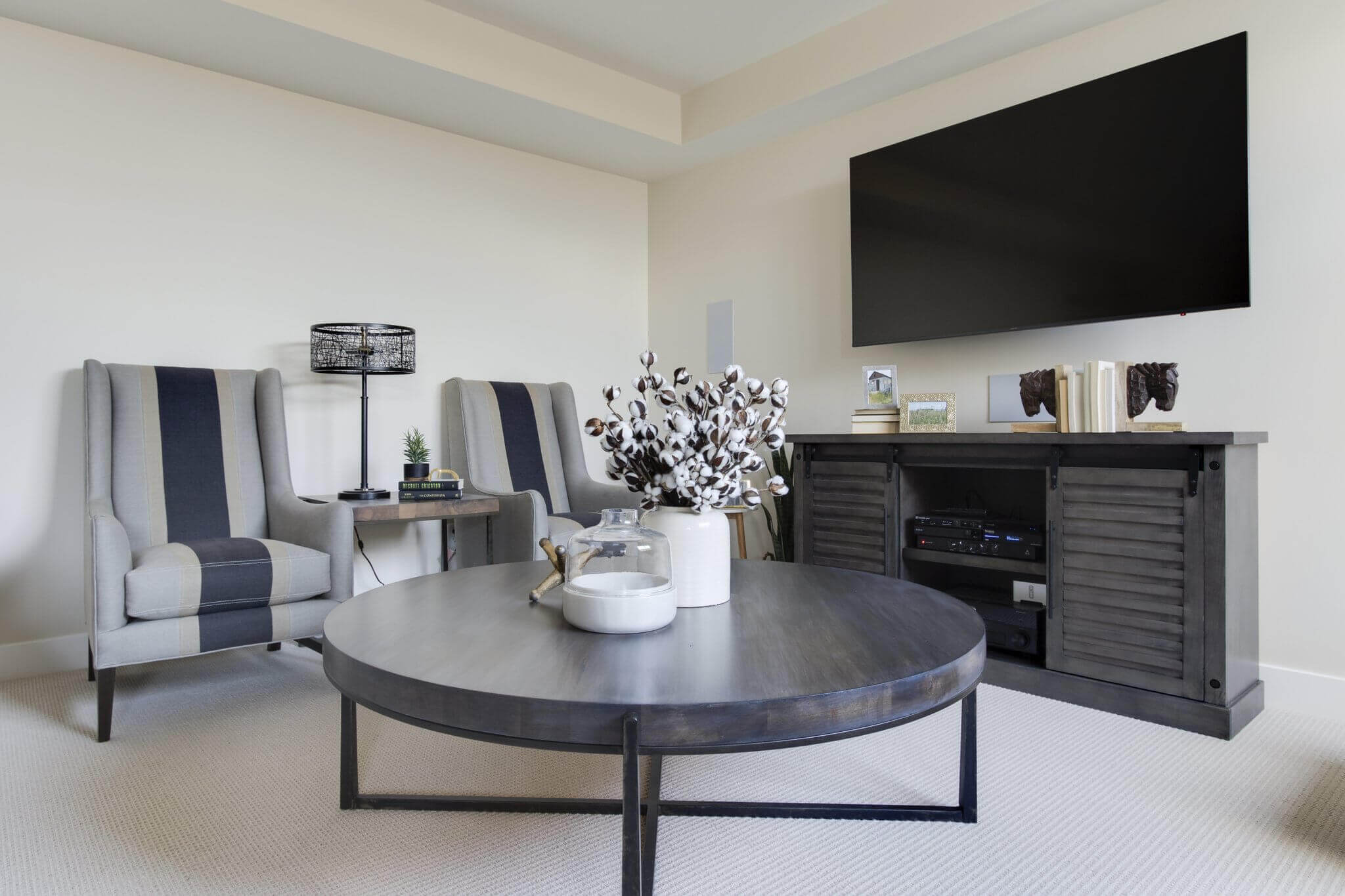 source: simonsdesignstudio.com
source: onekindesign.com
Turn the basement into your secret bedroom where you can just enjoy your time while binge-watching your favorite show, reading your favorite books in a comfortable couch. This can be best designed if it can be made open to the outdoors by having a window at the upper wall. Add colorful couch and chandelier with artistic painting to make it look more elegant and lively.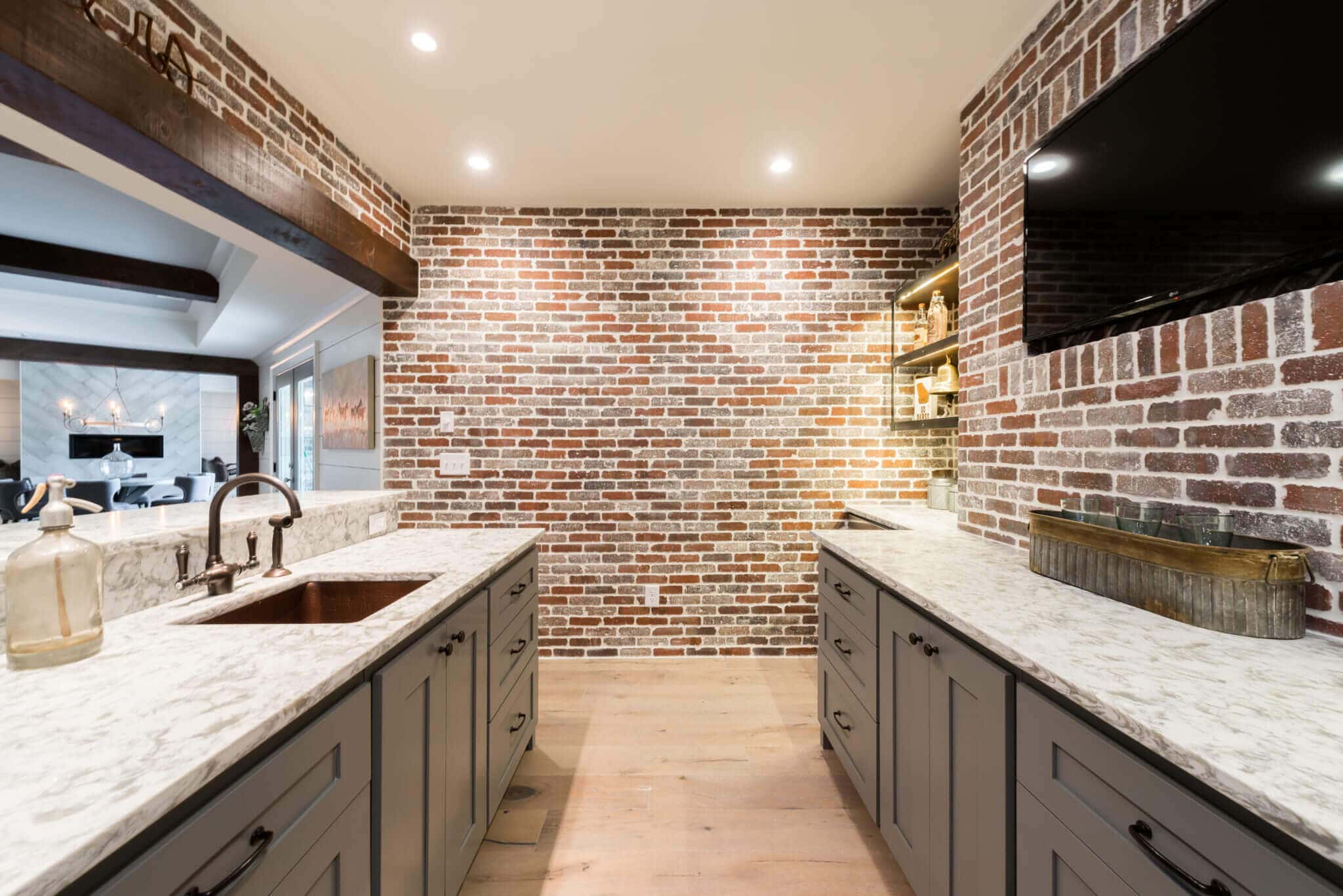 source: mi-kincreations.com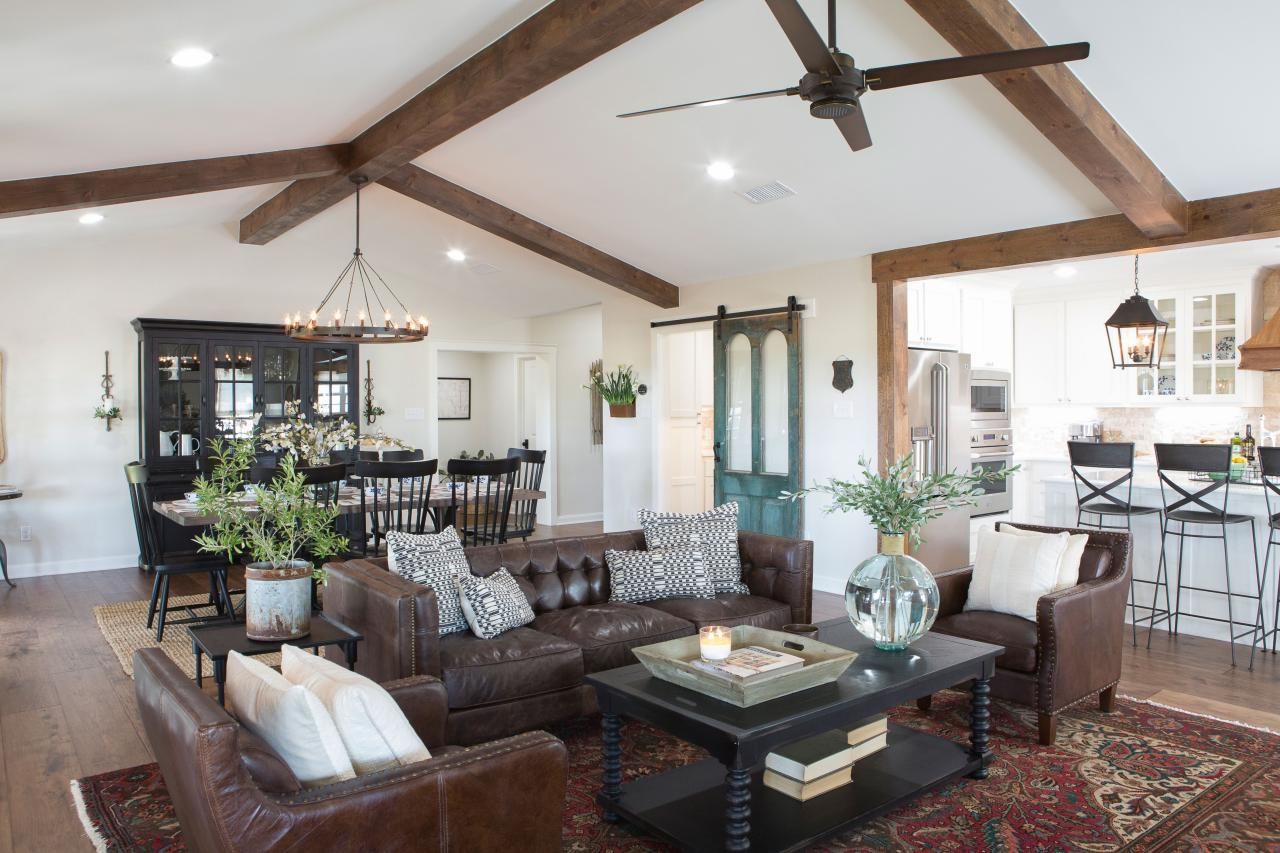 source: pinterest.com
Bold accents will brighten up the basement like never before. The bright basement with white accent walls, hardwood flooring, bright and bold colored furniture will light up the place. Add a small window in the basement and bring the outdoors to make inner charm livelier by indoor plants and make it more natural and relaxing.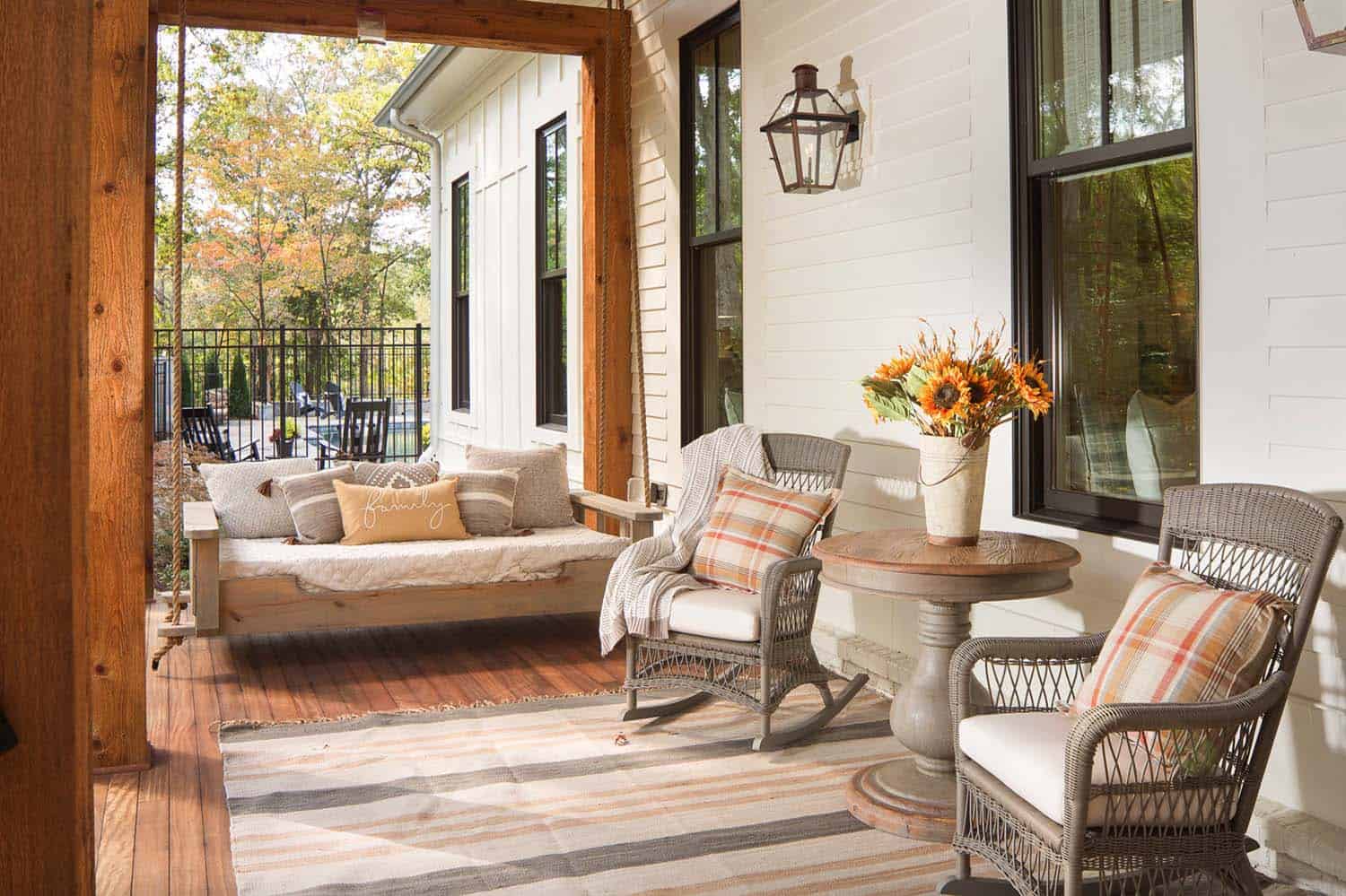 source: onekindesign.com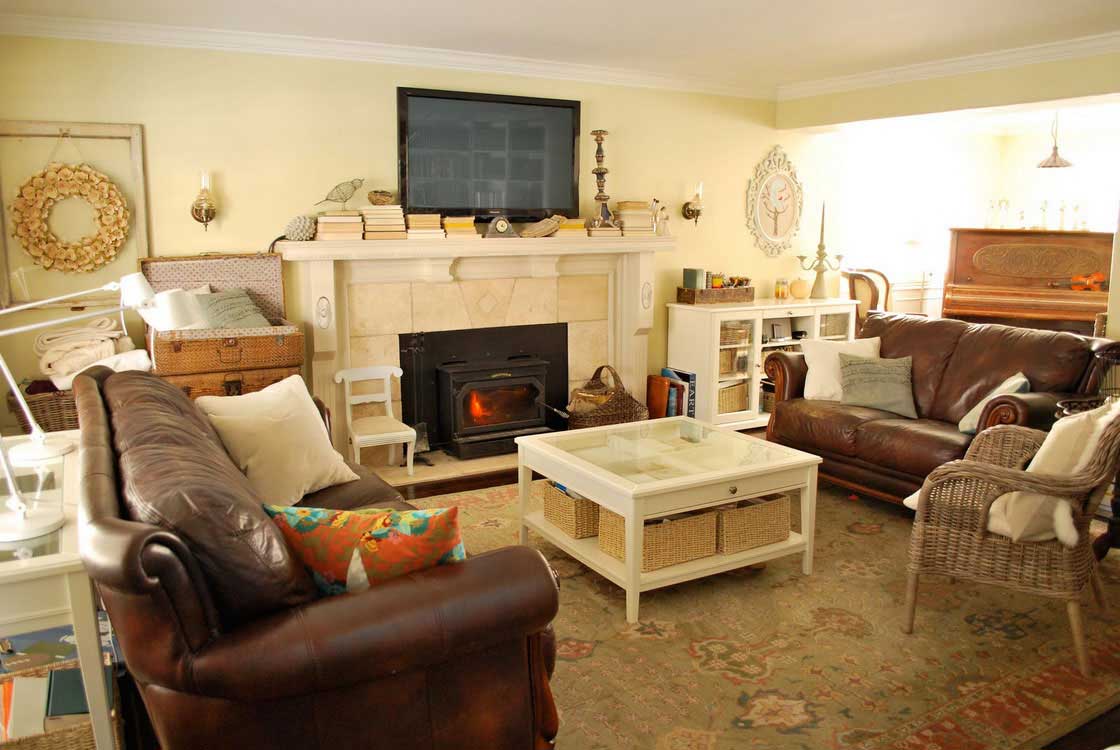 source: almosthomebb.com
Can the basement be any better than turning the boring place into a super exciting personal game zone? Feel relaxed and rejuvenated after a stressful week with your personalized games and snooker table or a foosball table and spend a special weekend with your friends. Give this game zone a rustic feature to complete the look.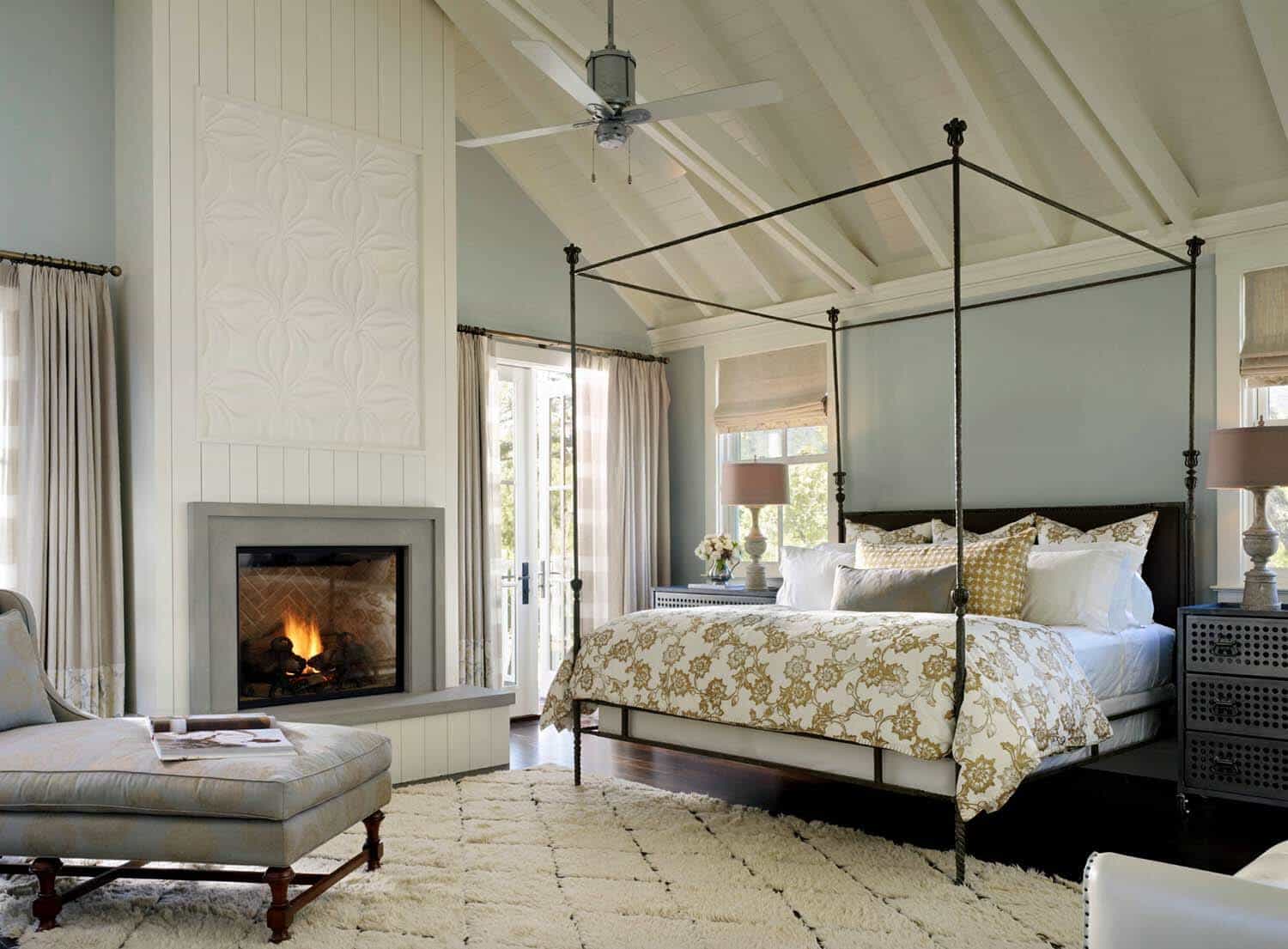 source: onekindesign.com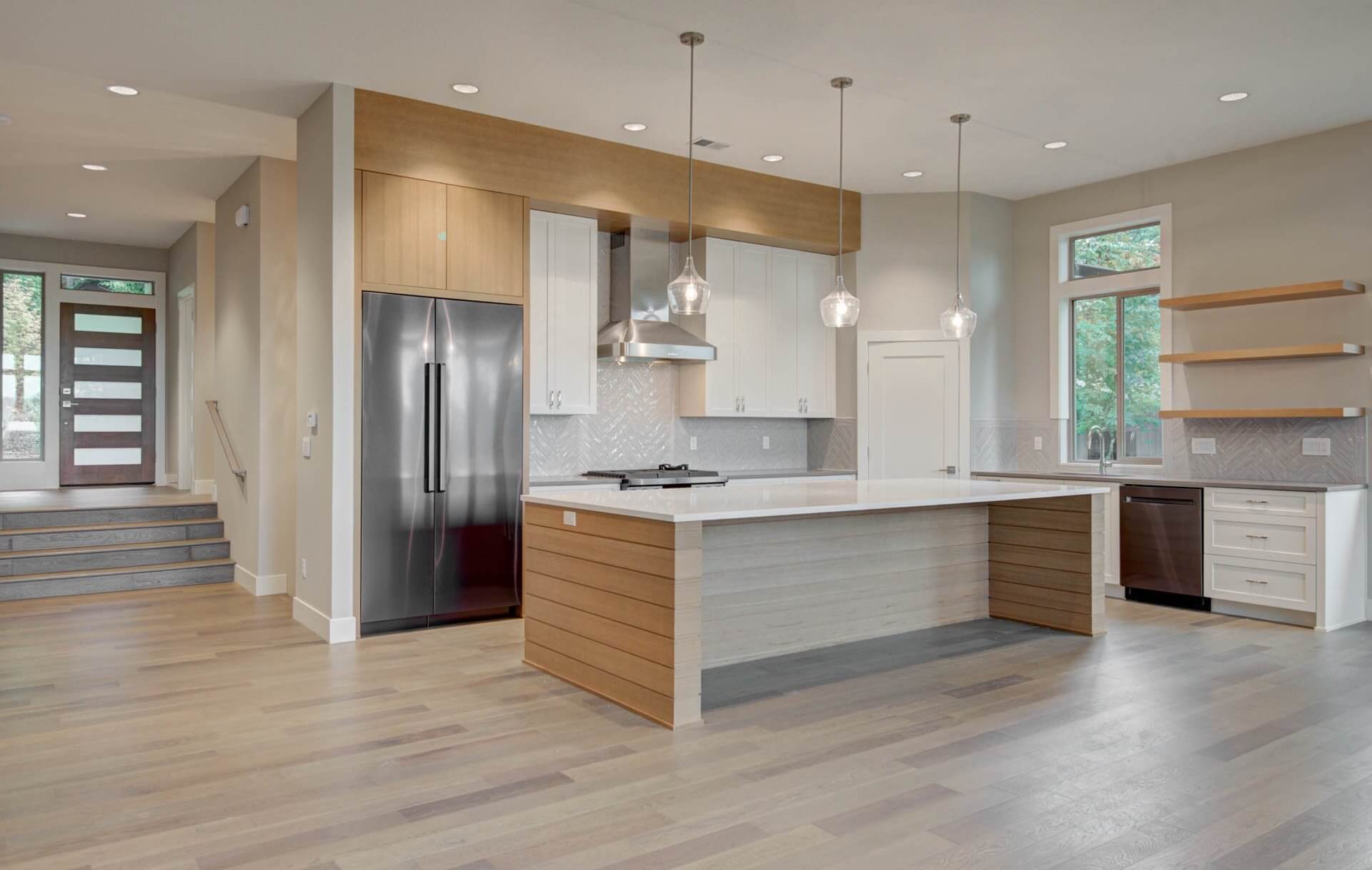 source: markstewart.com
Decorating in a minimalist way will help you have more space available for comfy seating. Have a minimalist décor with few couches and chairs paired with a huge center table or a rolling coffee table and turn the place into a multi-purpose entertainment center. Have a colorful carpet to add some fun to the simple and minimal decor.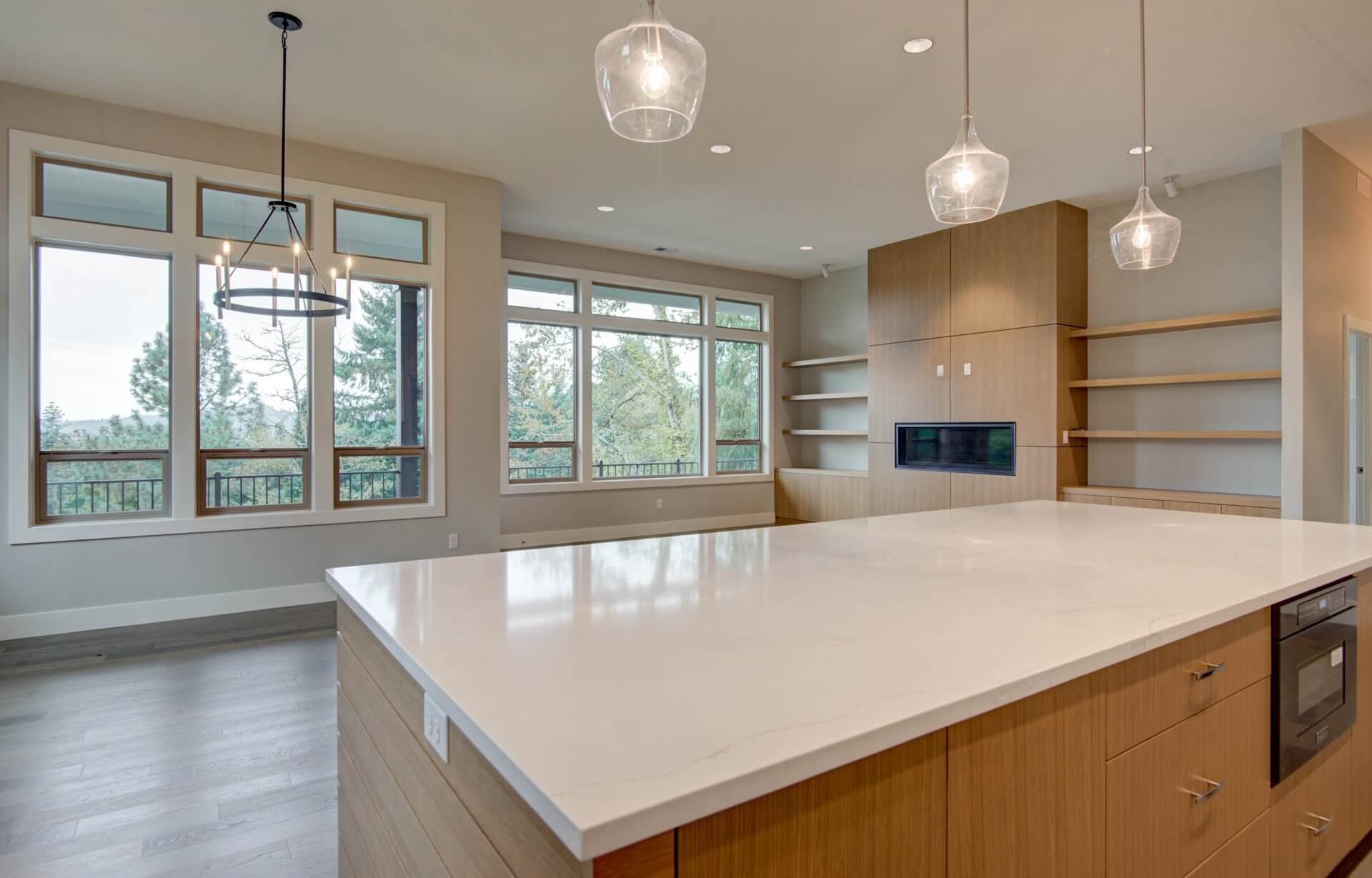 source: markstewart.com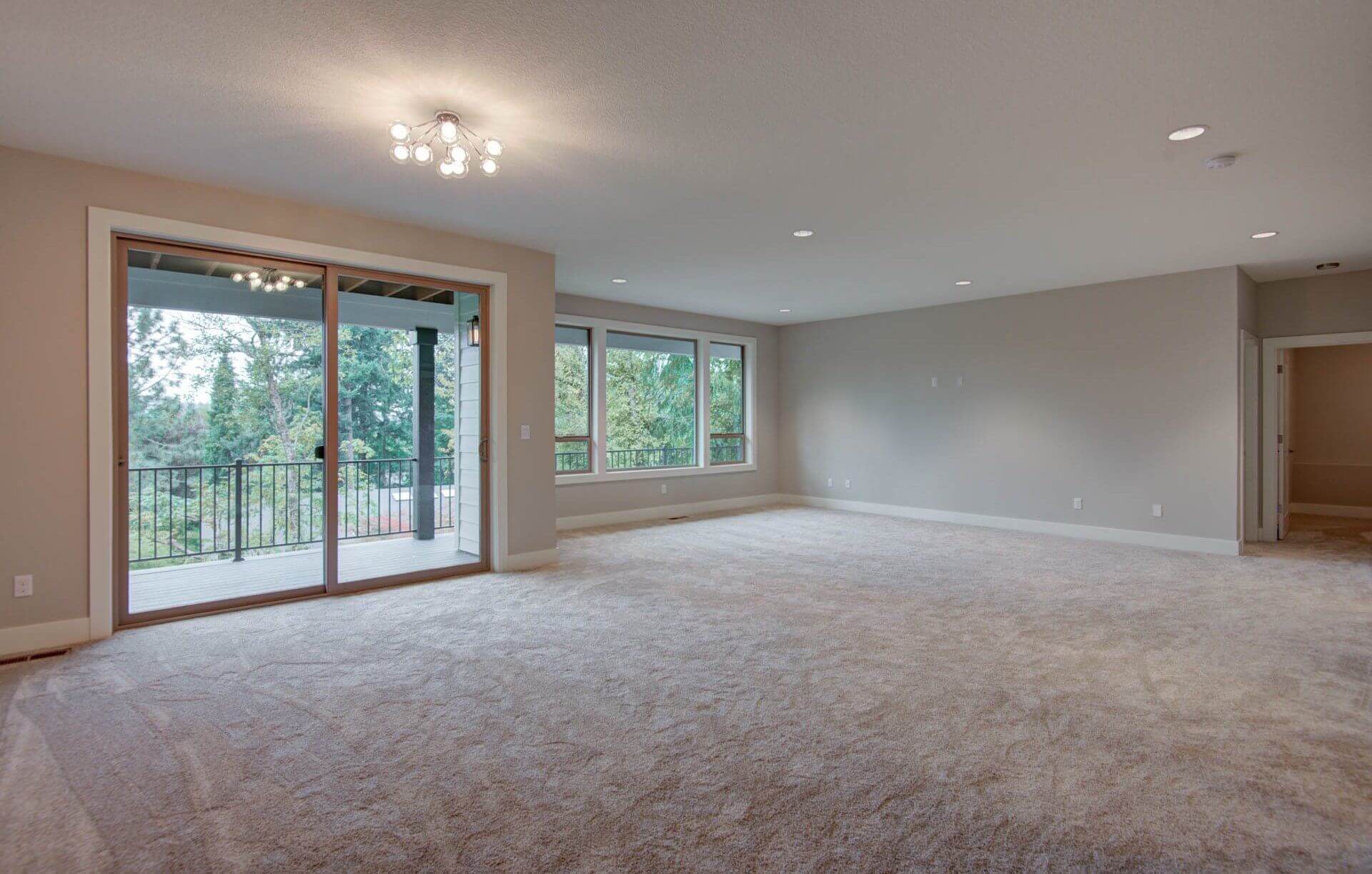 source: markstewart.com
You can also choose an option to turn the basement into a multi-purpose utility room. Make it look just like farmhouse décor with all the bricks and wood finish with the marble and glass furniture. This can be used in multiple ways and also can be great for hidden storage.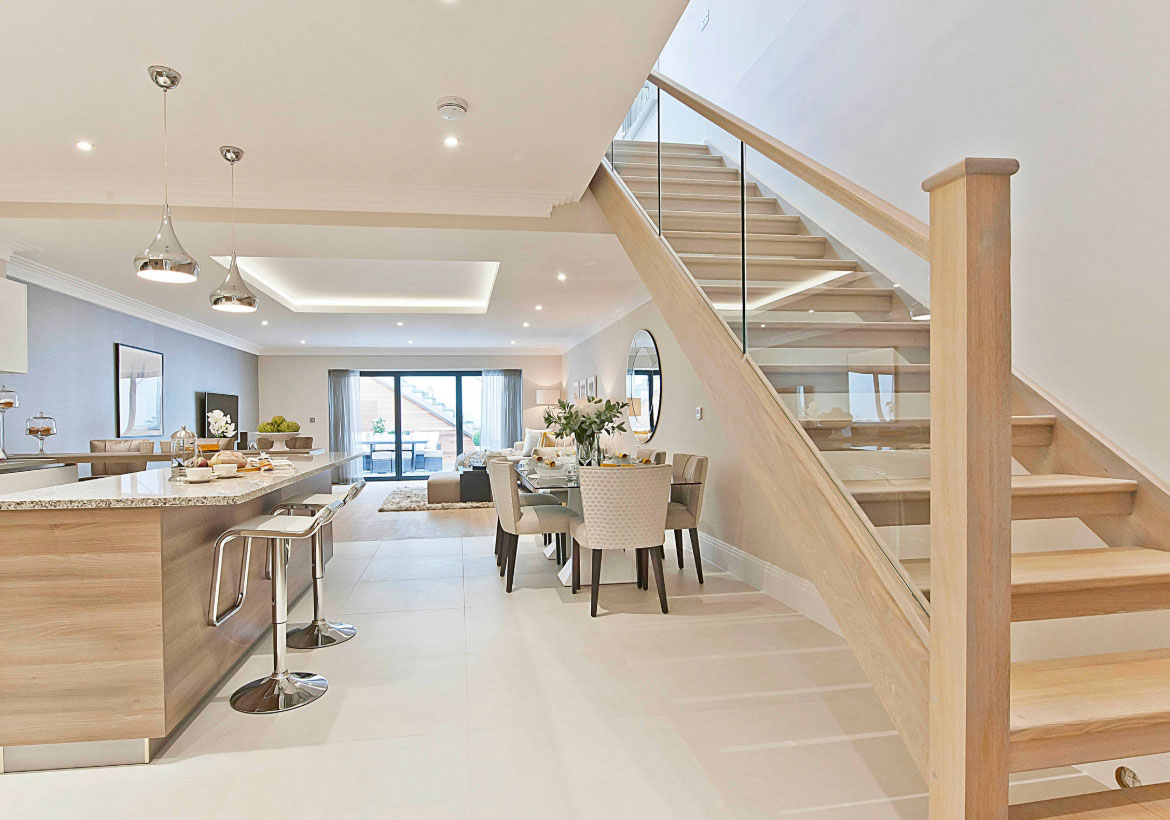 source: sebringdesignbuild.com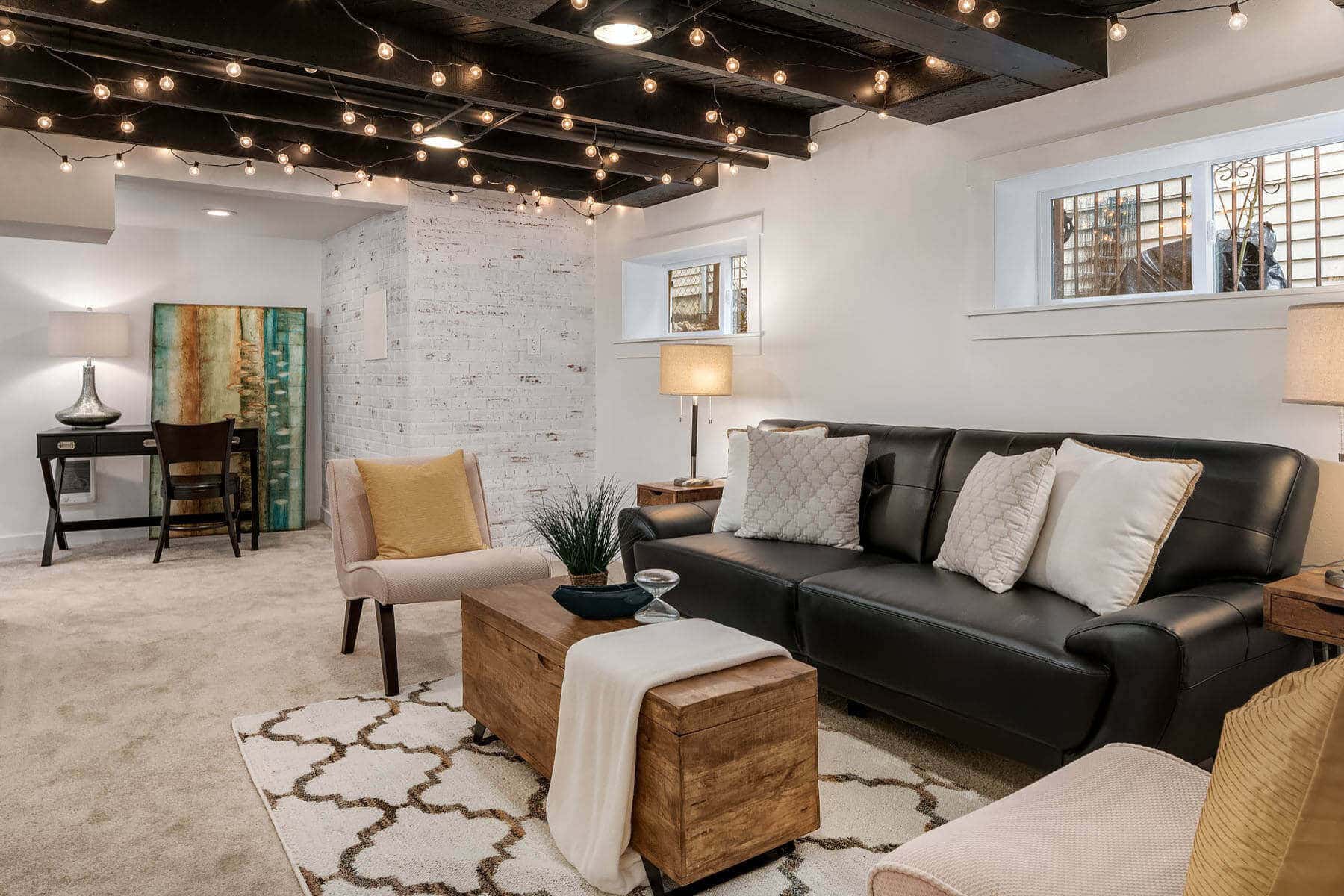 source: houzz.com
It is possible you might not have more space to have a guest bedroom in the regular space occupied by you. Why not transform the basement into a useful and beautiful guest room featuring stylish bed, chairs and a great collection of books where you can also store some of the extra things to make your home clutter-free. This place can also have some storage space and can also be transformed into a cozy guest room.