An attic is associated as a scary place and a den for ghosts. At this hi-tech age, we must discard such ideas. Attic rooms are used to store whatnot, some keep it as a spare room or a kiddies playroom. You can use it for any purpose based on your needs.
1. Sunny Dining Room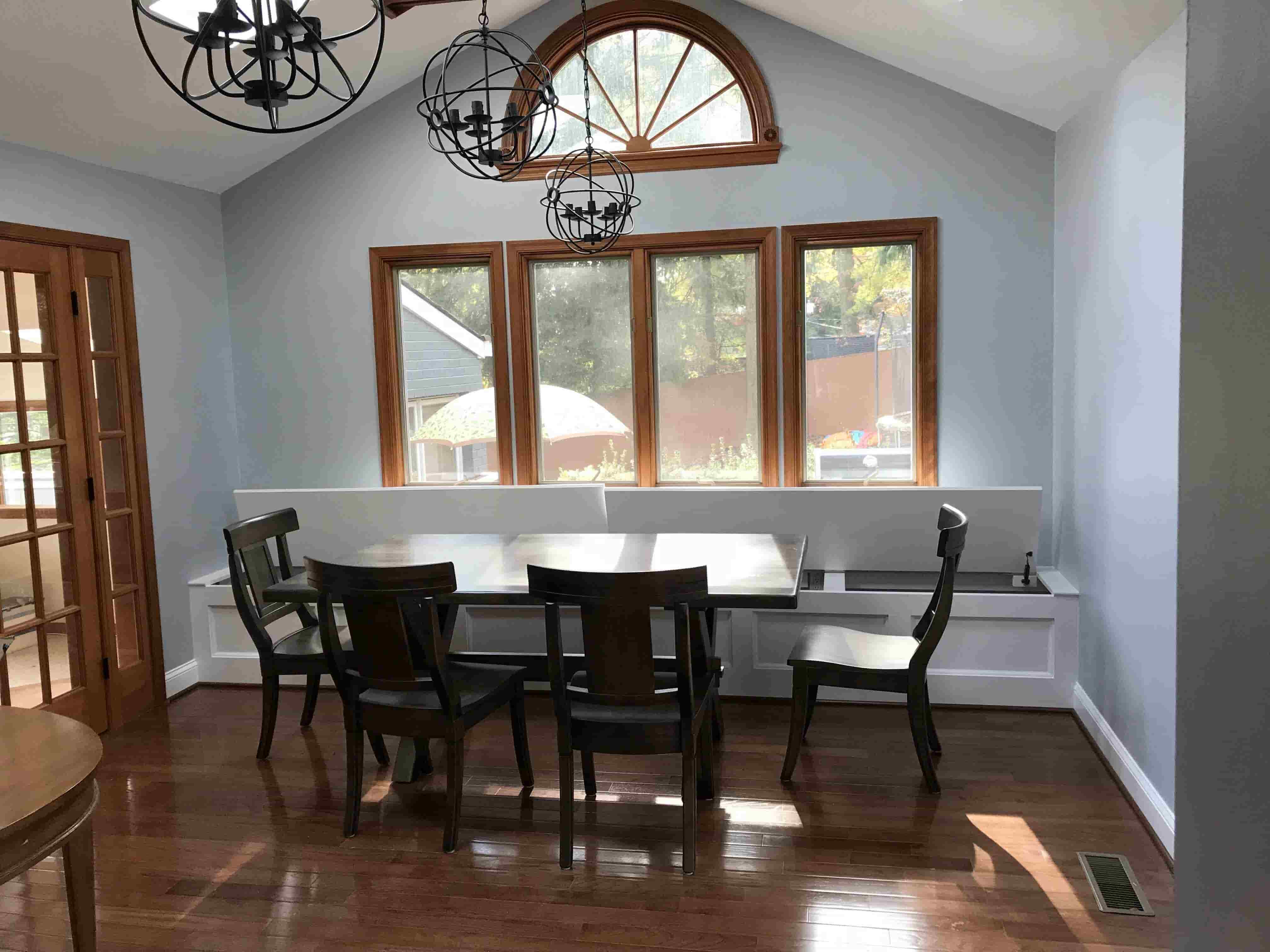 source: 1970dogwoodstreet.com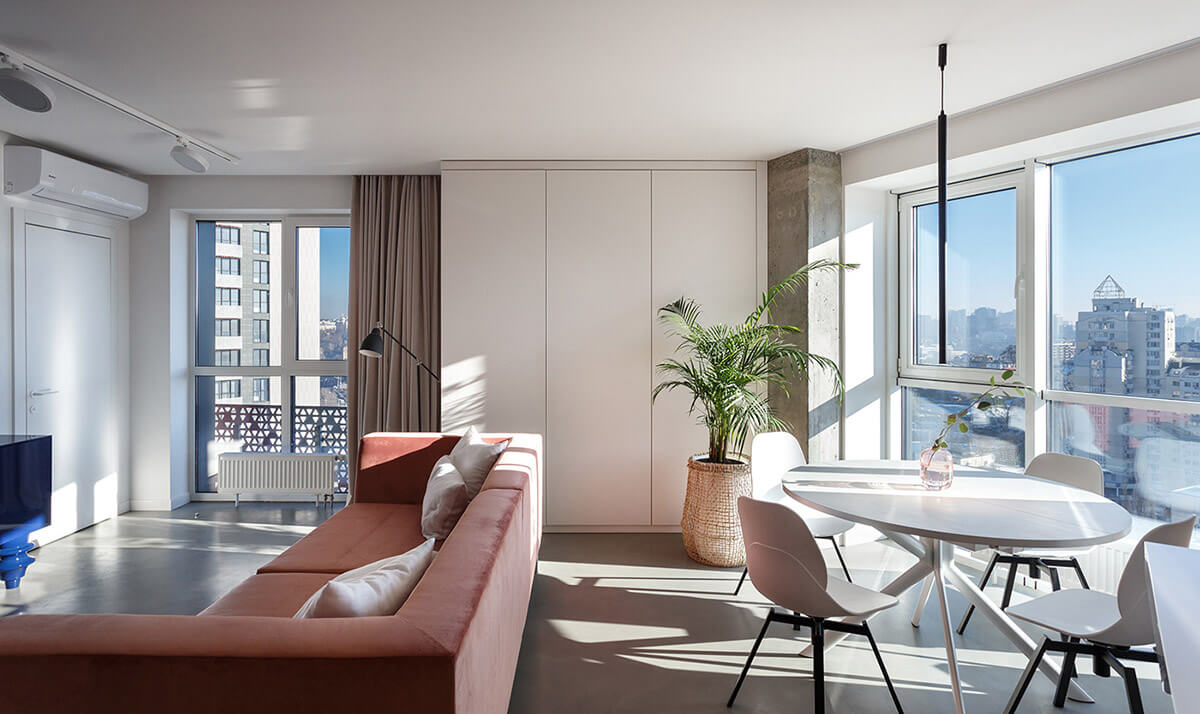 source: home-designing.com
Change the attic into a Dining Room. With big windows and even a semi-circular ventilator, the room will be very sunny.
2. Brightened Live-Work Space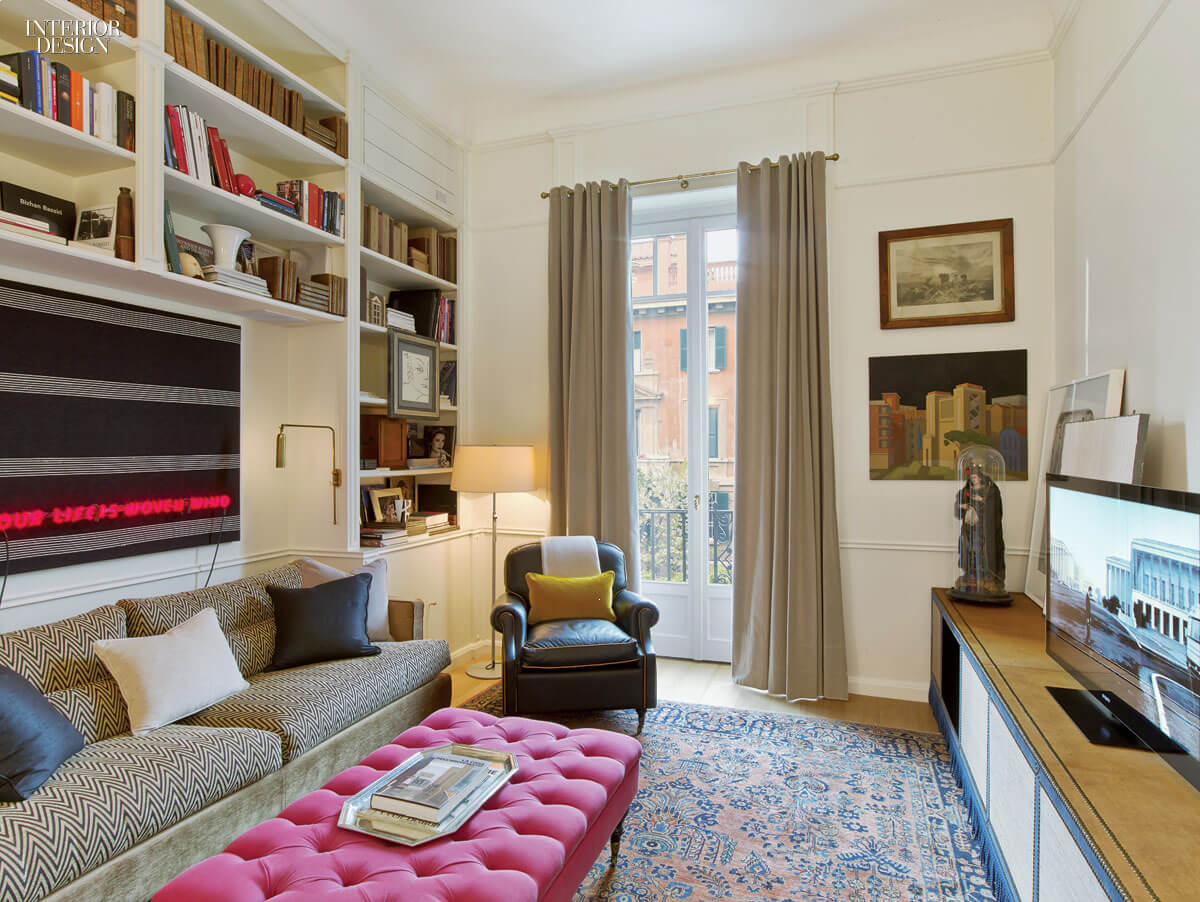 source: interiordesign.com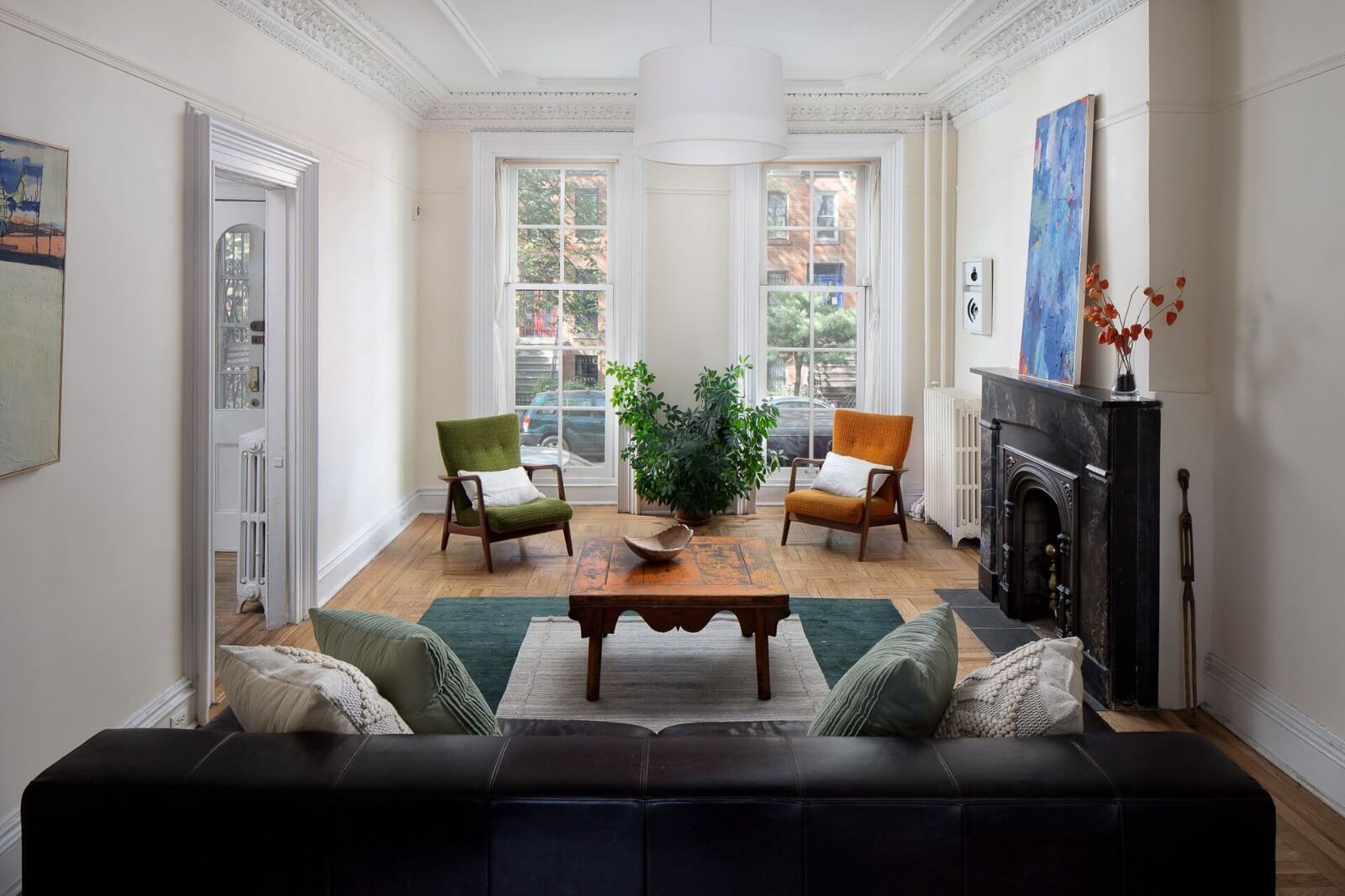 source: nooklyn.com
One of the attic interior designs ideas is to change it into a live-work place. You can have in-built shelves to keep books. There can be a comfortable sofa with an arrangement of light next to it. A fireplace with a big picture on the mantle will complete the décor. Keep the walls and floor simple.
3. Family Zone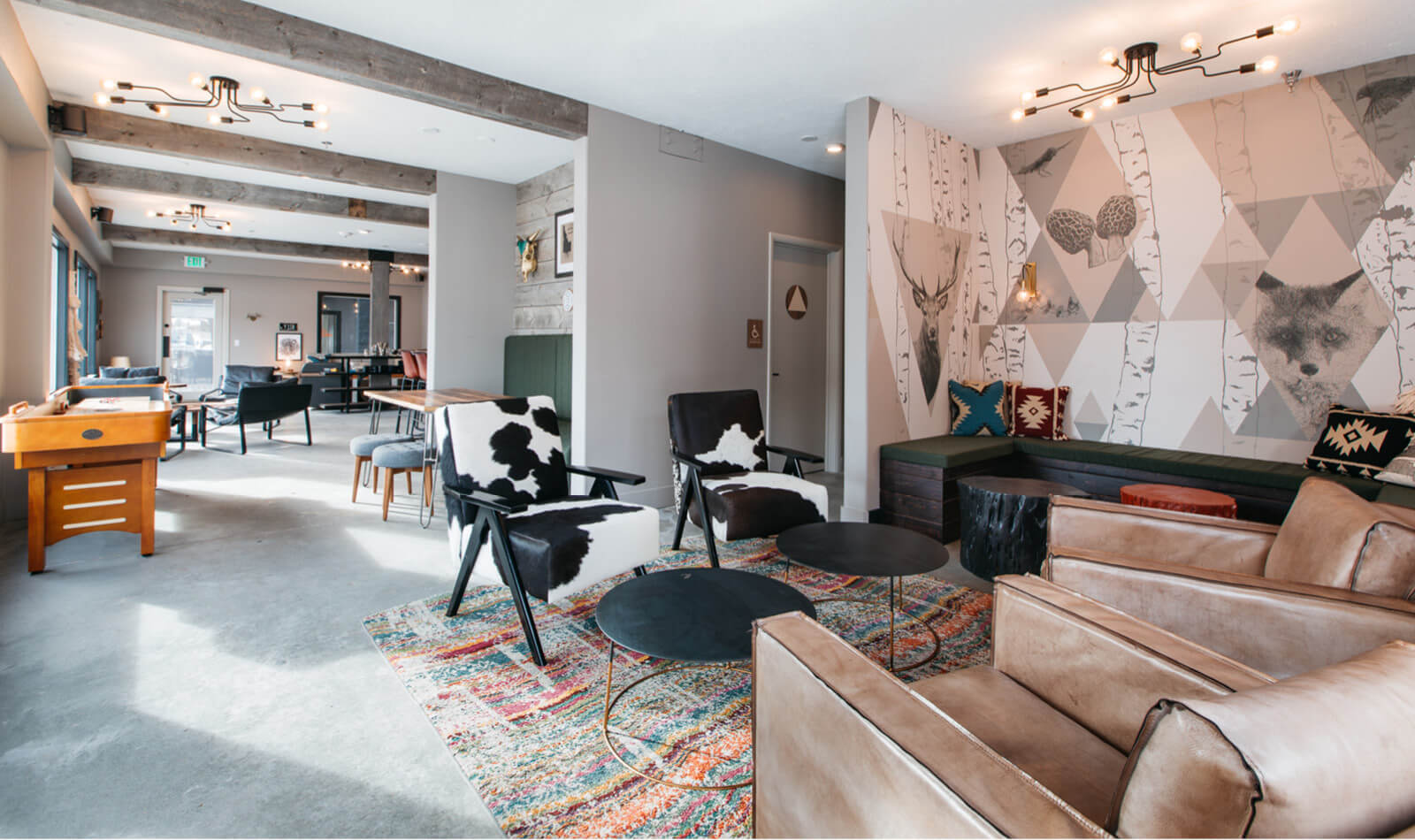 source: hotelketchum.com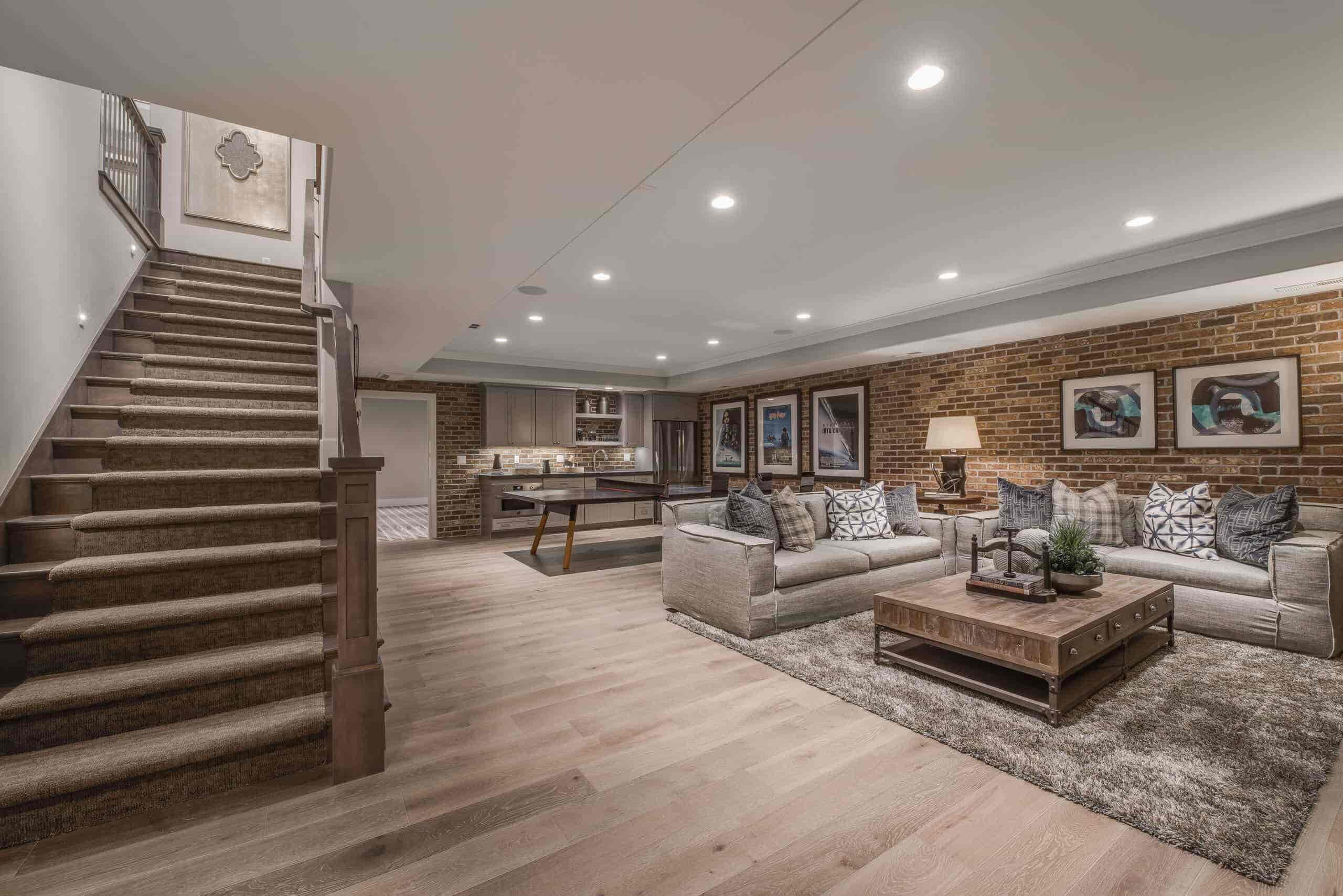 source: houzz.com
The attic can be a family gathering room filled with a warm cuddle. It can have a fireplace. Use cozy colors and suitable furniture to make the gathering intimate. As the area is large separate it out into various zones. Even a separate place to watch television and movies can be made. Good lighting and wall art completed with cozy carpets will create a warm atmosphere.
4. Catwalk between Bedrooms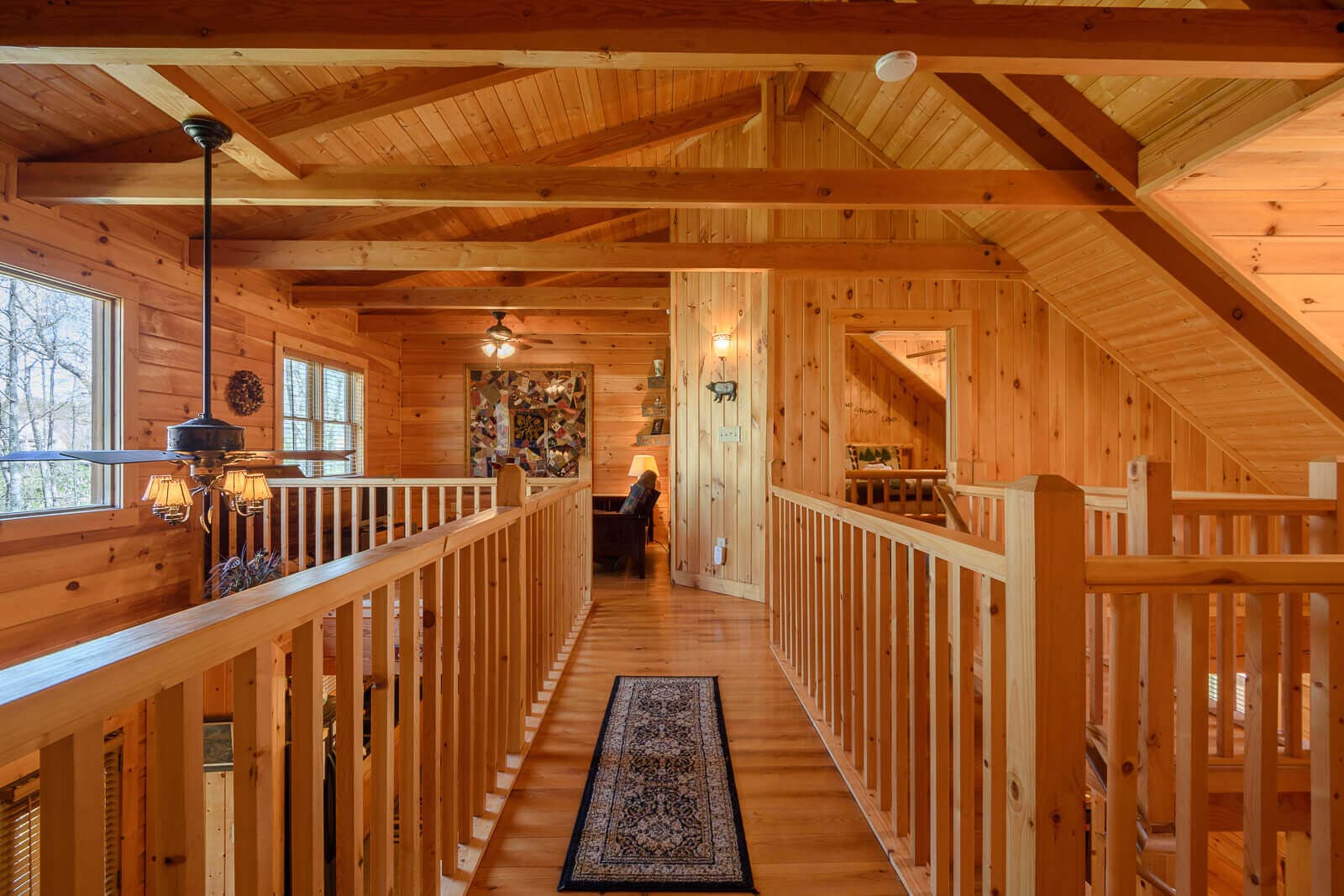 source: streamlinevrs.com
A master bedroom usually occupies a large area. So some people choose to utilize the attic to become a master suite. Decorate the ceiling nicely with beams. Also, have texture walls to give the room a unique characteristic.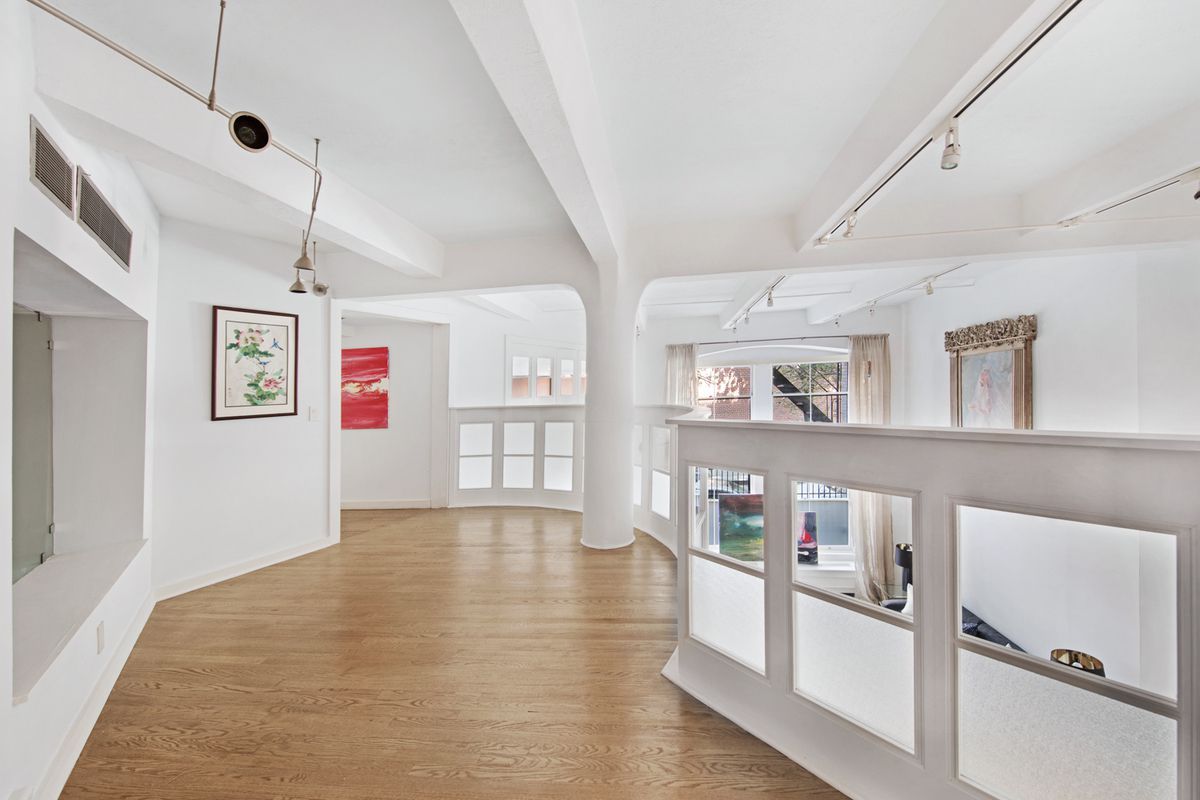 source: ny.curbed.com
If there is still some space on the other side then convert it into the guest room or the bedroom. Use some unique wallpaper on the end-wall. The bed must not face the dormer but the stairs To enhance the warmth in the room, use nice vinyl floorings. The most fascinating thing is to join the bedrooms with cat work if they are facing each other or a fashionable curved passage with pillars if they are side by side.
5. Custom Woodwork and Natural Light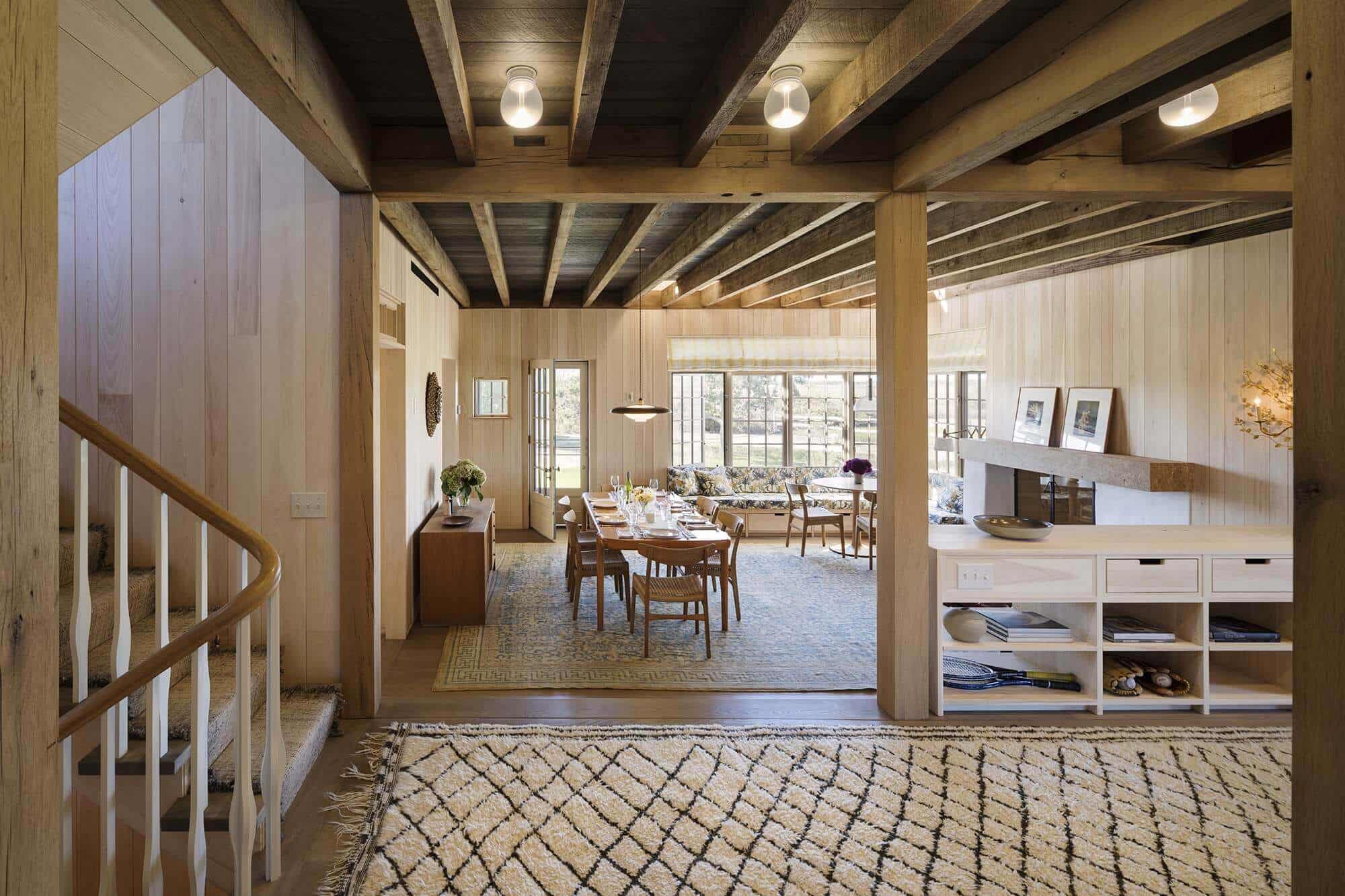 source: architecturaldigest.com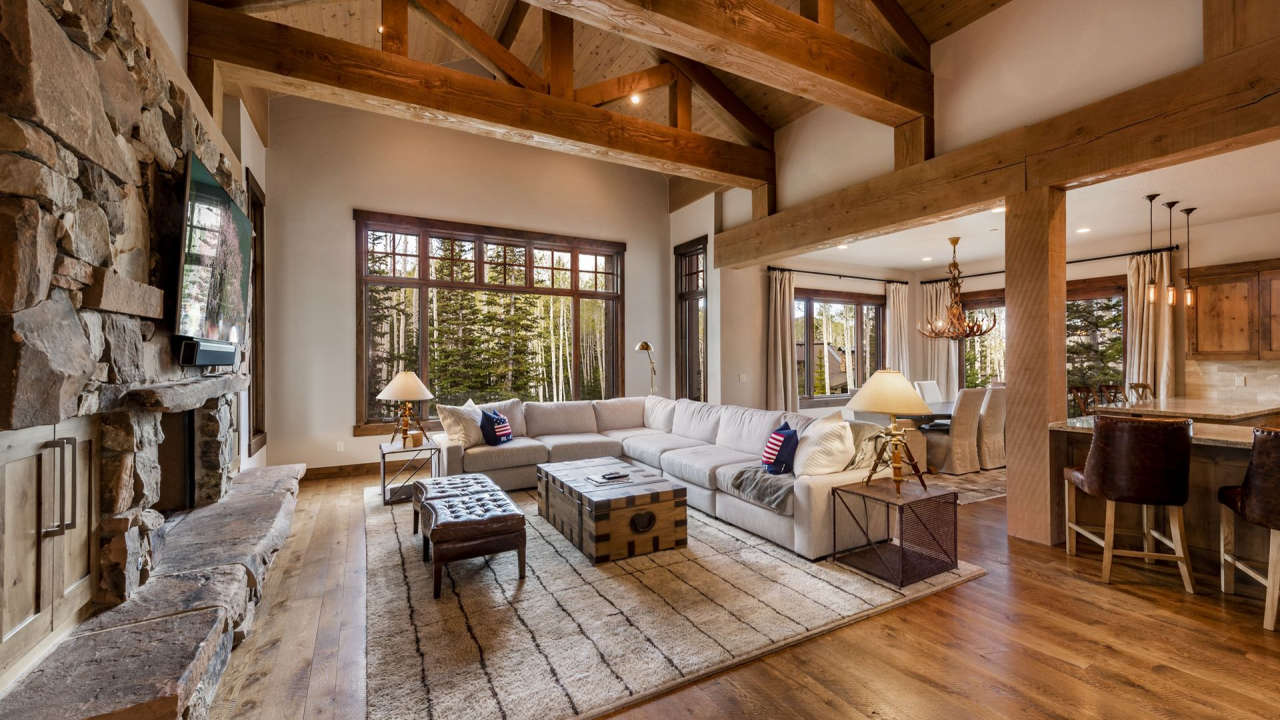 source: utopianlvh.com
A good attic decoration ideas are to remodel the attic room as a place to hang out with friends. First, color the walls and ceiling with light and bright shade. Then, choose attractive lighting fixtures and mirror decorations. Also, arrange a sofa with various colored cushions. Renovate your old dining room and keep it there. Lastly, use with black and white vinyl flooring. Complete the arrangement with shoe racks with spare slippers handy.
6. Raise the Roof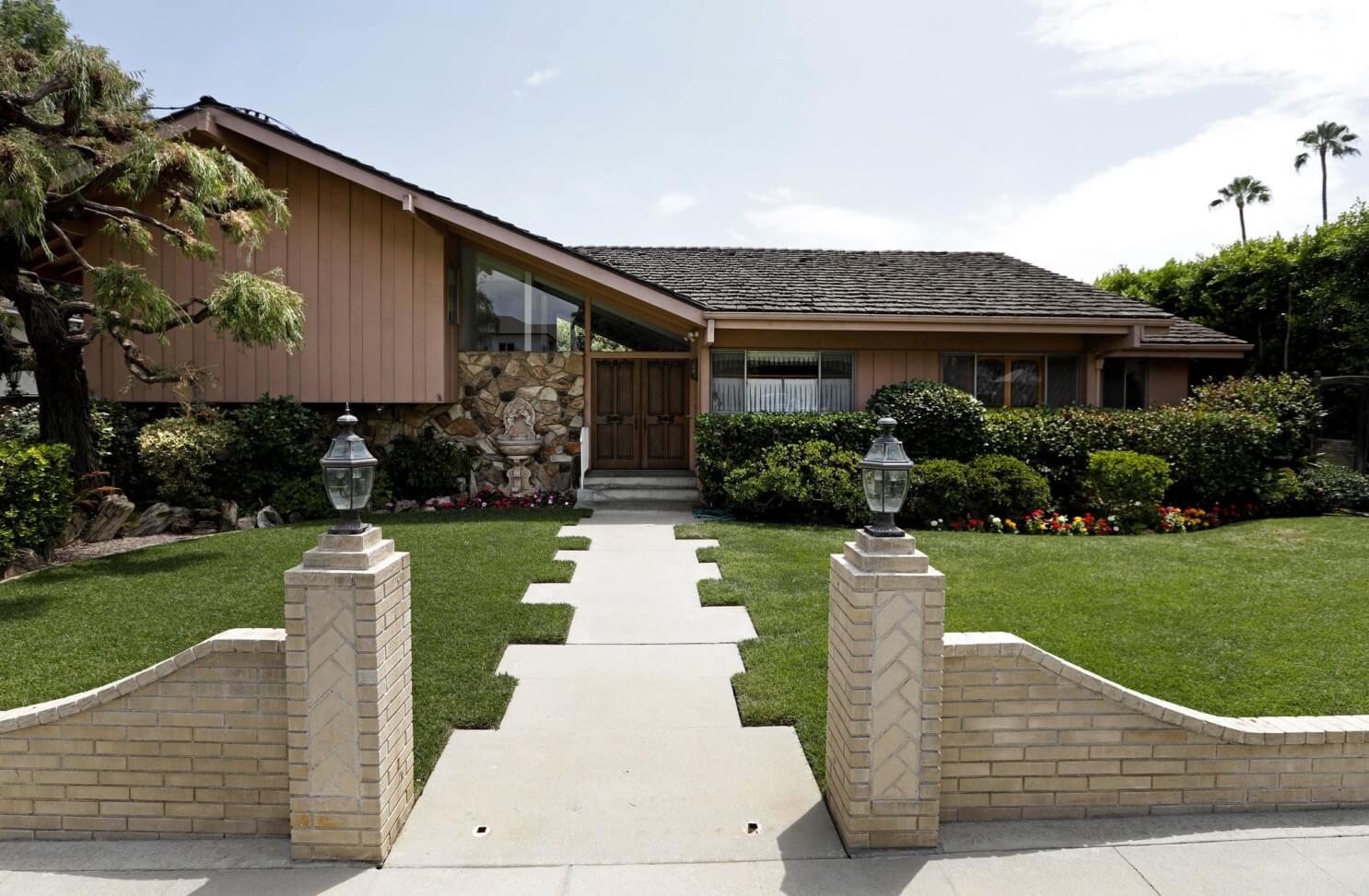 source: latimes.com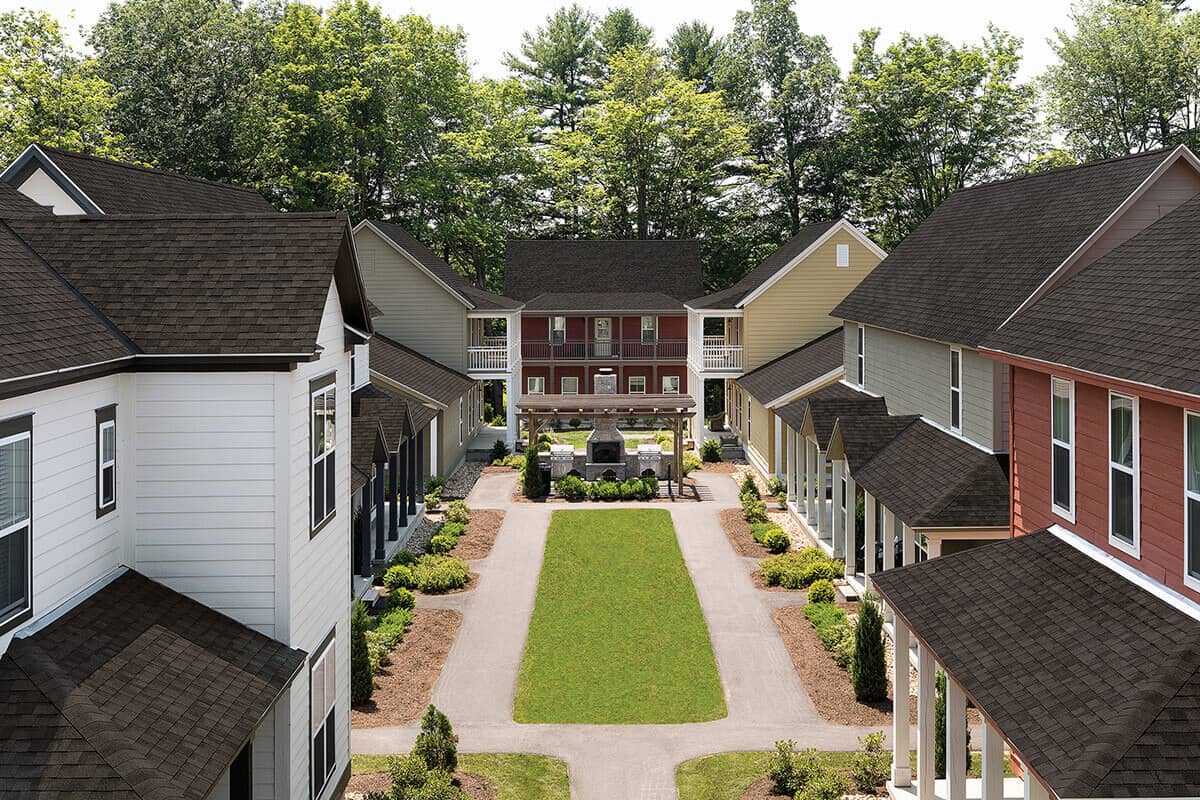 source: iko.com
You can renovate the attic room into anything you want. So, why not a music room. It's the right place for all the audios. Raise the roof and keep the minimum furniture. Keep the place clean. Contrast the floor and the seating arrangements with vibrant colors against the white backdrop of the walls.
7. Attic Suite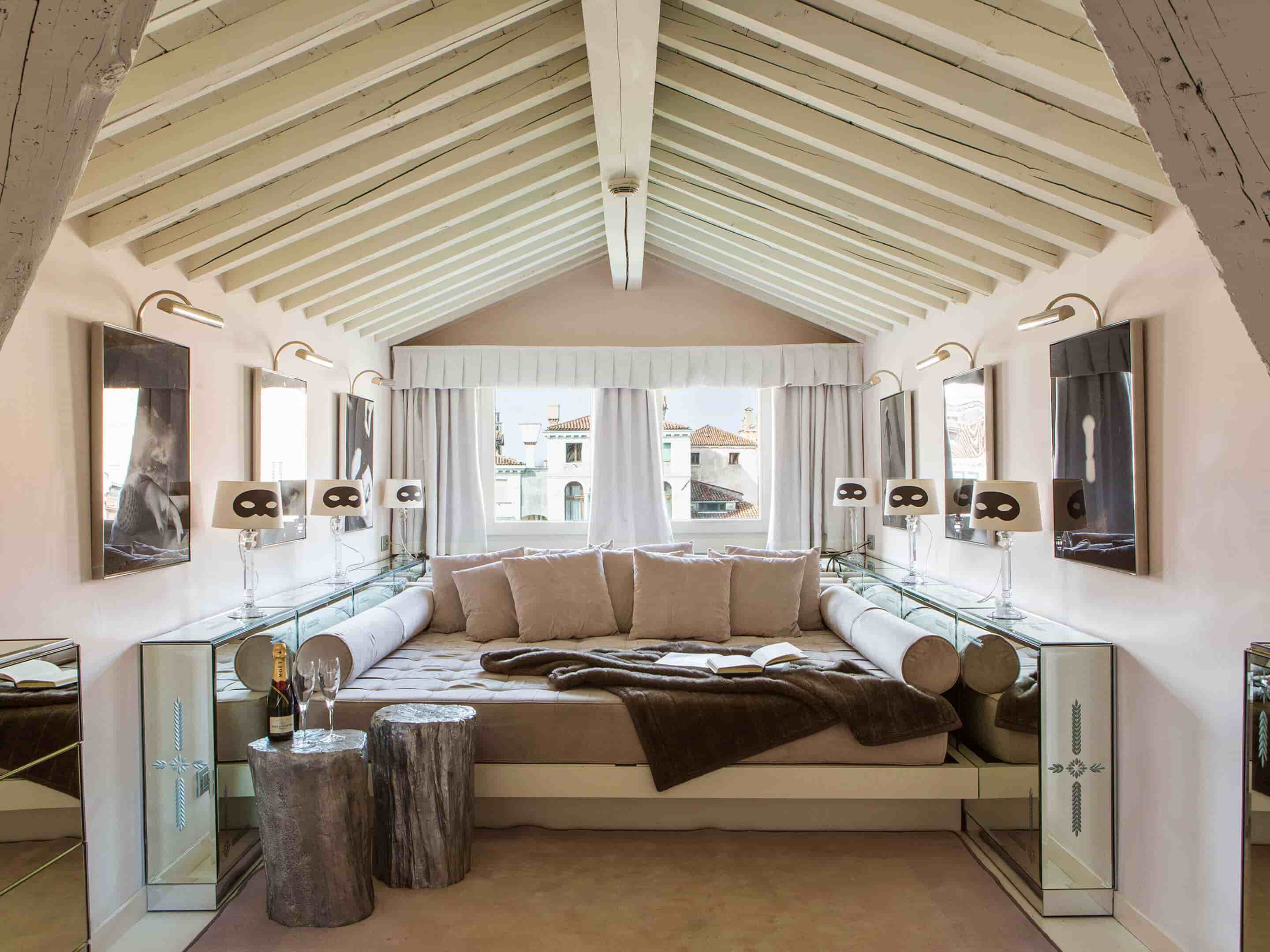 source: designhotels.com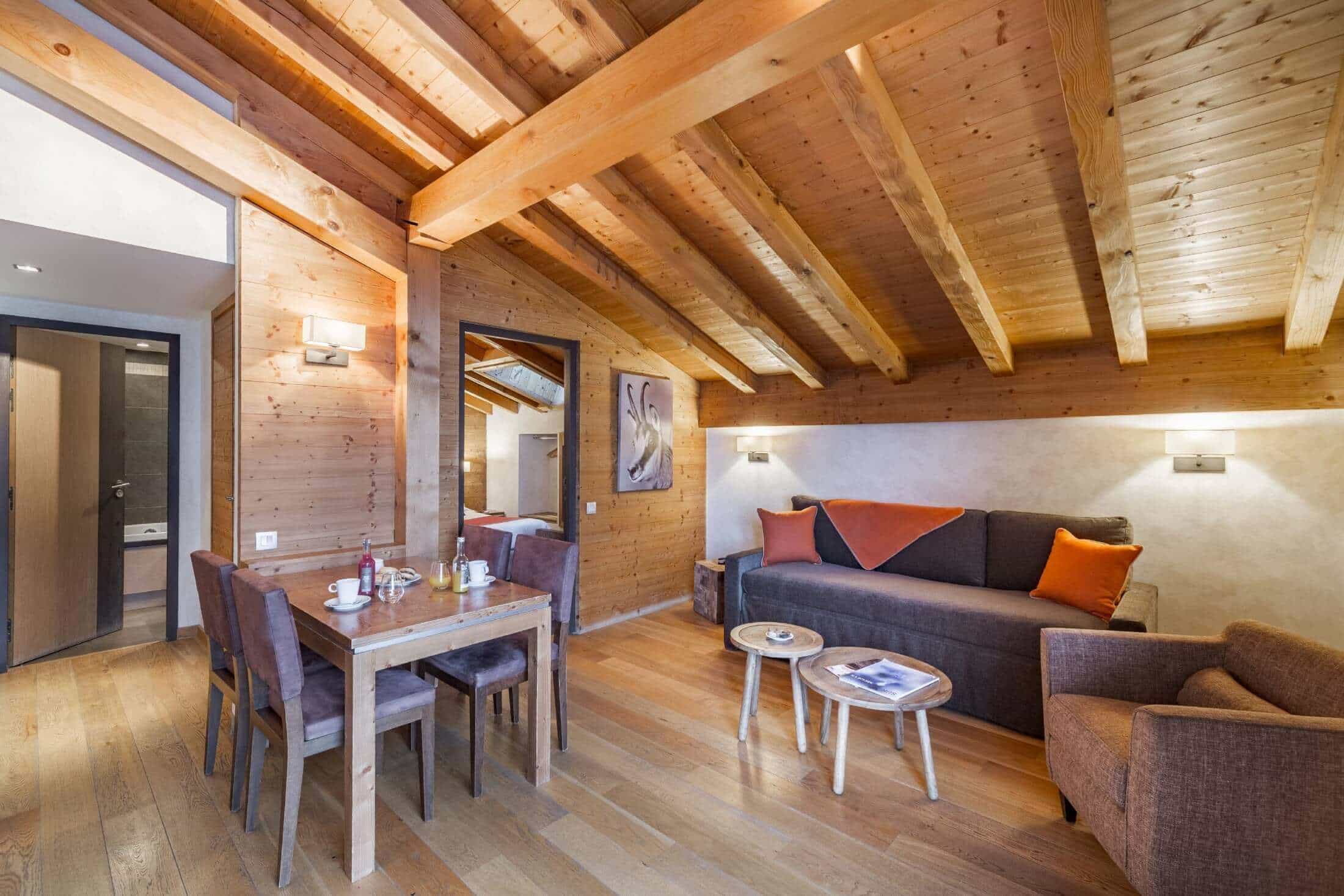 source: pinterest.com
If you are a peace-loving person and love simple cottages of a small village, you can transform your attic into a suite. Renovate the room by using beam and cross beams. Use chairs and tables of wood. Put a traditional basket in place of the foot table or even logs of wood. Keep the two walls white and the other with a sprawling big window covered with white curtains. Pictures exhibiting the heirloom may cover the walls. Separate the bedroom and keep comfortable sofas and a dining table on the other part.
8. Modern Victorian Attic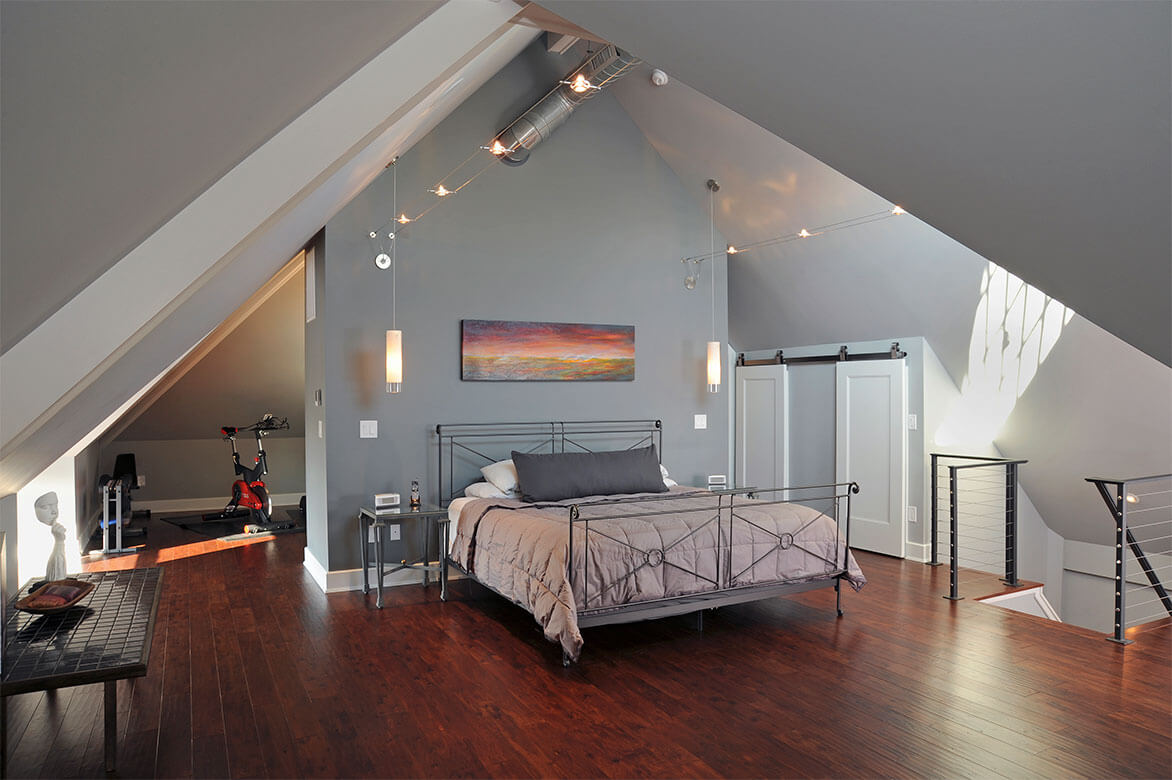 source: ketroncustombuilders.com
source: pinterest.com
As an attic room is quite large, you can transform it into a Modern Victorian Attic. Arrange some comfortable sofas and you can even put your home theatre in front. Choose Victorian furniture complete with white linens. Keep a bed at the other end with two bedside lamps. A chandelier may add the final charm to the room. Keep some books for reading also, on the in-built shelf.
9. Modern Bungalow Update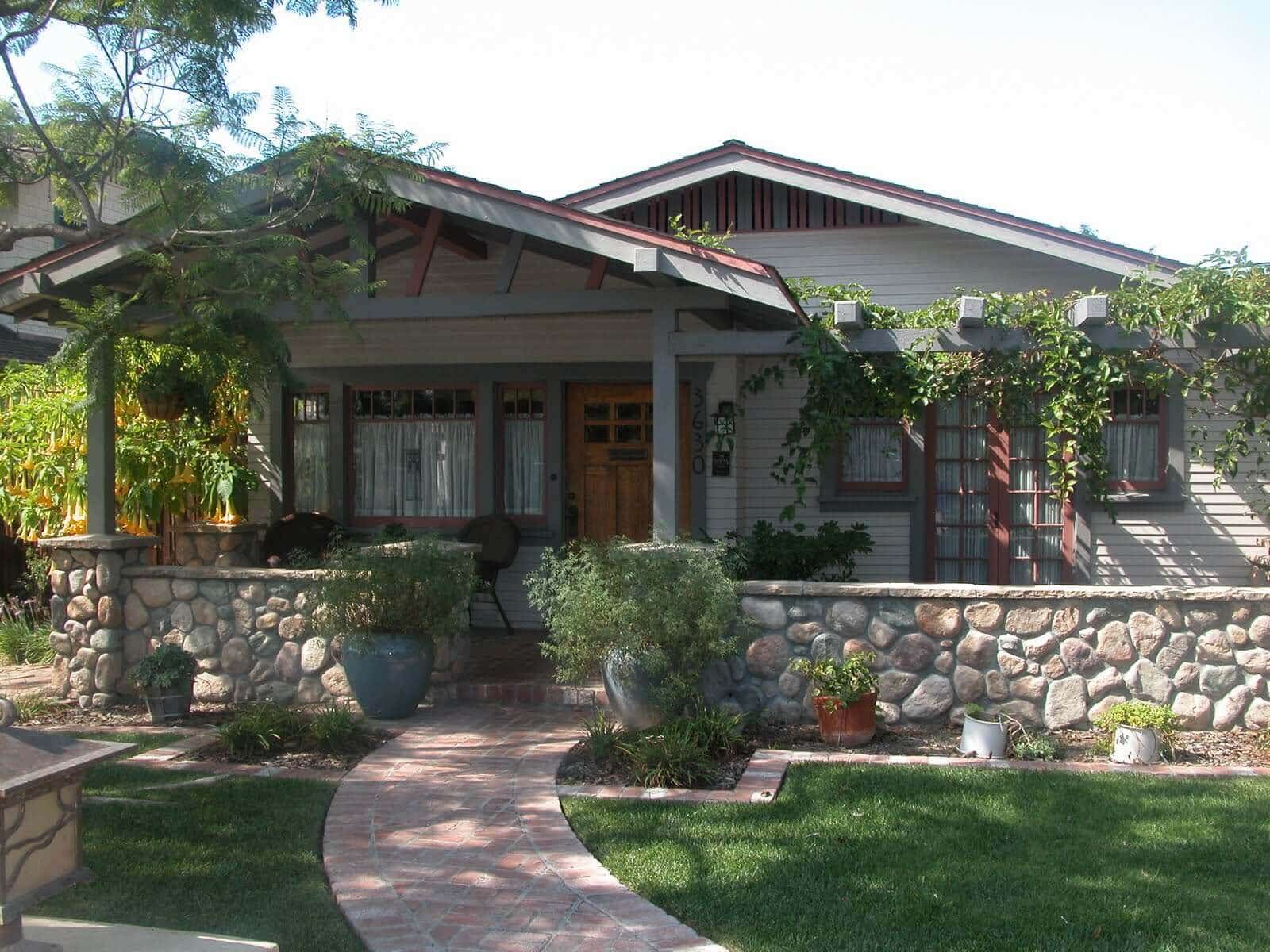 source: pillartopost.org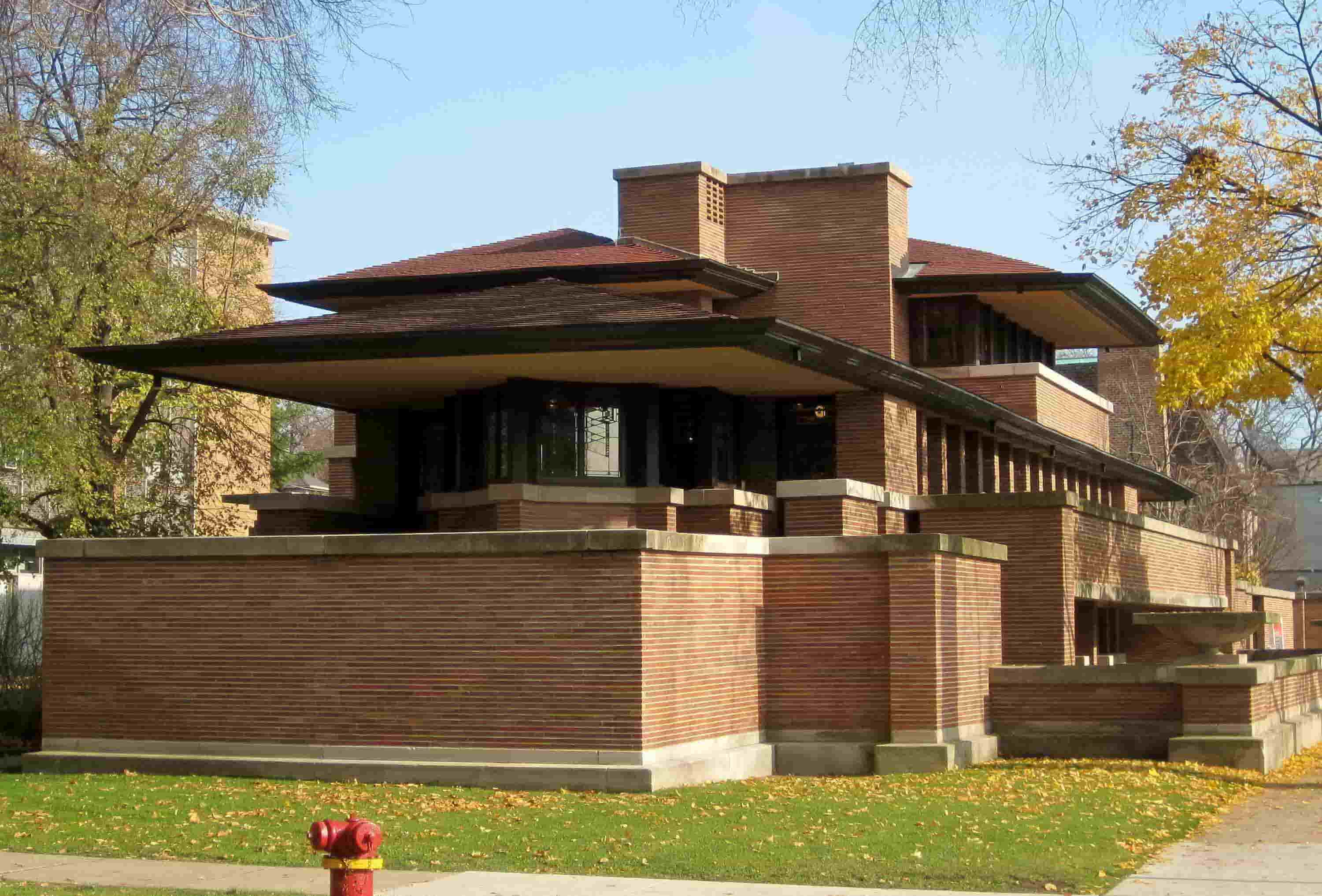 source: thoughtco.com
Built an attic to renovate the house and make it look like a Modern Bungalow. 
10. Contemporary Light-filled Suite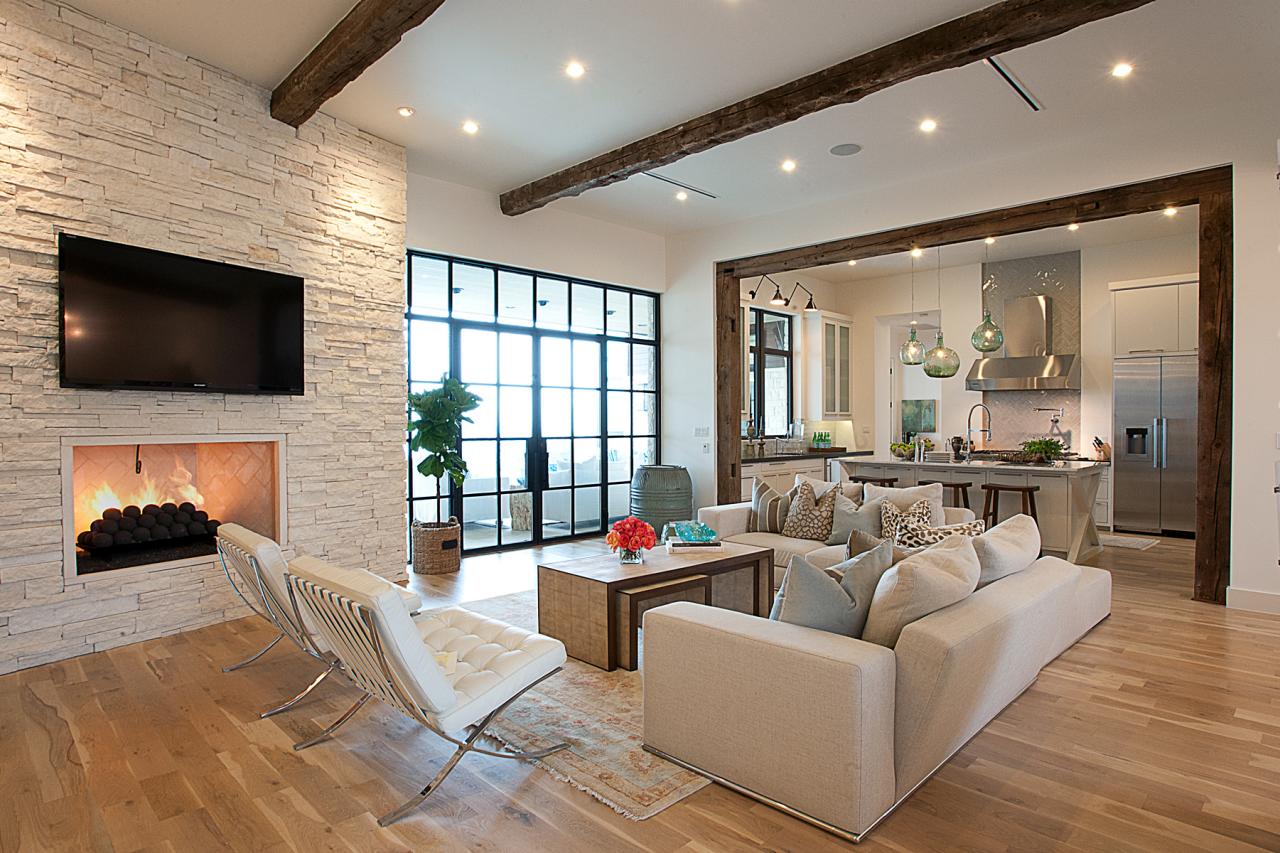 source: hgtv.com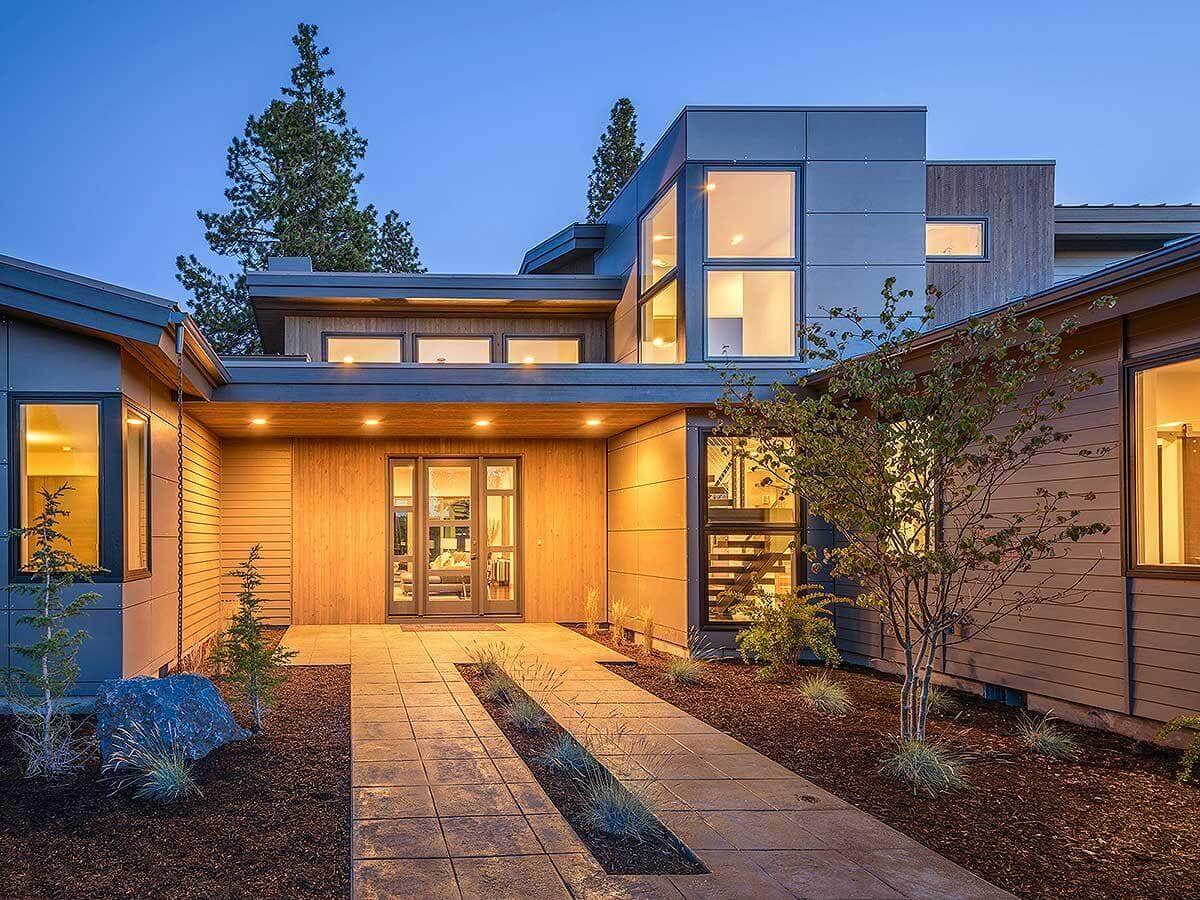 source: pinterest.com
If the attic is small, keep it as a contemporary light-filled suite. A small space can also bring out the creative mind in you. The choice of color can make a room bigger. Paint the walls white. Arrange a few furniture that is also in white. Then use wooden flooring, to make the room appear bigger. Keep the windows big to let in natural light.
I hope these attic room decor ideas at www.thearchitecturedesigns.com will inspire you to renovate it according to your choice and need.