As an owner of a real estate property, you'll surely need to have an accurate valuation at some point. Seeking out the value of your property is required for a number of reasons and for all property types including residential, commercial, lots, and land. 
But let's first explore what property valuation really is. By doing so, we can truly appreciate its importance to real estate property owners like you.
Valuation variables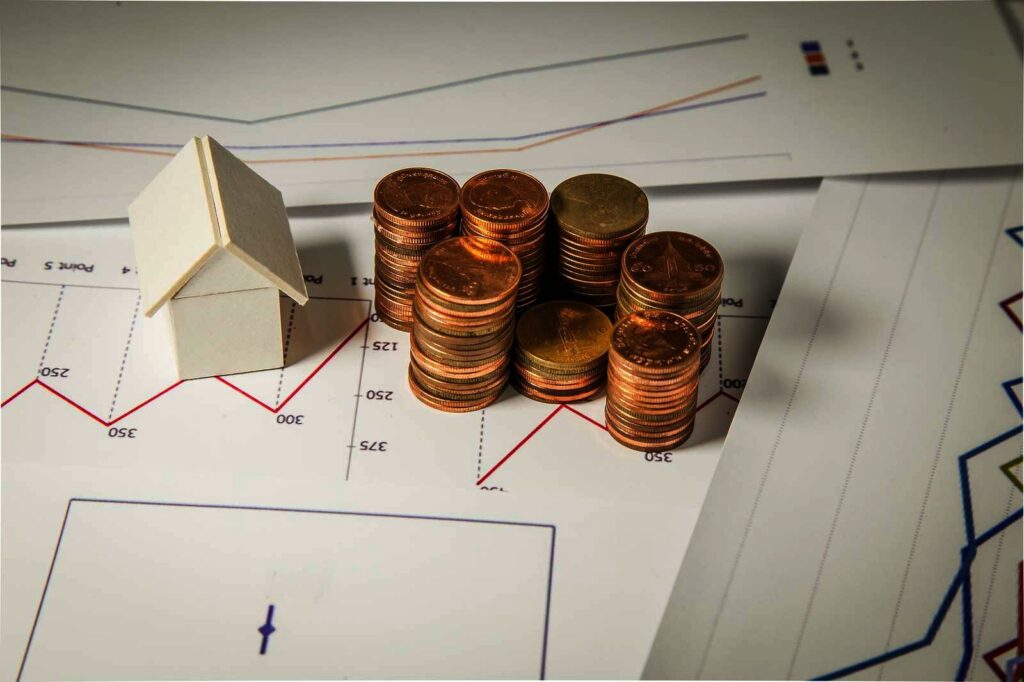 source: mashvisor.com
Simply put, a property valuation is an appraisal of the current market value of a building and lot, of a residential, commercial or industrial building. Several factors dictate the value arrived at in this property appraisal. 
Location is the topmost amongst these variables. The values of properties vary from place to place, depending on various factors. These considerations include their proximity to and quality of local amenities or points of interest, the general appearance of the nearby area, and the security and safety of the community.  
The prevailing demand-supply condition in the local real estate market can also significantly affect property valuation. For instance, valuations trend upwards with fewer properties available on the market and more buyers on the prowl. 
Comparable properties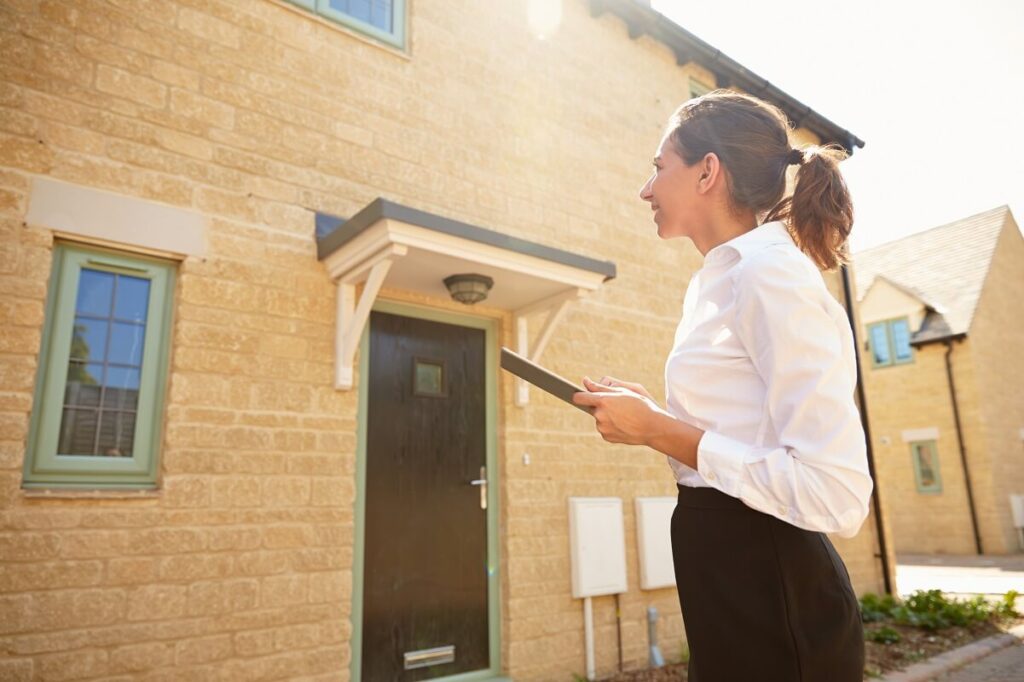 source: careers.govt.nz
The comparable real estate properties for sale in your area will also determine your eventual market price. These comparables are those with designs and lot/floor areas similar to your property. 
A valuation likewise considers the basic characteristics of a property. The acreage of landholdings is a certain factor to consider. For houses, the square footage and lot footprint are also one prime consideration. The homes' designs and amenities are also in play when it comes to property valuation. 
A professional appraiser taking all these factors together should provide an accurate property valuation. Arriving at this fair estimate of real estate value is necessary as it comes into play in matters revolving around property ownership. A property valuation from an expert should help you get better leverage under the following circumstances: 
Calculating property taxes
You need a valuation of your property to calculate the various taxes that the government or your jurisdiction levies on it. The property valuation would typically dictate your municipal tax payment or your payment of annual tax returns, wealth tax, and business tax.
Property pricing when selling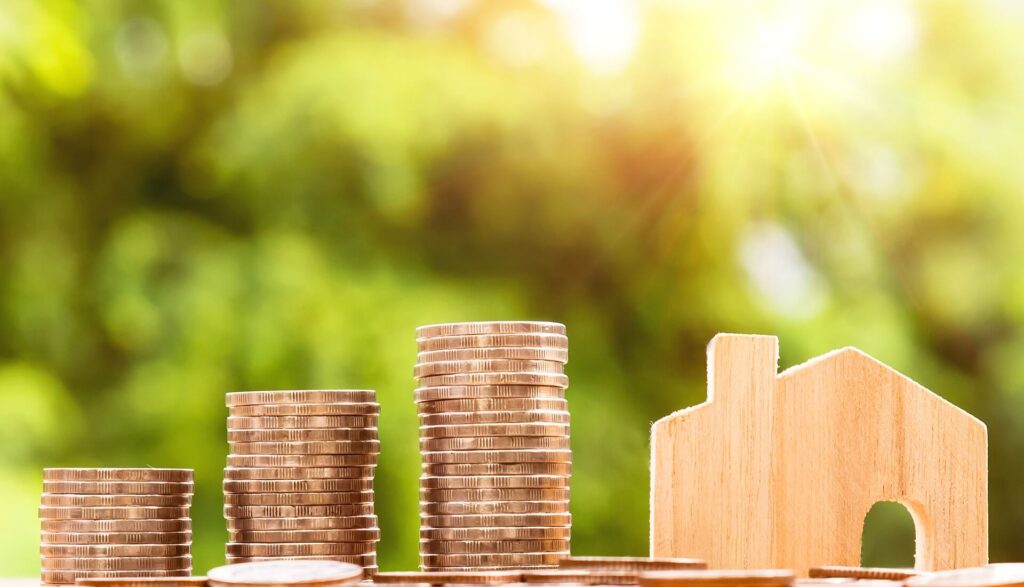 source: azunusrealty.com
The valuation of a property and tax requirements comes into a more crucial play should you decide to sell your house or landholding. Essentially, the property's valuation will determine the asking price you will set for the sale. It is also vital to remember that your asking price will depend on the pricing of comparable properties for sale in your neighborhood or community.
Also noteworthy, a corresponding tax will be levied upon the sale of the property. Professional fees, such as those charged by real estate agents, are also typically based on the market price arrived at from the property valuation.
Setting your rental rates
The right property valuation will help you set the rent if you're leasing your property. You will have a better chance at attracting tenants with a fair and competitive rental price derived from this valuation. Looking at comparable rental properties on the market will also help you determine the suitable rental price of your property. 
Backing as loan collateral 
The valuation of your property is important should you use it as collateral to borrow a loan. The amount of the loan you will get will largely depend on your property's valuation.
Notably, you can use your current residence to purchase a second home or an investment property. A landholding or a vacant lot you own is also an asset that if valued correctly can serve as collateral for a loan ample for your investment need. 
Getting insurance coverage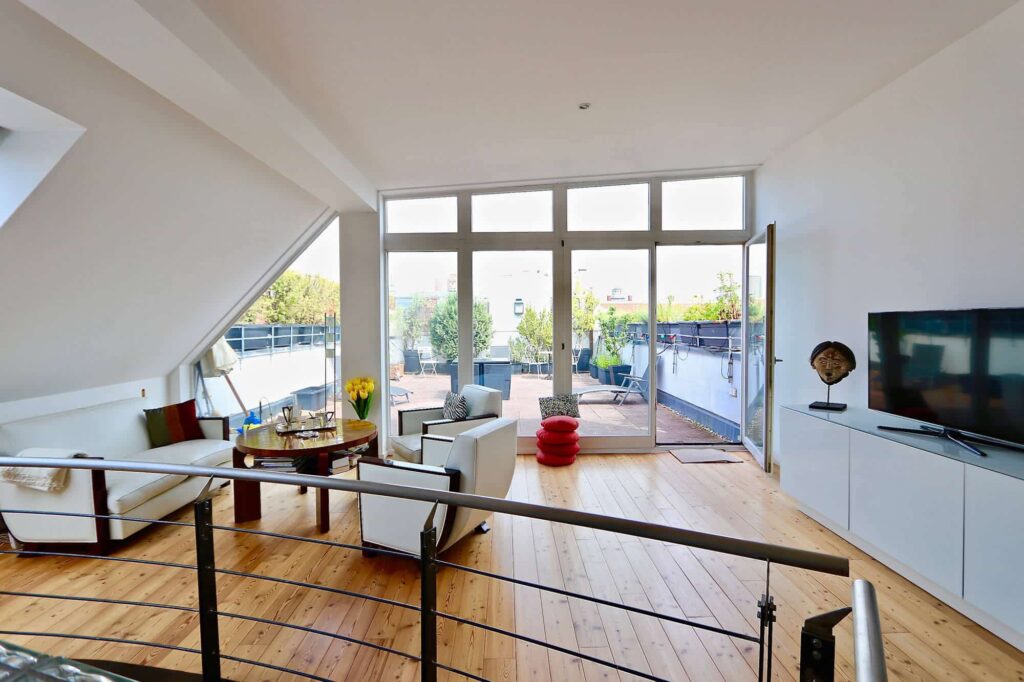 source: howtogermany.com
The right valuation is key when you're getting insurance for a residential or commercial property to protect it against various risks. The property valuation will determine the premium you will pay the insurance company. This valuation also dictates the amount of insurance coverage benefit in case of damage or total loss.
The valuation of a property for insurance purposes can markedly differ from appraising its value for market listing. Oftentimes, an insurance valuation of a property is based on its actual cash value.
Refinancing a mortgage
Fluctuations in interest rates offer windows of opportunities to seek refinancing for a mortgaged property. In this case, a property valuation is needed to take advantage of favorable interest rates for a mortgaged real estate property. 
Dividing assets due to divorce
Property valuation can also be necessary for a divorcing or separating couple. For married couples, a legal court will use this valuation to determine how the couple's assets should be divided.  
Considering all these points, tracking the true value of your real estate properties requires your full attention. No matter your individual circumstances that require valuation services, you should ensure you choose an independent, experienced property valuer. With an accurate valuation, you will become more confident in managing an all-important element in your asset portfolio.