Anyone who has spent time doing renovations knows that home improvements can be very draining, both in the amount of time spent planning and completing them and in the money spent. In addition to this, these upgrades you spent valuable time and money on may not significantly increase the value of your property. This means if you are making improvements will the future sale of your home in mind, some renovations are bad investments as they will not return the money you spent in an increased value of your property. Knowing that can put you off embarking on potential new home upgrades. However, there are some home upgrades that are worth making. 
These are upgrades and that improve both the appearance of your home and positively impact the value for future buyers. Here are five home upgrades that are actually worth doing (and spending money on). 
Kitchen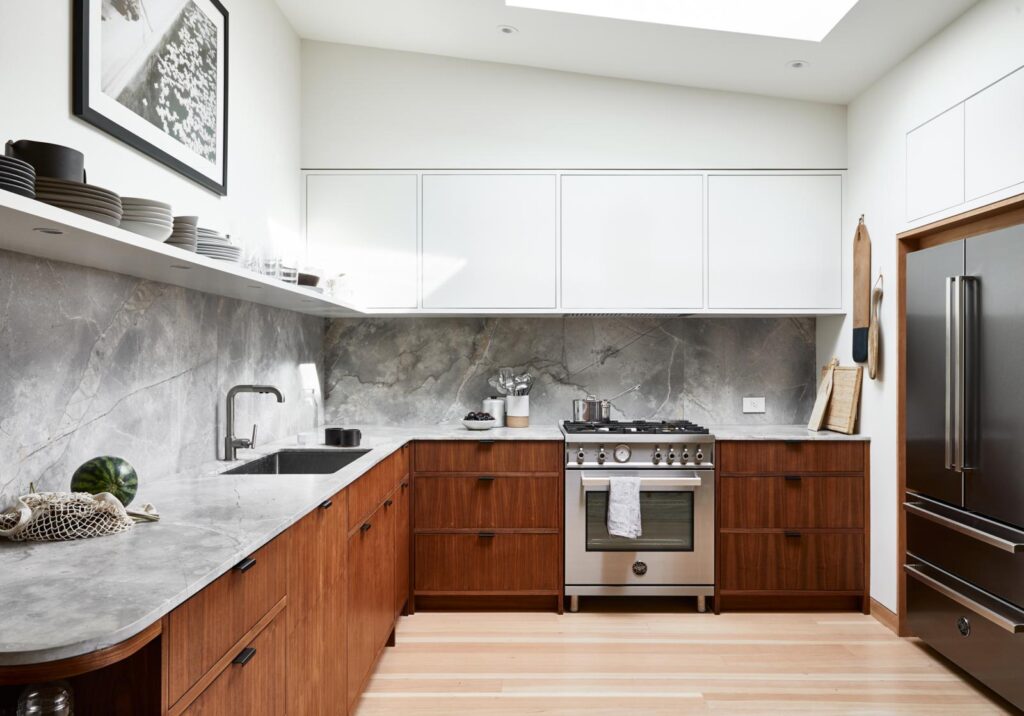 source: livingetc.com
The kitchen is often called the heart of the home, and this holds true for most households. People gather in the kitchen, host guests, cook together and eat meals. Because of all this, the kitchen is one of the rooms that most people will spend a lot of time in. This means that your kitchen worth upgrading, even if just for your own quality of life. 
Making upgrades to your kitchen can entail either an entire gut out and redo, or choosing which things will make the most impact to the room if you improve them. Replacing old appliances can be expensive but will add immediate value to your home and your life. Nothing makes a kitchen look old and worn like outdated appliances, so swapping them out for newer versions will improve the whole look of your kitchen. Other changes which can make a big impact on the look of your kitchen are the splashback, countertops, and hardware such as taps and cabinetry handles. 
Bathroom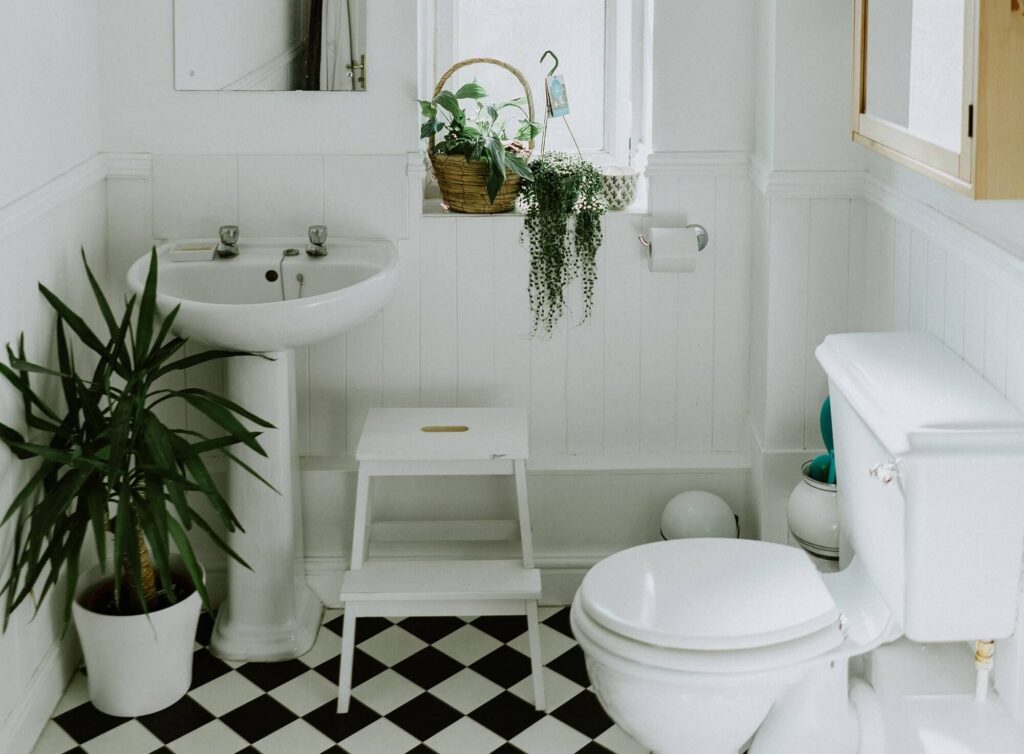 source: 6sqfit.com
Like kitchens, your bathroom is a room you can't avoid spending time in. While bathrooms are often overlooked when thinking about home décor, improving your bathroom is a great investment as it will increase the overall value of your property. Nothing is worse than an old grimy bathroom. Although you may be used to the state of your bathroom, guests will definitely notice it right away if you have a bathroom that needs upgrades. If you are willing to spend some money redoing the tiles you can change the entire aesthetic of your bathroom and give it a fresh new feel. Similarly, if you replace an old toilet, sink, or shower, you can radically improve your bathroom with minimal effort. 
When you have a newly upgraded bathroom, it has an effect on your entire house. A new bathroom gives the impression the house is completely new and modern. This increases the overall appeal of your home and is definitely a project worth undertaking.
Flooring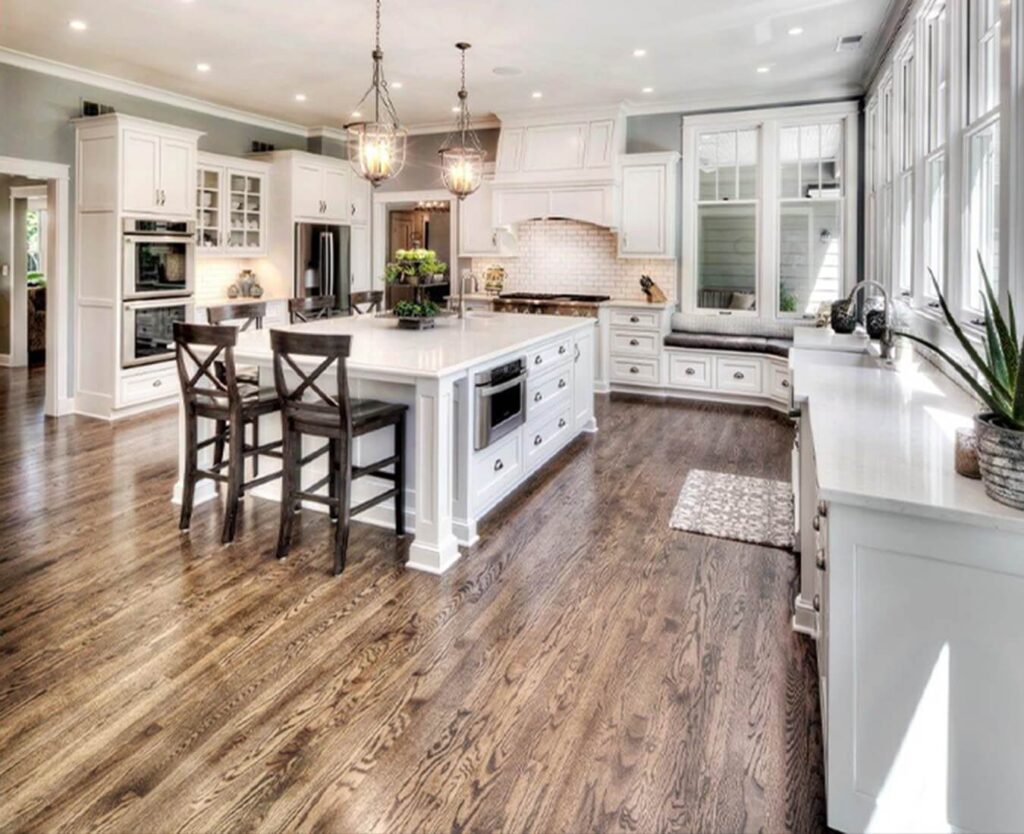 source: svbwoodfloors.com
It may not be the first thing you think of, but one of the most important home improvements you can make is to the flooring. Choosing the right flooring that is neutral and consistent throughout most rooms of your house will help to tie the rooms together and create a considered, cohesive feel to the design of your house. 
Upgrading your flooring has the benefit of impacting every room in your house, and will give a fresh, new feeling to your entire home. You can drastically improve the overall look of your house without having to spend time or money on huge changes. Simply upgrade the flooring choice and you will be surprised at house big difference it makes. 
Outdoor area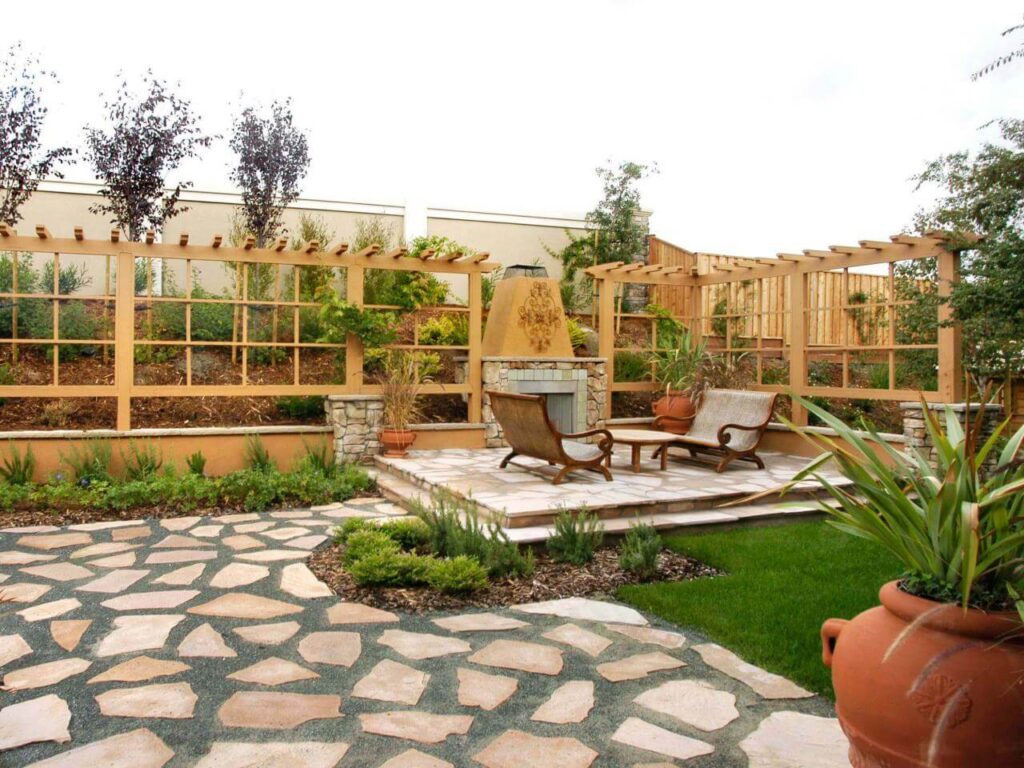 source: hgtv.com
Whether you have a large backyard or a small balcony, having an outdoor space that is your own can be very beneficial. This is a space that is worthwhile for you to fix up. It will give you a whole new space to utilize that is naturally different from the rest of your house as it allows you to have fresh air and natural surroundings. 
Depending on your space, the upgrades you are able to make to your garden will vary. When planning upgrades for your outside area consider ways to maximize the use you are able to get out of it. Make improvements that will encourage you to spend more time there- whatever that may mean for your lifestyle. Maybe you want to add built-in seating to your patio to enjoy breakfast on or build a deck you can do at-home workouts on. Whatever the improvement, if you are able to create more use out of your backyard space it will be incredibly worthwhile for you and the value of your property. 
Exterior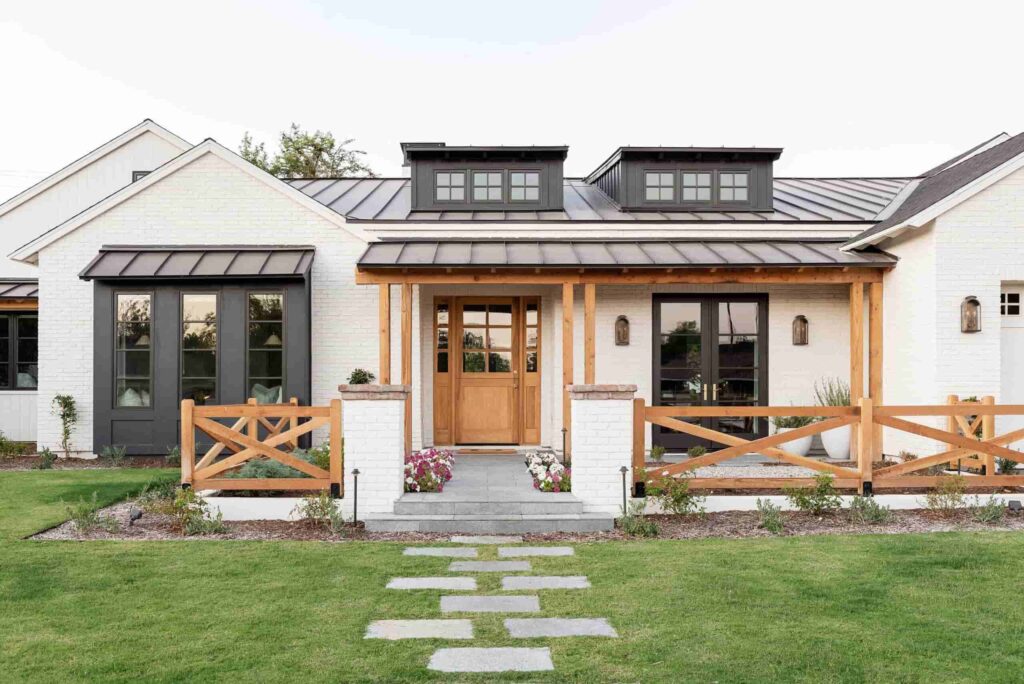 source: mcgee.com
Don't forget about the façade of your building! Although you spend the most time at your home inside where you can't see the front of your home, it is still worth making improvements on. Firstly, coming home to a clean, updated, and welcoming home is always a positive thing. As the entrance is the first thing you and others see when you approach your home, make sure it looks the way you would like it to. 
Examples of improvements you can make to the exterior of your building that will improve its appearance including painting the front door, improving the material of the building- for example rendering over old bricks, or adding additional features. Even something as simple as pressure cleaning the entryway and placing some pot plants on the front porch can have a big impact. 
As the exterior of your building is the first impression anyone will have of your property you want it to be a good one. These first impressions can impact the overall opinion formed of your home. By upgrading the exterior, and any of the other improvements outlined in this article you will impress guests, and potential buyers when you are looking to sell. If you are looking to sell your property, it is vital to get a pre-sale property valuation to give you a clear idea of its accurate market value. This will inform your choices throughout the sale process and ensure you are making the right property-related decisions. 
By focusing your efforts on upgrading these areas of your property, you will be able to get the most value back for the time and effort you spend on home improvements.