Over the years, bathroom heaters have been an essential bathroom appliance in Australia. These heaters are not only a decorative addition to the bathroom, but they are also an indispensable appliance for the bathroom. Traditional floor heaters can cause clutter and pose a danger if they are in direct contact with water.
These 3-in-1 bathroom heaters make a great addition to any bathroom. They can be installed on ceilings, so they don't take up much space. Additionally, they combine three essential bathroom functions into one appliance. We'll be discussing the essential function of 3-in-1 bath heaters.
1: THE PERFECT, INSTANT WINTER HEATING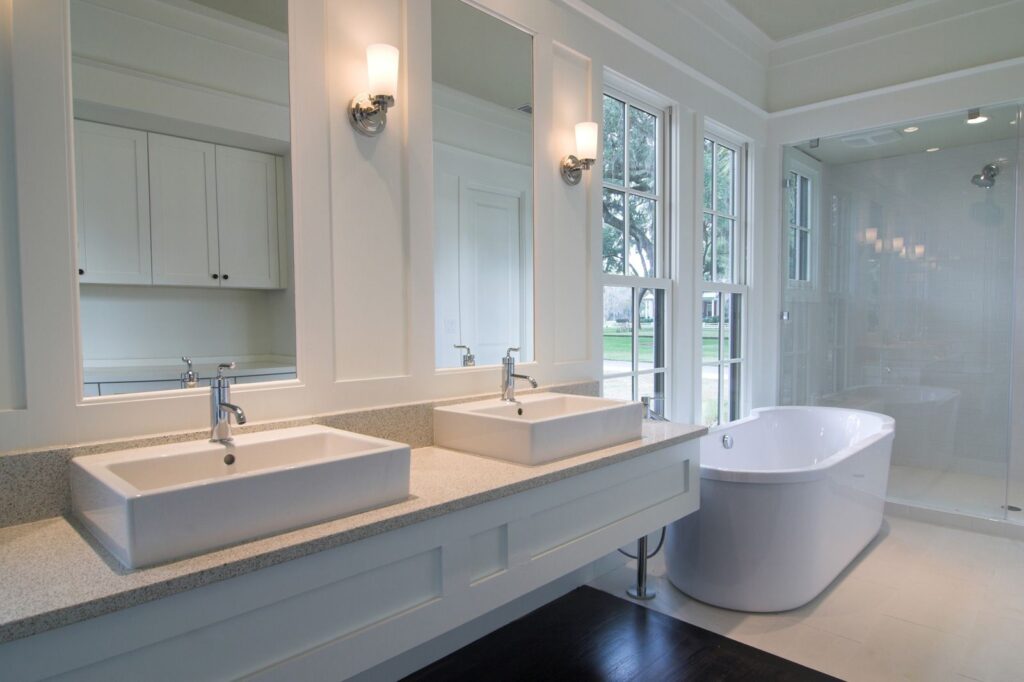 source: larsremodel.com
The most important function of 3-in-1 Bathroom Heaters is instant heating. Installing a 3-in-1 bathroom heater will allow you to enjoy instant heat throughout the year. A 3-in-1 heater can instantly heat your bathroom, regardless of whether you are using ceramic elements or infrared lamps. You don't need to heat the bathroom, as you can get a quick response and a great thermal effect. You can also turn off the heat at any time with a waterproof remote control on some ranges.
Are you worried about the heat? You don't have to worry about summer with 3-in-1 bathroom heaters. They come with separate switches that let you turn on the heating, lighting, and exhaust as needed.
source: bobvila.com
Everyone knows the frustration of trying to do your makeup or shave with poor lighting. Many people use unattractive and expensive lighting to illuminate their bathroom mirrors. This can make things worse. Modern LED lighting is a great option for your bathroom. New 3-in-1 heaters are equipped with LEDs, rather than the energy-intensive halogen lighting that older models had. LED lights are much more efficient and produce brighter wider-framed light.
Many 3-in-1 units include heater lights. This provides a complete heating and lighting solution. These bulbs are large in size and can heat the bathroom while also providing light. There are two to four light options for bathroom heater lights. Two heater lights are sufficient for smaller bathrooms, while four lights will warm larger bathrooms. You can choose the lights that you wish to use: just your LEDs during summer, heating and LEDs during winter, or heater lights for when you need them.
3: THE IMPORTANCE AND VALUE OF A BATHROOM EXHAUST FAN
source: bobvila.com
The main function of 3-in-1 bathroom heaters exhaust fans is to dry out the bathroom. These fans are used to eliminate bad odours from the bathroom.
They also reduce the risk of health-related problems by increasing the safety of the home's inhabitants. The quality of indoor air will be improved by bathroom exhaust fans.
The Benefits of a Bathroom Extract Fan
An essential component of any bathroom is the bathroom exhaust fan. The exhaust fan's primary function is to draw unpleasant odours from the house. Your exhaust fan also has a crucial job to reduce humidity. Paint and wallpaper can peel if there is too much moisture. In extreme cases, excessive moisture can cause your bathroom's wooden frame to warp, causing damage to your fixtures.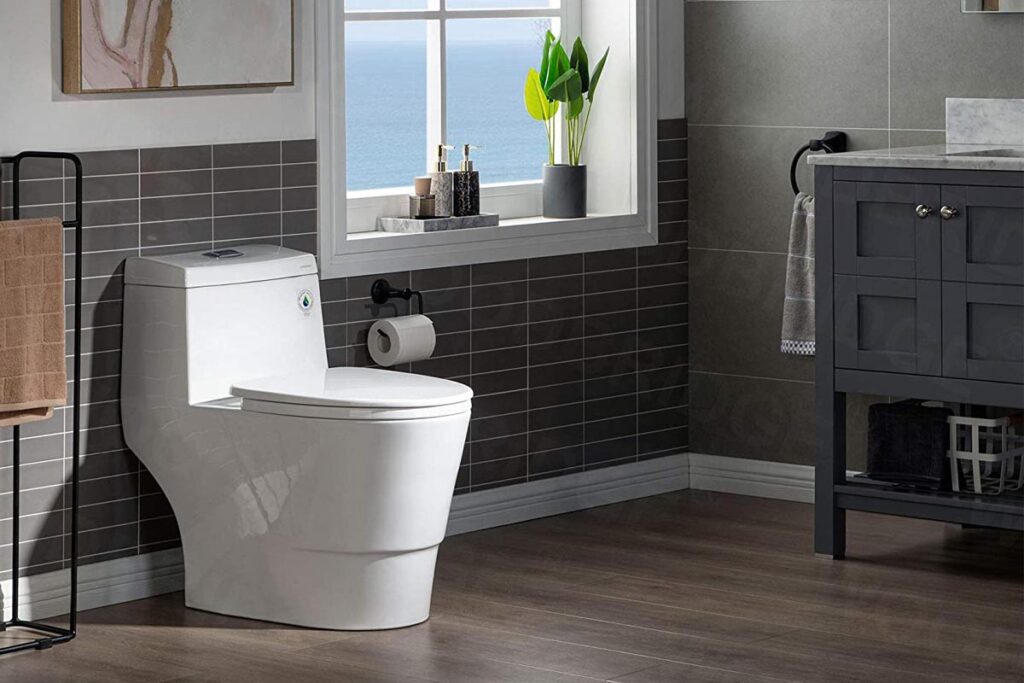 source: bobvila.com
Your bathroom exhaust fan's most important function is to prevent mould growth. Mould spores can quickly grow and can be very difficult to eradicate. As we all know, mould can be dangerous to our health, especially for the elderly and children, as well as those with pre-existing medical conditions.
Exhaust fans can also remove harmful chemicals from the air. It is important to clean out your bathroom thoroughly. However, chemicals in the air can pose a serious health risk for older people, children and those with chronic lung conditions.
Your bathroom exhaust can also help prevent bathroom mirror fogging by removing water vapour and controlling moisture. The 3-in-1 heaters are powerful and quiet, making them ideal for residential bathrooms.
4: GREAT ENERGY SAVERS AND LONG-LASTING WITH BATHROOM 3 IN 1S
source: foolcdn.com
Because they are energy efficient, 3-in-1 bathroom heating units can last for at least 5000 hours. This means that it will last more than 10 years.. It is estimated that you can save at least 80% on energy by using a 3-in-1 bathroom heating system, as opposed to traditional floor heaters.
Newer 3-in-1 bathroom heaters have ceramic, infrared, or LED lighting options and heating options. These are far more efficient than older halogen options. They are also more durable and provide a wider range of lighting options. Modern 3-in-1 heaters include 2-4 modern heating lamps for quick warmth and energy-saving LED globes to provide superior lighting.
Are you searching for a 3-in-1 bathroom heater that is both efficient and stylish? Martec offers a variety of options to fit your bathroom's size and style. For more information, contact us today!