The bathroom should always look bright and beautiful. It is the best place to get relax or get ready. Hence the lighting should change according to the different use of the bathroom. For a cozy and warm atmosphere, one should always consider soft lights. Bright lights are used for cleaning the bathroom, getting ready, and completing day to day routine. A bathroom is the first place one walks into, after getting up in the morning. It can either make or break the mood for the day. It has also been found out that 80% of older people have accidental falls here. So proper bathroom light ideas must be there.
source: hgtv.com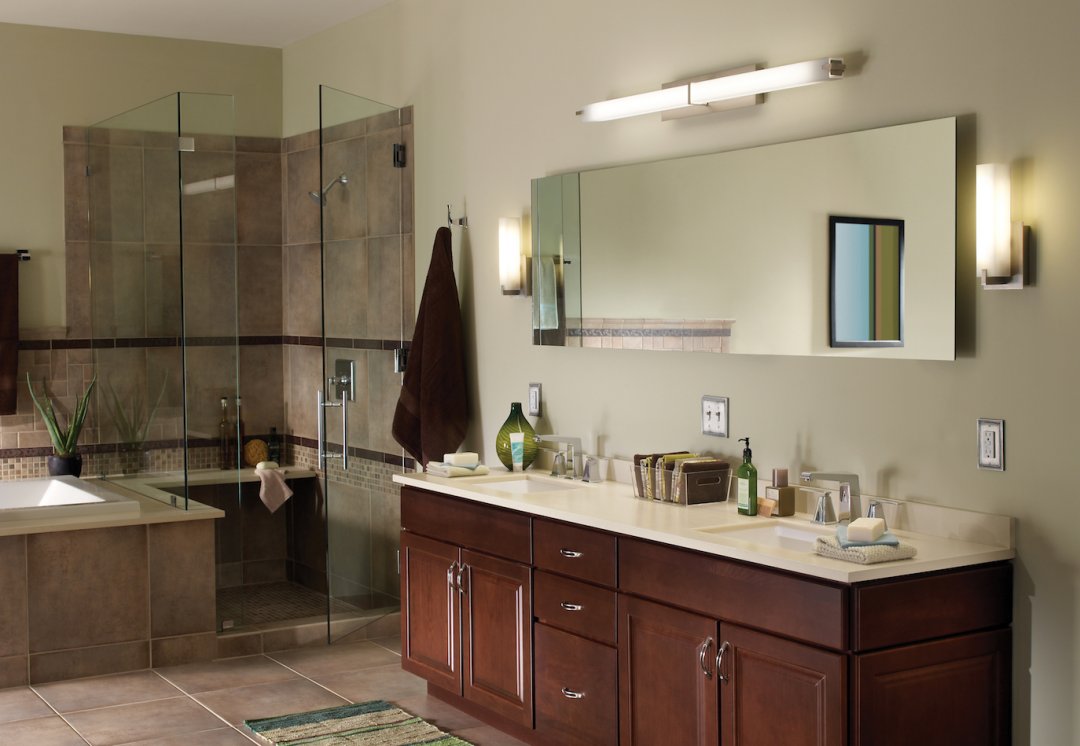 source: ylighting.com
A dimmable light can be used according to the amount of light needed for completing the particular task. Ceiling lights or recessed spotlights provide enough light necessary to get ready or clean the bathroom. Wall lights set special accents. For a cozy atmosphere, mood lights are perfect as they can change color. A mirror is essential for each bathroom. Proper light is needed for it, which should be lit from the top and both sides. These are some of the modern bathroom light ideas.
source: hgtv.com
source: sttiafrica.com
Task lighting should be put in the shower area. One or two recessed spotlights can also be included. Different types of light have different functions and effects. Modern Loft Bathroom Light, Nautical Bathroom Light, sconces, chandeliers, Antique lanterns, colorful or Geometric lampshade, Ceiling light, Light tubes, Ceiling fan with light, Single light bulb fixtures and Low hanging lamp are just a few.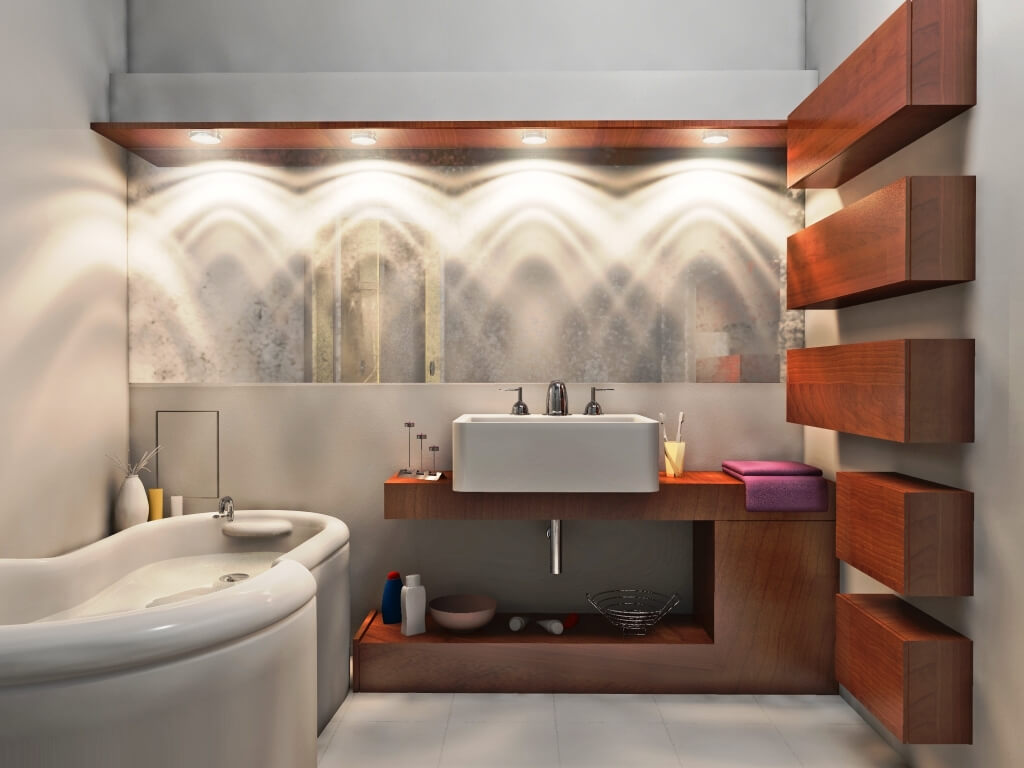 source: julieprops.com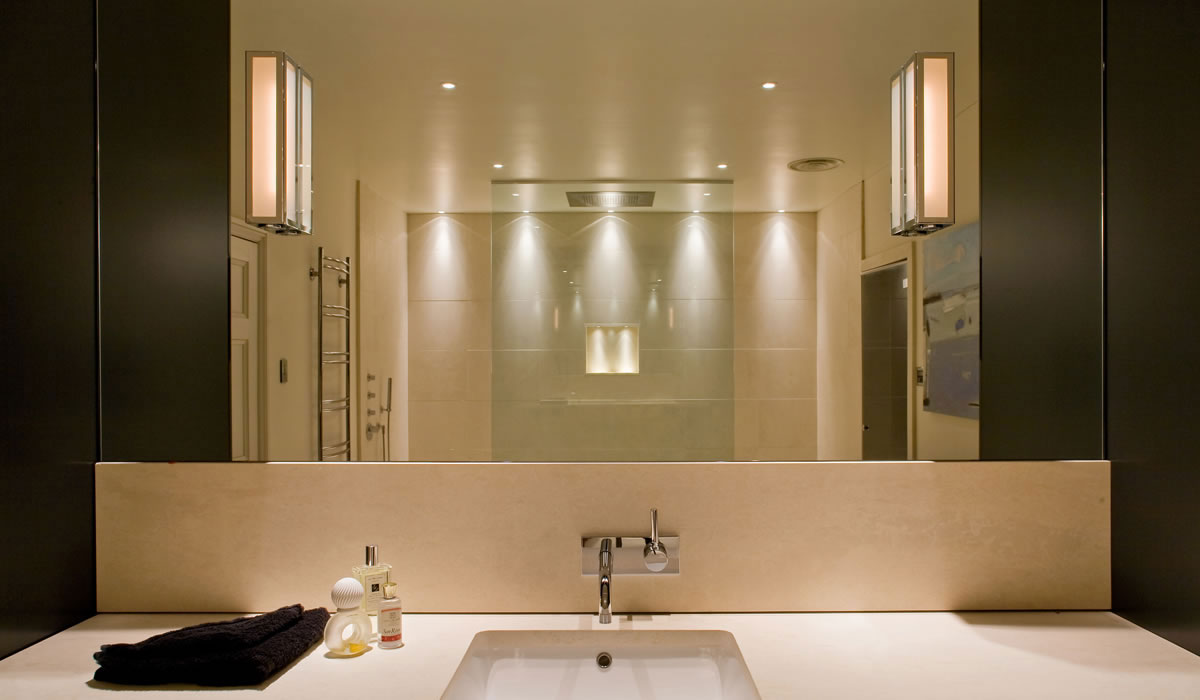 source: saabfordelegate.com
We are familiar with lighting sconces for outdoor lighting. These types of lights are used to light up the perches of the patio areas. Lighting sconces are perfect to use in the bathroom. Most people place these lights on the wall right by the sink. The ideal position for lighting sconces will depend on the layout of the bathroom. The certain theme of decoration will match a certain type of light sconce. A dozen types of scones are there. Some of them are Traditional, Tubular, Crystal, Fabric, Golden, Copper, Vendome, Sculptural, Classic, Functional and Simple White Sconces to mention a few.
source: bbtomax.com
source: pinterest.com
Similarly for a bathroom which is spacy Chandeliers enhance the whole room. It is capable of lighting up the bathroom very brightly. Depending on the type of decorative philosophy this option will be the owner's pride. Different options evoke different feelings. It has to match with the other décor of the bathroom. Three-Prong, copper, vintage Italian, French, Venetian glass, vintage, guided, Antique, Colourful Chandelier, and Chrome Chandelier are some examples.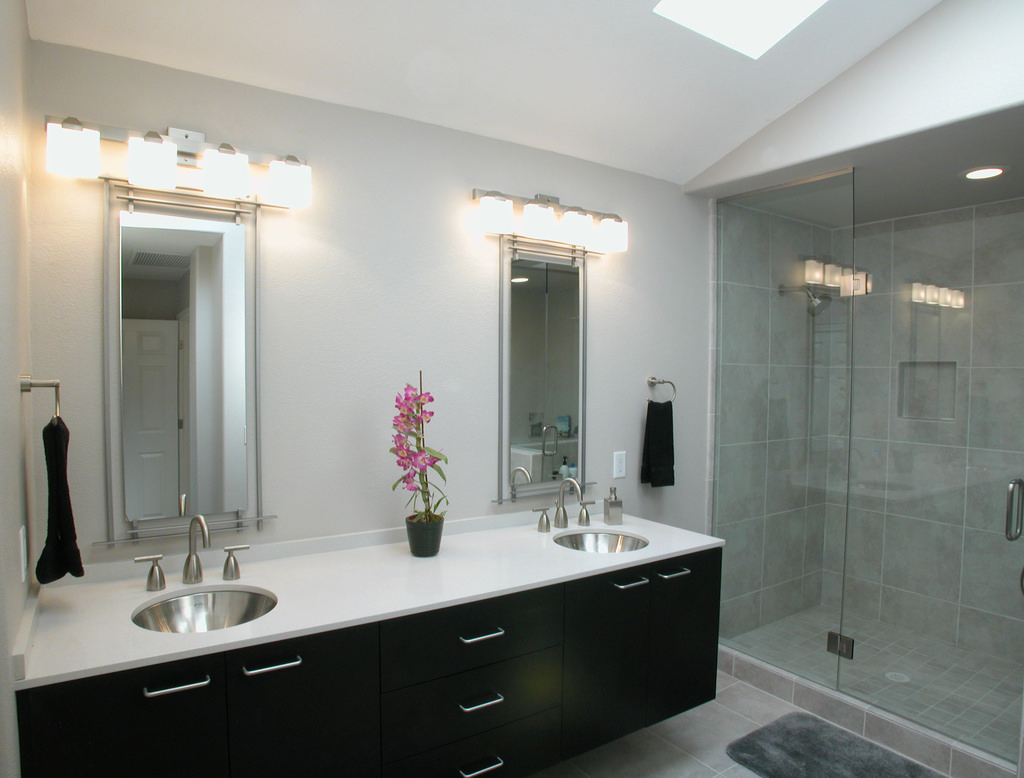 source: tradewindsimports.com
source: certified-lighting.com
A ceiling lamp might be the most common source of light. There are different styles to choose from. This makes it easy to match with the other decorations that one has in the bathroom. One can even put ceiling lamps that are motion-sensitive. These will turn on as one enters the room. Pull chain ceiling lamps are also available.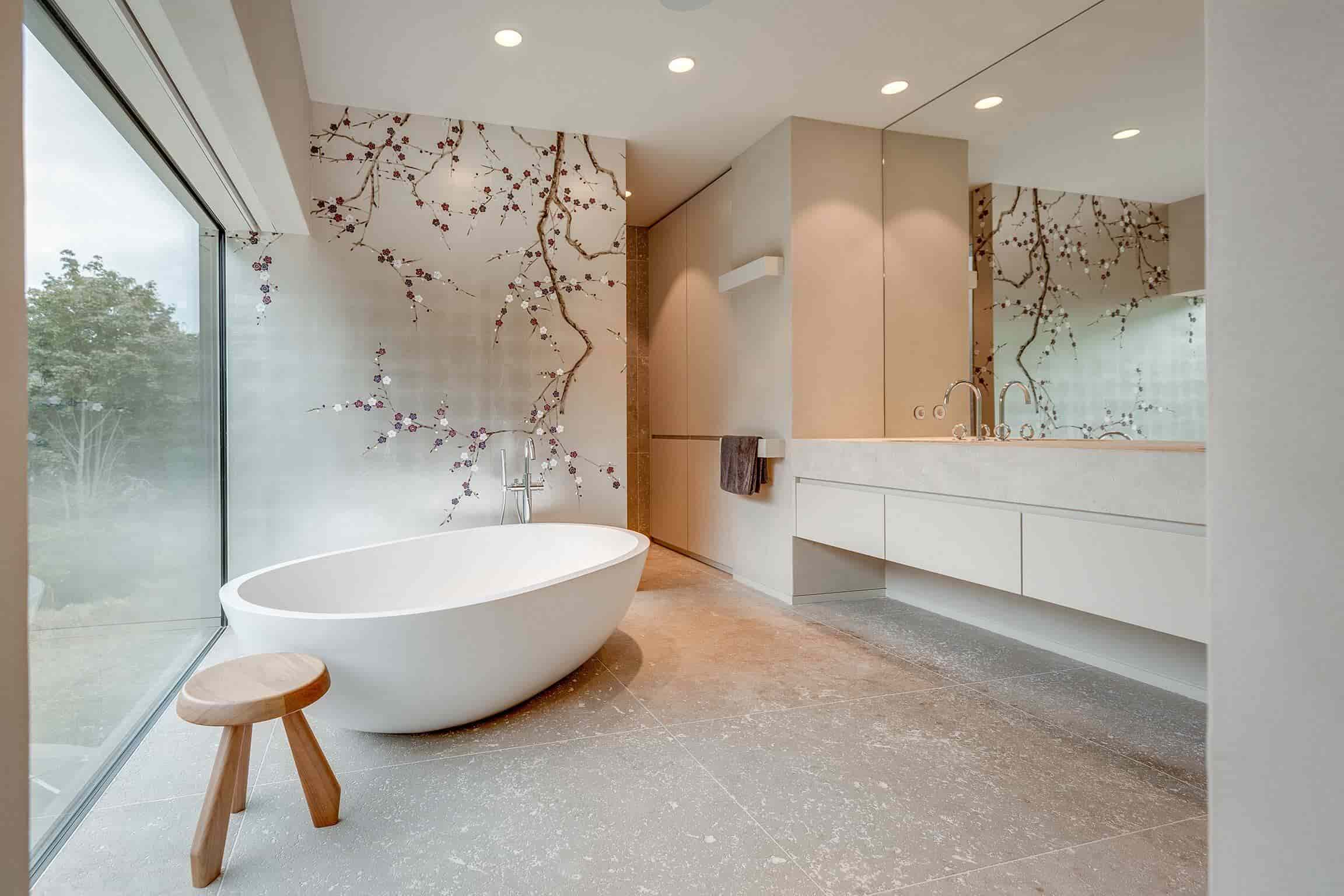 source: pinterest.com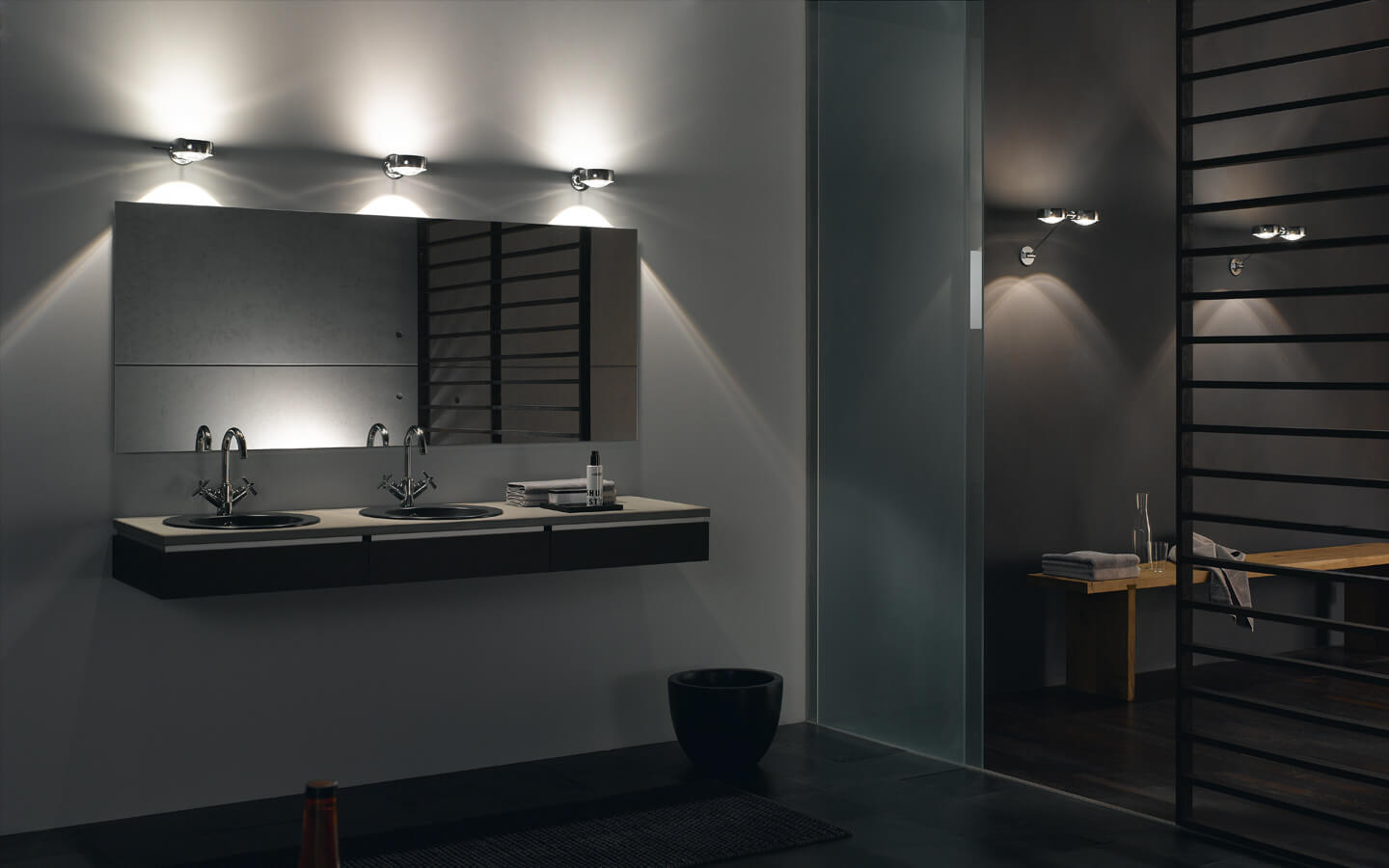 source: nighthops.com
Having a light on the mirror is nice overall as it has many benefits. The light has to be bright. LED light strips can be attached to the perimeter of the mirror. This is a bathroom led lights idea. Several small light fixtures can be installed to provide sufficient light.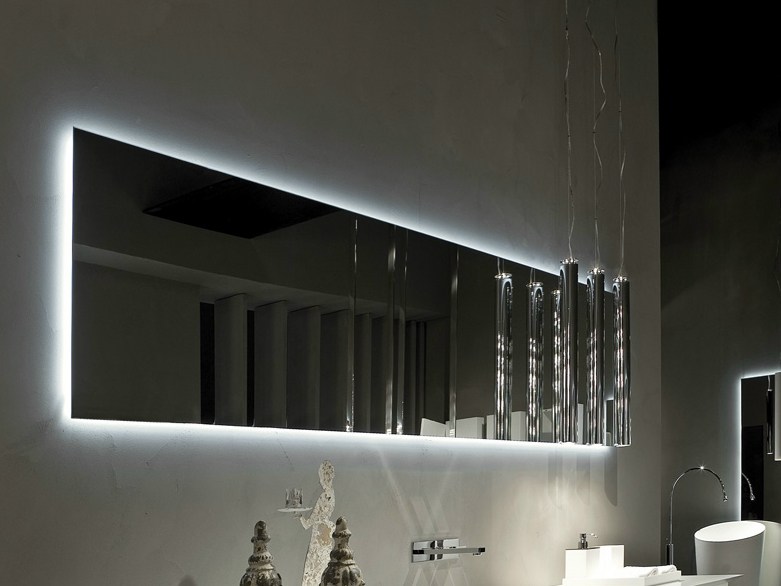 source: homedit.com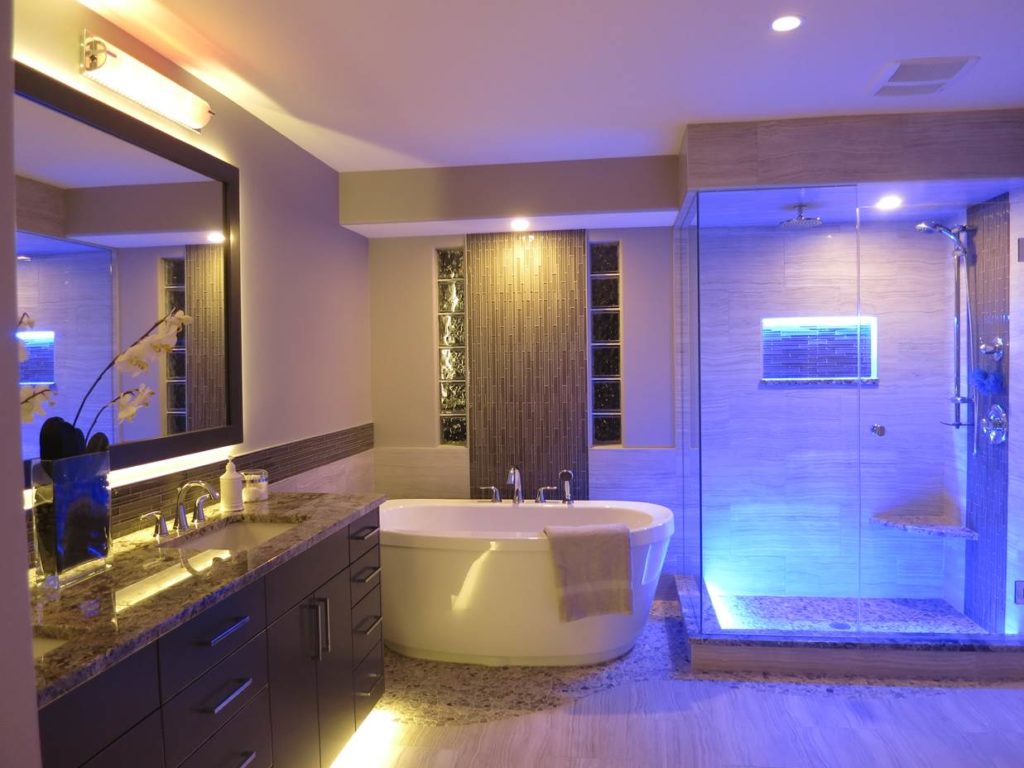 source: sirs-e.com
1960's Pendant light can be hung above a Water Monopoly tub. Light tubes add subtle personality to the cheerful room. Low- Hanging Lamps can also be a unique option. These lights are interesting looking, convenient and provide enough light.
source: dougshwery.com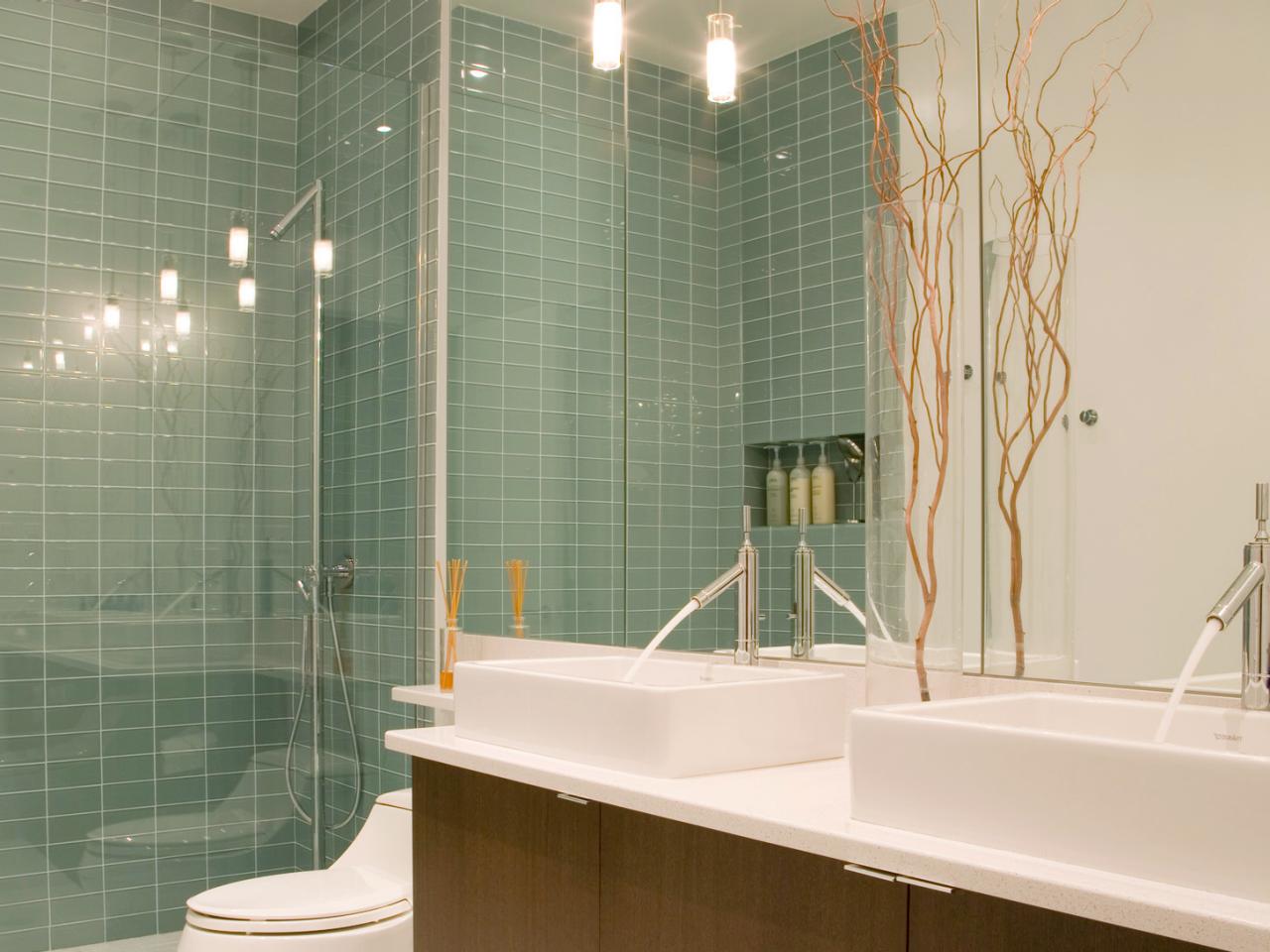 source: hgtv.com
However, last but not least, another option to consider is installing a skylight in the bathroom. This is the fancy bathroom lights deas that is romantic as one can gaze up at the star while enjoying a nice relaxing bath. Some skylights are simply like picture windows on the ceiling whereas others will open up to allow the night air to fill the room.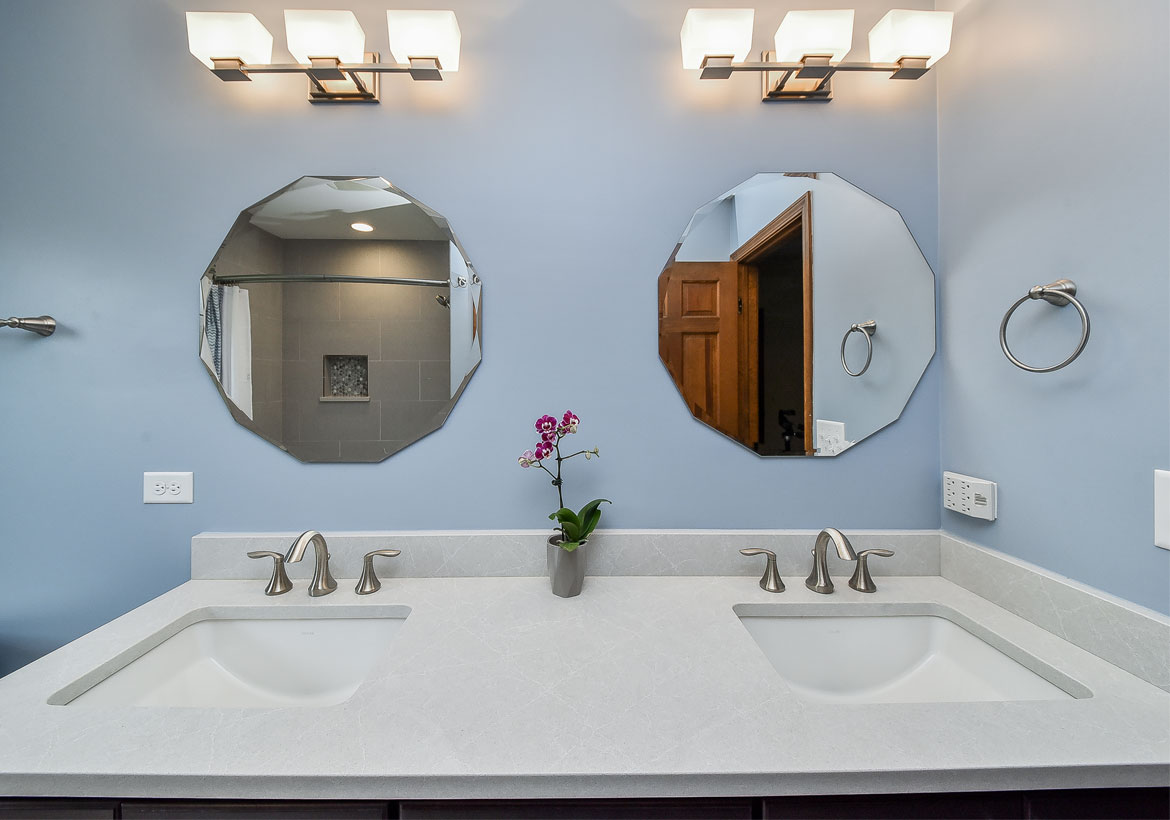 source: sebringdesignbuild.com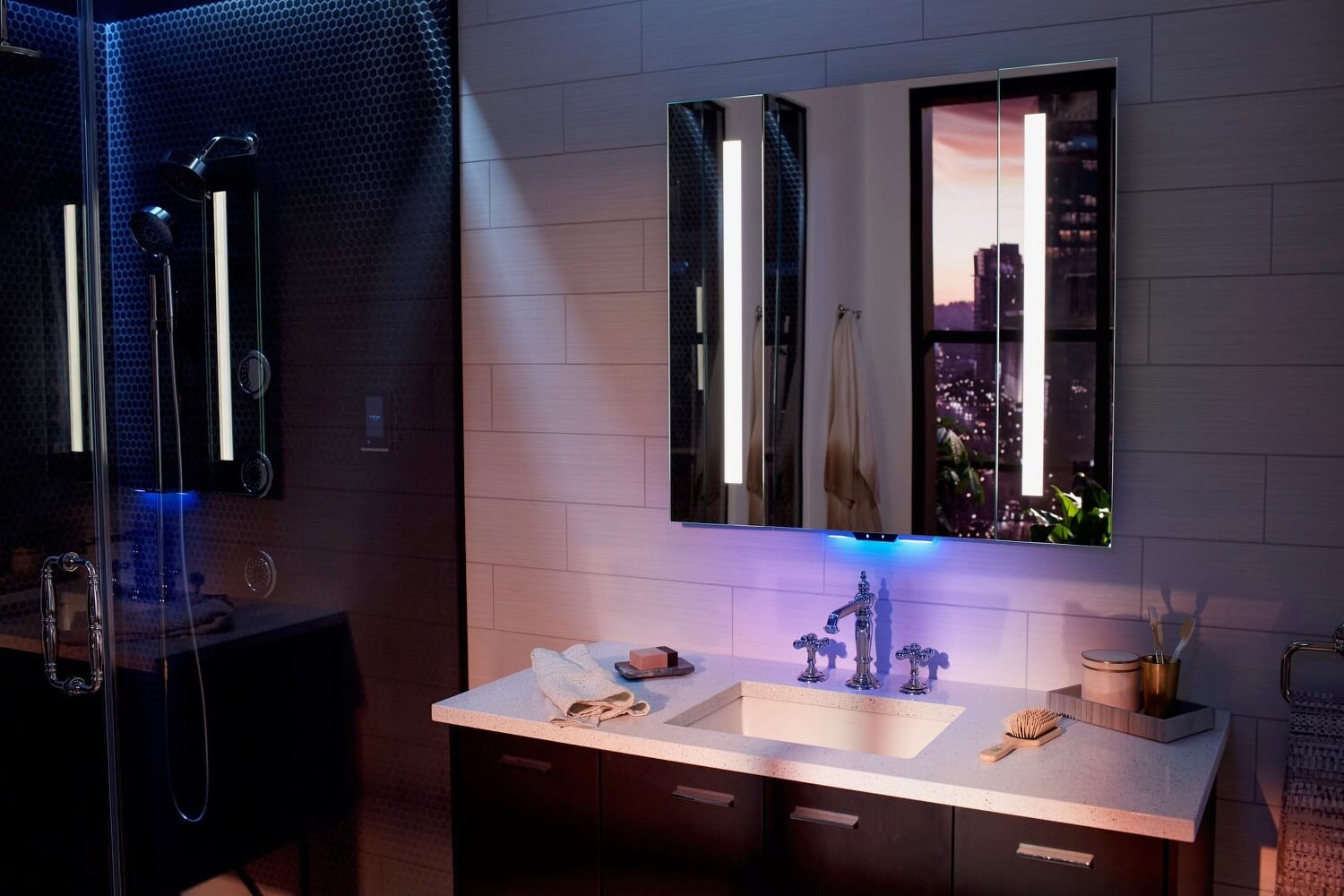 source: zorguz.com
source: decorsnob.com
source: us.kohler.com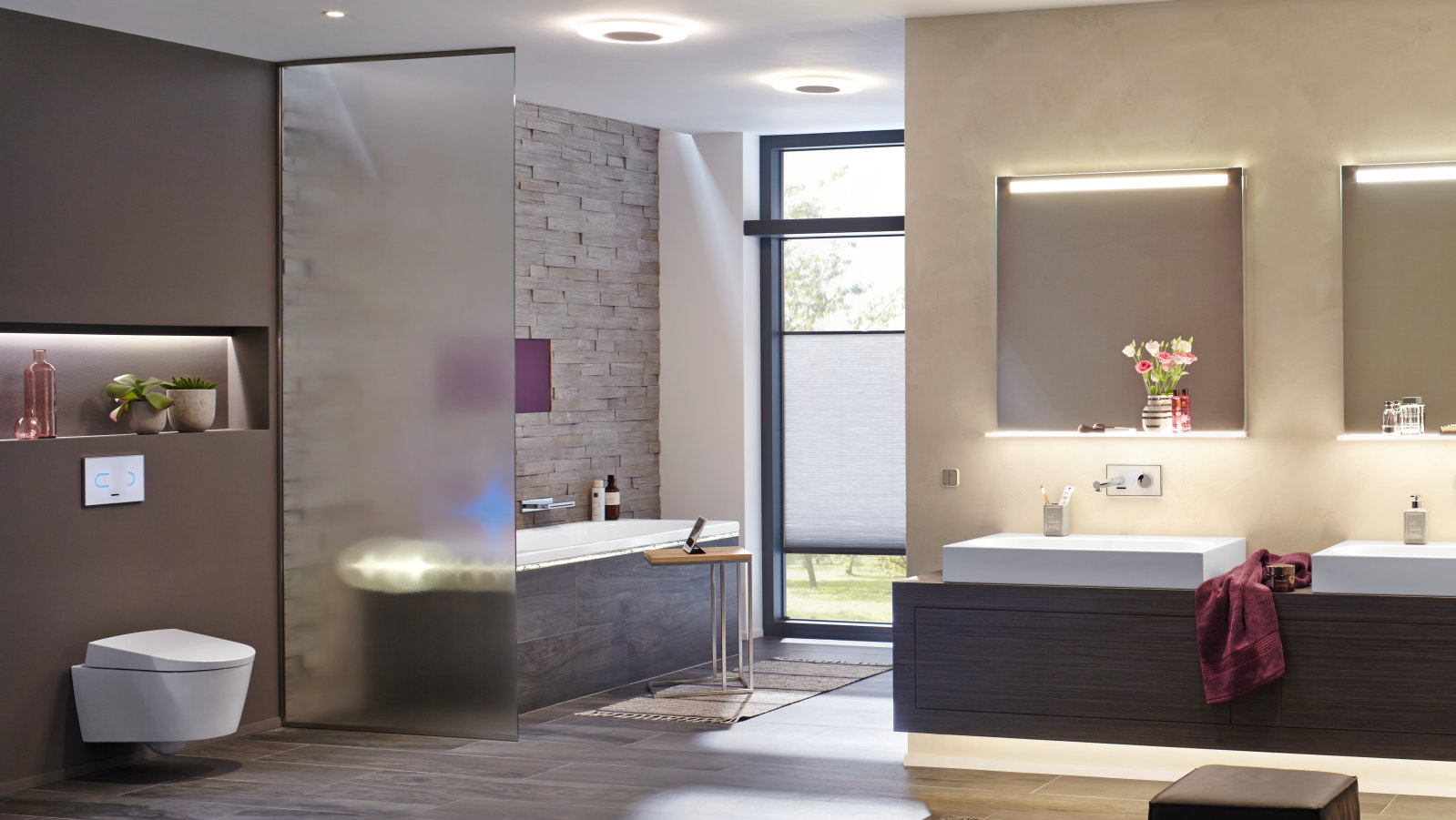 source: pitou.mx.tl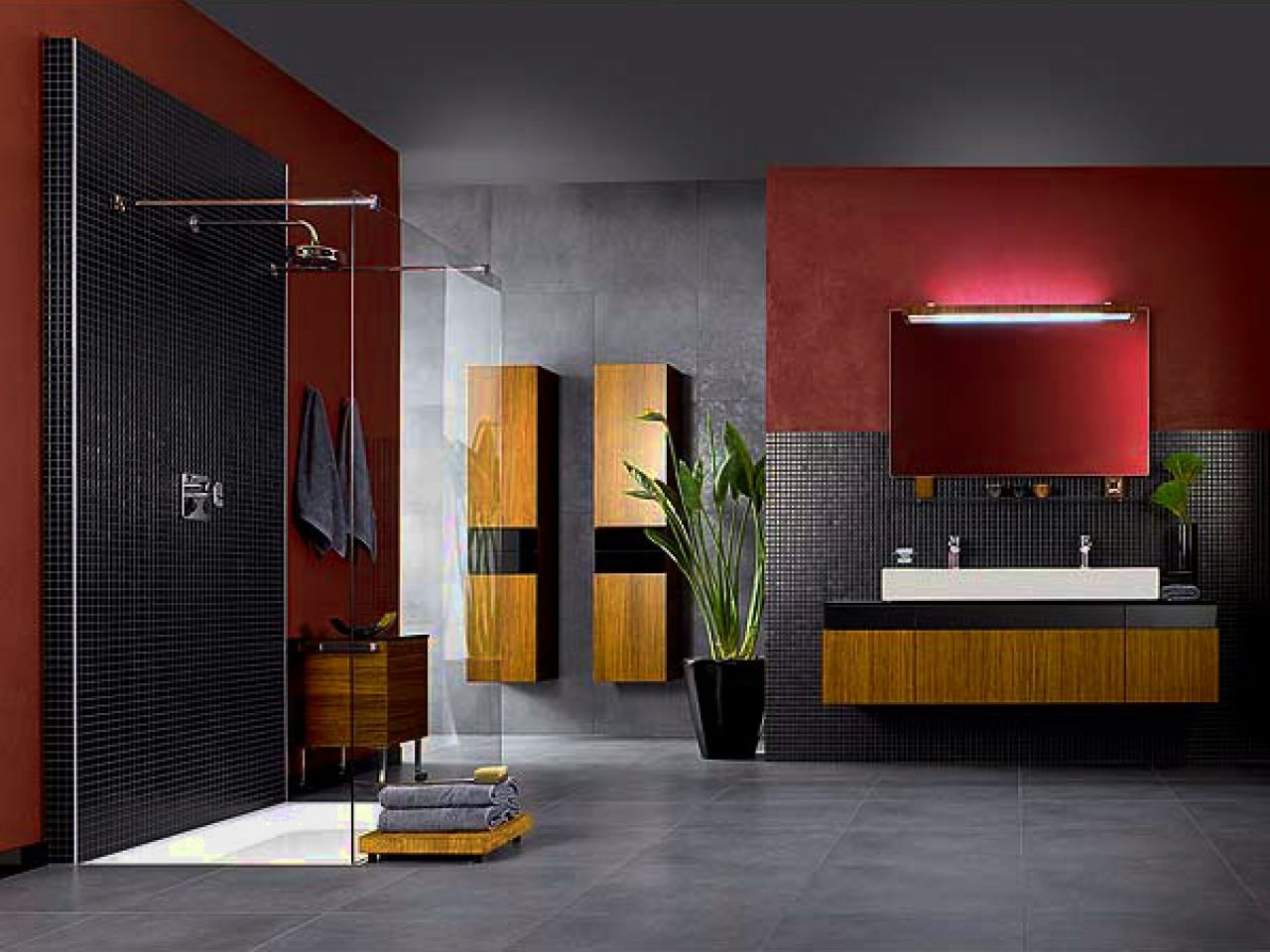 source: libertyeditions.com
source: mit24h.com
You may also like to know about Tropical Bathroom Designs Ideas Of 2019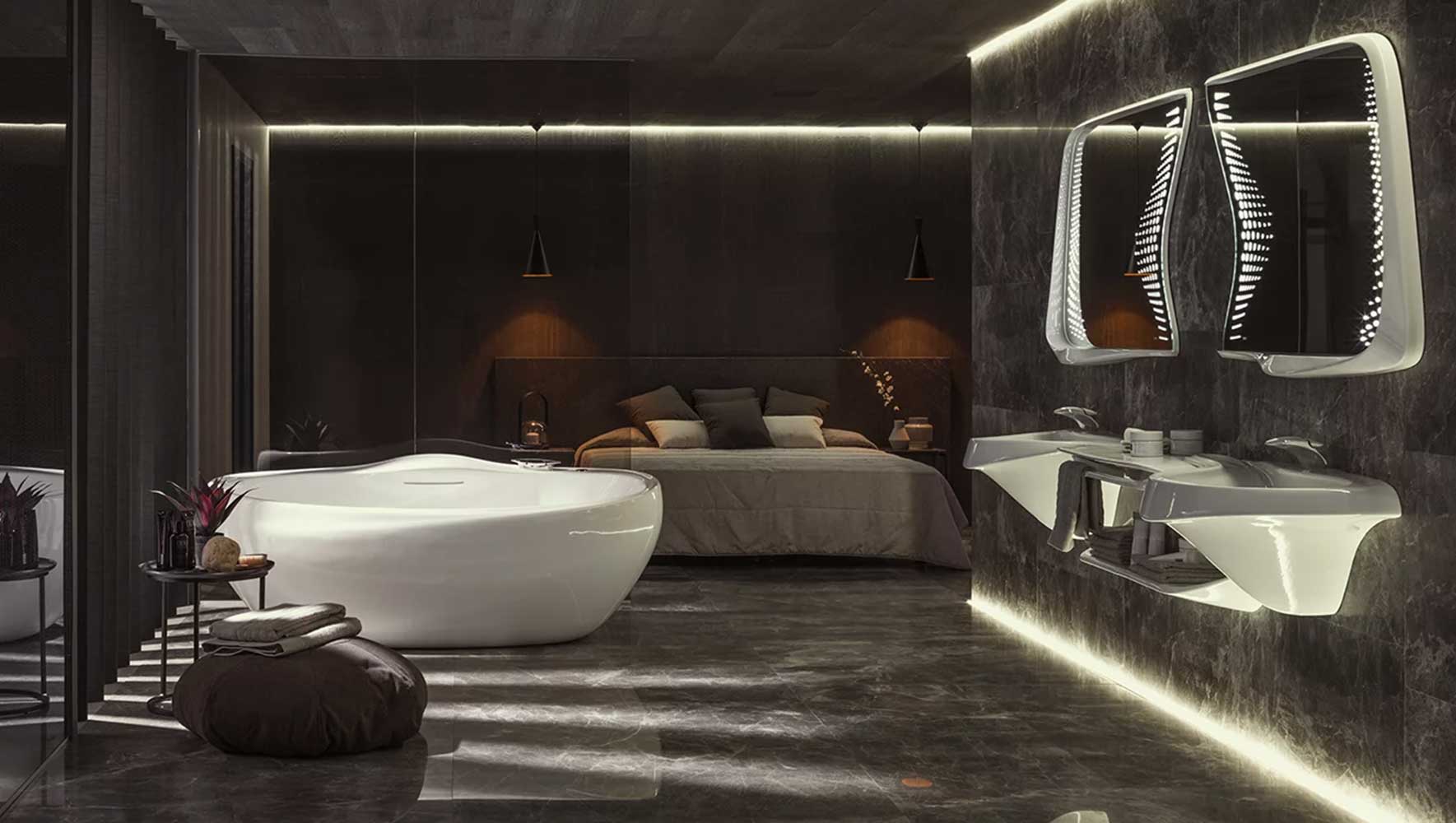 source: tilestyle.ie
source: brilliantlighting.co.uk
Now that all the different types of lighting ideas are in your knowledge choose the best fit.