If you had the million-dollar idea to make your bathroom experience feel like a tropical vacation in the Bahamas then you have come to the right place. Here are some urban jungle bathroom ideas you can use.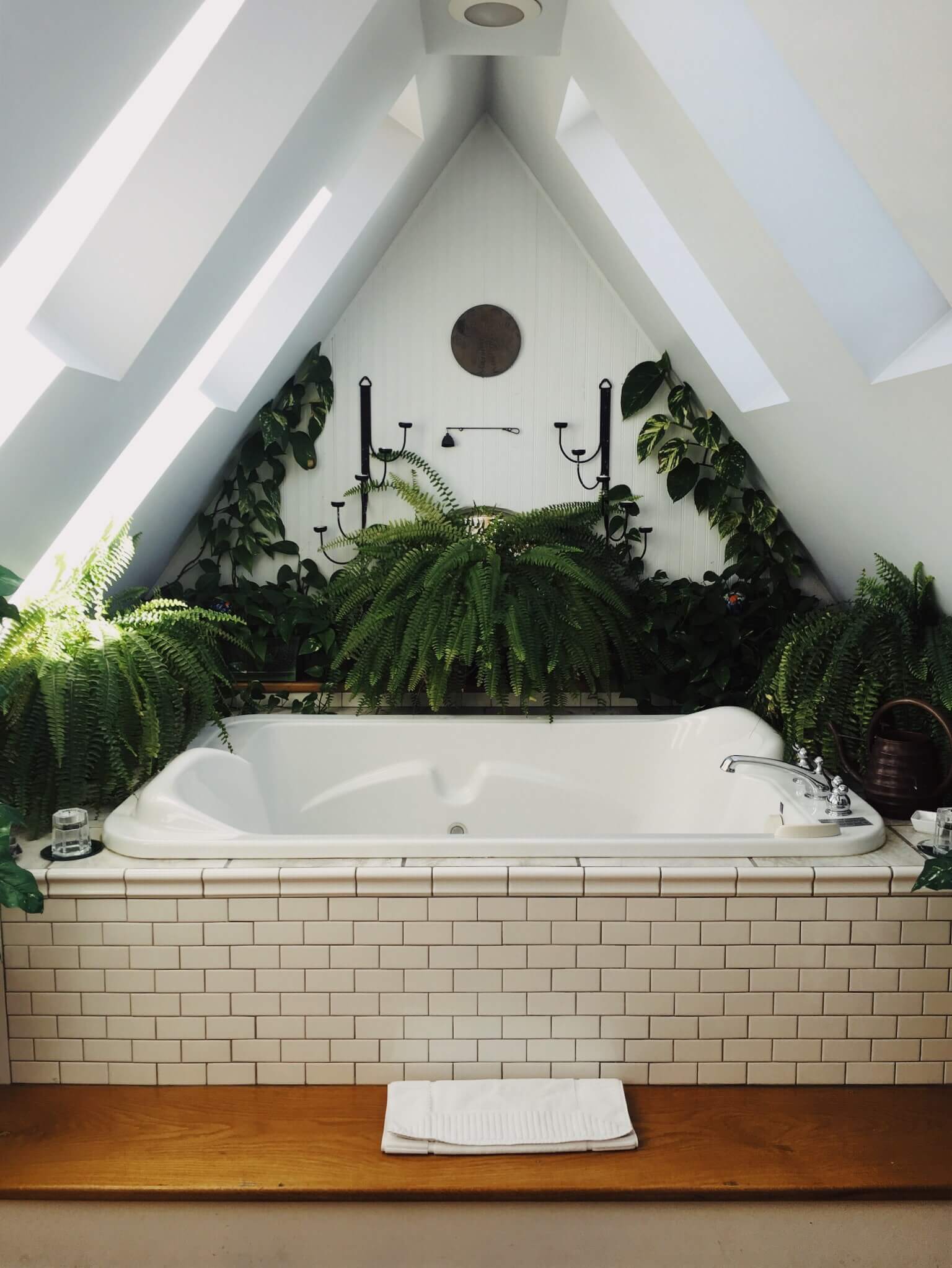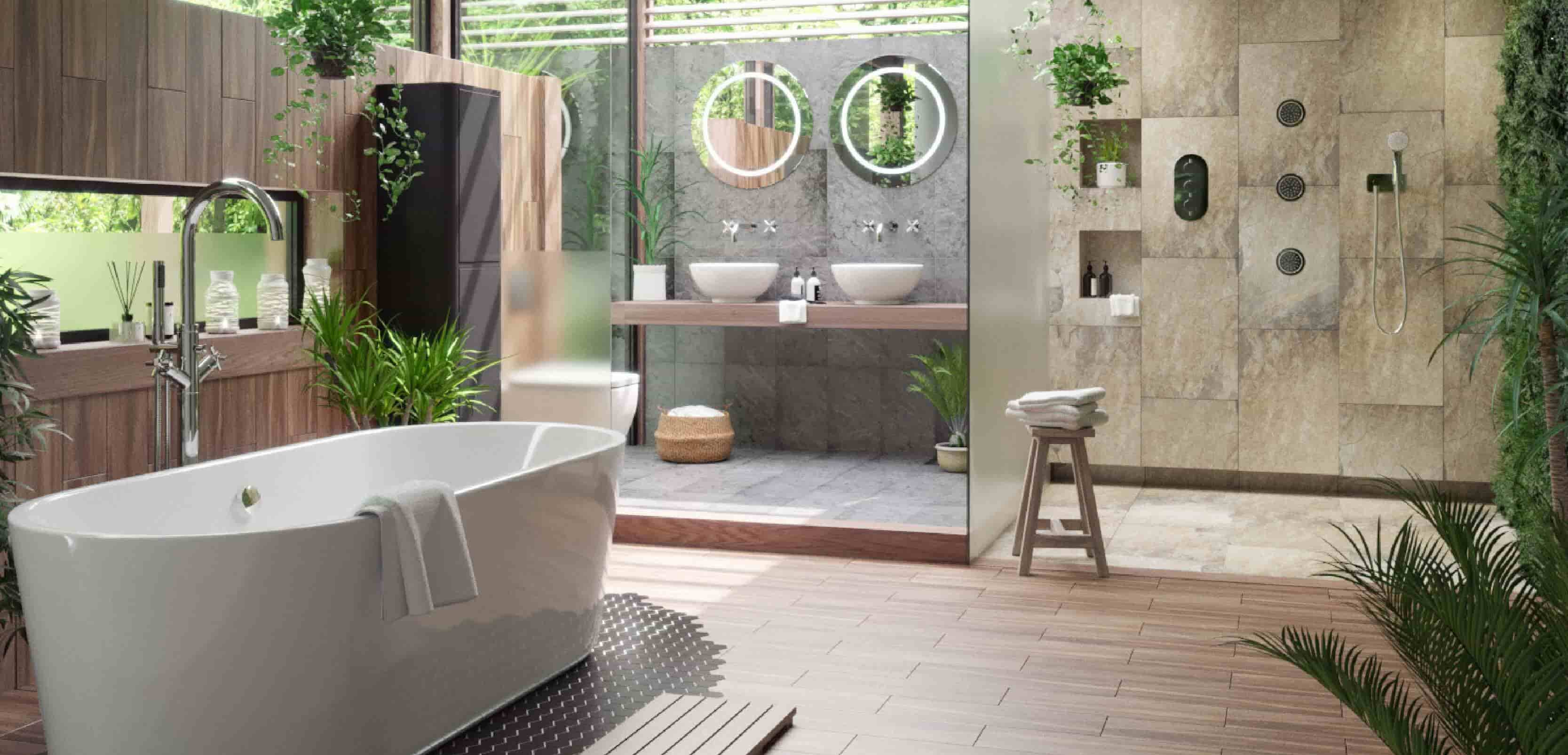 source: victoriaplum.com
Add some greenery
You can easily brighten up your bathroom by adding some plants. Plants such as bamboos, dracaenas or philodendron are some of the house plans that you can put in your bathroom.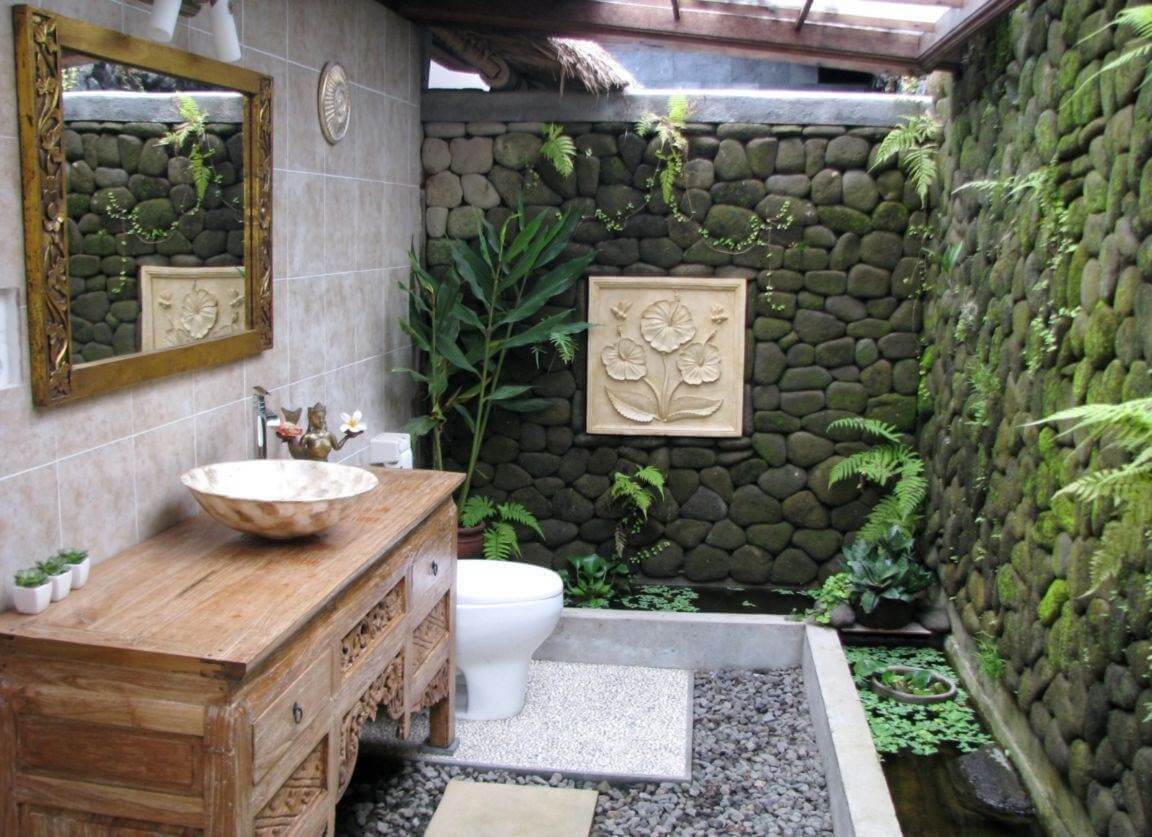 source: pinterest.com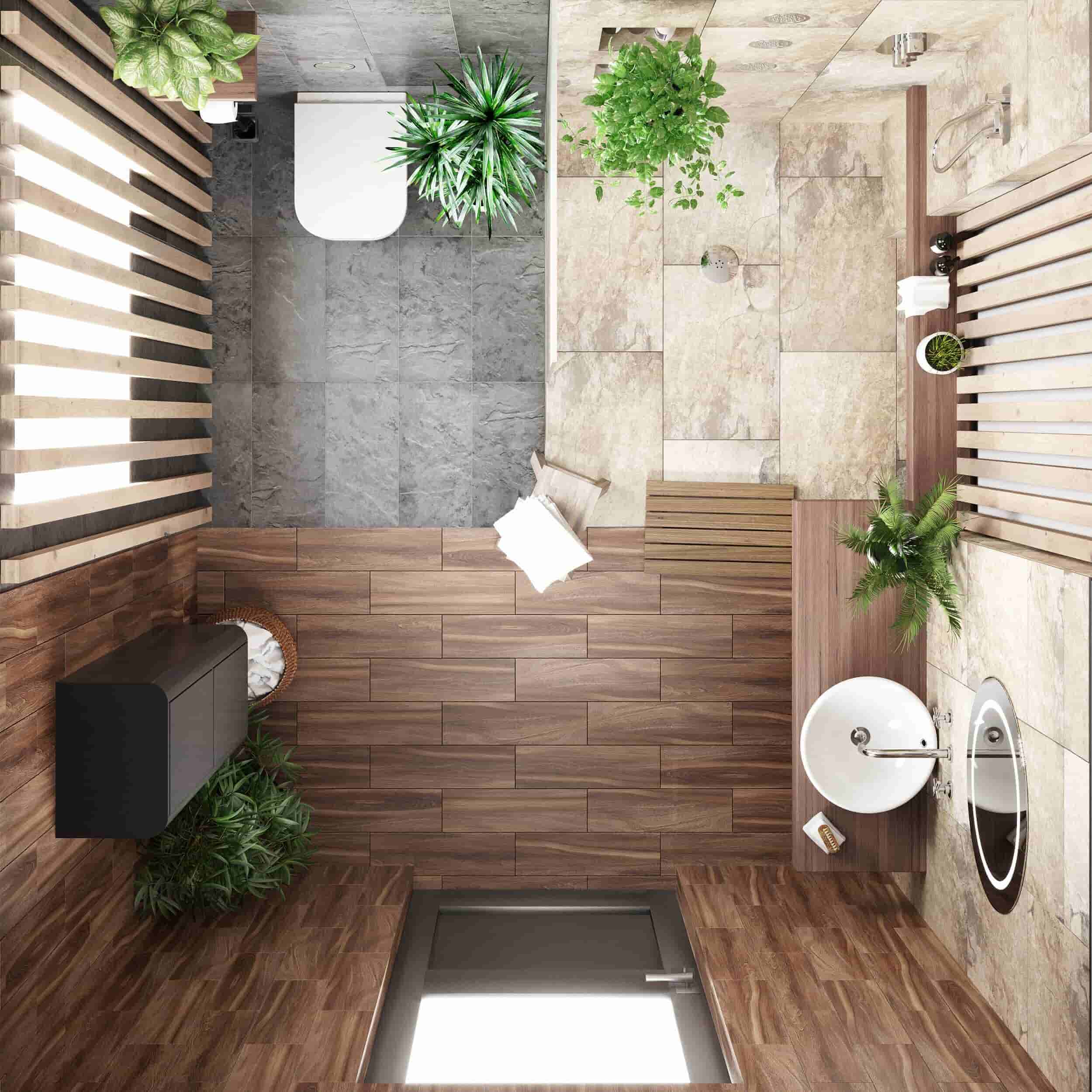 source: pinterest.com
Go for a minimalistic look
When you are designing an urban jungle bathroom with a tropical theme, you have to keep the textures and colors minimal. It gives it a more industrial feeling.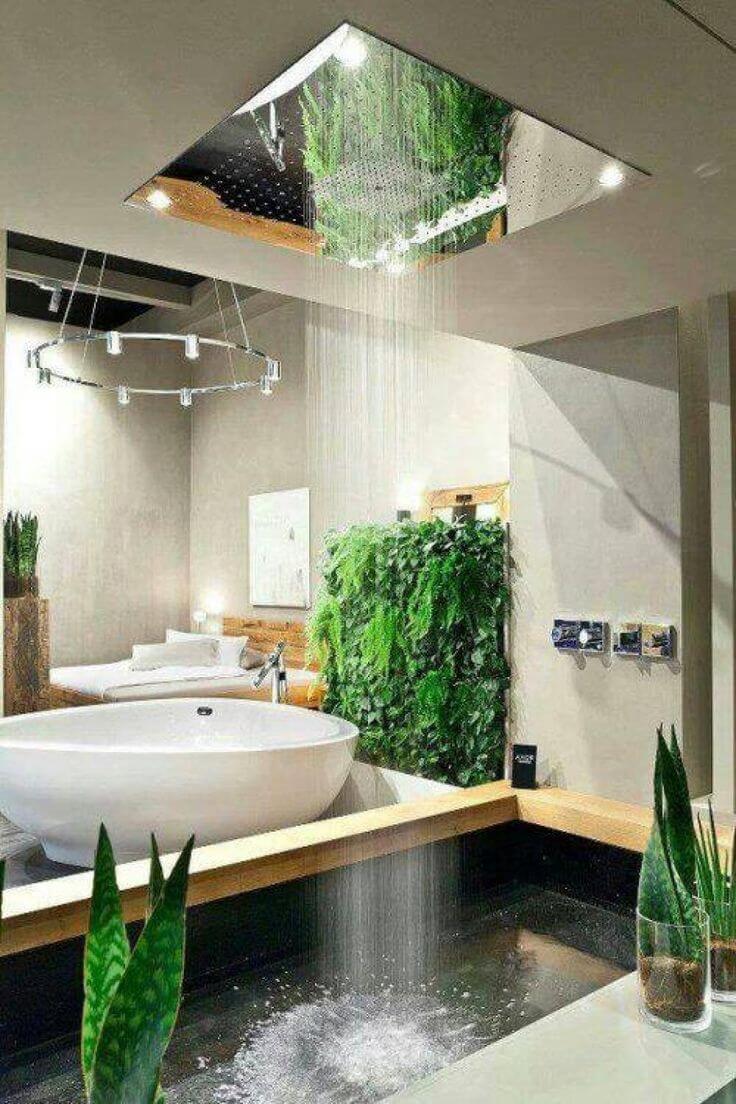 source: orlandaztecs.com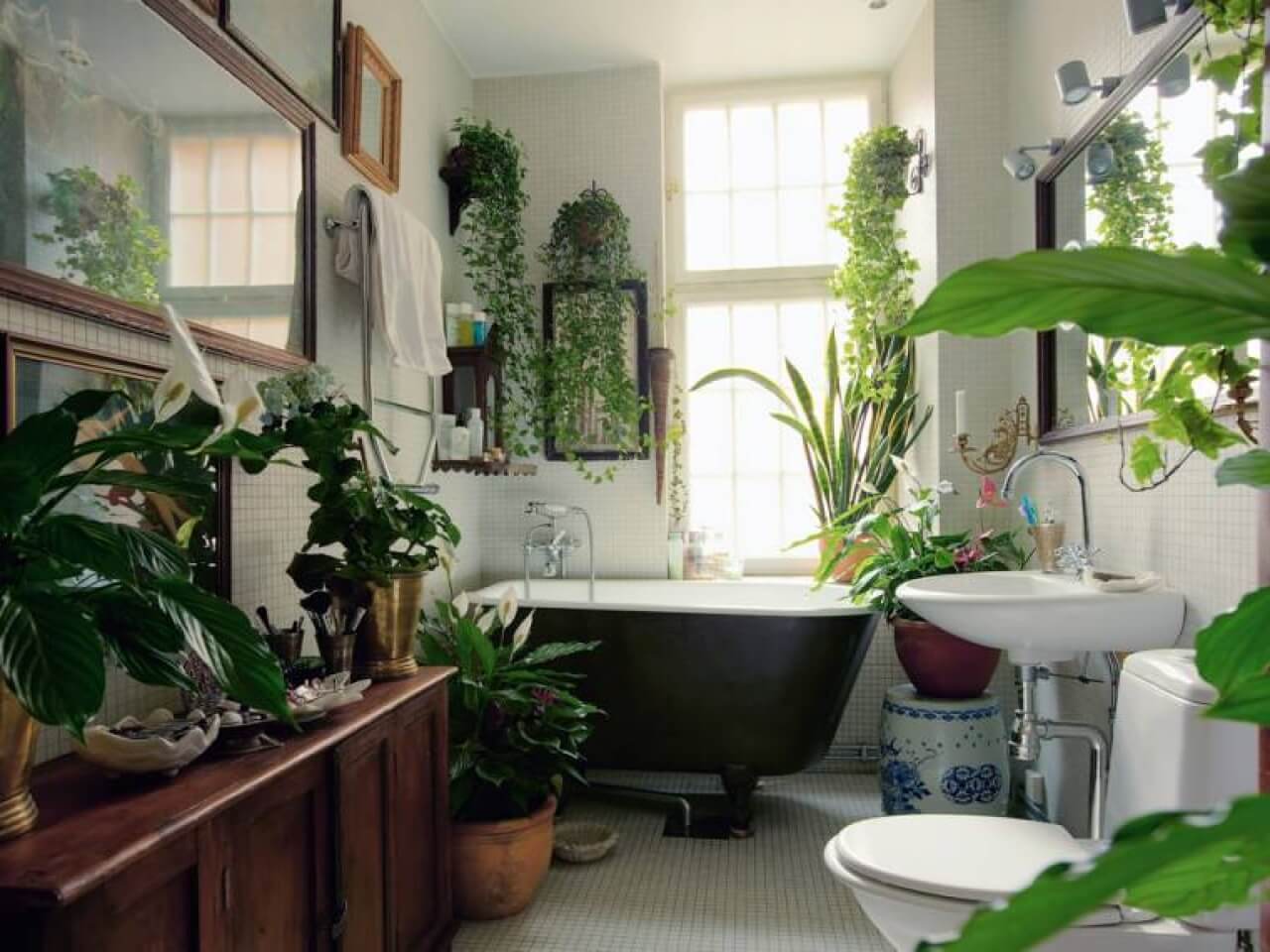 source: copleynews.com
Cover it in vines
Ever seen a wall totally covered in vines and wondered how beautiful it took. You can do it too in your urban jungle bathroom. Cultivated moss and firns that can be stuck to your wall.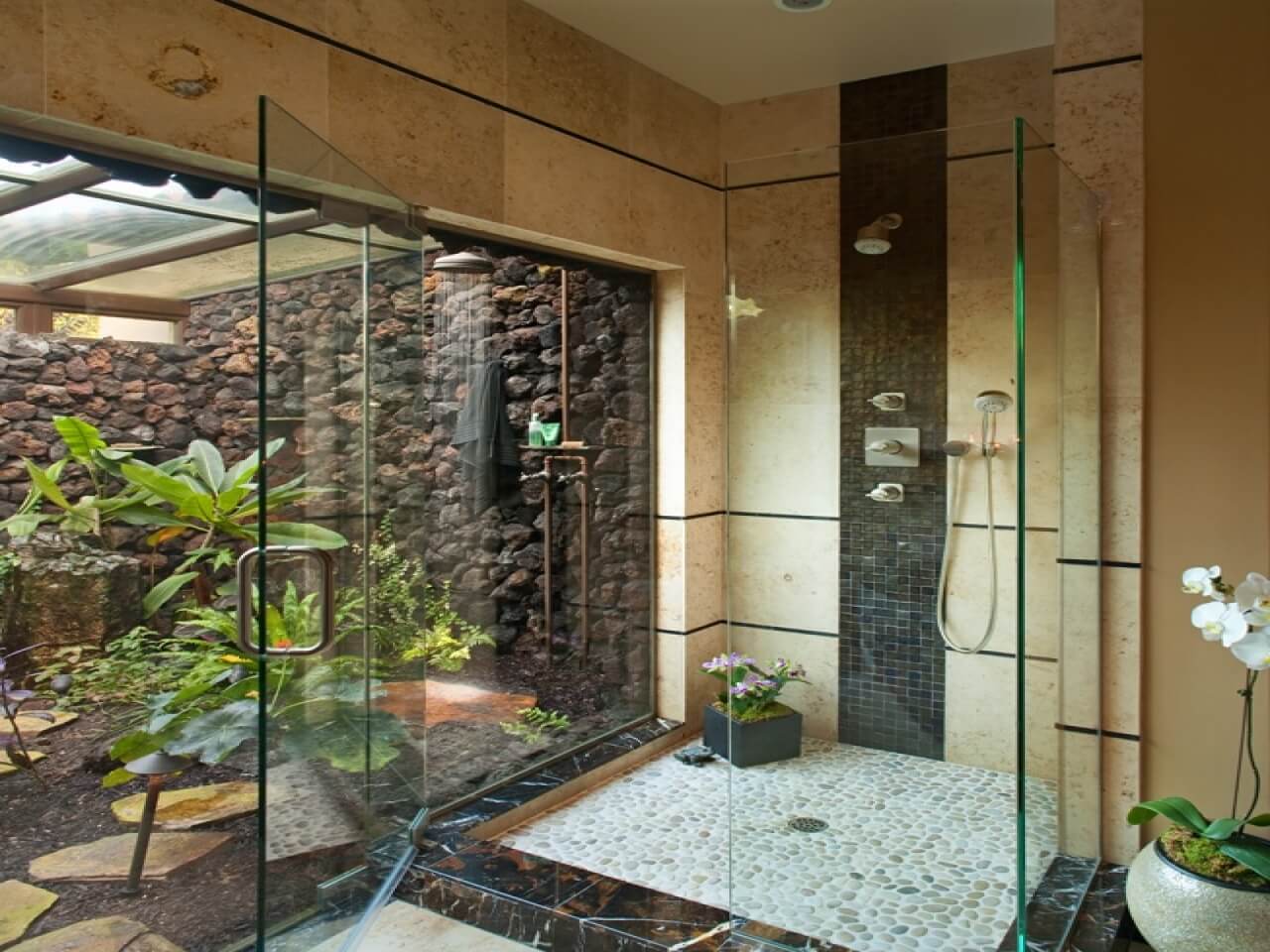 source: viendoraglass.com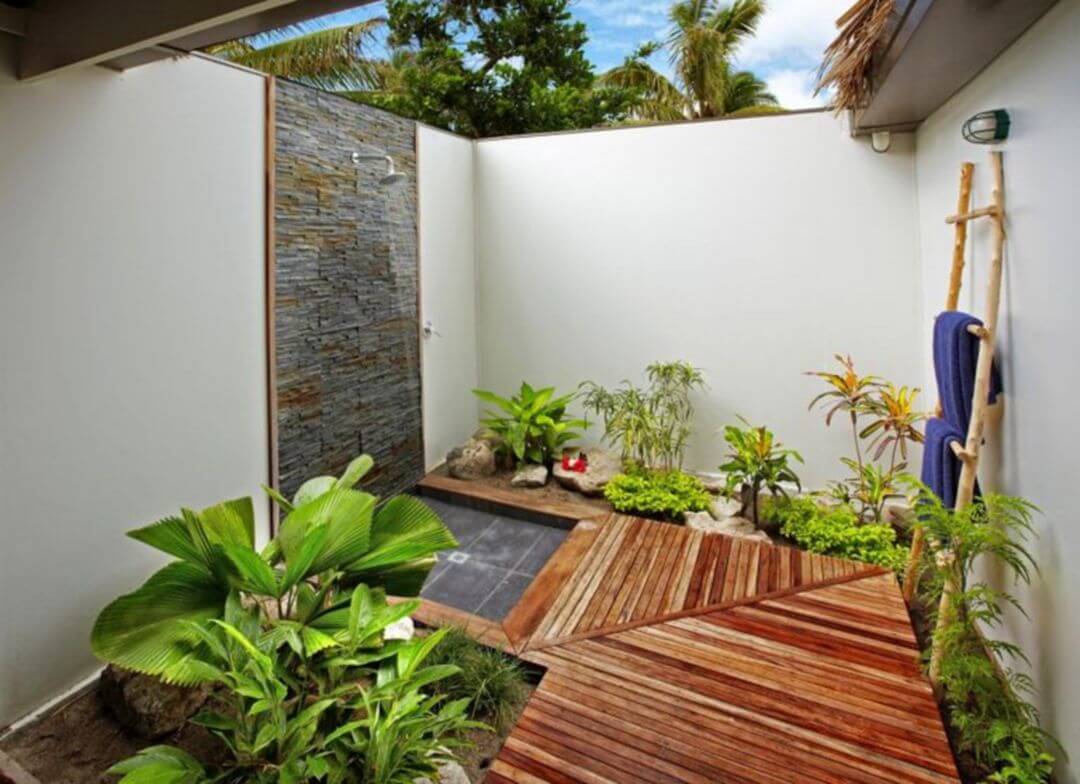 source: pistoncars.com
Bamboo accents
From towel hanger to shelves everything can be found that is made of bamboo. This would definitely give you a tropical feel when you walk in.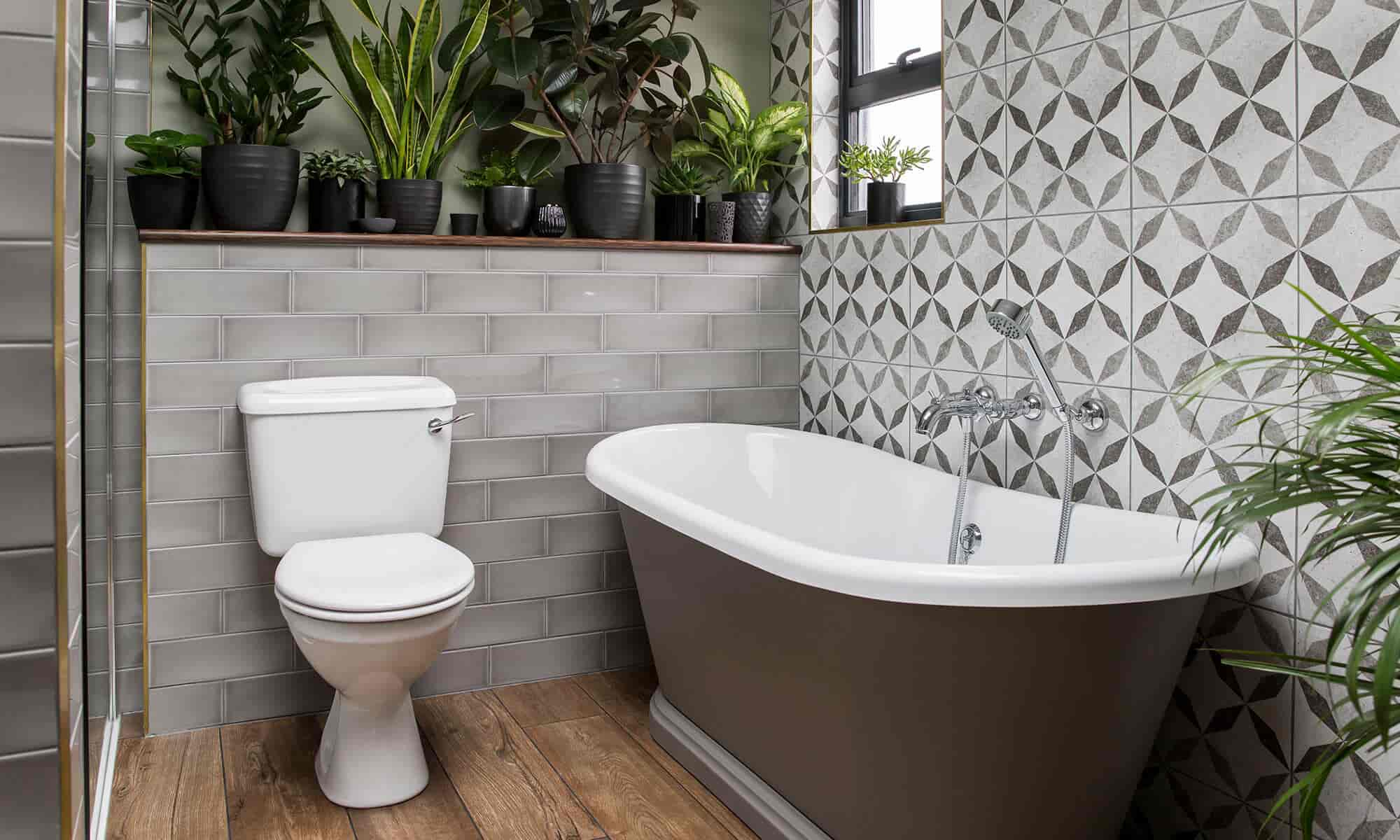 source: idealhome.co.uk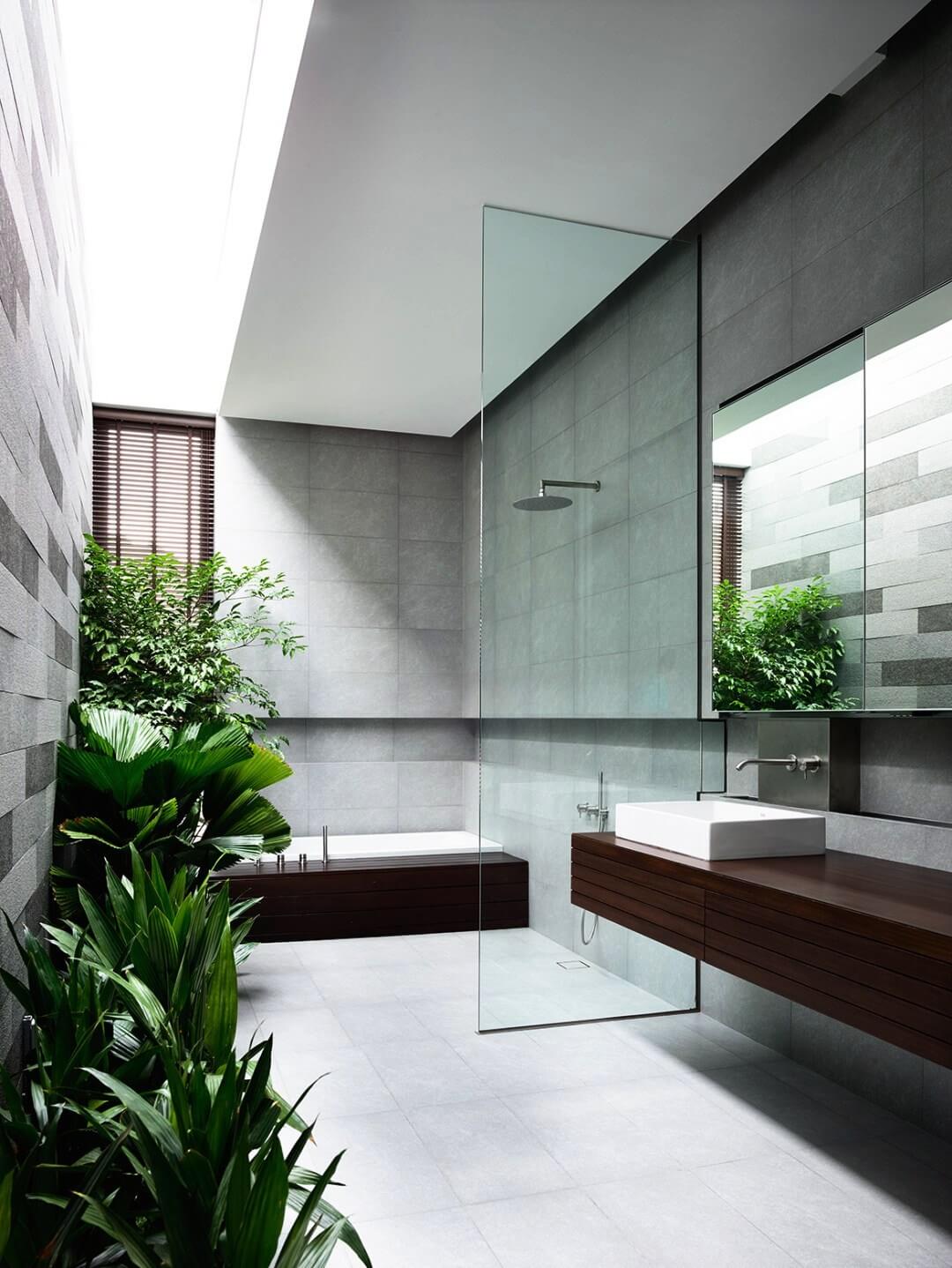 source: instaloverz.com
Roughed up surfaces
Add some textures here and there. Concrete surfaces in the wall, stone blocks on the floor or exposed bricks. Your urban jungle bathroom will show the roughness of the tropics.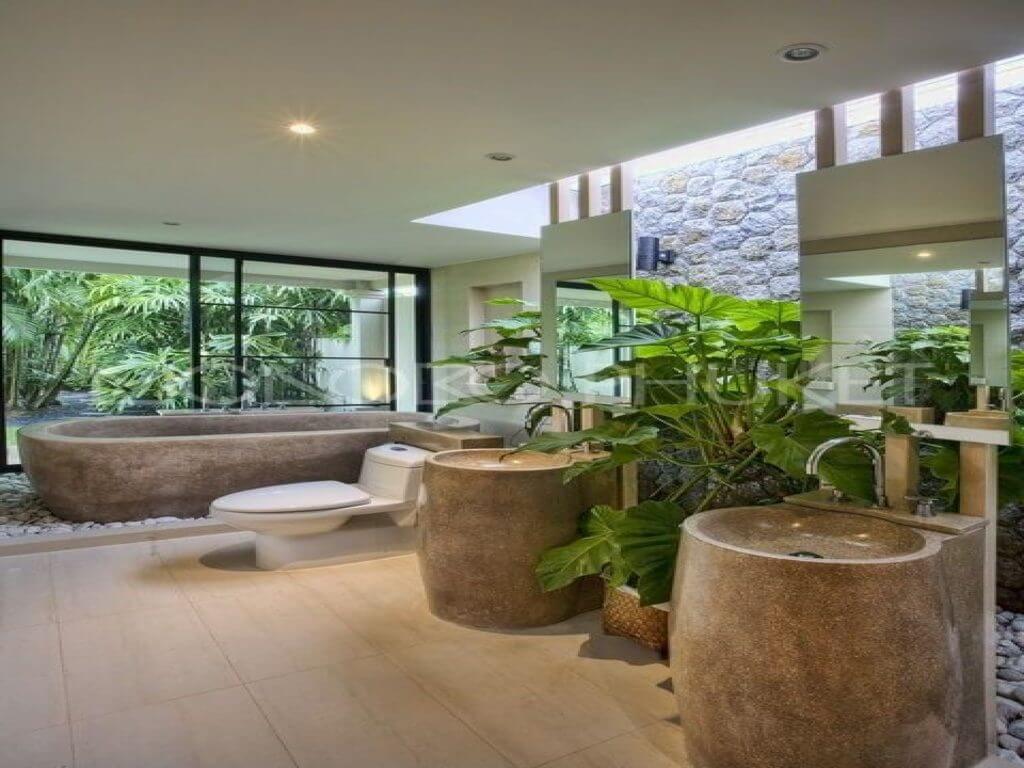 source: bfbwalkways.com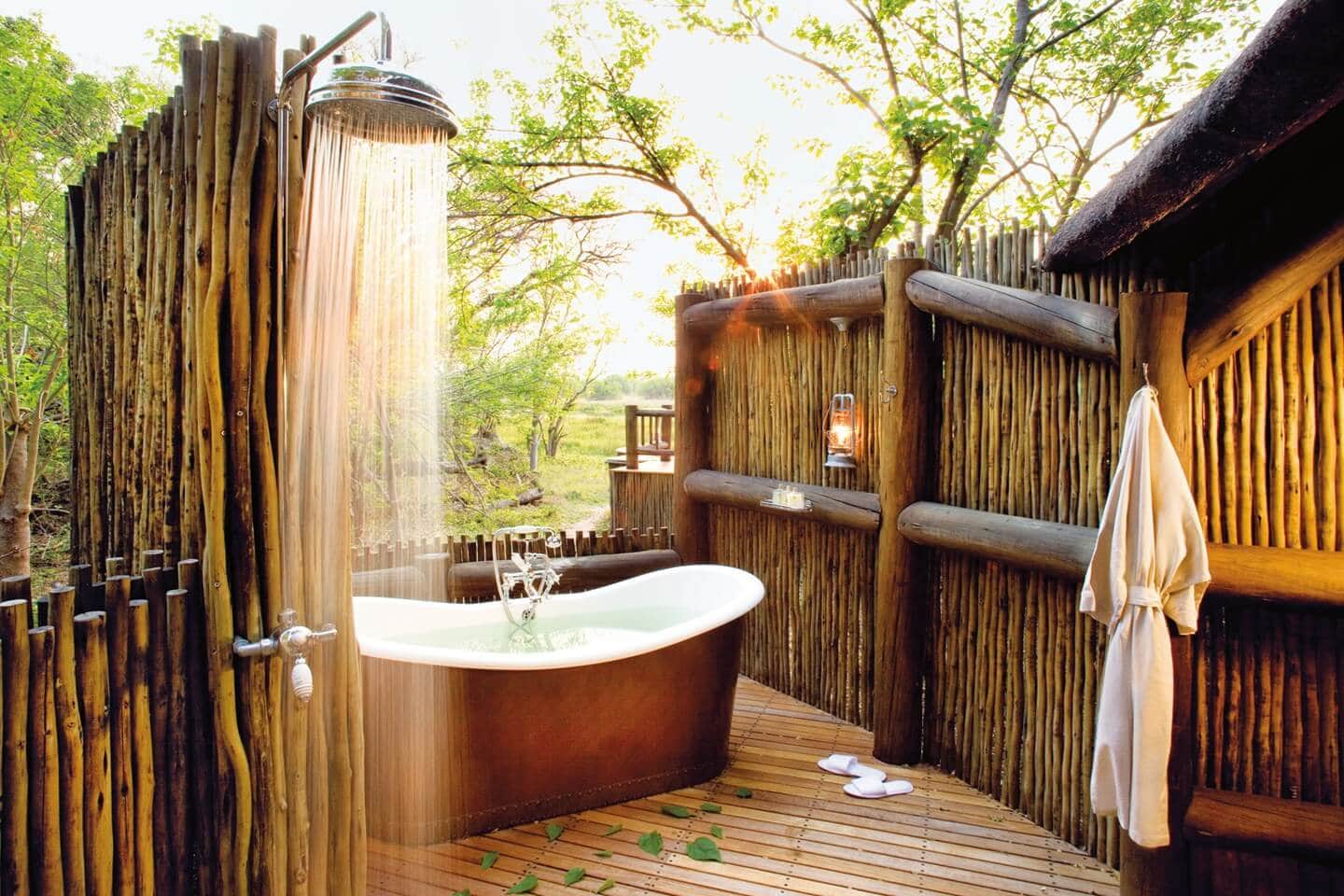 source: homedit.com
Use light muted colors
The color of the tropics you can call it. White grey, soft greige, dark grey, matt beige, etc. These color soothes your eyes and creates a relaxing environment.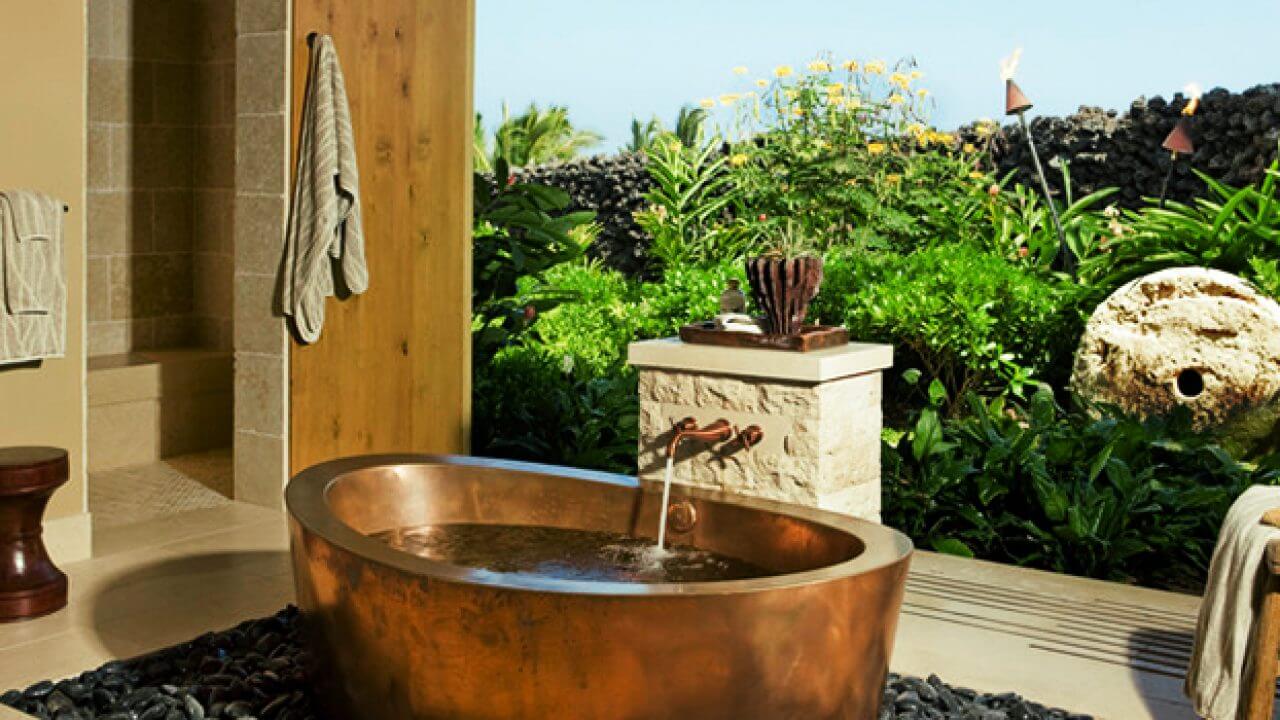 source: architectureartdesigns.com
source: theintercourse.org
Wooden ceiling
Yes, you heard it right. While designing a tropical-themed urban jungle bathroom most people miss out on the ceiling which sticks out of the rest of the bathroom. Do some wood paneling on your ceiling with recessed defused lighting.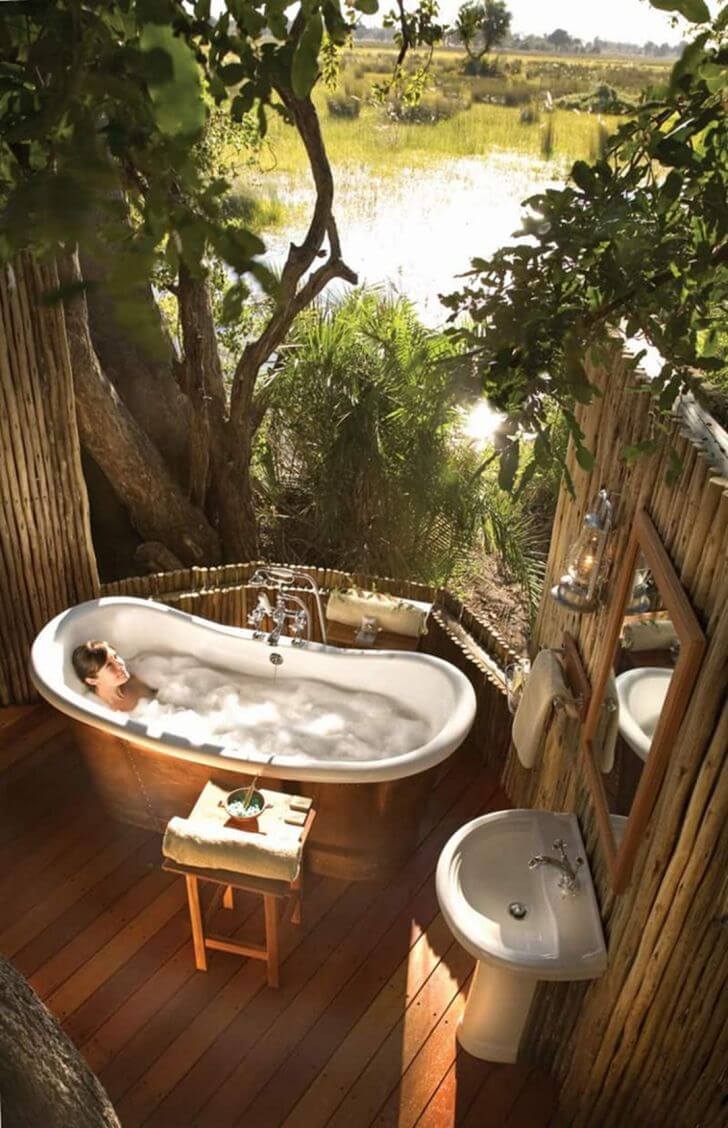 source: dexorate.com
More organic shapes
It won't say tropical if you have got an edgy design for a washbasin. Try something that has some curves. For example : a round washbasin, curved shower plumbing, etc.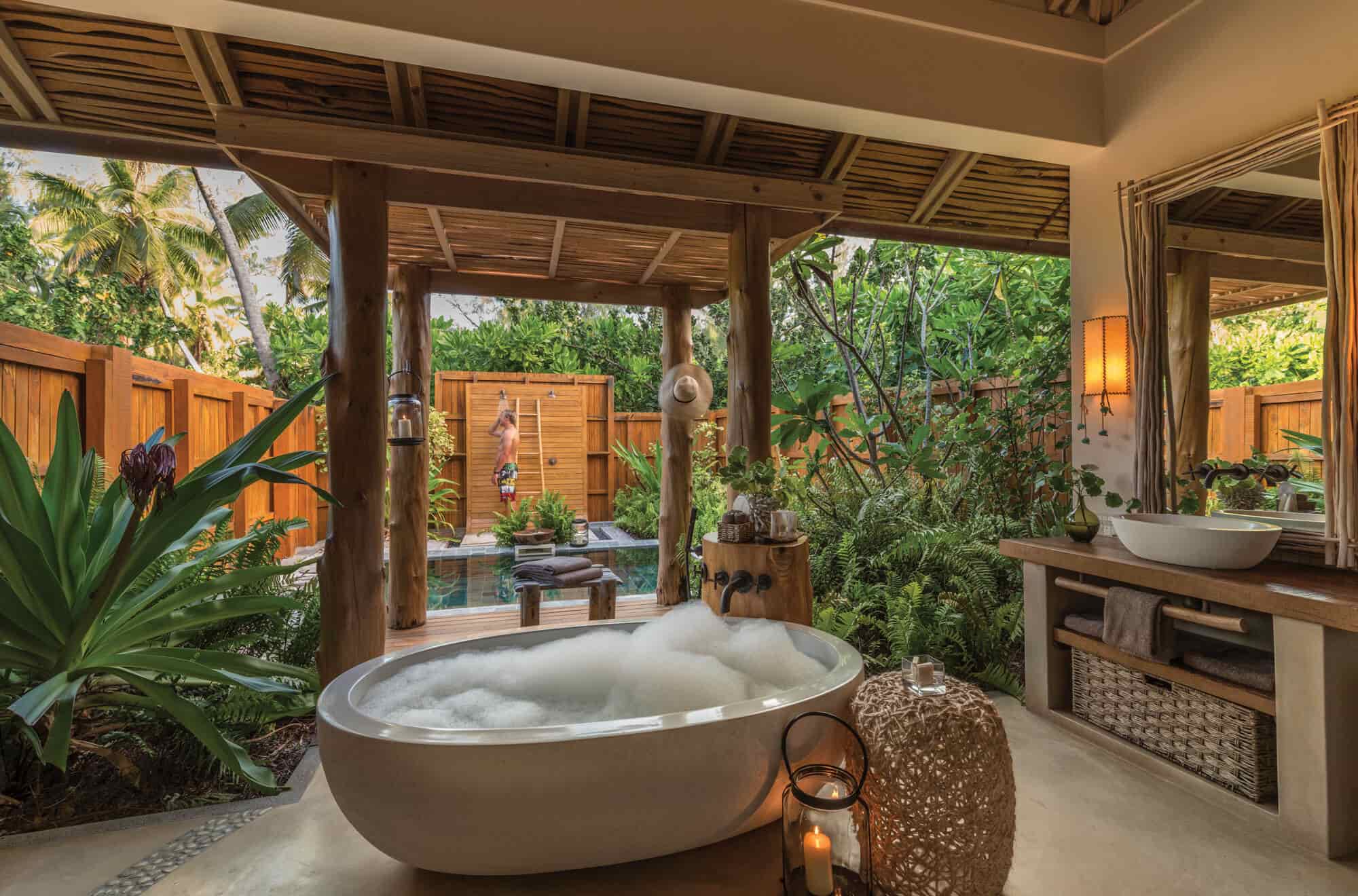 source:  laceainarie.com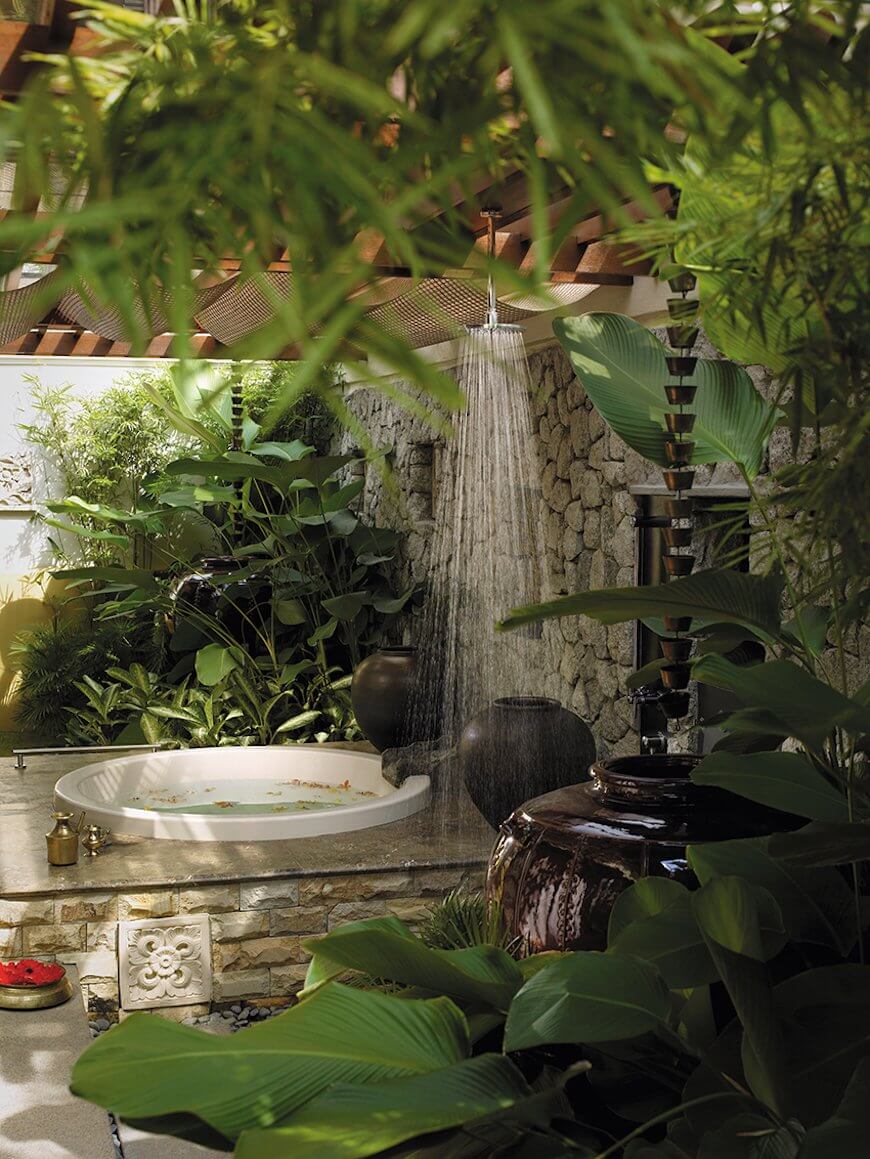 source: leblogdurob.com
These are a few tropical urban jungle bathroom ideas to help you make a better decision while you design your own bathroom.