The goal of any hotel is to design a place that will impress guests. With the constant changes in trends and design, interior design for the hospitality industry also changes in order to meet the demands and expectations of the times. 
In order to appeal to guests and encourage them to return, hotels must find a way to balance design that is both current and timeless. Here are 8 major design trends to be on the lookout for as 2019 continues. 
Smart Technology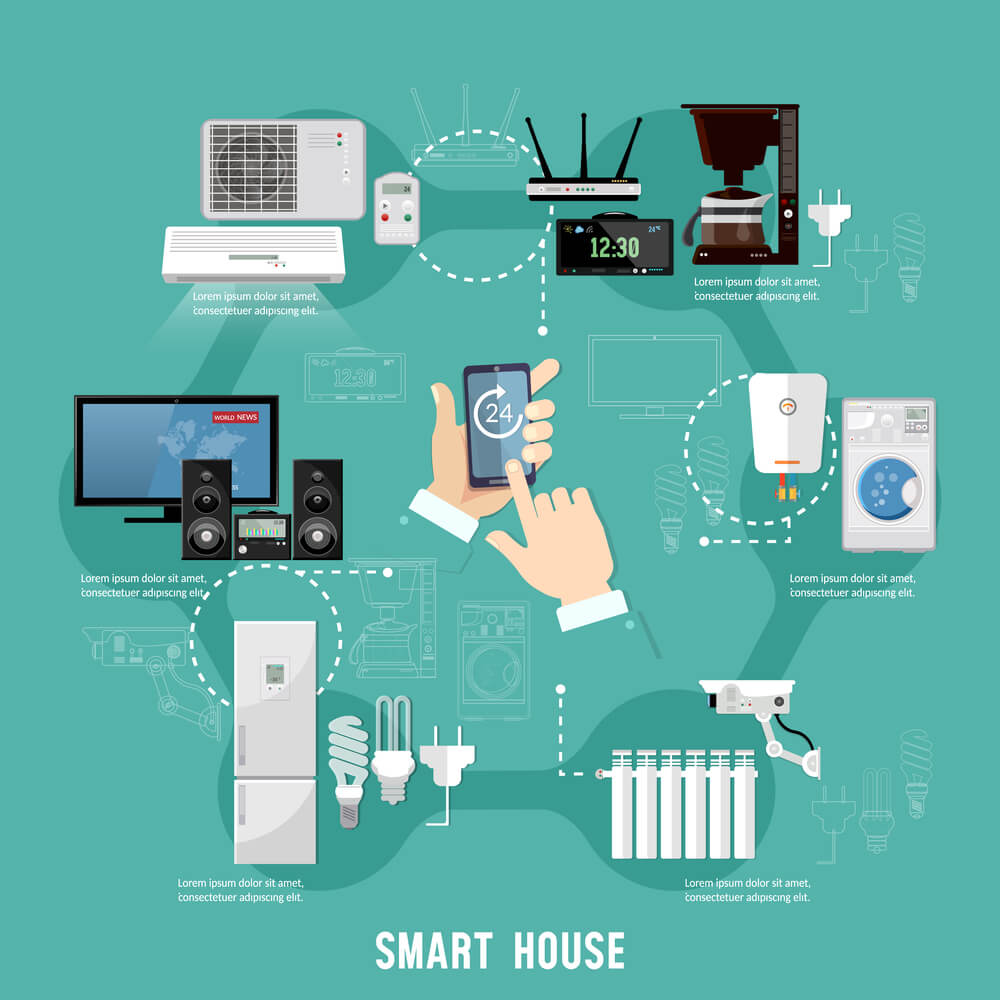 source: stayvcrentals.com
Smart, Wi-Fi enabled technology can be found for nearly any application and hotels are working to keep up with the demand. Hotels have begun modernizing throughout to provide guests with that is easy-to-use and quickly accessible.
Similar to the self-check-in kiosks found in airports, many hotels have replaced receptionists and front desks with self-check-in options on tablets or computers. By doing so, hotels have been able to extend the space in their lobbies to accommodate for eye-catching design features or worthwhile amenities for guests.
Smart hotels even offer tablets within each room from where guests are able to control the thermostat, order room service, or stream entertainment. As accessibility and modernization continue to grow, guests will soon be able to manage their stay directly from their phone. Keys and in-room preferences will soon be controlled directly from an app on a smartphone. 
Home Away From Home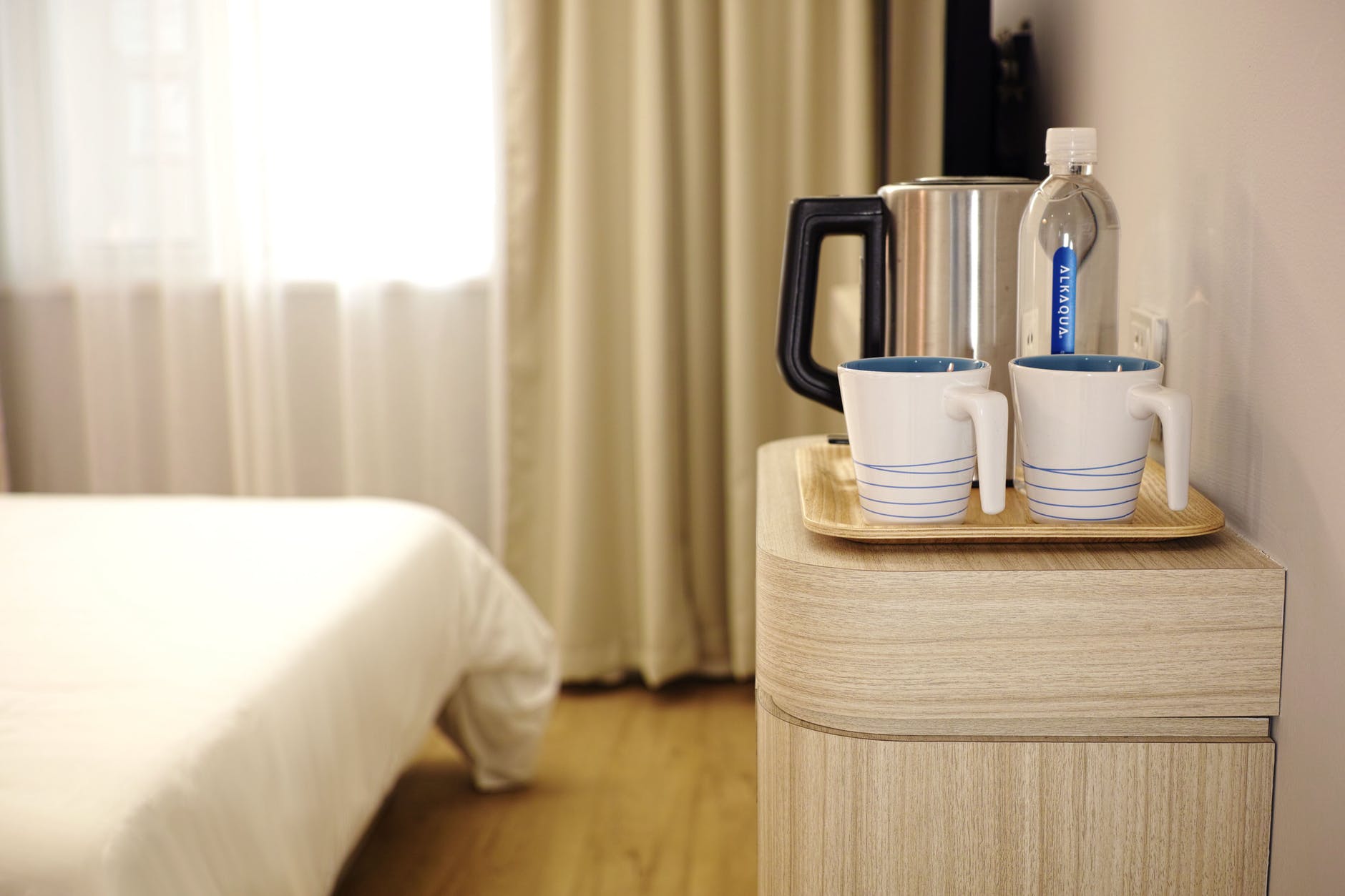 Hotels offering the amenities of home continue to grow in popularity. Guests booking an extended stay or those with young children are attracted to hotel rooms offering more than two double beds. Many hotels have extended their list of basic amenities to include coffee pots, microwaves, blow dryers, and much more, while others have adapted to increase amenities throughout layout and design including kitchenettes, small tables, and communal spaces.  
Personalized Experience
People staying in hotels are different in more ways than one. From size to age to personal interests, each type of guest has their own definition of what makes for a memorable stay in a hotel. To accommodate the varying interests and expectations of guests, hotels are customizing their rooms and amenities to appeal to a wide range of guests at any given time. Hotels are creating opportunities for guests to experience a personalized stay that appeals to the needs and desires of any guest. From the type of room to the free products available, hotels are extending their reach by offering personalized service and experience. 
Bringing The Outdoors In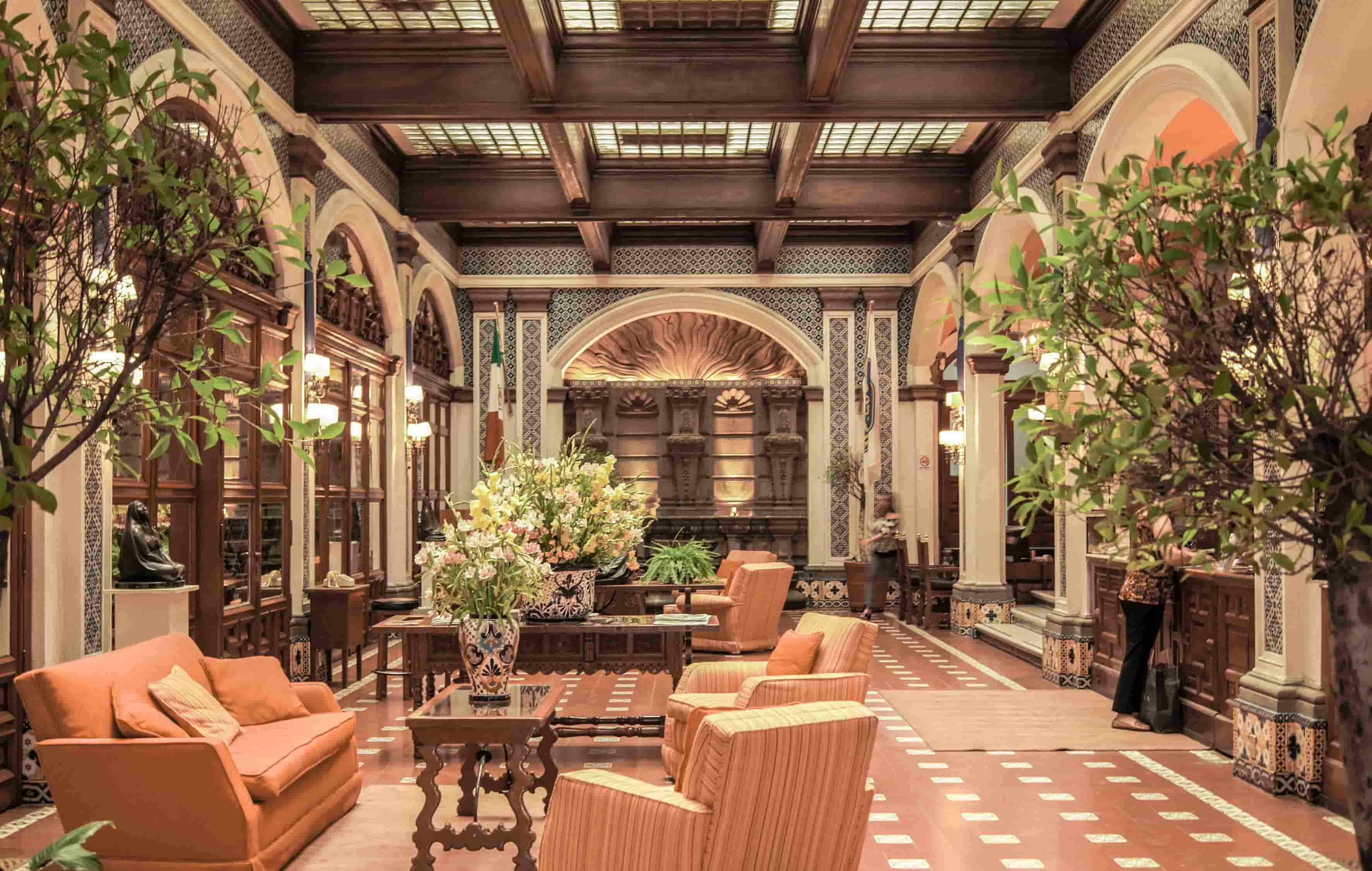 As environmental awareness continues to grow, more and more guests are searching for hotels that have been designed to intentionally bring the feel of the outdoors inside. Natural color schemes, soothing ambiance, bright accent, and landscape-inspired feature, the natural design incorporates elements found in nature while also using nature as the inspiration for inspiration.
Versatile Meeting Rooms
Hotels are modernizing the purpose and function of both their guest rooms and other available spaces. Meeting rooms are designed and equipped to cater to the needs of any business traveler. These accommodating meeting rooms offer more than tables or chairs, but rather collaborative workspaces that allow guests the flexibility to meet the needs of their business even as they travel. 
Reimagined Hotel Lobbies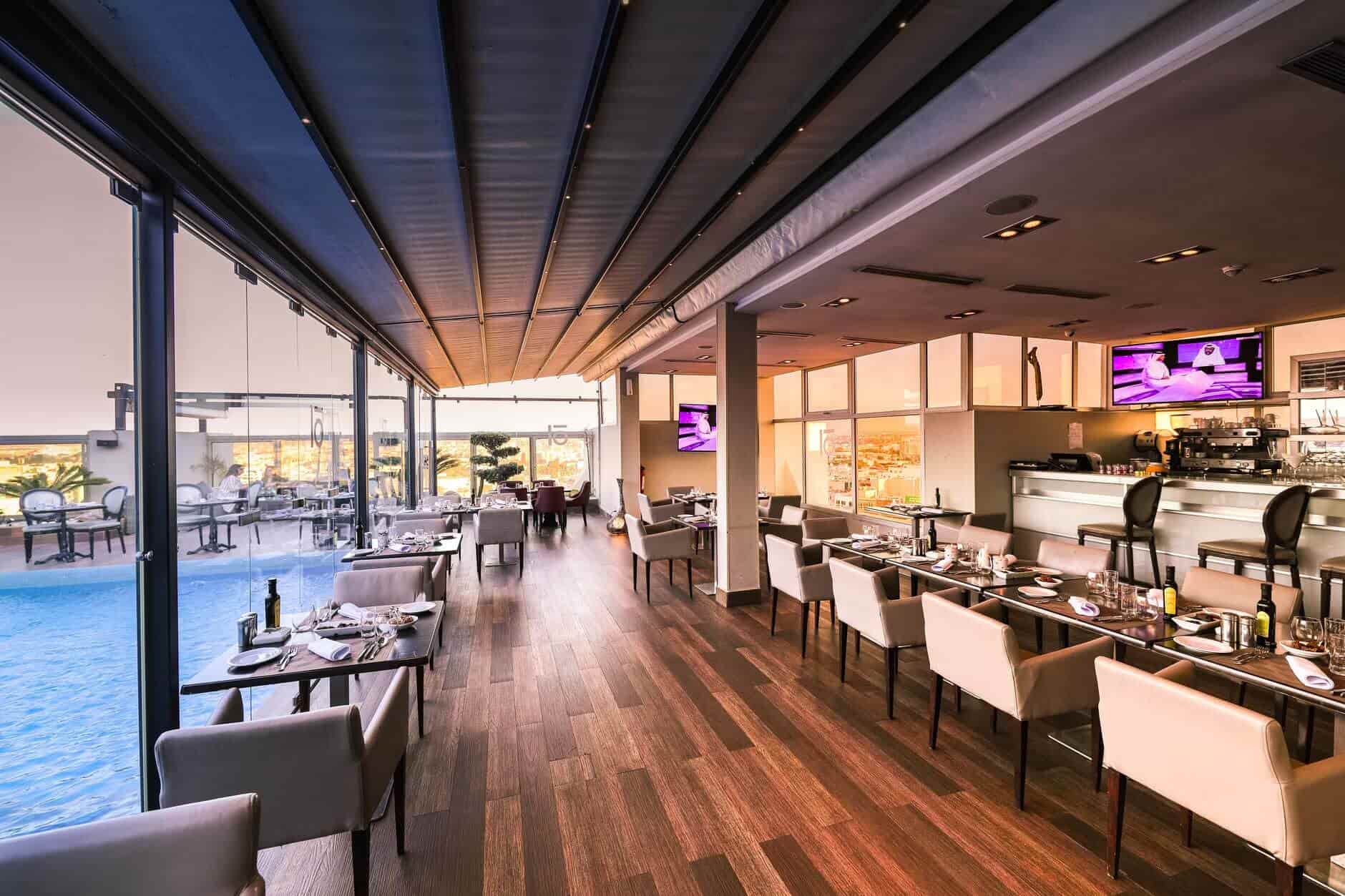 Hotel lobbies are traditionally meant for guest check-in and access to the front desk, but hospitality interior designers are reimaging and redesigning hotel lobbies to create socially engaging spaces that can easily flow into a bar, restaurant, communal area and more.  This trend provides guests with both a sense of community and an opportunity for privacy outside of their room.
Efficient And Sustainable Features
A growing number of travelers are looking for hotels that have invested in making their space environmentally friendly and energy-efficient. Hotels in all places have incorporated policies that aim to minimize the impact on the environment including asking guests to reuse towels or updating technological features that will improve energy efficiency and resource consumption. Many hotels have even committed to using sustainable materials for the design, construction, and décor of their properties. 
Local Business Support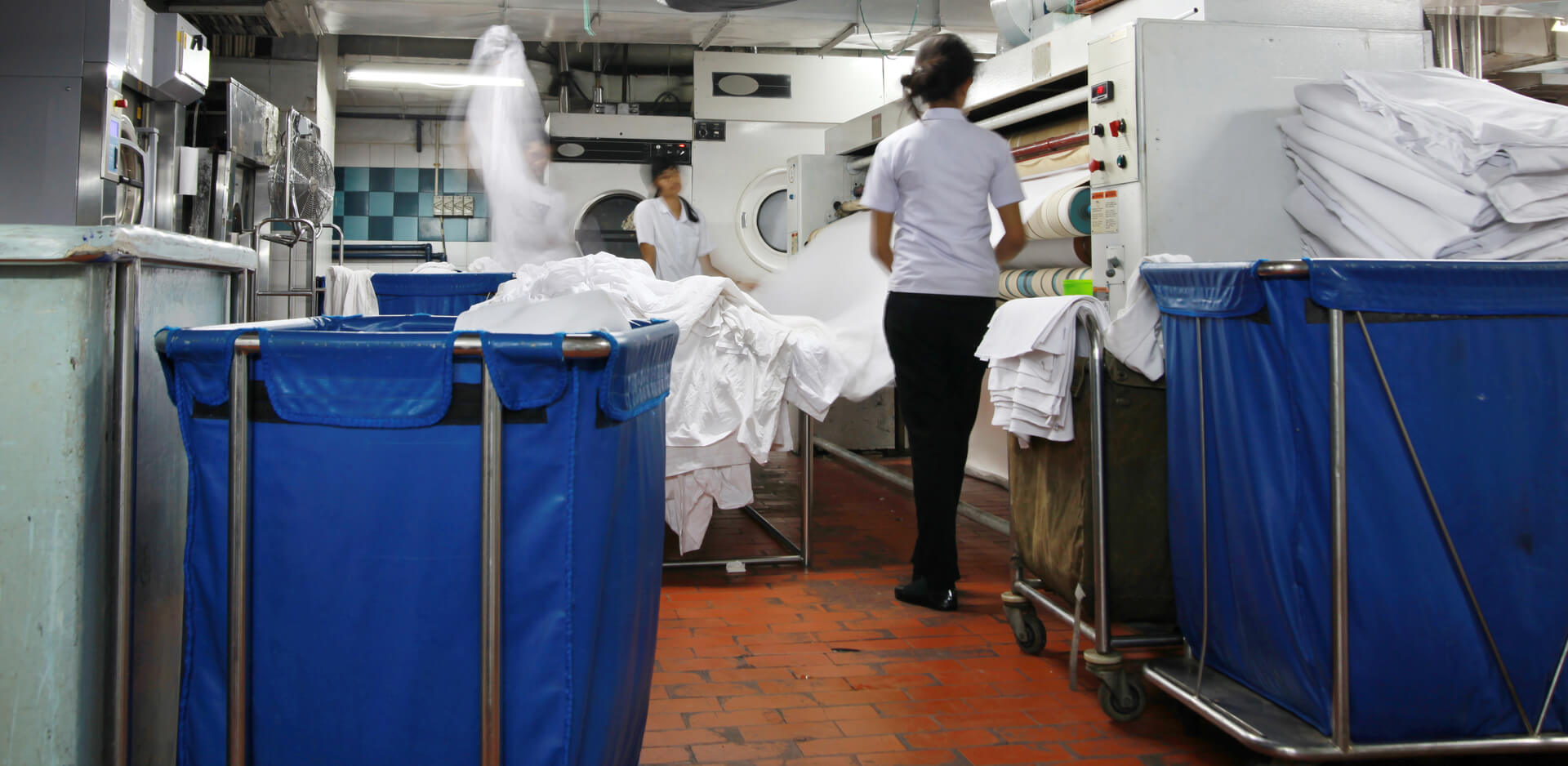 Independent and national chain hotels have made a growing effort to support their local community by turning to local sourcing whenever possible. From artists to material suppliers to laundry services, hotels are putting forth efforts that will support local businesses and encourage a sense of community. 
Heather Allen Design Group in Las Vegas, Nevada offers hotel interior design that will attract guests while keeping up with current trends. Call us today at (702) 547-1616 to learn more.