Buying a property is a lifetime achievement for many people. In some cases, it also represents an investment that can help you build your wealth.
With so many options available out there, deciding on which property to buy can be challenging. It can become even more daunting if you're not familiar with the terms used in the real estate industry. Among these are off-plan and ready properties.
By the end of this article, you should be able to determine the key differences between the two types of properties and make the right choice based on their advantages and disadvantages.
What's the Difference Between Off-Plan and Ready Properties?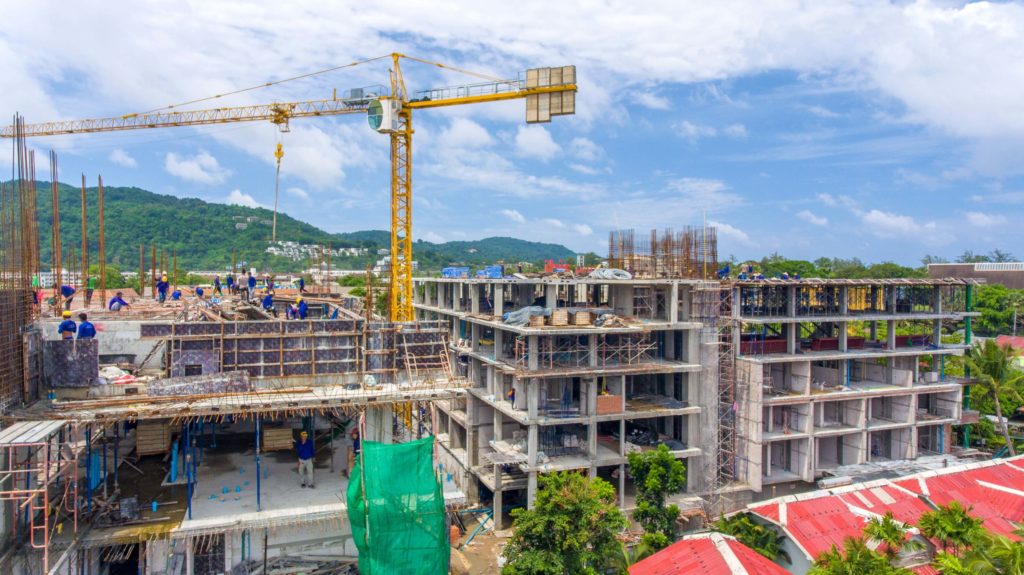 source: phuket9.com
Off-plan property is one that is bought at an under-construction stage. The stage of construction may vary from case to case and the payments due are linked to the completion percentage of the project. Usually, these are marketed pre-construction for real estate developers to get better financial terms from lenders.
In contrast, ready-to-occupy or established properties are those that already have a structure built on-site and are ready for immediate occupancy. For this type of property, all requirements and conditions set forth through local building codes and regulations should be met by the developer for the property to be declared ready for occupancy.
Which Type Should You Choose?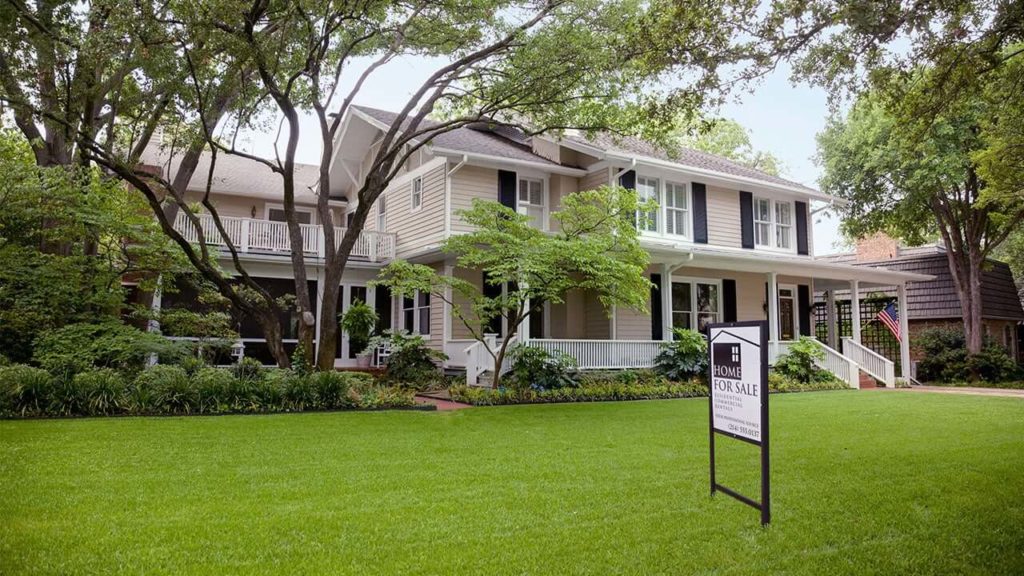 source: brstatic.com
In most instances in life, people prefer finished products to those that have yet to be completed. However, this may not be the best mindset to have when choosing between ready and off-plan properties.
You see, when it comes to procuring a real estate property, there's no universal rule that applies to everyone and no one-size-fits-all solution. This means that choosing a better investment between ready and off-plan properties will depend on your specific circumstances, including your needs, purpose, and access to financing.
For instance, people looking for a place to live may find a ready property more suitable since it allows them to move in as soon as the deal is done. But if you're looking to resell or rent out the real estate you're going to buy, you are better off with off-plan properties since these require significantly lower procurement costs and can yield a higher return on investment.
Benefits and Drawbacks of Ready Properties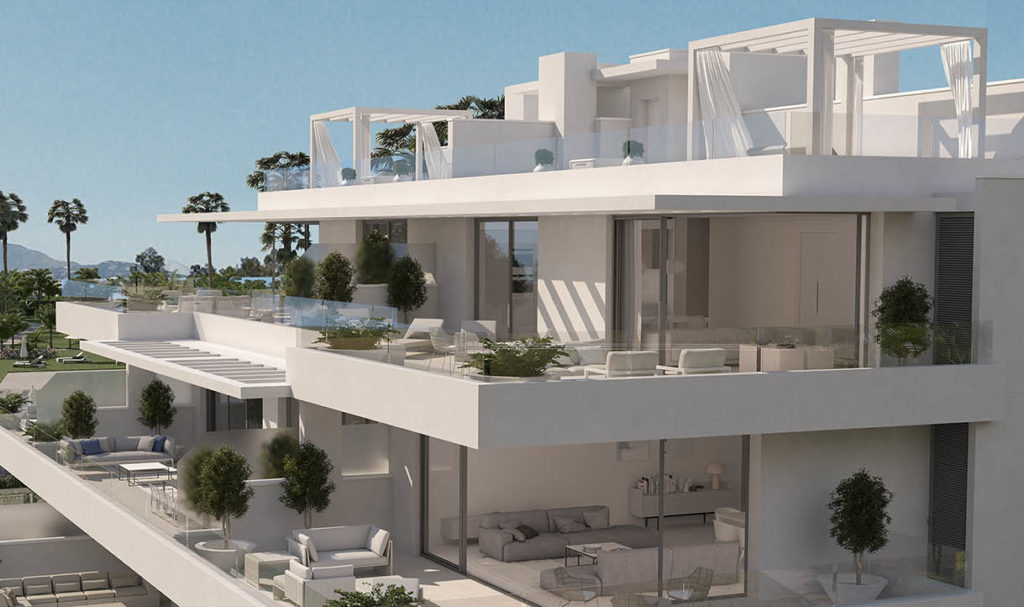 source: realista.com
Since instant gratification ranks high on many people's priority lists, ready-to-occupy villas can be quite appealing since they allow new owners to move in as soon as possible. These also let owners arrange and change anything they want before proceeding with their intended purpose for the property – whether it's for business or personal use.
Of course, there are other benefits you can enjoy with ready properties, as listed below:
What you see is what you get – For most established properties, what you see during an open house tour is exactly the same as what you would get when you buy the unit. This means you'll get little to no surprises and will already know what amenities you'll enjoy once you move in.
Immediate and full returns – When you buy a ready-built property, you will have full control of it upon transfer of ownership. You can live there, but you can also choose to sell or rent it out straight away. You can also use amenities and features as the property's unique selling point when putting it up for resale.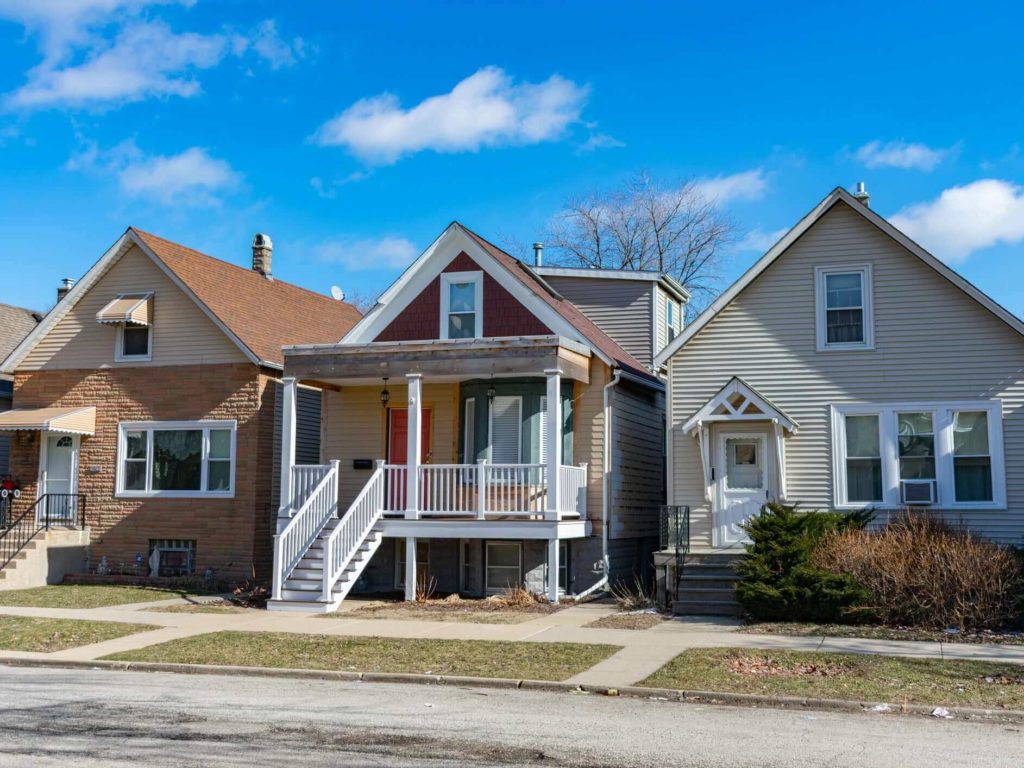 source: foolcdn.com
Besides the benefits, you should also consider the drawbacks of choosing ready properties. Aside from some inflexible payment plans, you may also be required to pay the full price all at once, depending on the seller.
Inflated cost is also a major drawback. Since they are ready for occupancy, the prices will most likely be higher.
You also have no choice when it comes to specifications of the structure built or the floor and view of the flat you're buying. This means you'll need to spend more on remodeling to accommodate your needs or to raise property value for resale.
Advantages and Disadvantages of Buying Off-the-Plan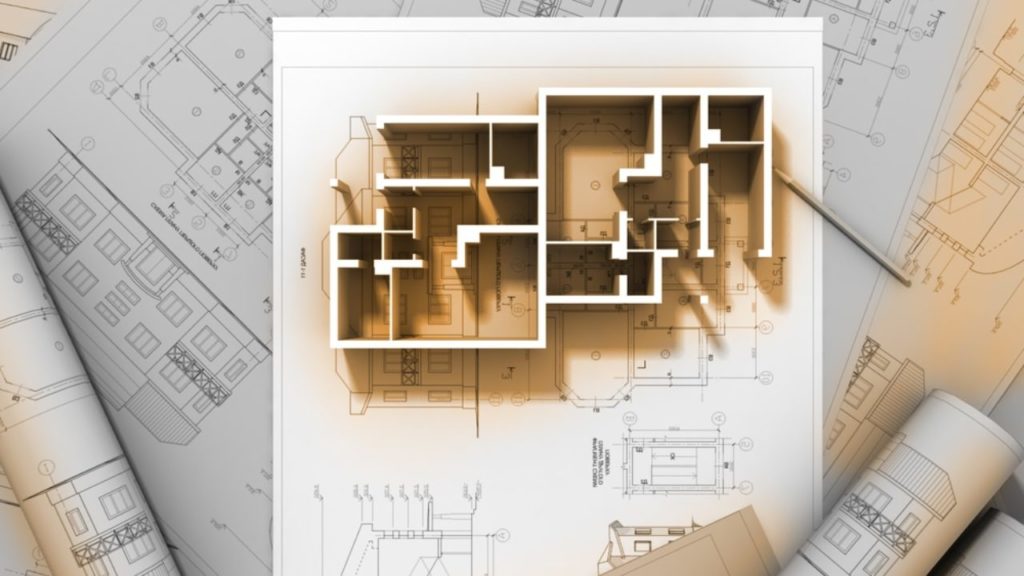 source: letsbuild.com
For off-plan properties, you'll get to enjoy lower upfront costs, depending on the market you're buying into. The cost difference is quite significant, especially for real estate investors.
For example, a ready flat with a single bedroom in Dubai costs anywhere between AED 800,000 and AED 1 million. When bought off-plan, the same flat may have a price range of between AED 600,000 to AED 700,000. Of course, this will still depend on the location of the property.
Still, the difference in the price can be anywhere between 20 and 40 percent, which is a significant ROI for investors and a huge saving for buyers looking for a more affordable home but are not in a rush to move.
Below are some more perks you can enjoy when you choose to buy off-plan properties:
Lower deposit – Depending on the developer and the property itself, you can also enjoy lower deposit costs when you buy off-plan. In some cases, it also comes with more flexible payment options, which help spread the cost of purchase without requiring you to pay a huge deposit. Generally, off-plan property deposits are set at 10 percent, with the rest of the purchase price payable in installment.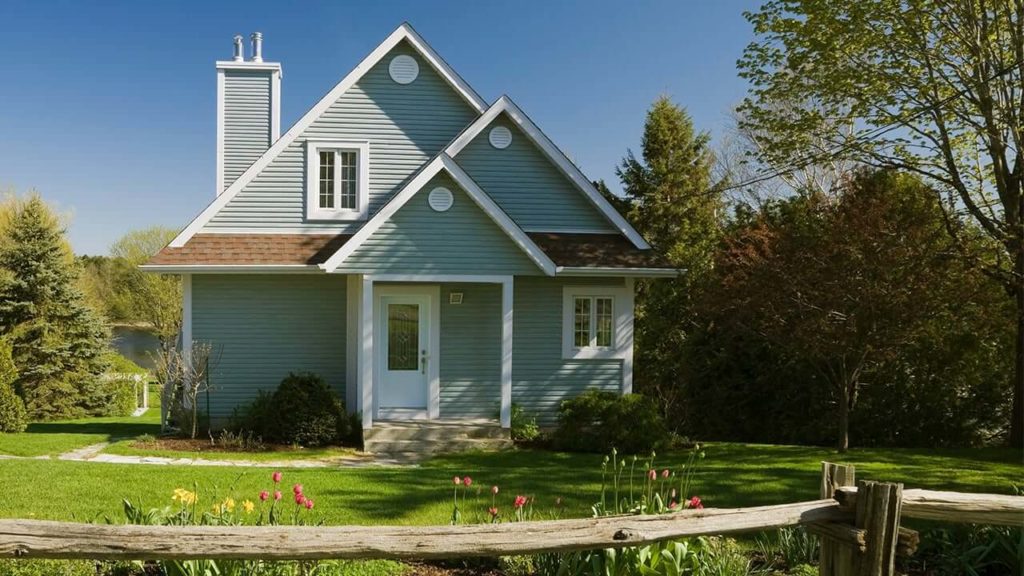 source: brstatic.com
Great for both buying and selling – It is generally believed that buying off-plan is advantageous for both buyers and sellers. As the buyer, you get to enjoy a lot of savings since such properties cost less than established houses. For sellers, this means having a ready set of buyers for the property even before the foundation is
High property value growth – Another thing that people who buy off-plan can look forward to is the higher potential for property value growth. For example, if you buy a property in 2020 that's set to be finished in 2022, you will see the tremendous value added to the property upon its completion.
Like established properties, off-plan houses also have some disadvantages.
First, full control of the construction belongs to the developer before the property is turned over to you. You'll also have virtually no profit until the property is finished. Plus, you'll only have pictures presented on a brochure as your reference regarding what the property would look like.
It's Time to Choose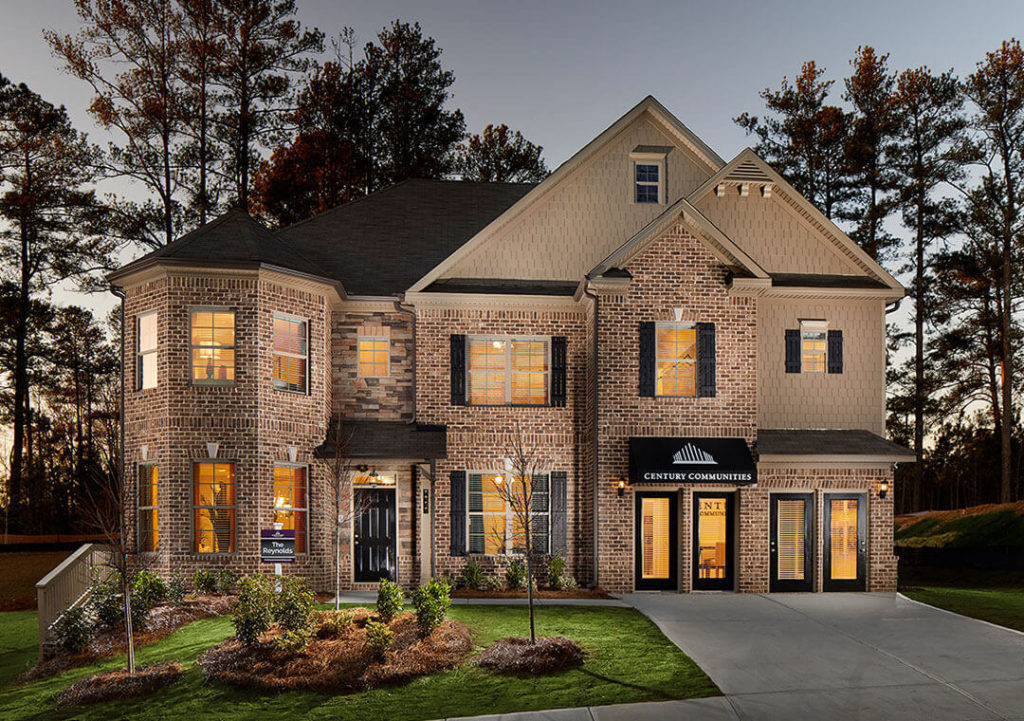 source: centurycommunities.com
Making an informed decision on whether to buy a ready or off-plan property depends on your knowledge about the key differences between the two. Study these two options using this article as a guide, and consider your needs, purpose, and financial capacity at The Architecture Designs.