Whatever the status of your dining space be, it is crucial to choose the best shape of the dining table as this will manage the space and complement your décor. Thus, if you have a whole area dedicated to a dining table or have it at the transition of the kitchen and family room the right shape matters a lot. Here is the complete guide for finding the perfect shape of the dining table at The Architecture Design.
Rectangular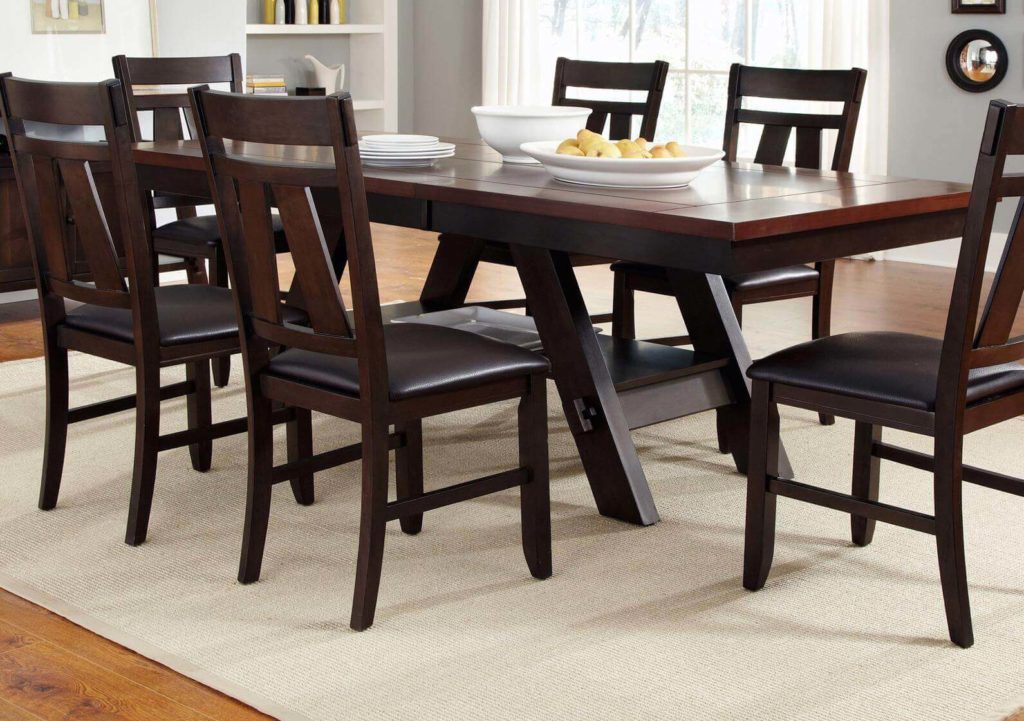 source: furnituredealer.net
A rectangular shape is the most widely and traditionally used shape when it comes to the dining table and there is a good reason why. Mostly, the layout of the dining room or the place near the kitchen is rectangular in shape and this type of dining table fits well in this area.
Ideally, the rectangular dining table is 36" to 42" wide to have comfortable seating across the table but if you choose to have a narrower one, arrange the food accordingly.
source: bigcommerce.com
Round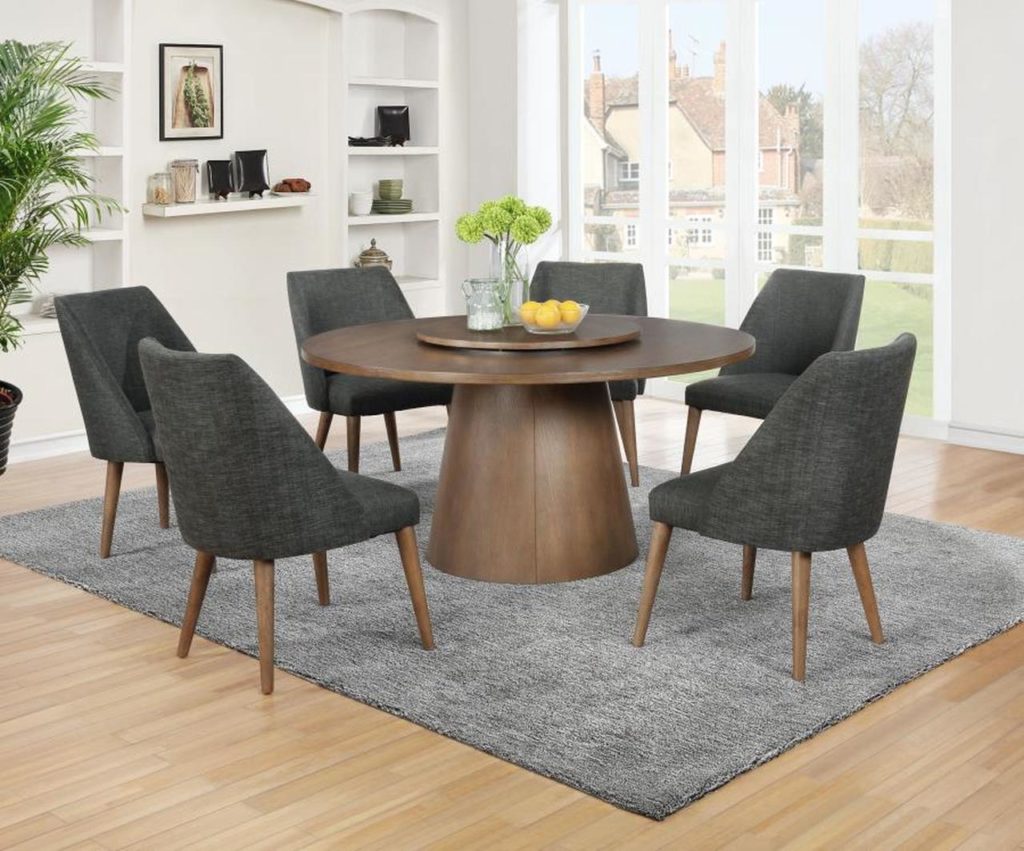 source: spokanefurniture.com
The round dining table is the perfect choice when you have a smaller area and want to create more space where people can roam around freely. Additionally, there are no corners in this table thus it has smaller footprints compared to the same-sized rectangular table.
If there are lesser people, the round table is a boon as it increases personal interaction as everyone is sitting at a slight angle and feels less crowded. Also, the conversation flows freely and in an intimate way because of its seating arrangements.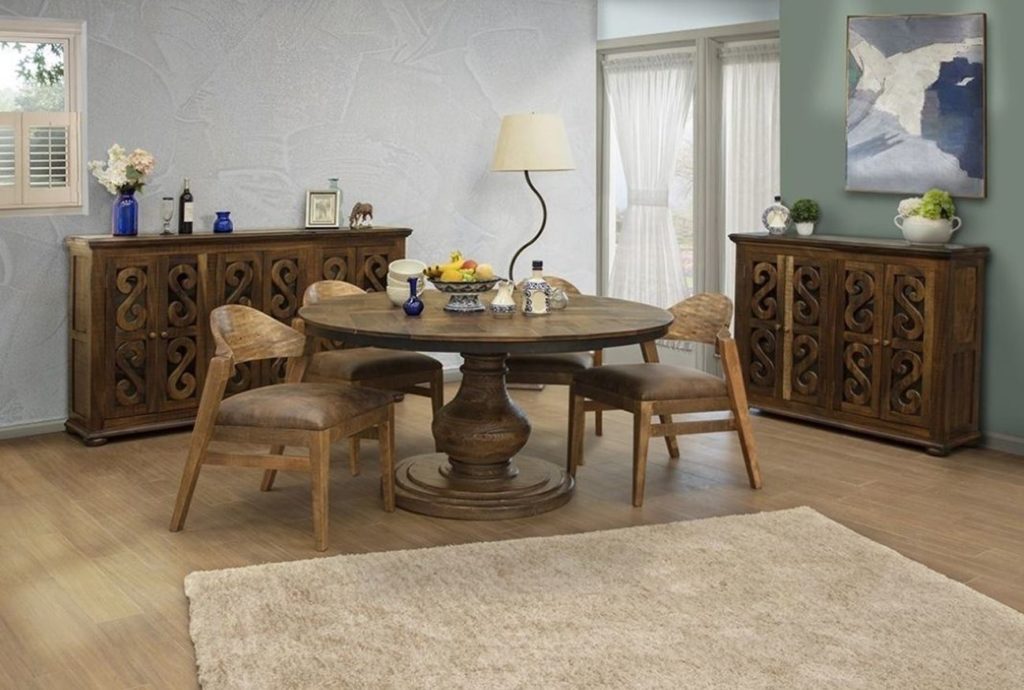 source: woodstockoutlet.com
Square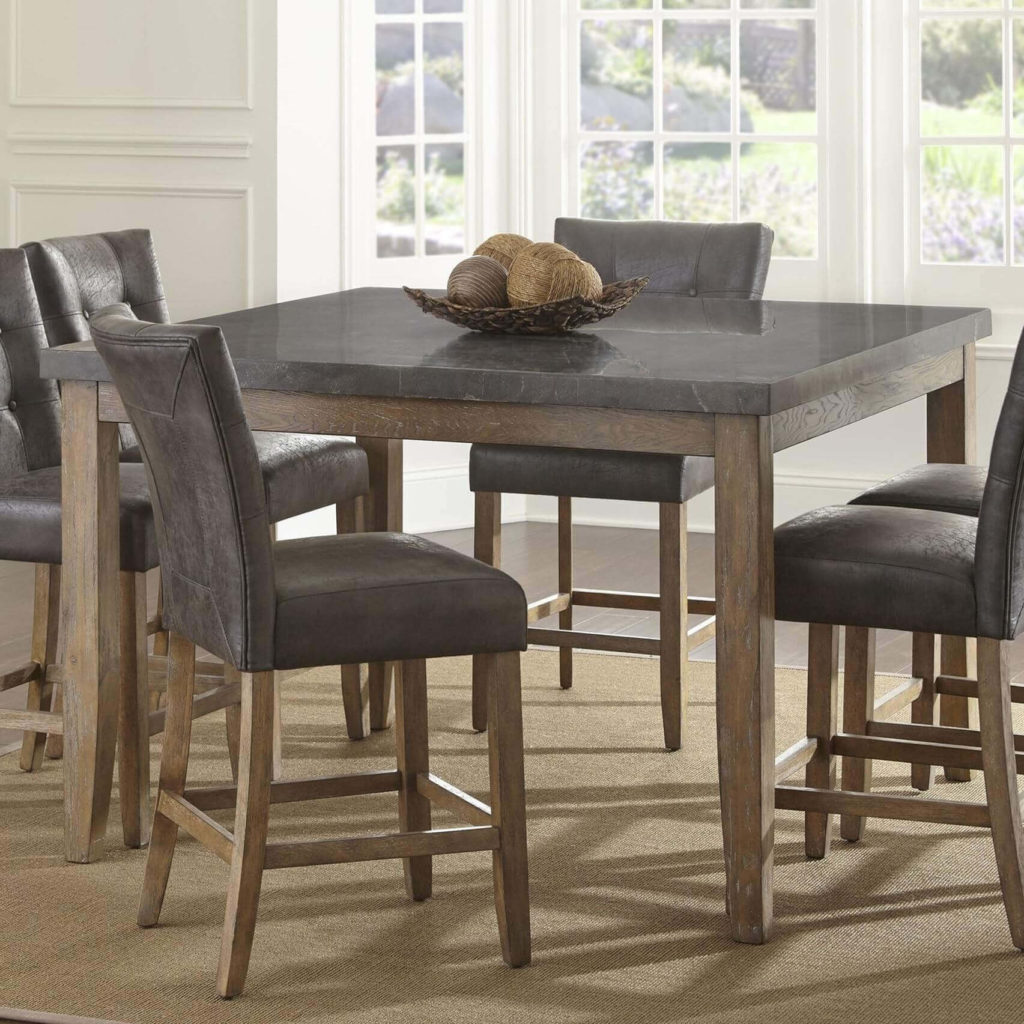 source: furnituredealer.net
The square dining table is mostly selected when the dining space is of a smaller and square-shaped. Also, this is an ideal table if you do not have more people around to use this place and for special occasions, one can expand the place with extended leaves.
Also, compared to the rectangular table, the square table makes it way more intimate and comfortable for small dinner. It will substitute the rectangular tables if you are a fan of corners and sleek lines and want the rectangular ones.
source: zurifurniture.com
Oval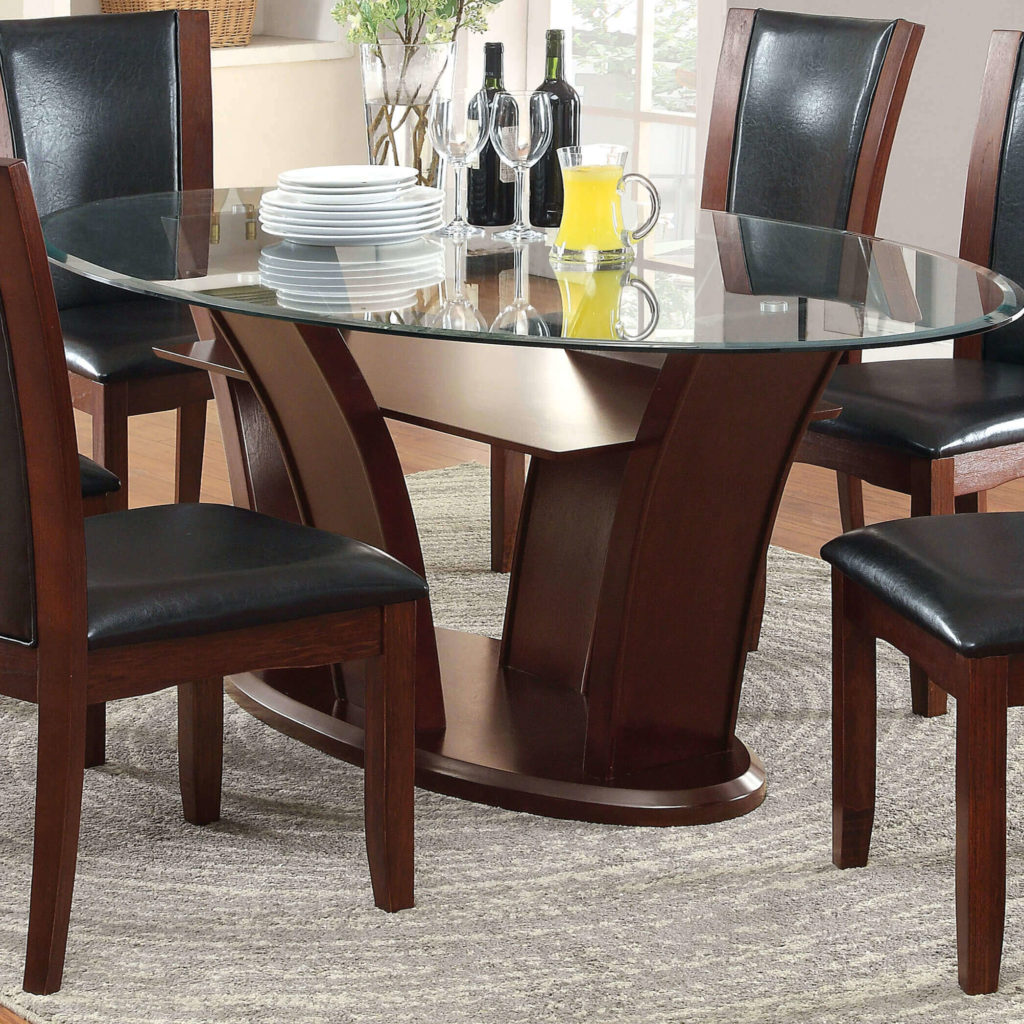 source: wfcdn.com
The oval table brings uniqueness to the place as it looks similar yet different from other tables. Also, it can bring a sense of occasion to almost a regular dinner. The circular view allows people to use the area more freely as there are no harsh corners.
Although this type of table uses the same space as the rectangle one, it feels that this occupies less space. This is ideal for the narrower rooms to create a sense of flexibility and intimacy.  
Also, remember to choose the trendy and matching shapes of chairs while choosing the shape of the dining table.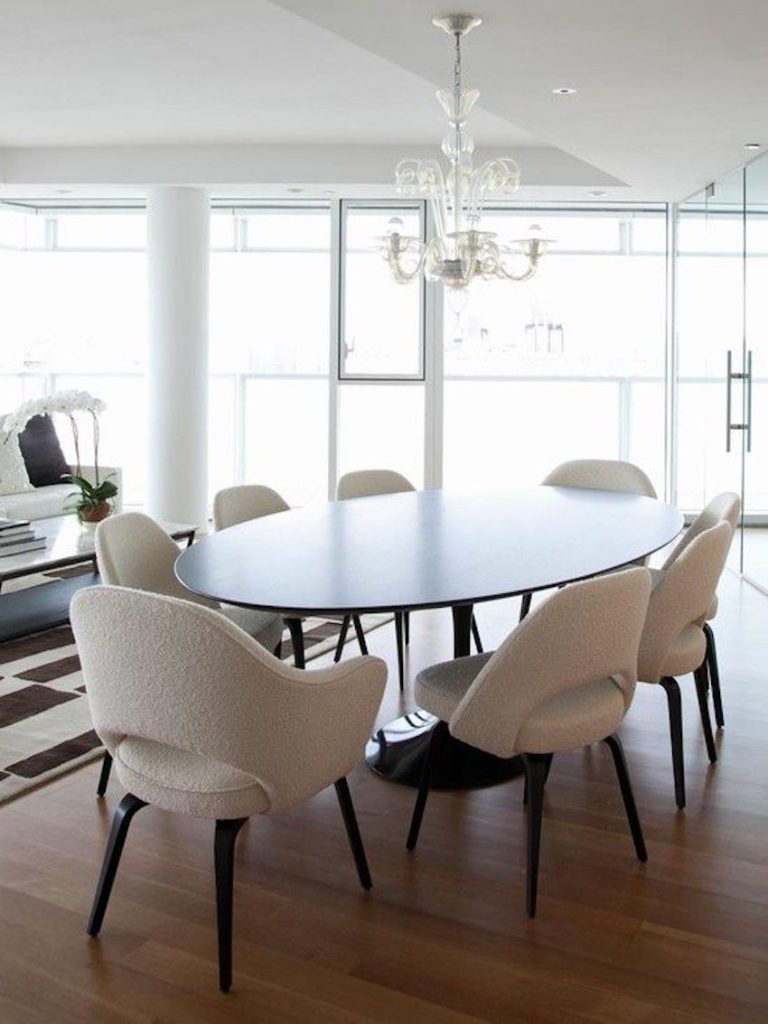 source: pinterest.com