INTRODUCTION 
The bathroom is one of the very important rooms or four houses used for maintaining health and hygiene and thus having a high impact in our daily life. If BATHROOM toiletries are not properly kept than it becomes highly unhygienic and in return being harmful to our health. So, here are some bathroom creative storage ideas. Not to worry it covers all – be it large bathroom shelf ideas or Small bathroom shelf ideas.
MOUNT MAGNETIC ORGANISER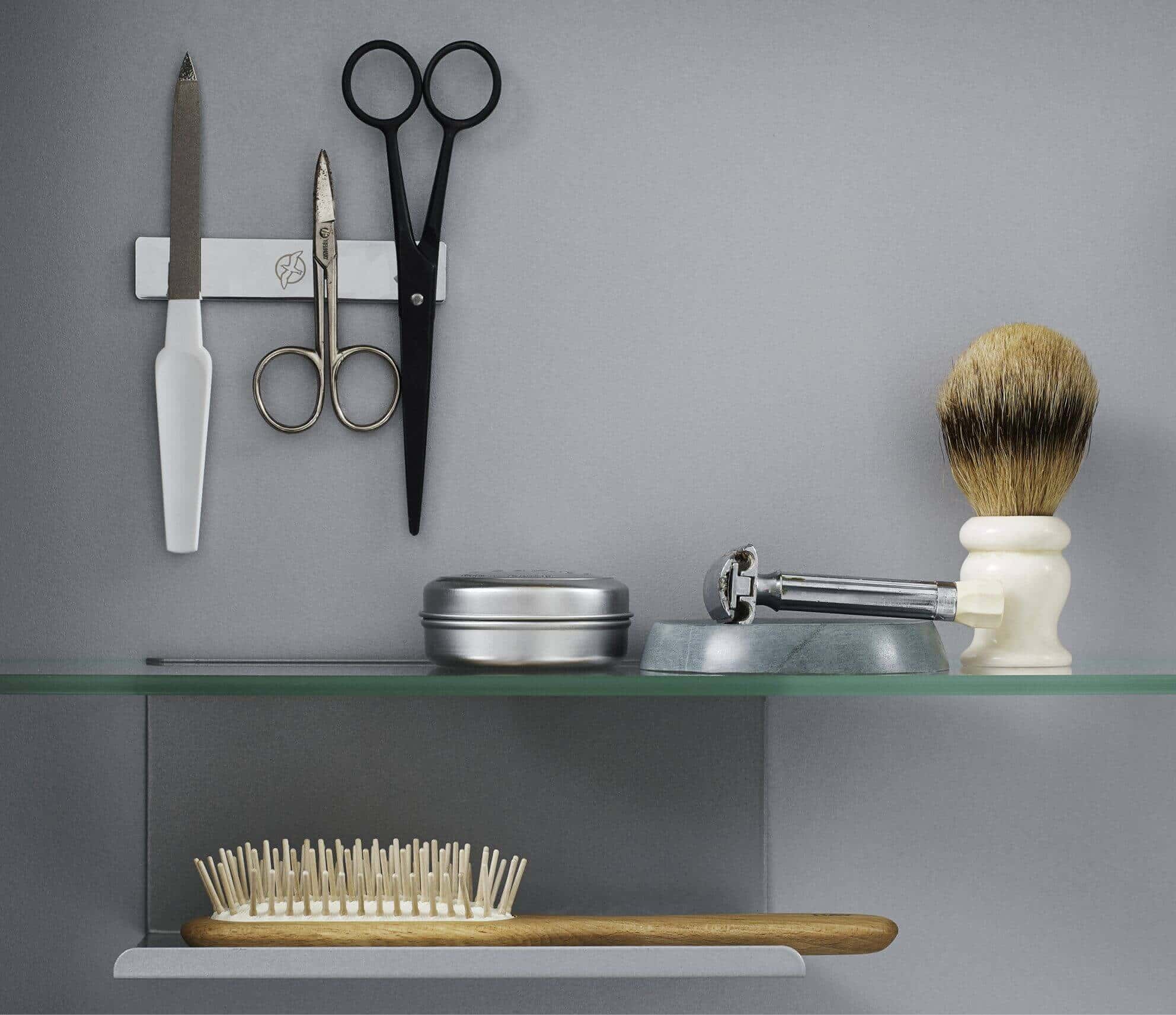 source: Pinterest.com
Having a problem finding your favorite color lipstick? Than Mount magnetic organizer is just your thing. No more digging around!
TOWEL BARS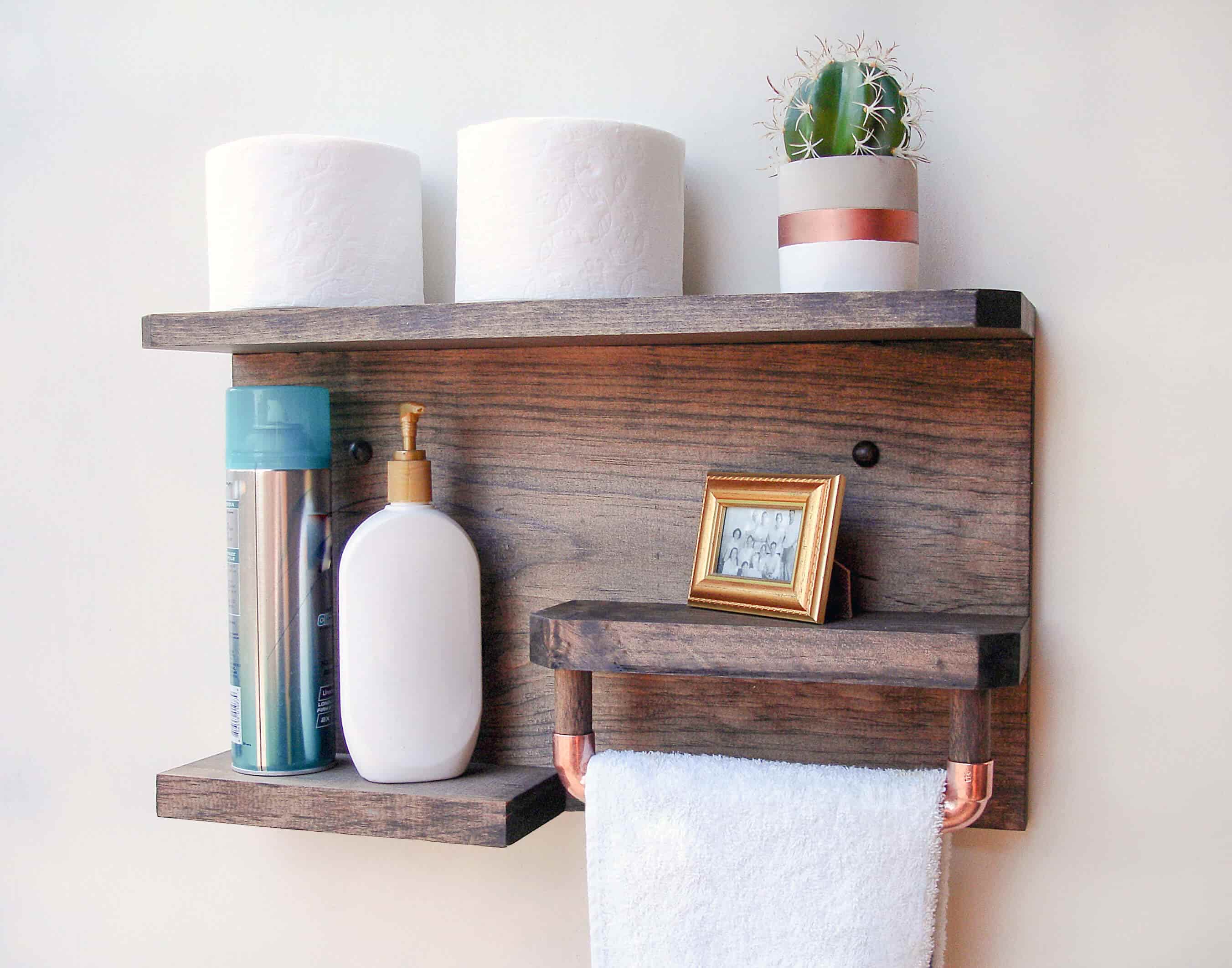 source: etsy.com
it's important to keep a separate towel and how better way to do this but installing three stacking towel bars. 
SPICE ROCK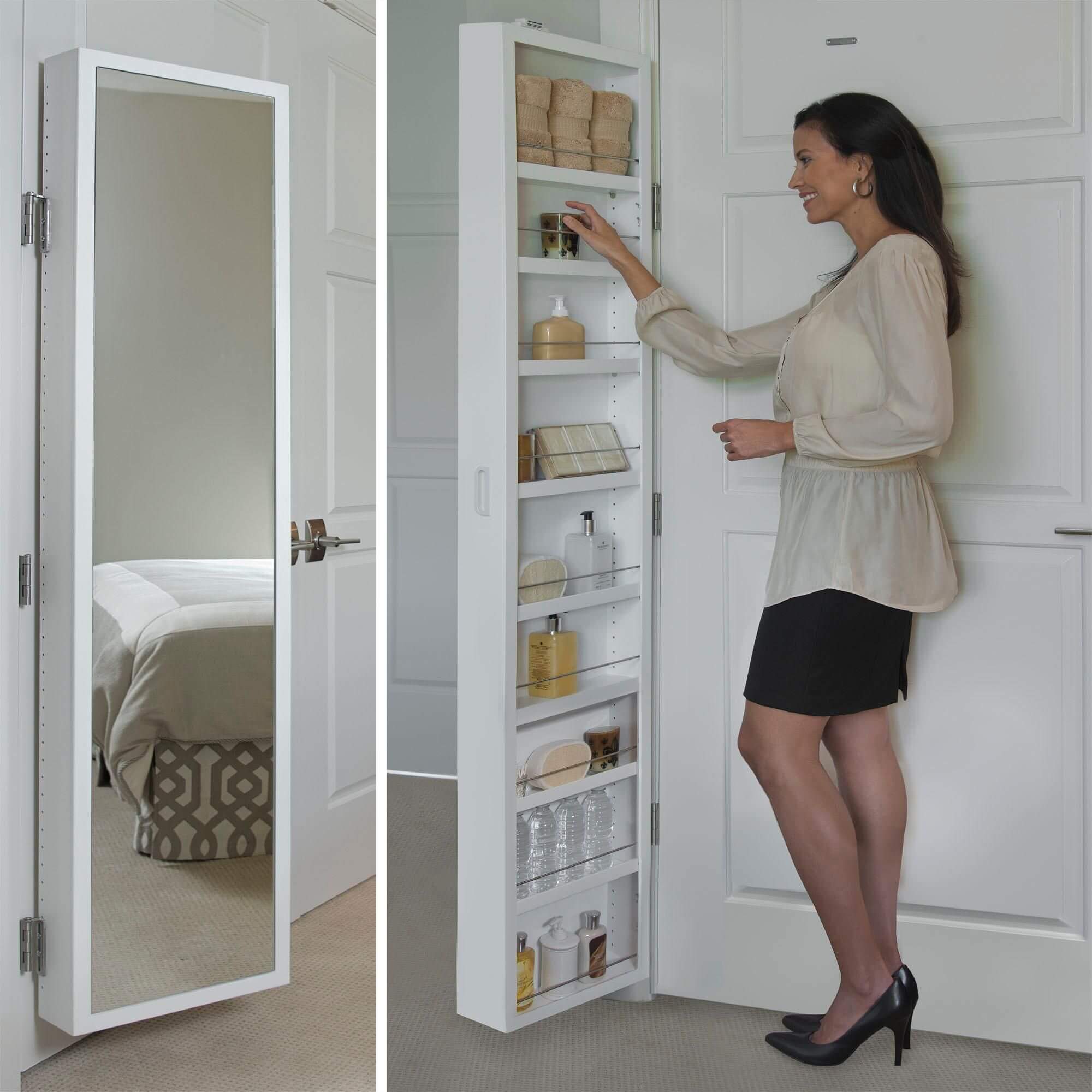 source:  pinterest.com
Use your bathroom back door and can keep needed toiletries in the Spice Rock.
MIRROR DOUBLE DUTY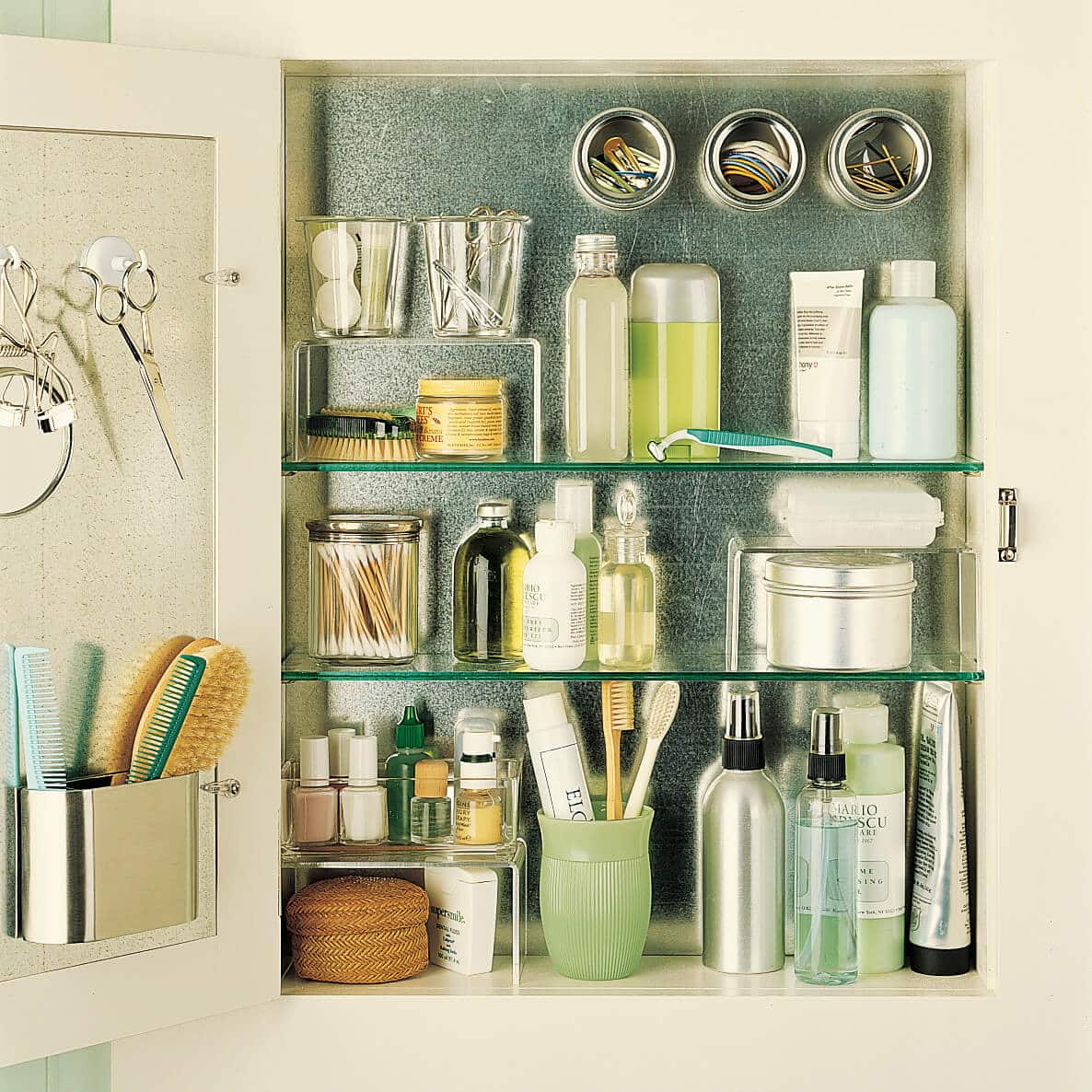 source: fabricemelquiot.com
Two work MIRROR has a better advantage as one can store daily supplements or cosmetics behind the mirror. This will also make your bathroom look more spacious.
TAKE ADVANTAGE OF CABINET DOOR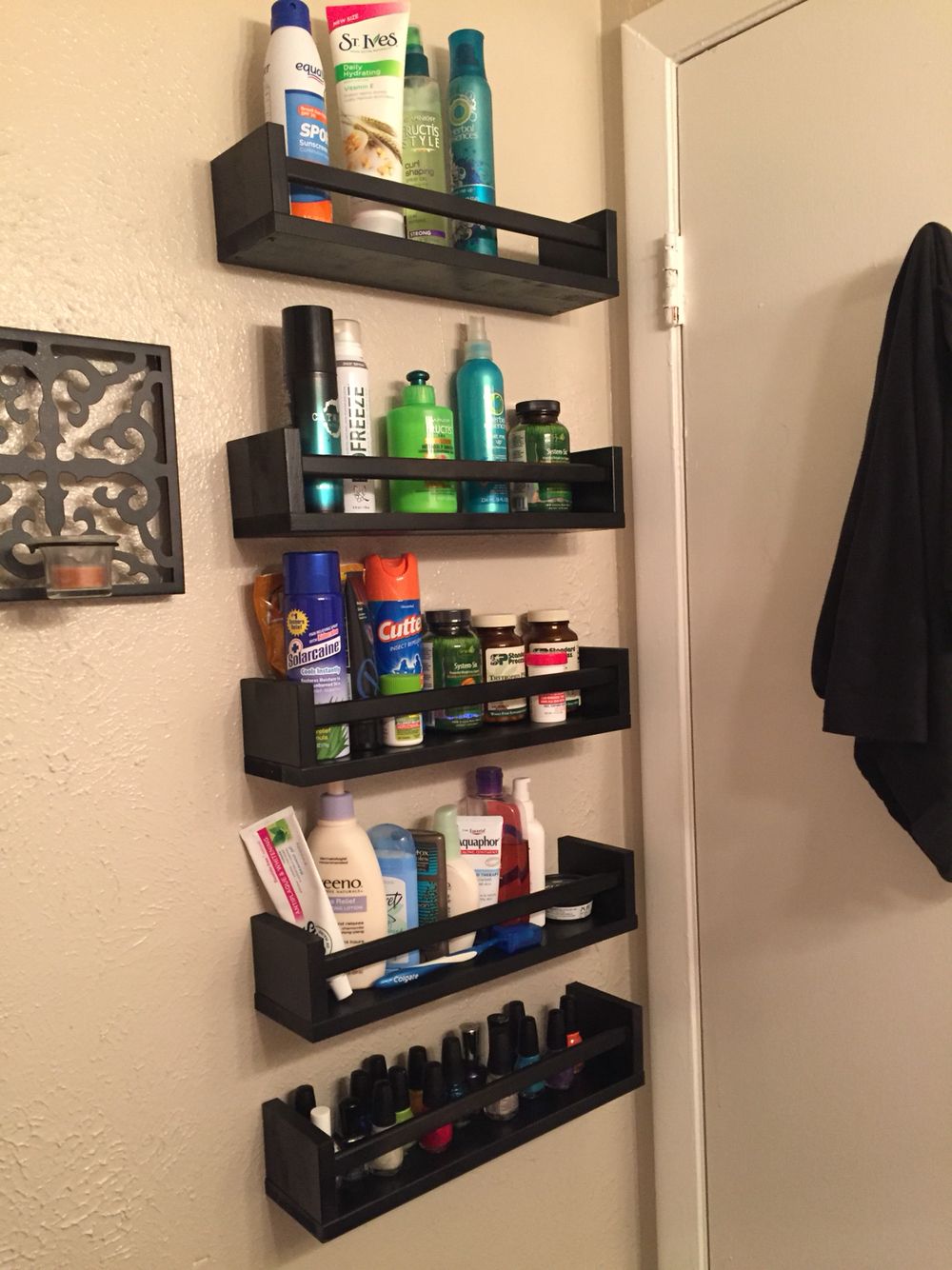 source: Pinterest.com
The cabinet is the most common thing in everyone's bathroom. So, why not take advantage of It? Making it more useful is easy by making some stacks on the cabinet door and keeping your toiletries. For example  – Blow dryer, Flat iron or hair clips.
 MAGNETIC STRIPS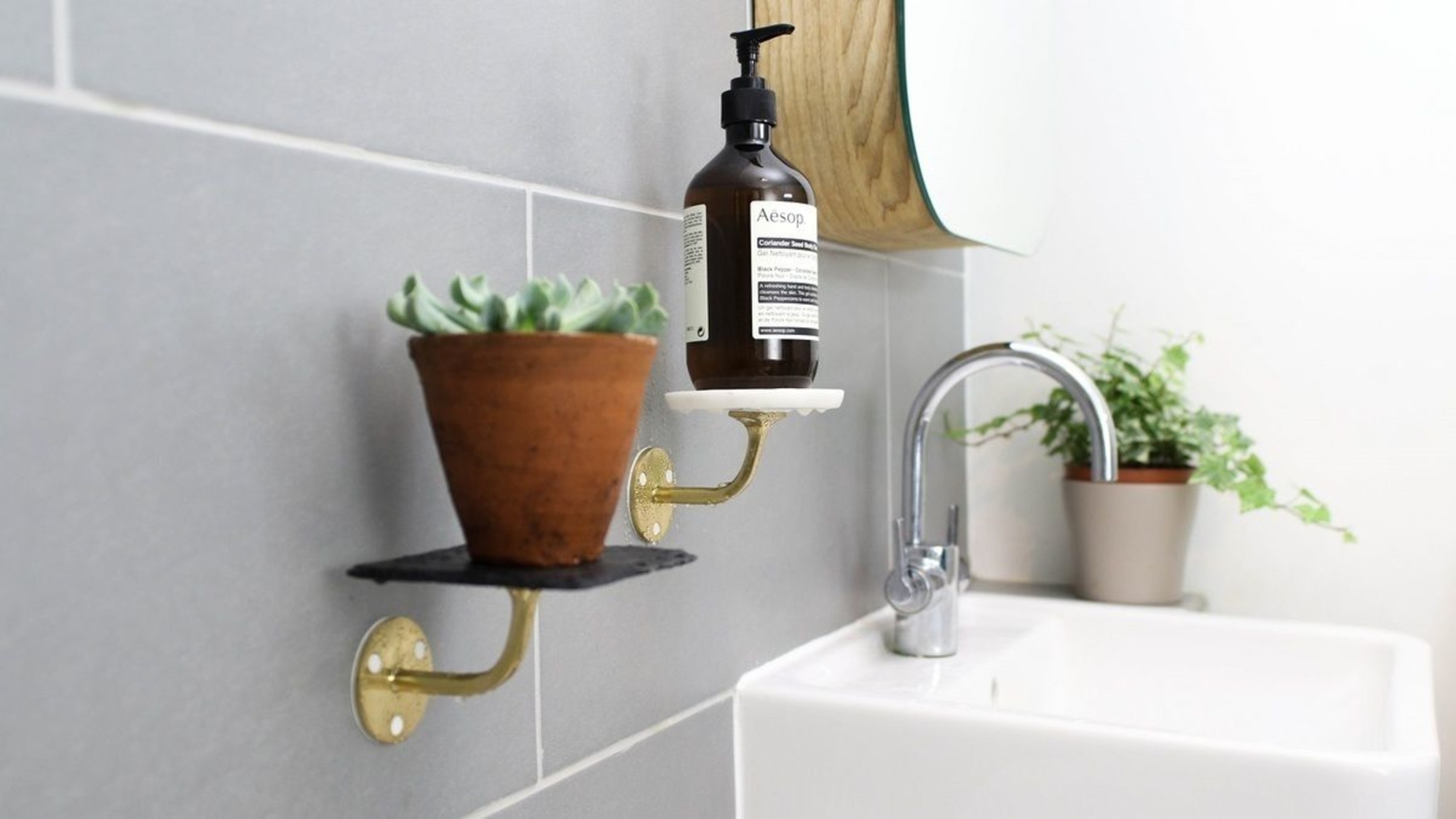 source: sugru.com
It's hard to keep track of all those small pins like Bobby pins, safety pin, tweezer, etc. so why not install magnetic stripe that can catch tiny item before they hit the counter
You may also like to know about 20+ Small And Creative Bathroom Shelf Ideas And Designs For 2020
CONCLUSION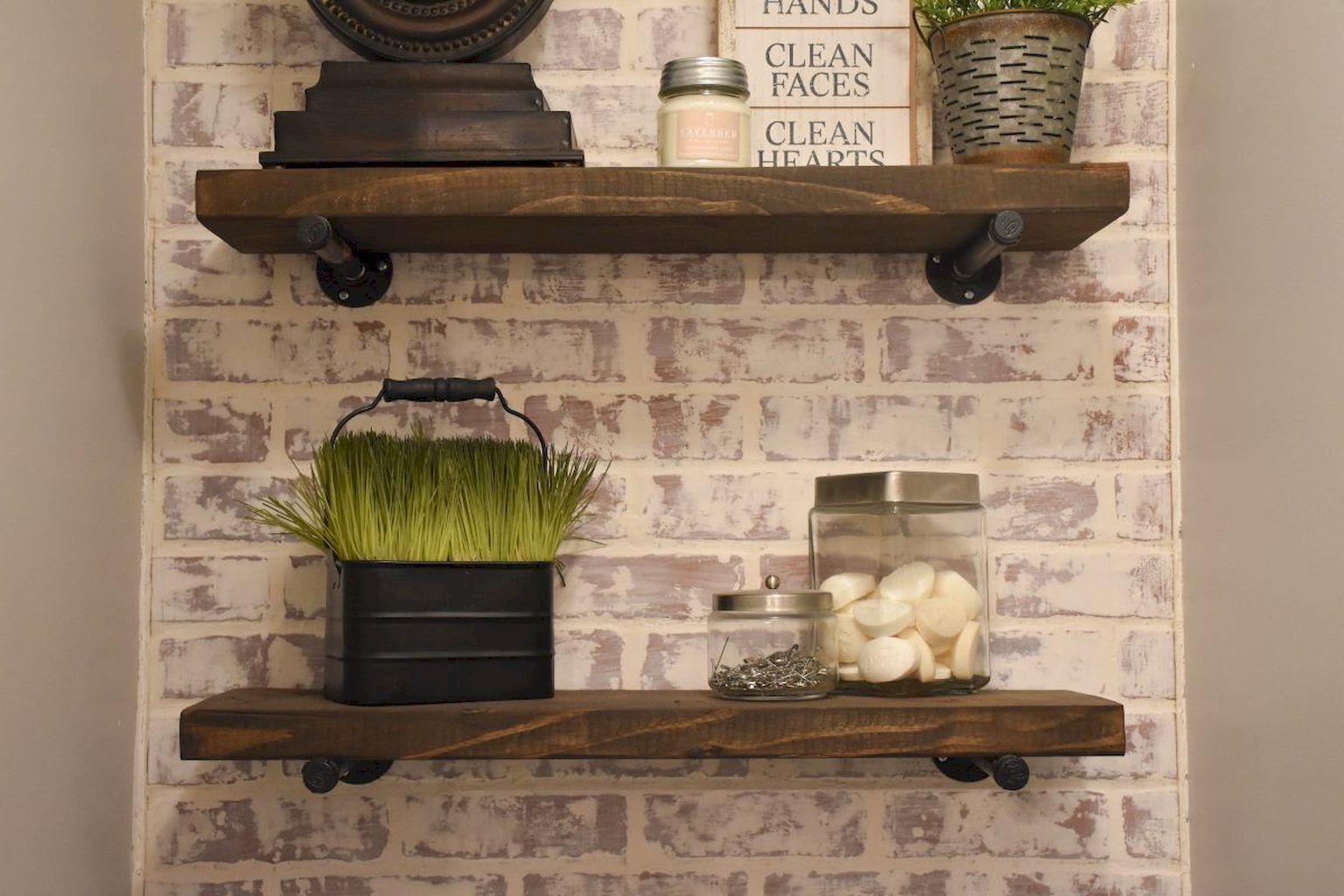 source: elonahome.co
Above are some very few ideas of bathroom shelves there are many more And you can make your own ideas of how to keep your bathroom clean despite being it large. Hence, get on making your bathroom much more spacious and tidy than before.