INTRODUCTION 
Why make basement playroom? If that's your question then let me ask some of my questions too – Have you ever tripped over toys? Found all you make up taken over by kids? Found half of you thinks missing? Or got a headache by screaming children? If your answer is YES! Then you know why you need to make kids basement more adventurous and creative. Let's have a look over some of the basement playroom ideas.
BASEMENT IDEAS FOR KIDS
Bunk bed in the basement
source: videojedog.blogspot.com
Dollhouse with its requirements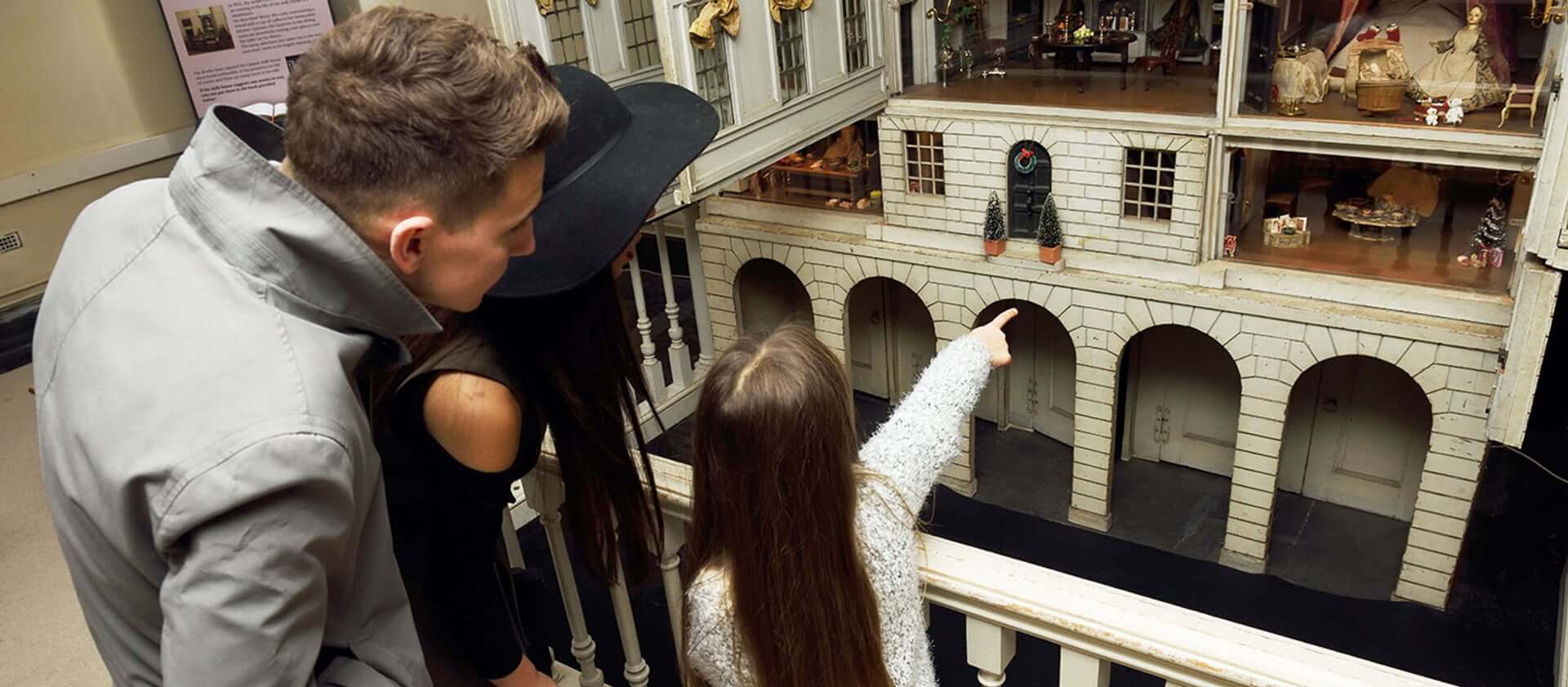 source: nationaltrust.org.uk
I spy design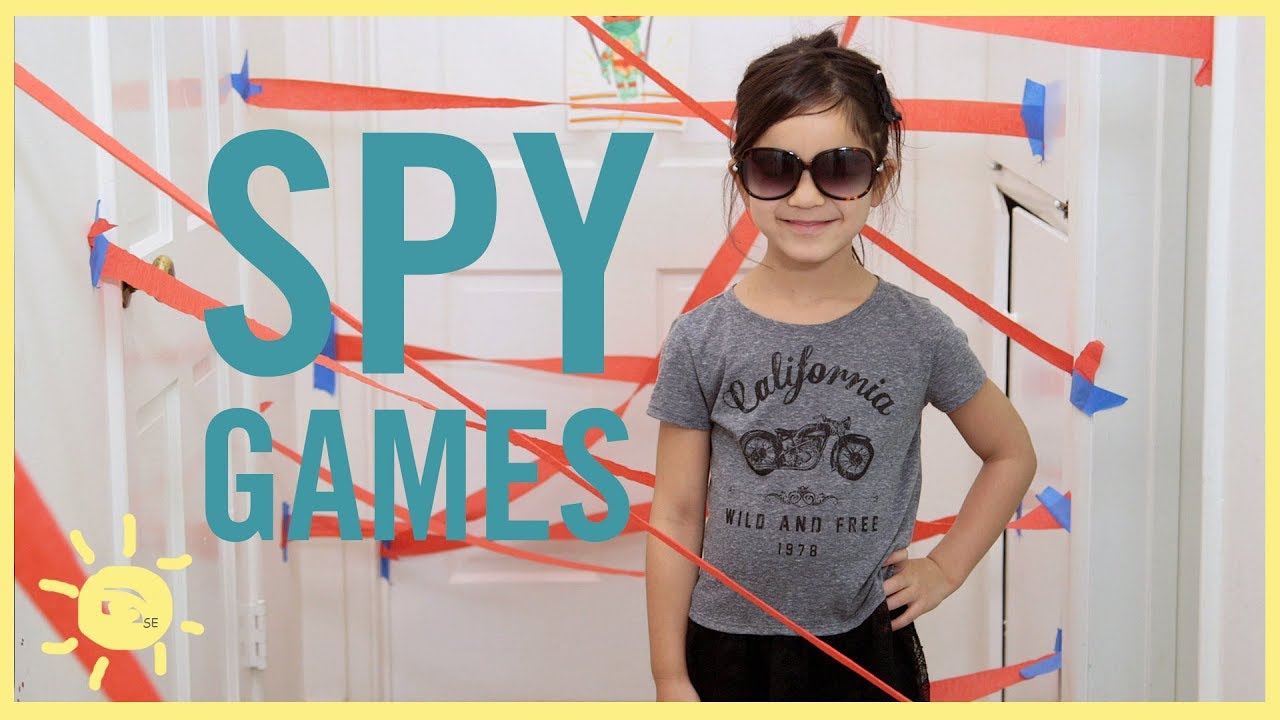 source: Youtube.com
Jeep bed plans – Twin size car bed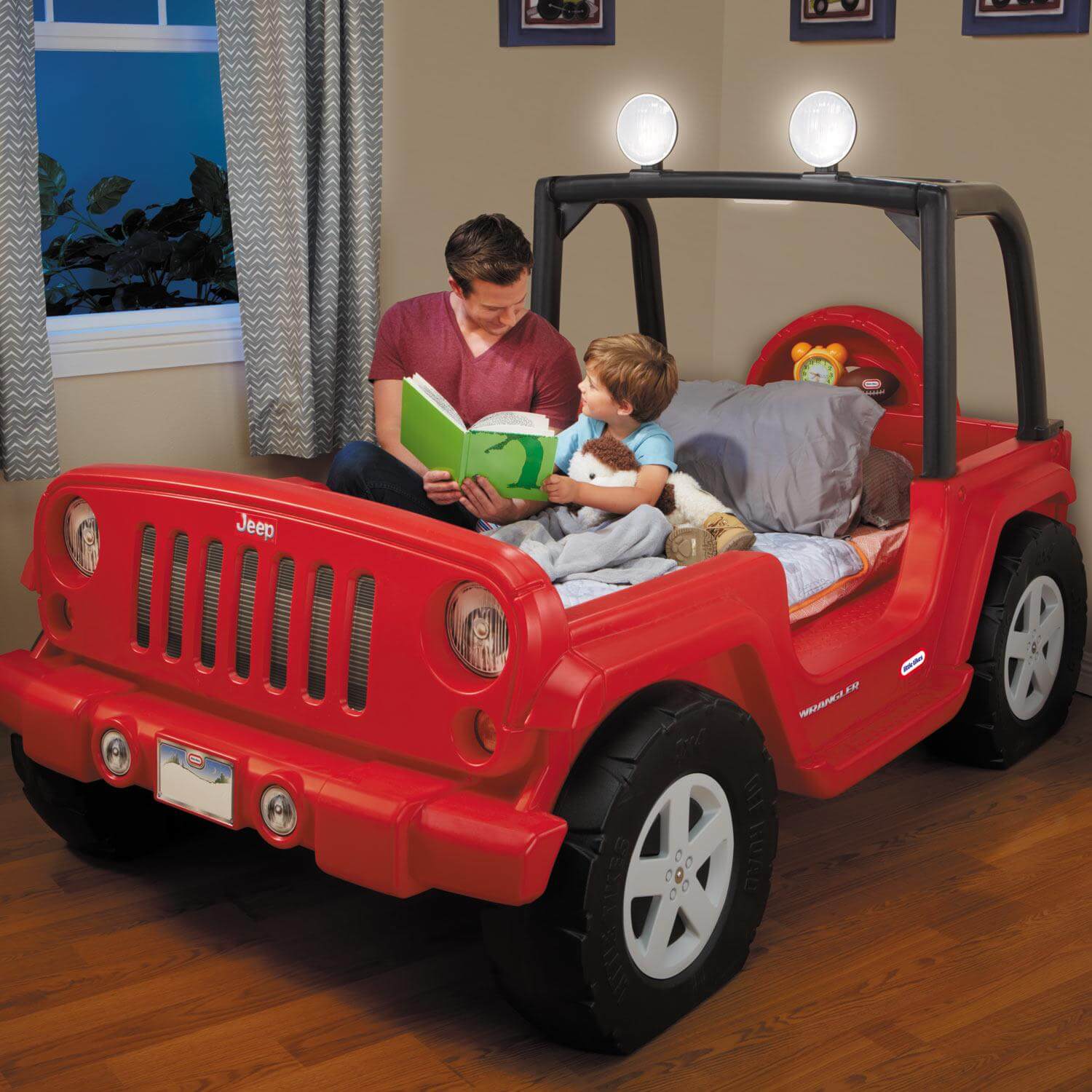 source: littletikes.com
Epic library design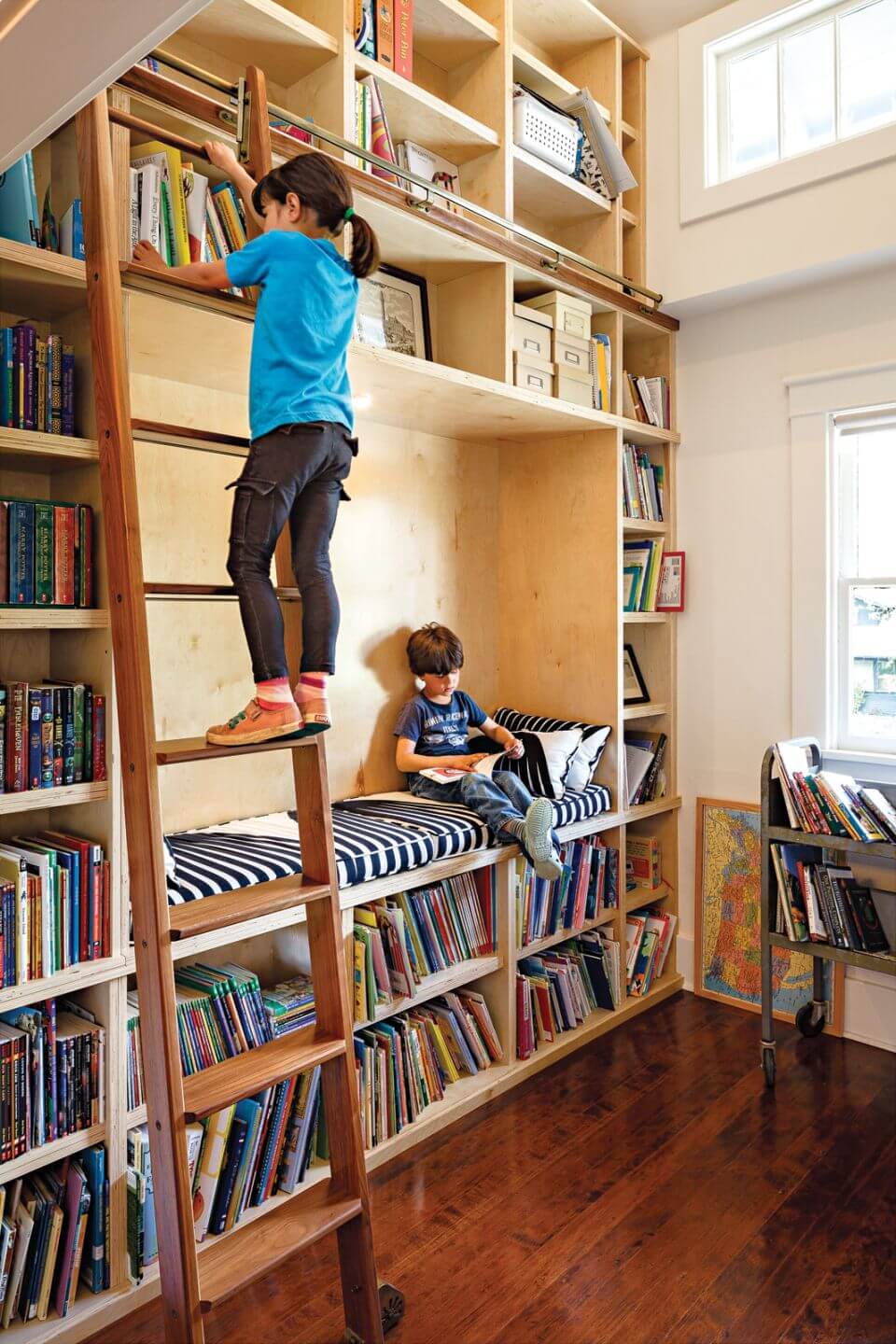 source: pintrest.com
Storage idea – where everything can be stored with a nameplate of the item inside the box
source: pintrest.com
Rock wall for kids inside the basement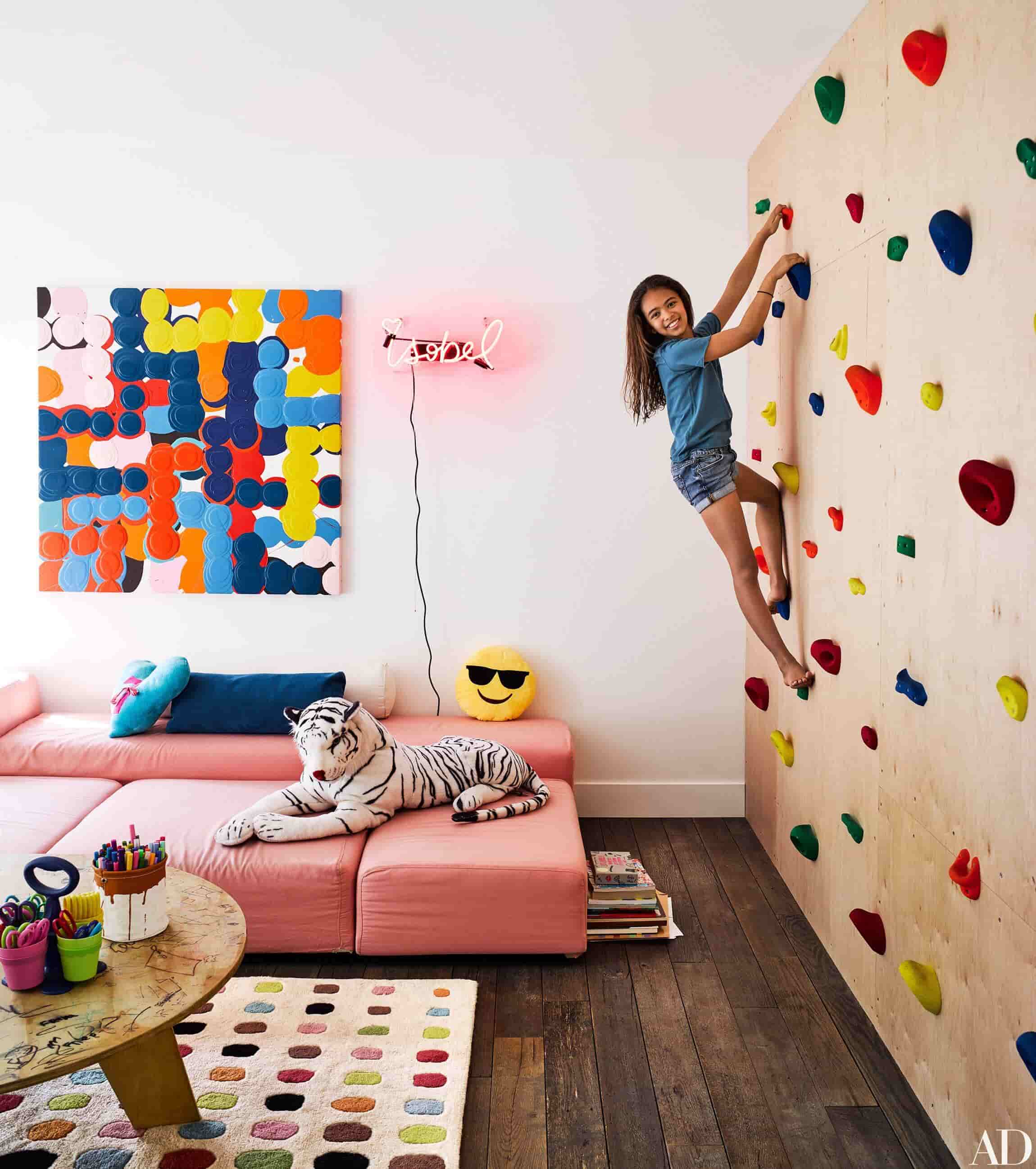 source: notapaperhouse.com
Elevated playroom reading nook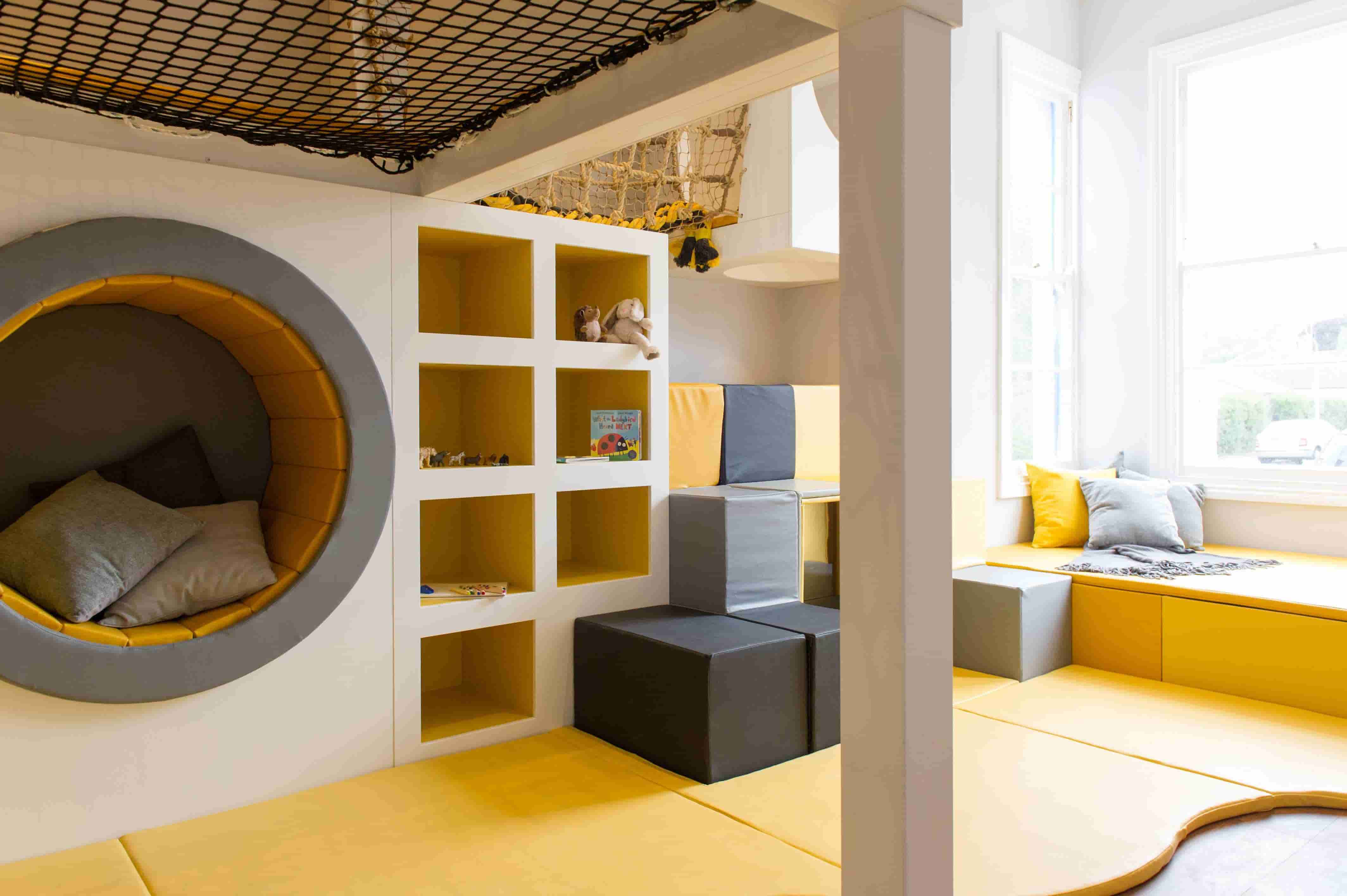 source: pintrest.com
Under the stairs playroom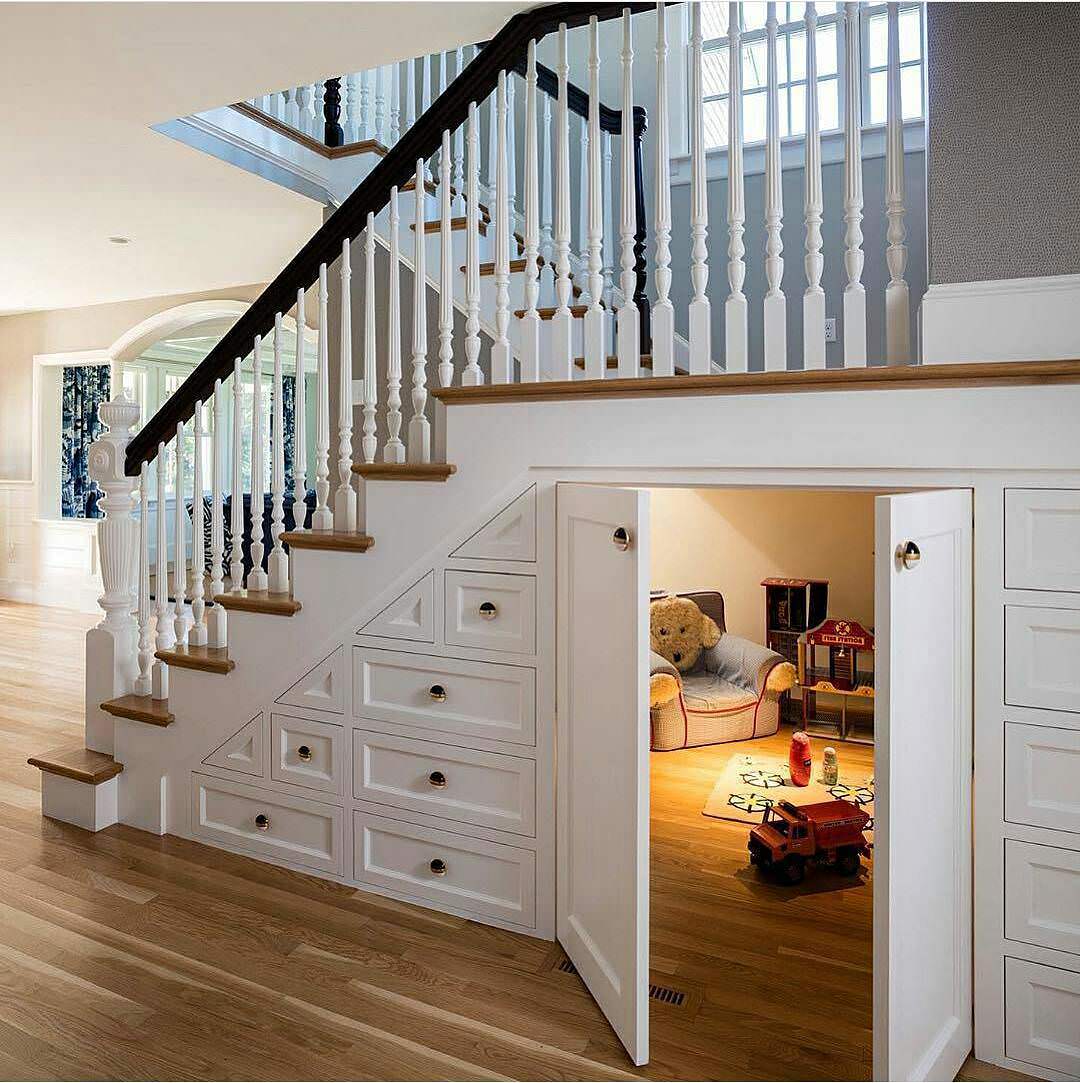 source: imgur.com
You may also like to know about  28 Basement Playroom Ideas For Your Lovely Kids
 Sliding door in the basement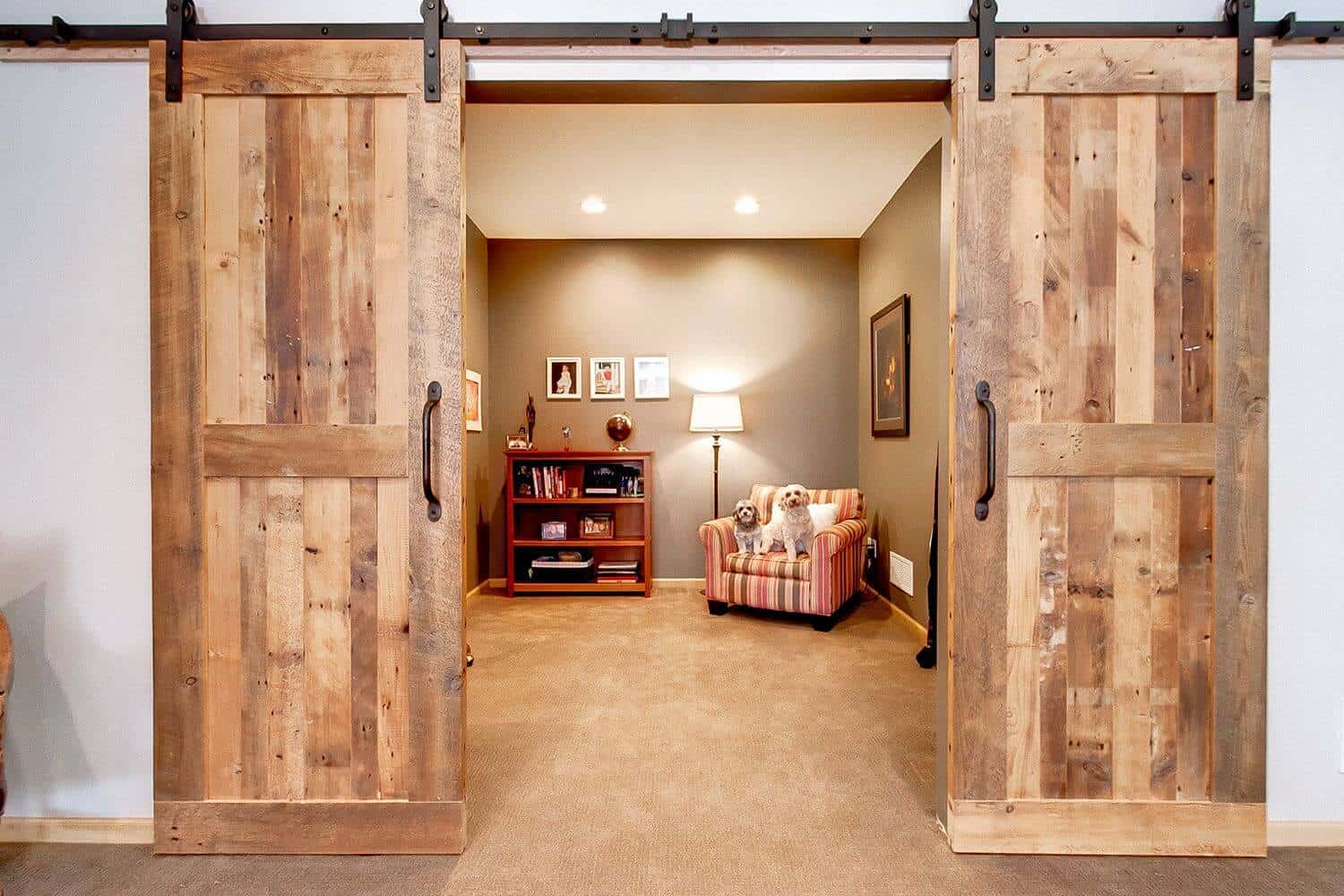 source:  signaturewoods.co 
Secretary desk for kids
source: pintrest.com
Paint the basement with your kids favourite colour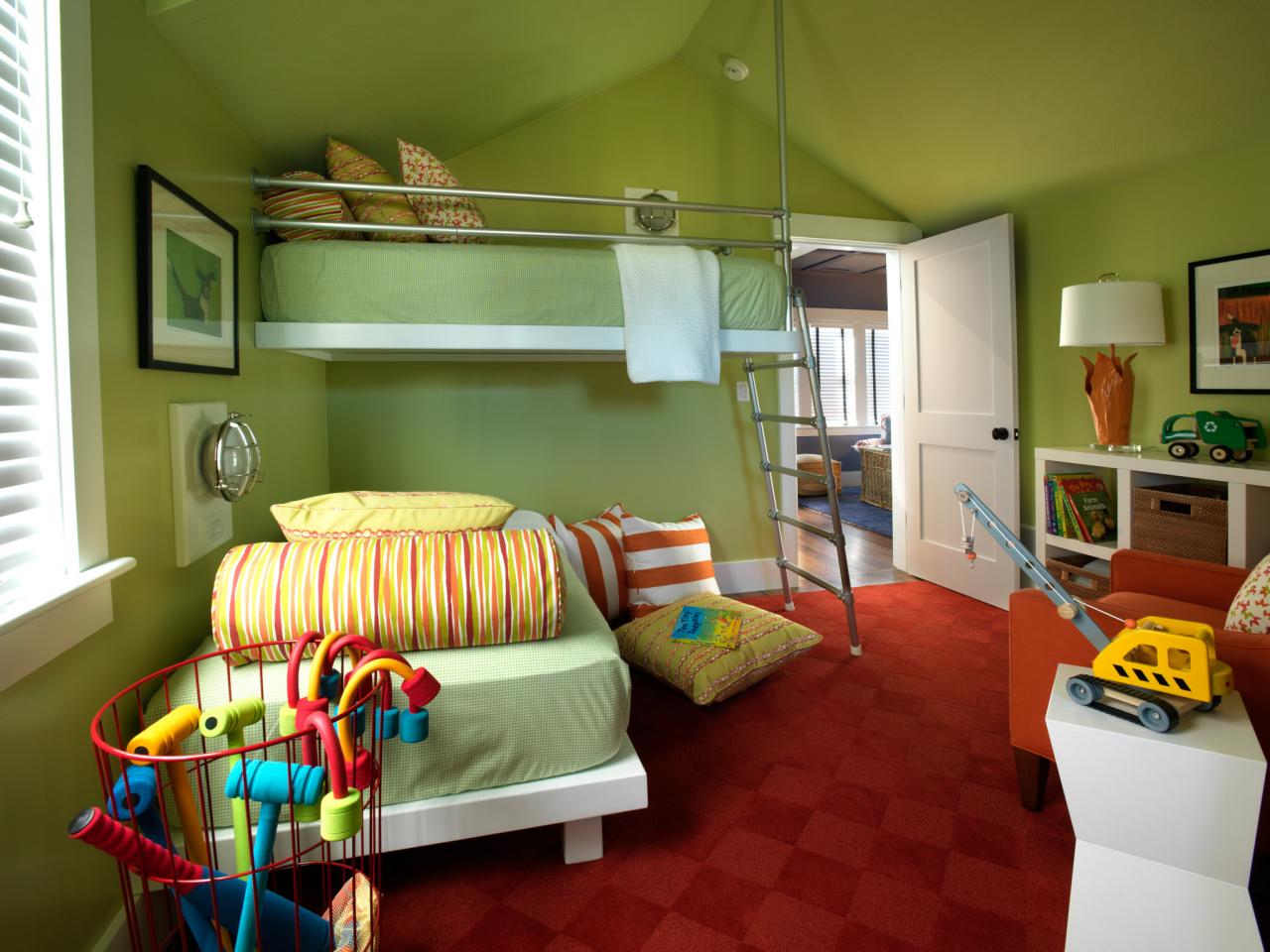 source: hgtvhome.sndimg.com
Gymnastics design
source: czmcam.org
Your kids favourite game inside the basement 
source: pintrest.com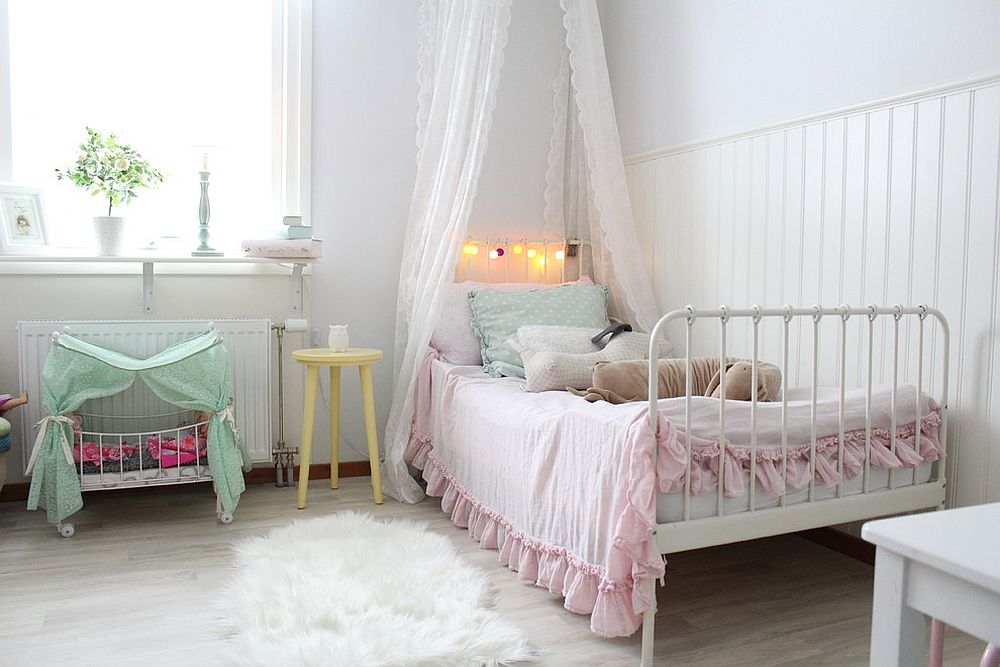 source:  decoist.com
The above list can be decided into types of your kids favourite like for
Sporty kids – Gymnastics and games idea

Book worm – a basement full of books, colour, crayons etc.

Adventurous- then I spy design will be a good idea with a famous adventure books and movies

Subject division – you can also design your basement depending on your kids favourite subject. For example  – Astronomy – you can decorate them with stars planet
CONCLUSION 
As I have shown above the various ways of designing your kid's basement playroom. And this is still not the end there are various more of how you can decorate your kid's room.