Parents prefer to know where their kids are and what they are doing at all times. Trouble often creeps up on children before they even realize there is a problem, and many parents are now opting to create a hangout space in the home where the kids can gather with friends. This allows parents to keep an eye on what the children are doing and provides them with some much-needed peace of mind. How should a family go about creating a space of this type, and what should be included? 
Comfortable Seating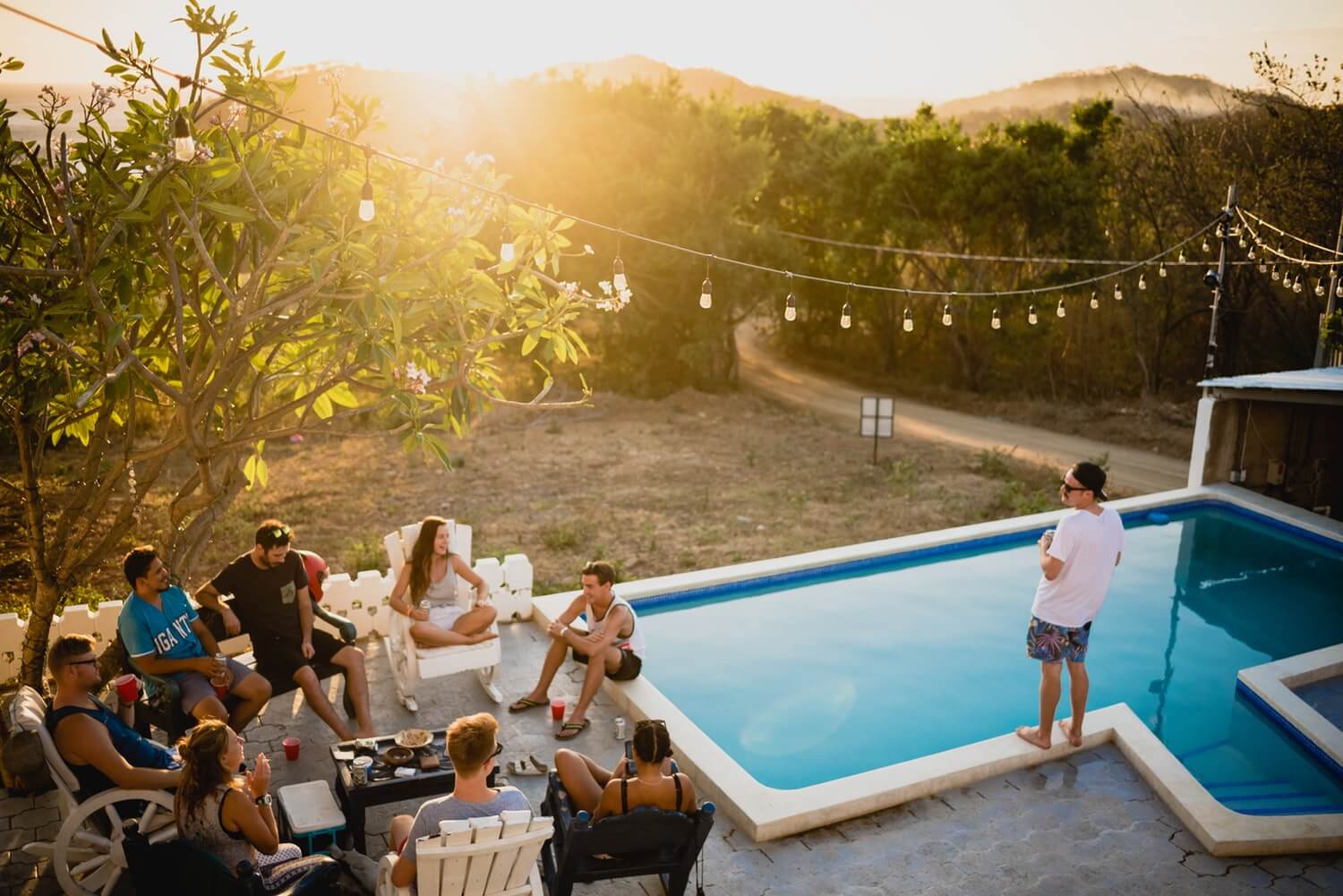 Choose comfortable seating that can be arranged as needed. Many families opt for large bean bags, as they can be moved together or separated and stored in a closet when they aren't required. The furniture may be used for a wide range of purposes. A child might head to this area when they want some peace and quiet to read a book, bring friends over to play a board game, or simply sit and talk. Don't simply choose a standard bean bag chair. Look at other options, such as bean bags that function as couches or pull out into a bed when friends decide they don't want to go home and stay the night instead. 
Bright Colors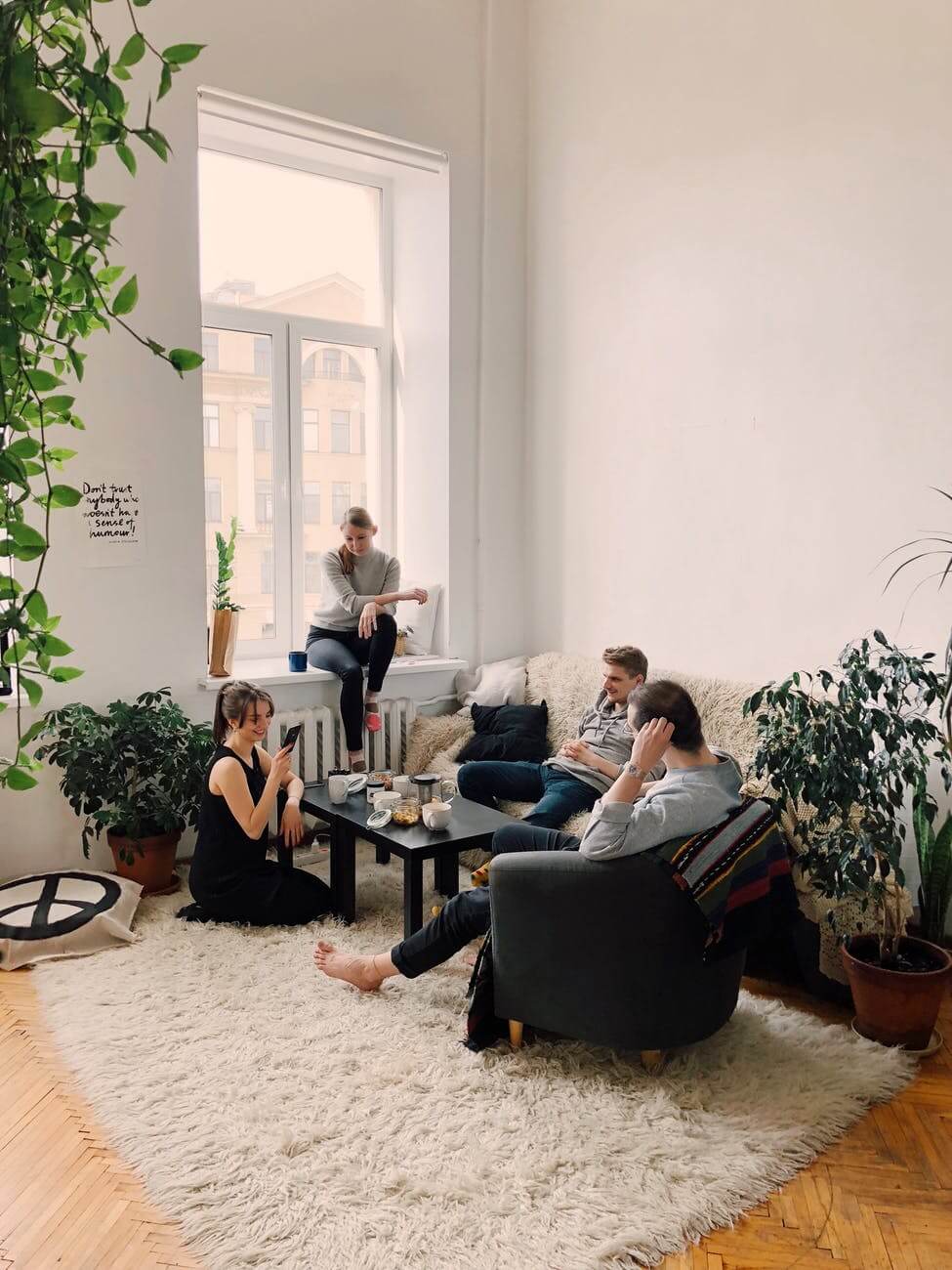 Don't go with white or beige for this area. It's a place meant for fun, and the colors should reflect this. However, take all elements into account when choosing these colors. For example, if people will be permitted to eat and drink in this area, be sure to choose colors that hide stains well. Nobody wants to spend their free time trying to remove blotches and spills from furniture and carpets. 
Using colors does not mean a person has to go with bright yellow or neon green for the walls. Choose a neutral color for the walls and flooring and add bright splashes of color in other ways. Large bean bags come in a wide range of colors and fabrics. Choose ones that can easily be washed in different shades. Be sure to pick up some throw pillows that can be used in a multitude of ways, as they add to the atmosphere. 
You may also like to know about Top 5 Romantic Restaurant in Bangkok and What You Should Eat
Storage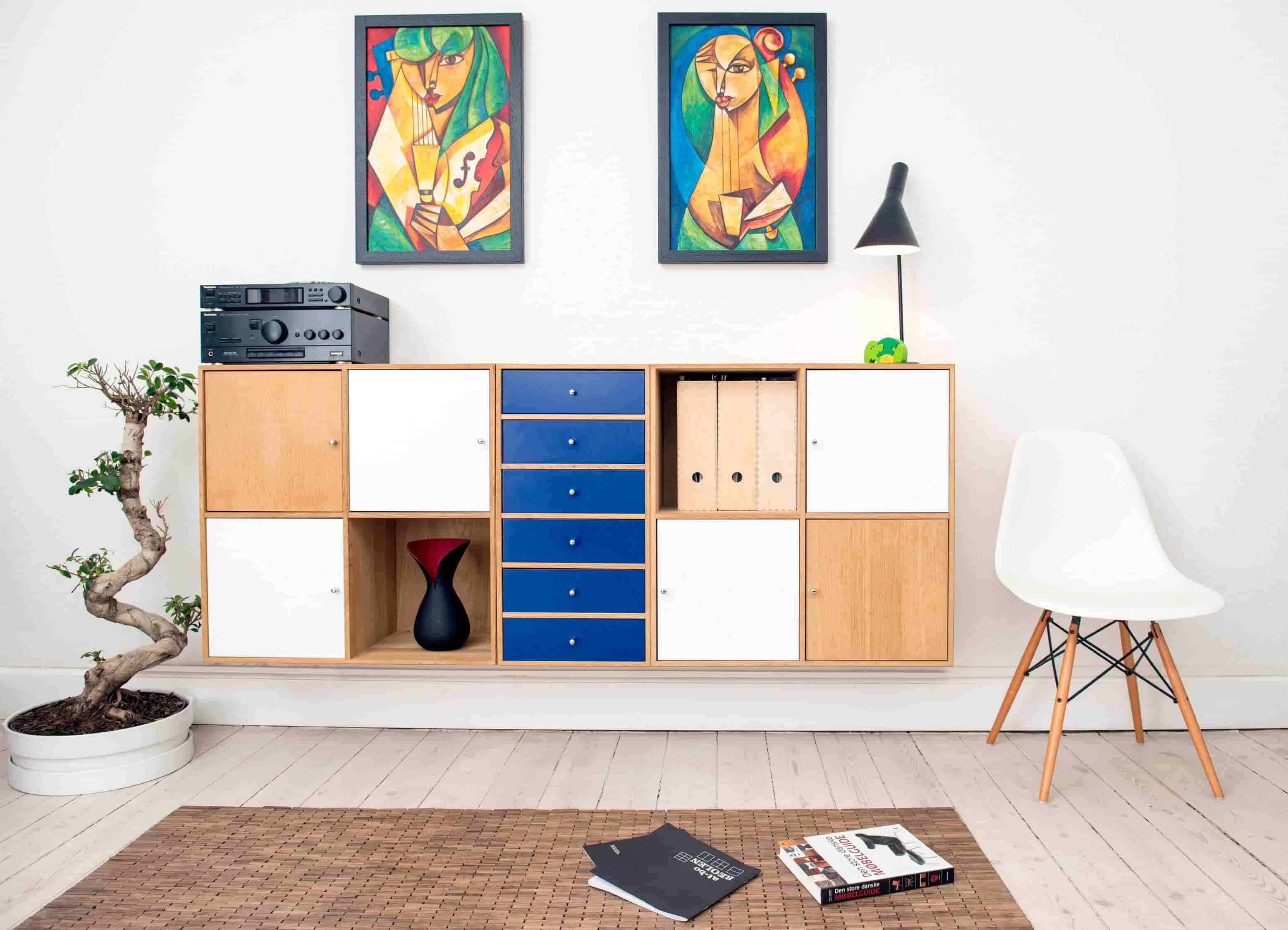 To ensure the area remains clutter-free and available for a wide range of purposes, incorporate storage into the room. Kids can store books and games in the storage compartments, while adults might keep extra blankets and pillows there for times when others choose to stay the night. Metal basket wall shelves are one idea to consider, and the same is true of an ottoman that doubles as a storage container. Be sure to have a space reserved for people to place their electronics and charge them when they are not in use. This feature will be greatly appreciated by all who use the space. 
Be sure to obtain input from the kids when creating the space. This is where they will be spending their time, and they know better than anyone what they like and dislike. What may appear to be comfortable to an adult might be horrifying to a child. However, keep their requests within reason. If the children are requesting something unsafe, don't hesitate to say no. The parents always have the final say, but the opinions of the children should never be discounted. If they don't like the area, they won't use it, and the money will be wasted. Don't make this mistake. Create a space everyone loves and it will quickly become the gathering space in your home.