So you've finally reached that point in your life where you are ready to commit to buying a house. With the recent uptick of developments in the country, it's suddenly become much easier to find an affordable house and lot in Cavite and other prime residential locations. With the prospect of finding a decent space to start a family or have your first big asset, you may be ready to sign those papers and file for a primary residential mortgage. However, here are some important considerations to make before picking your starter home.
Budget for additional costs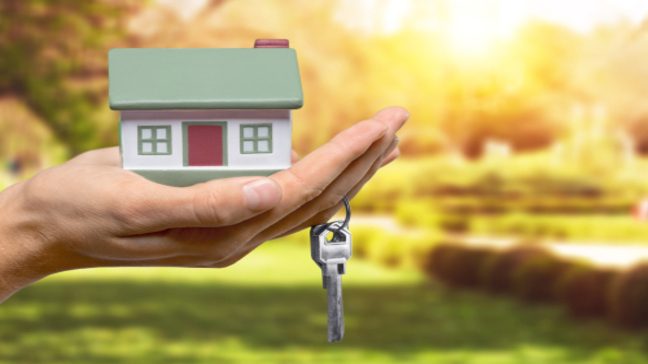 source: wearecontributors.com
While you may be ready to pay for the down payment and other costs that you will have to cover right away, some things should be taken into account when budgeting. Aside from the purchase price and monthly payments, you will still have utilities, insurance, and other maintenance needs. Some places may even association dues when you move in.
All of these payables can stack up without you realizing, and this doesn't even cover any moving costs yet. None of these costs are hidden, but it's easy for them to slip in our minds when there are more immediate expenses in mind when first acquiring a home. So when taking into account your utility bills, possible repairs, and ongoing taxes for the purchase, experts advise setting aside at least 10% to 15% worth of the whole home's price for these.
Accessibility of the location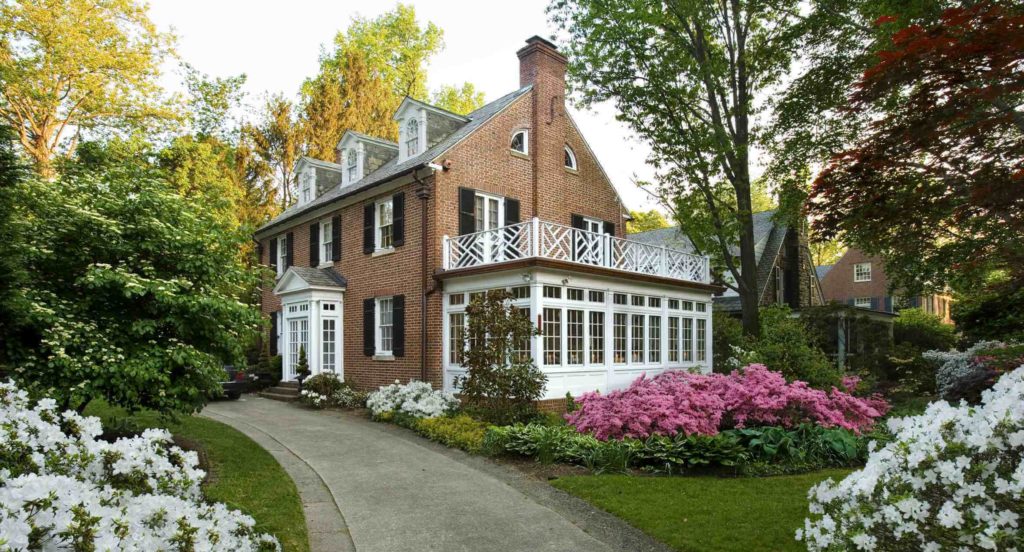 source: investopedia.com
While the place itself may look good and have everything you can need in a happy home, a significant consideration to make is the location's accessibility. There a lot of questions you need to ask to see if the place is a good fit.
Does the neighborhood have amenities available to you? Is it gated, or is there public access? Is it easily reachable by emergency services? A master planned community may have other resources like community gyms and pools for the residents to use. These are some markers that are important to check, especially when surveying the value of the house. Determining how accessible it is can also be a matter of mapping out your daily commute to and from work.
Finally, you need to think-is it near important places like groceries, retail spaces, schools, and hospitals? The proximity of these can play a significant role because the prime spot would be near enough for convenient access but not so close that you are stuck with a lot of noise and traffic.
Long-term plans
source: investopedia.com
You need to have a plan or at least a general idea of what's ahead for you in the coming years. After all, a house is no small purchase. Think about whether you are buying this place so that you can live in it for a long time.
Considerations to make are whether it can still cater to your needs over time or if you think you might quickly outgrow the home. You should also consider if you are planning to stay in the house and eventually even pass it on or if you have eventual plans of renting it out or selling it again. All of these factors will come into play when finding the right budget and layout for you.
Once you've got all of those things covered at The Architecture Designs, you can be more confident in making your purchase and having a place you can call your own.